Making pictures while travelling is the best way one can share experiences with others.. These days have been spending quite some time clicking pictures of my sister.. Have been busy making pictures of her at almost every place we travel to..
We select a place, travel to the destination and simply click random pictures..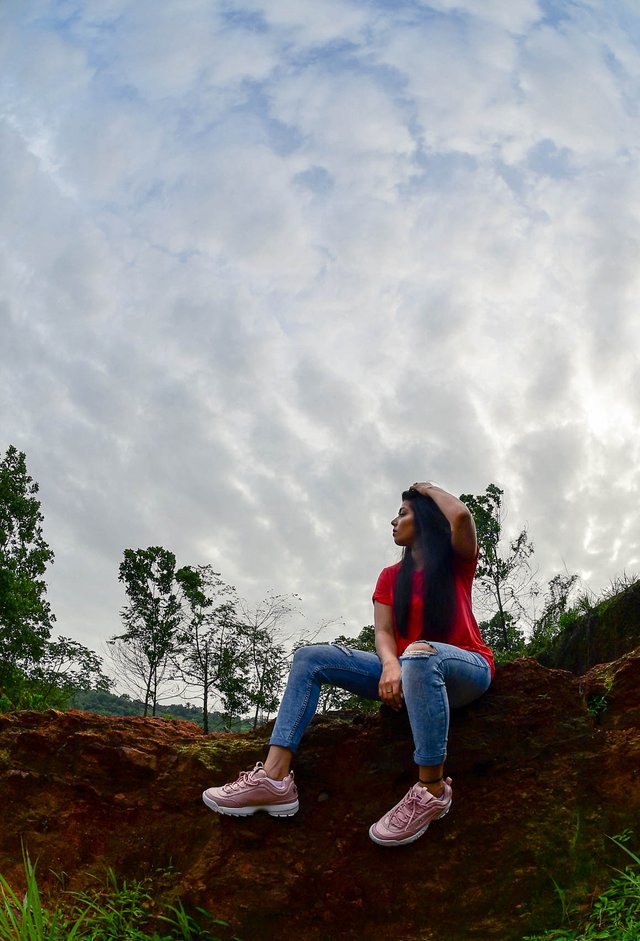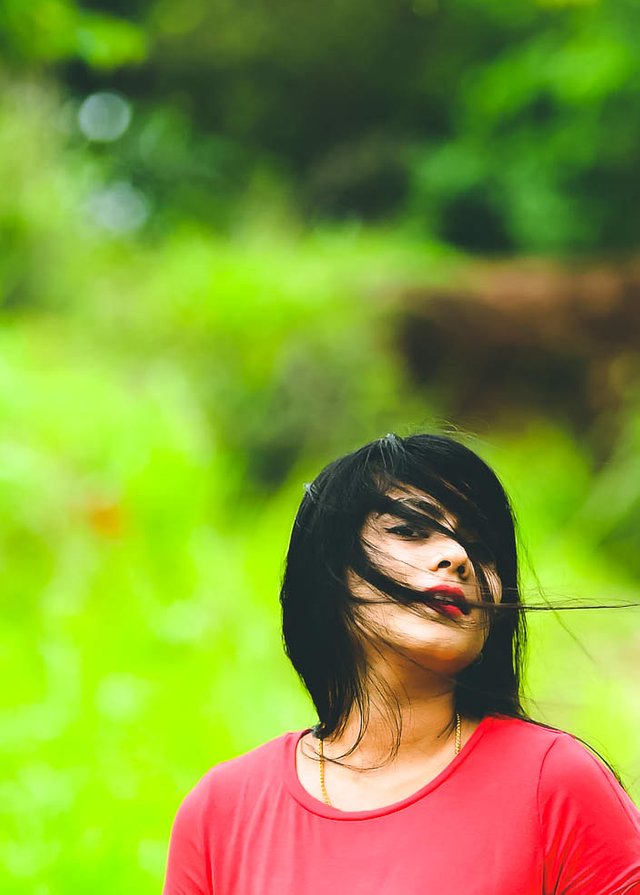 Hope you guys liked the post.. Do upvote and resteem.. 
Also, you can voice out your opinion on the comments section below..
Steemit's one and only superman signing out!!