I've been a little quiet on the blogging front these days and concentrate on sharing most of the pictures I click.. Sorry about that..
Few days back did a quick photoshoot for my sister and she did an amazing job of being in front of my camera..
Here's couple of my favourite pictures of the day..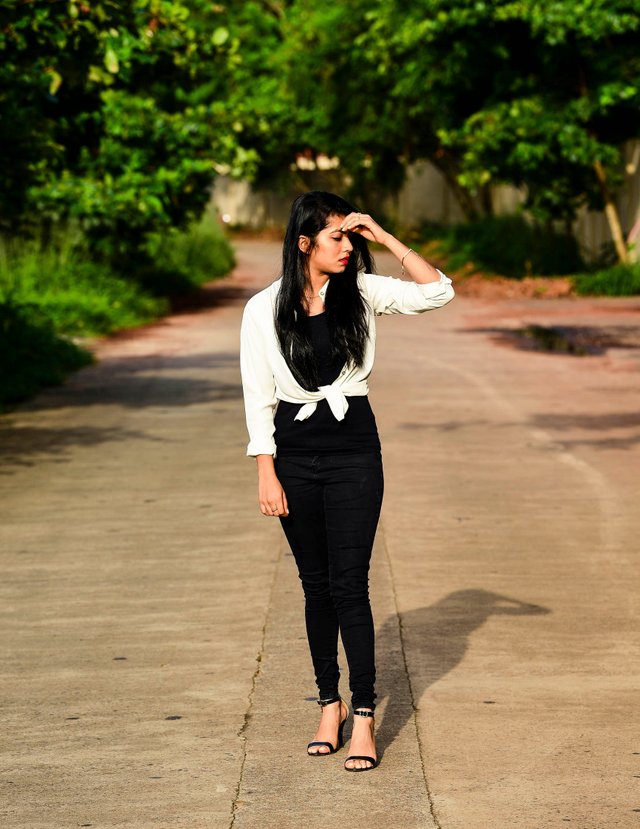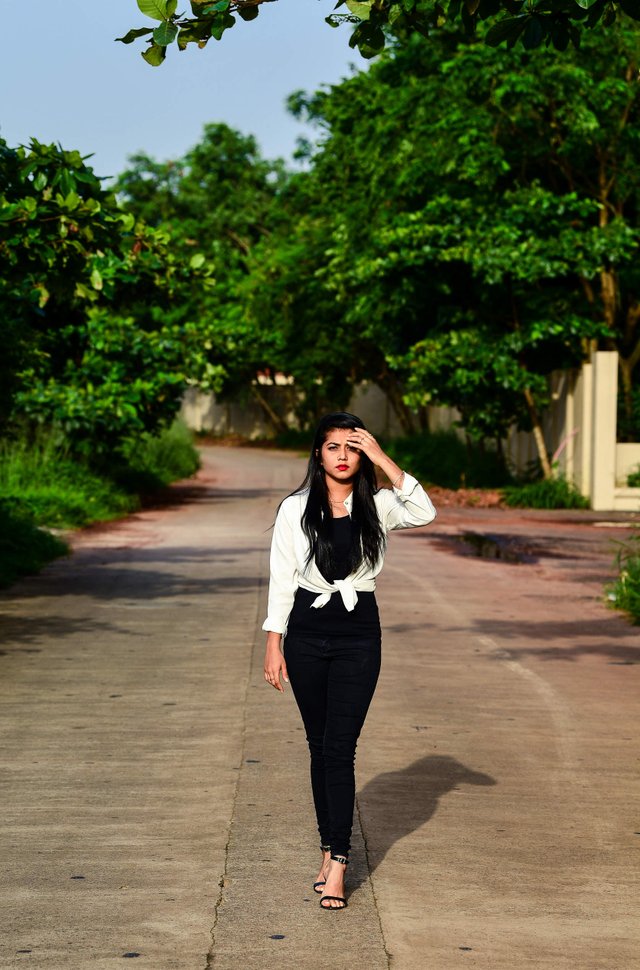 Hope you guys liked the post.. Do upvote and resteem.. 
Also, you can voice out your opinion on the comments section below..
Steemit's one and only superman signing out!!