The thing with photography is it's not just about getting the right equipment, it's also about getting a portfolio done.. If we love photography, equipments will come, and we will see the results in portfolio and if we enjoy the process, success will definitely follow..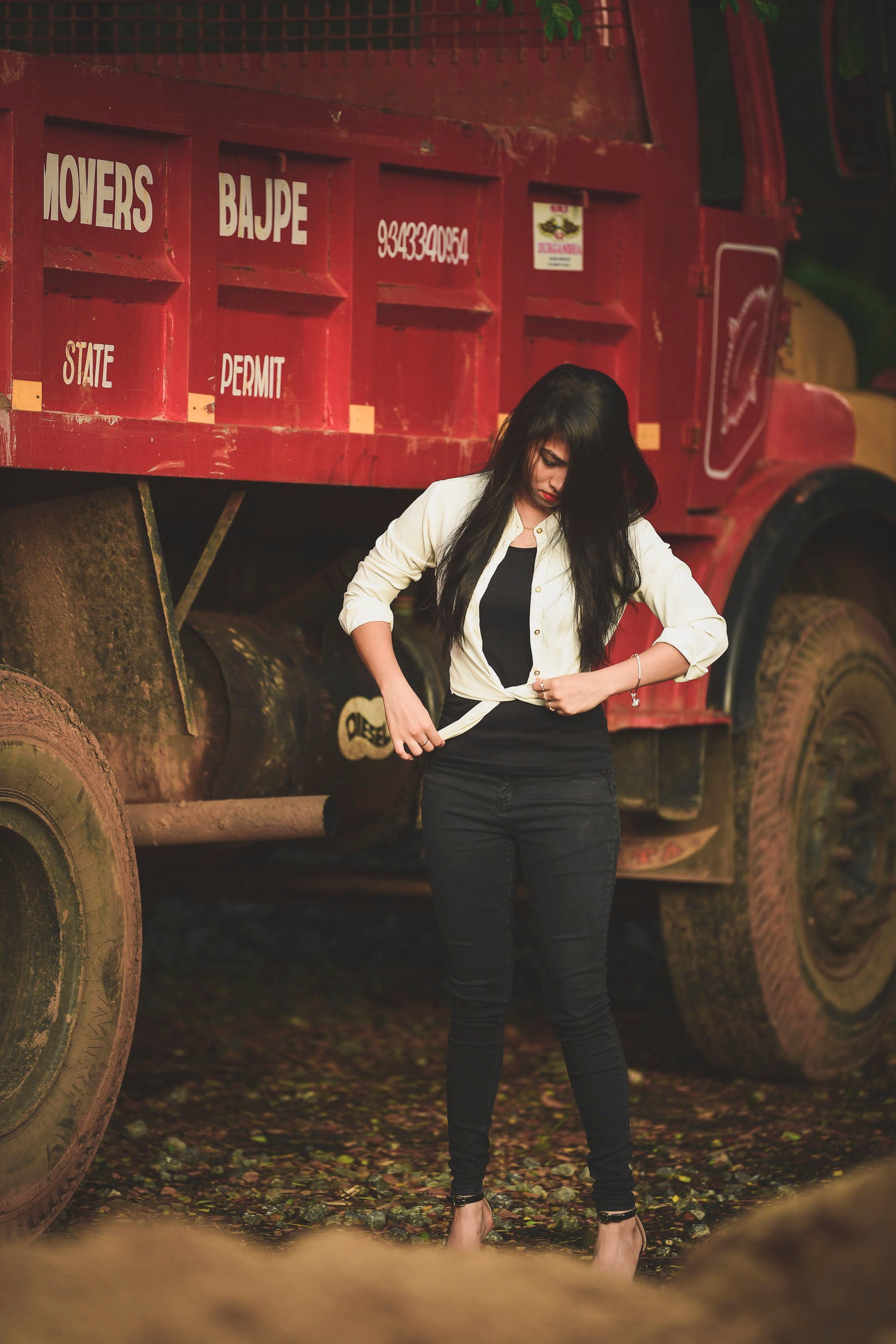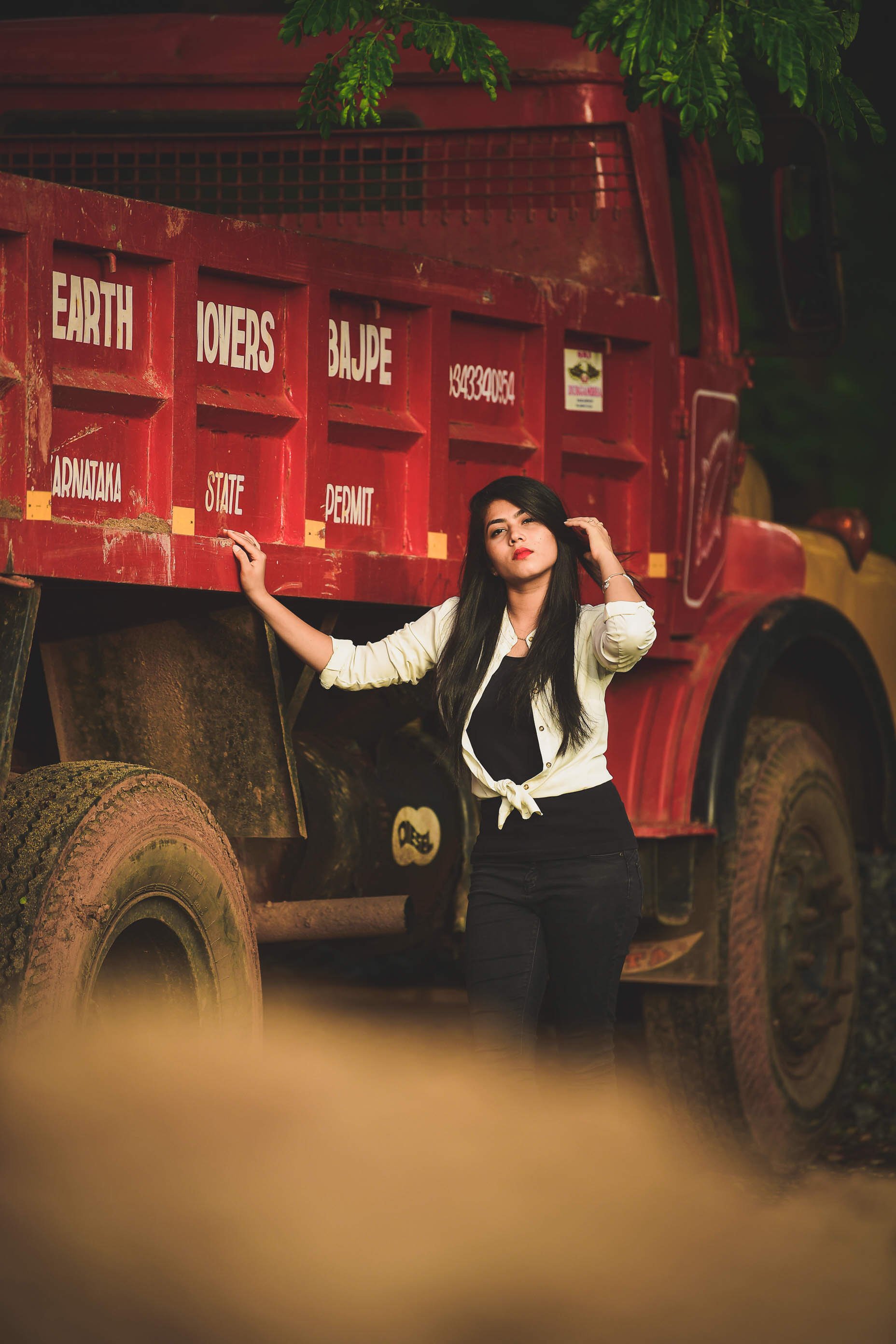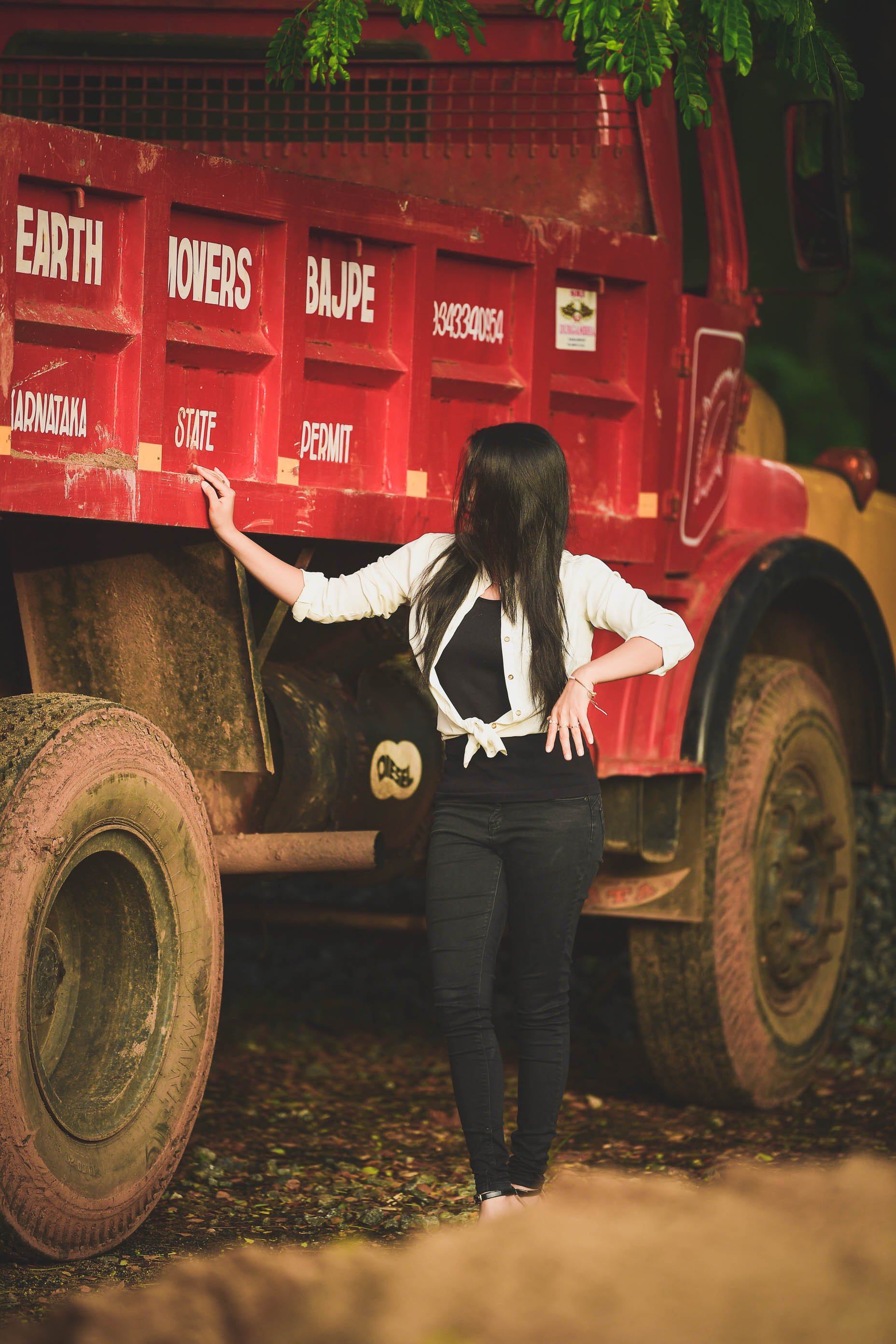 Hope you guys liked the post.. Do upvote and resteem.. 
Also, you can voice out your opinion on the comments section below..
Steemit's one and only superman signing out!!