Started of the day with my sister calling me up because she needed new pictures for her instagram handle.. As usual I was rusty and short of ideas on what kinda shoot I want to do with her.. So we just went driving across and stopped in this particular location to do some street shots.. And as usual, she was creative and bold and I managed to get some good shots of her..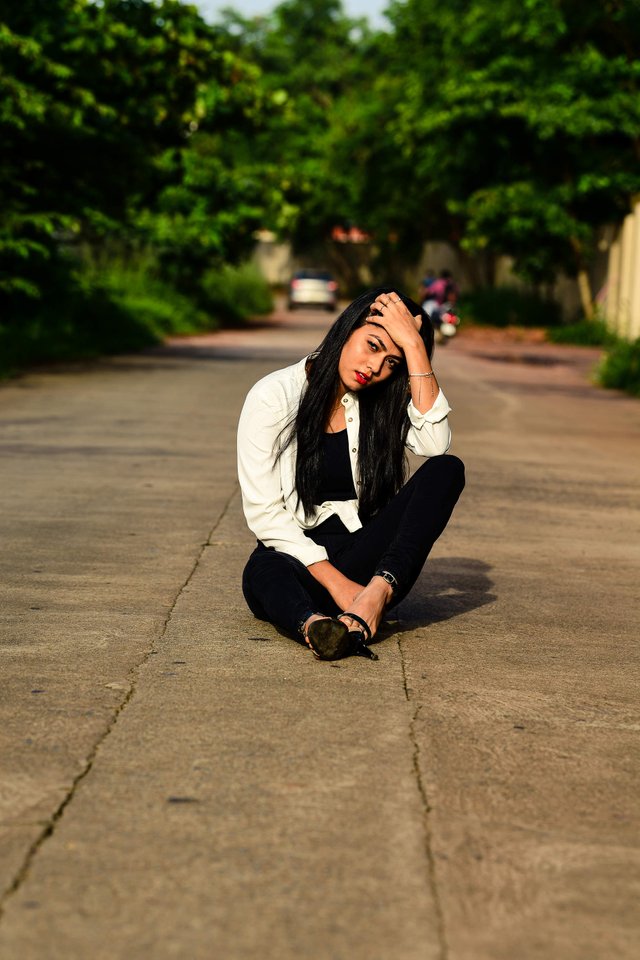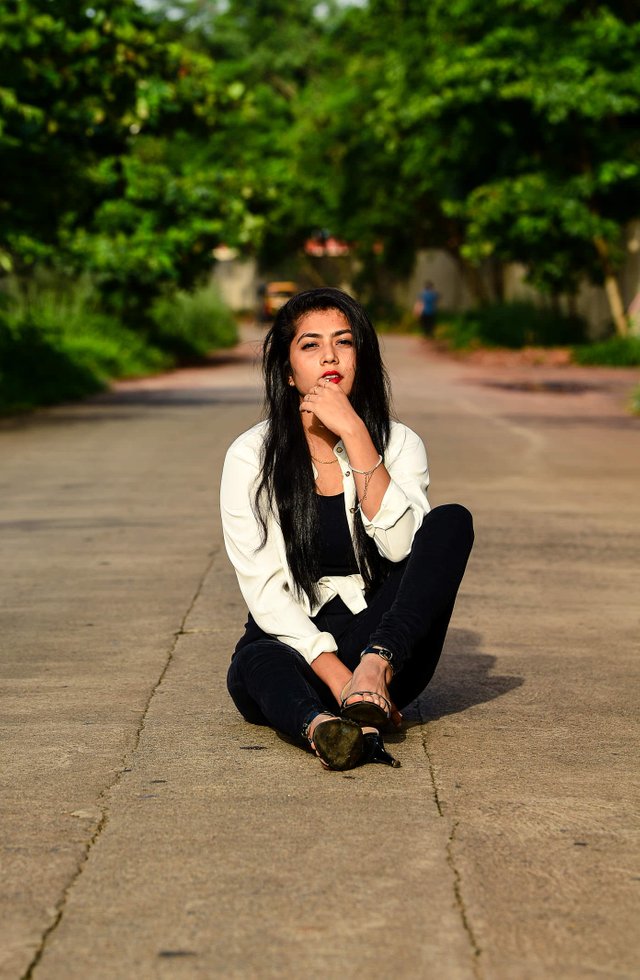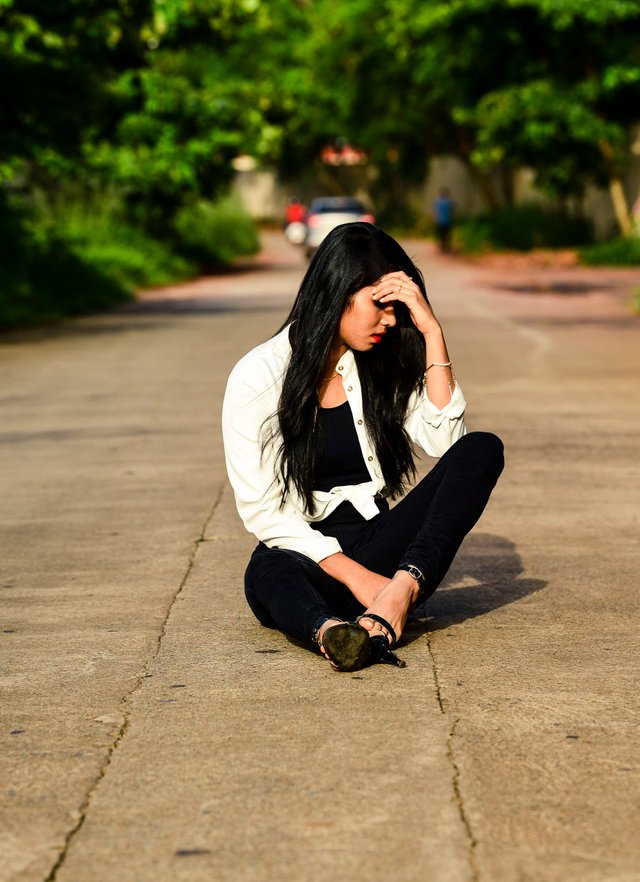 Hope you guys liked the post.. Do upvote and resteem.. 
Also, you can voice out your opinion on the comments section below..
Steemit's one and only superman signing out!!