Hello everyone!
I just want to share with you this small collection of photos that I have taken whilst travelling!
5 CONTINETS - 5 SUNSETS
There are few things constant in this world but a sunrises and sunsets are apart of that small list. Sunsets bring people together to enjoy the beauty of nature. Couples find romance under the changing tones of the sky, friends eat, drink and share good times as the sky gets darker and the whole world says goodbye to another day.
ISLA MUJERES, MEXICO - NORTH AMERICA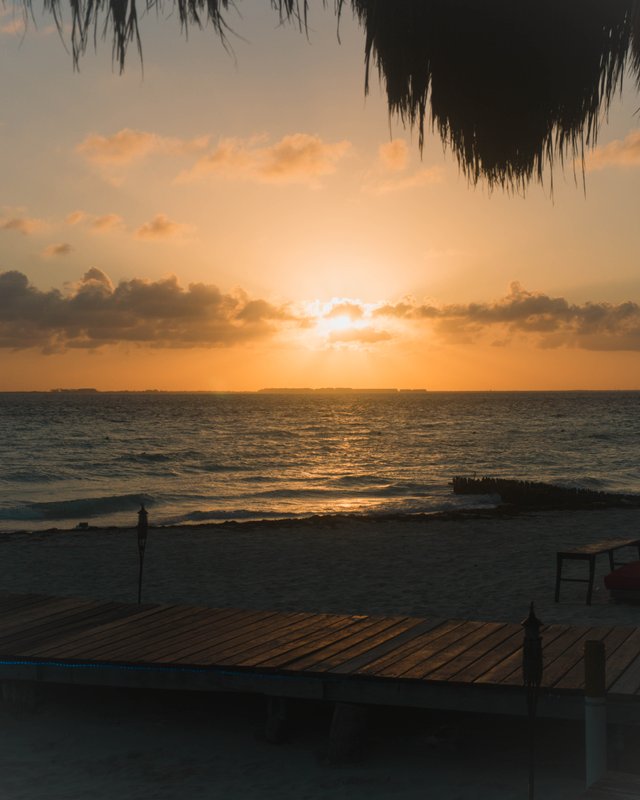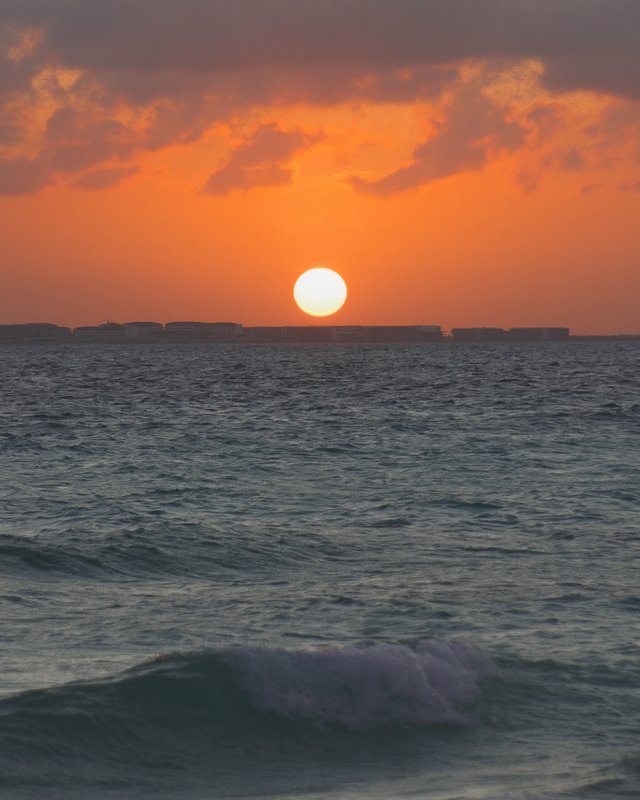 OSLO, NORWAY - EUROPE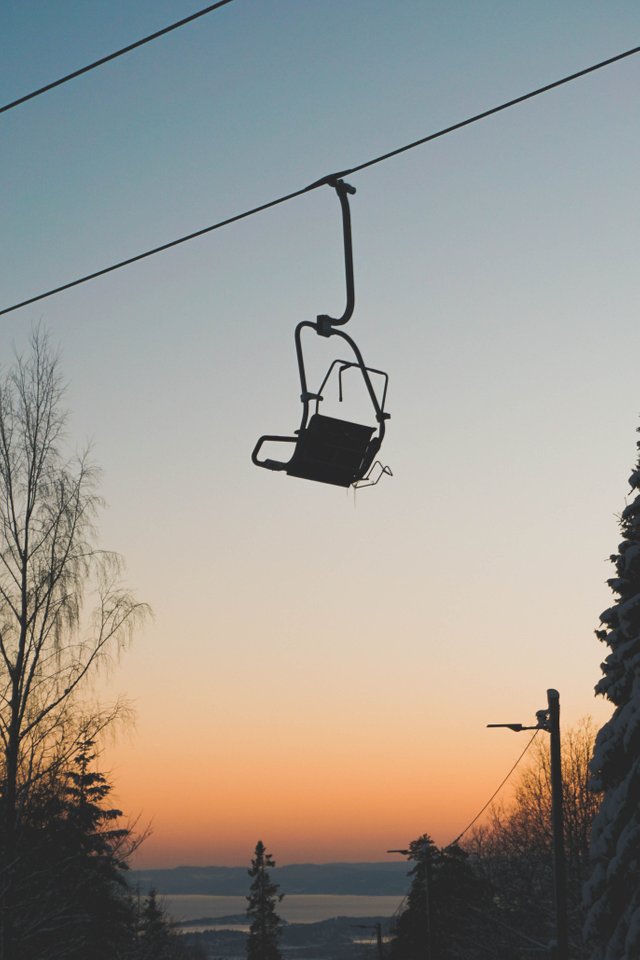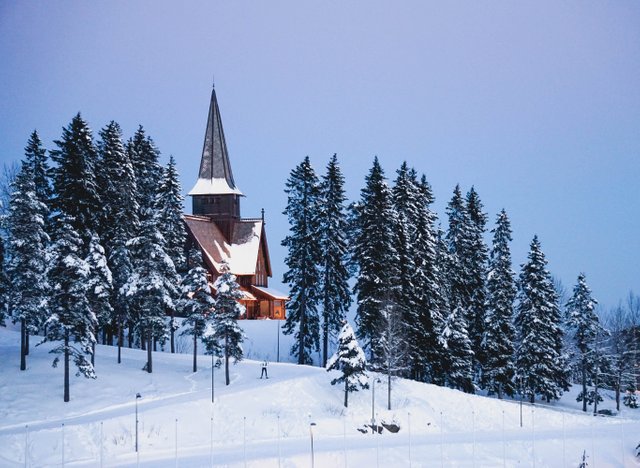 EL NIDO, PHILIPPINES - ASIA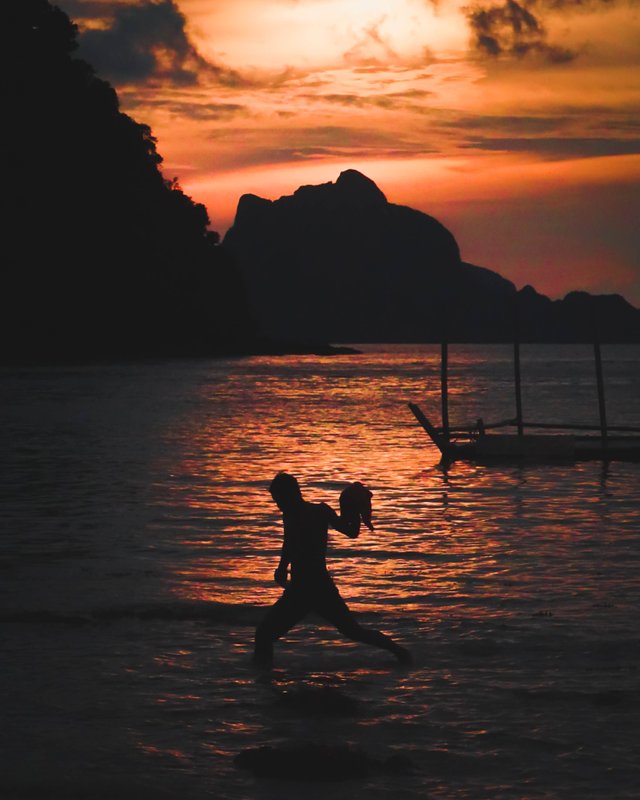 HUACACHINA, PERU - SOUTH AMERICA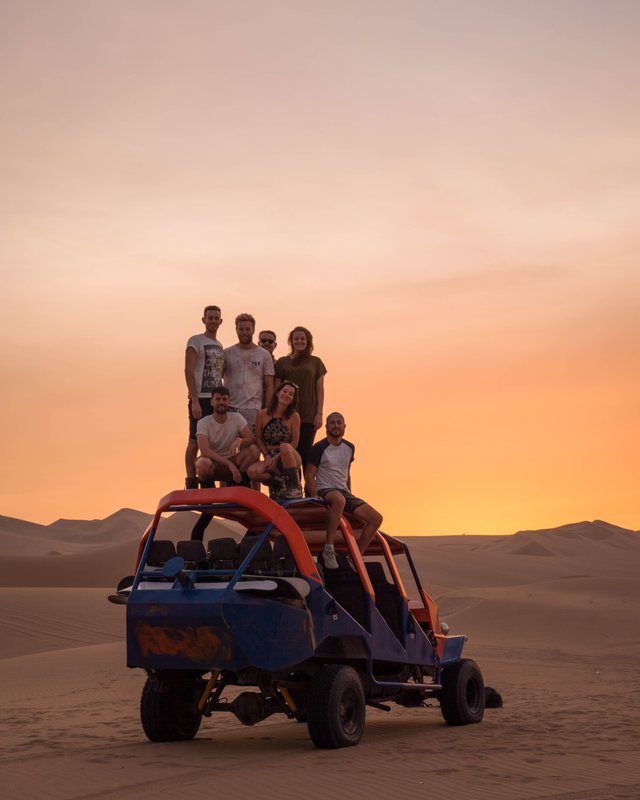 TASMANIA, AUSTRALIA - OCEANIA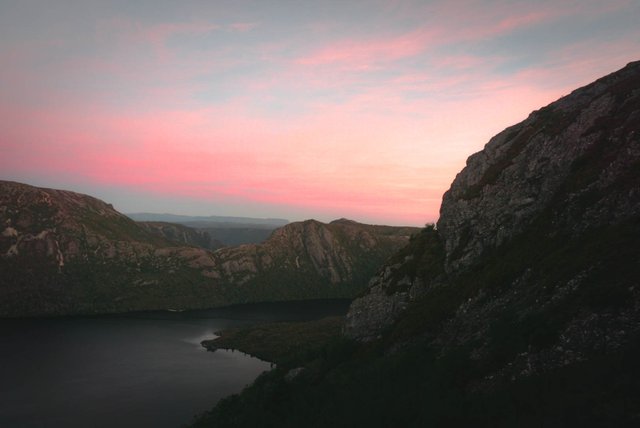 If you got this far, thanks for your time!
Photography is my greatest passion in life and I love to share it with you all.
As always, if you would like to connect more with me and my travels - you can find me here!
See you soon!