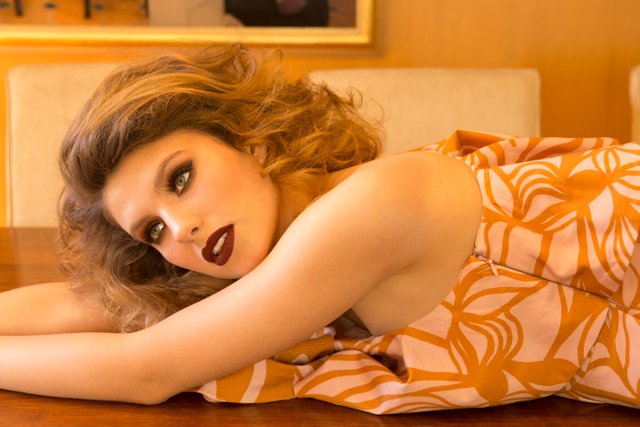 In submitting an editorial there are always so many elements of uncertainty: Will the spread suit the magazine? Which magazine will accept it as a whole? When will it be released? Will the graphic design suit the intention of my spread? And so on....
Creatives spend months dreaming up, planning, shooting, editing, submitting and delivering concepts as a tangible editorial and it's not often that a magazine publishes 22 PAGES OF YOUR WORK. I am literally BLOWN AWAY! 💫💫
I am guilty of spending MONTHS AND MONTHS not just planning but especially SELECTING the images that flowed the best with the intention of this concept. The team literally waited forever until I was happy with every single step of the process (sorry team).
I have to say though, that the wait to get this published was ABSOLUTELY worth it as now I am able to share this incredible body of work with you.
This idea - inspired by vintage / eclectic elements and quirky expressions (which are puzzling yet captivating) was an idea that I have had for years! When I saw this location I knew it was the perfect space to shoot such a concept and I knew that this team would absolutely nail the vision.
Thank you so much to my amazing team for helping me bring this vision to life and to SAYLSE MAGAZINE for publishing 22 beautiful pages of our work! This is, ENIGMA 💫💫💫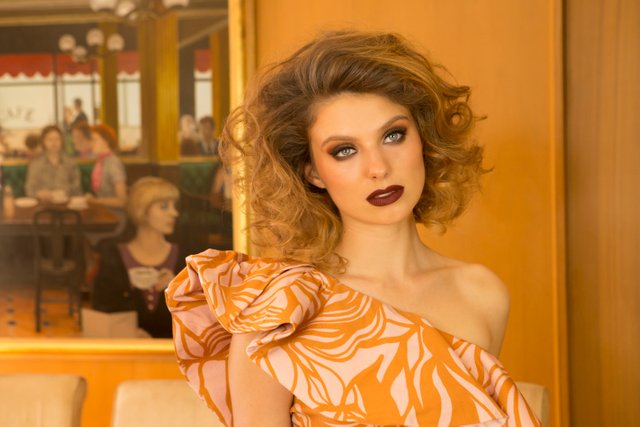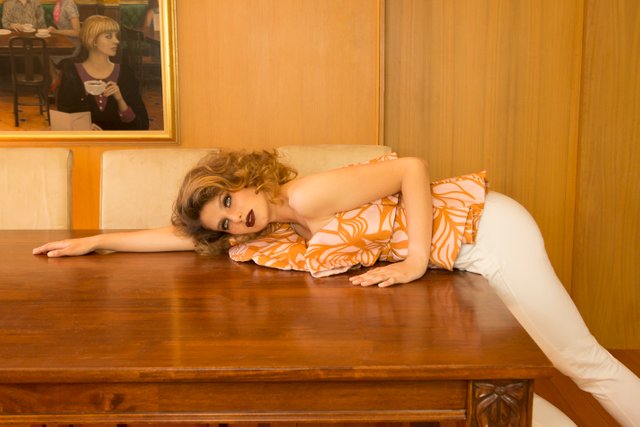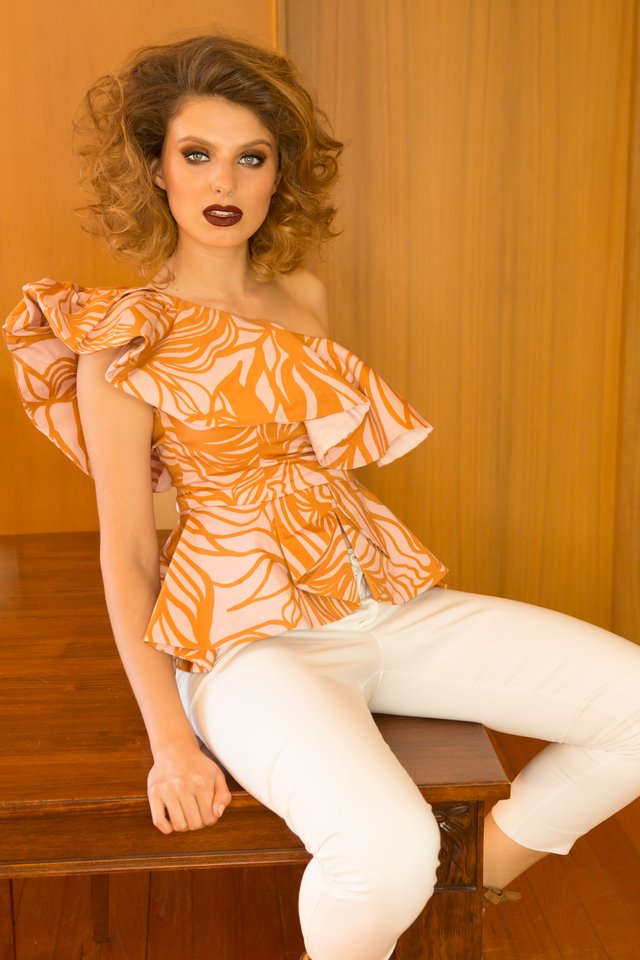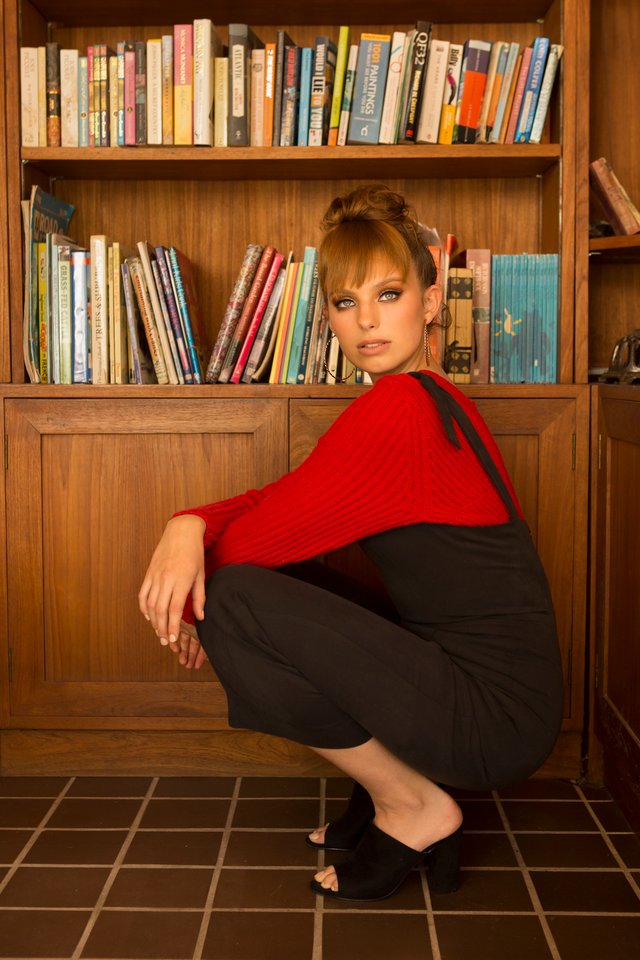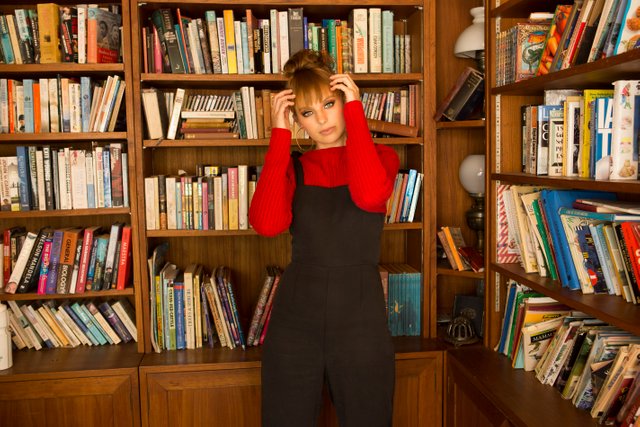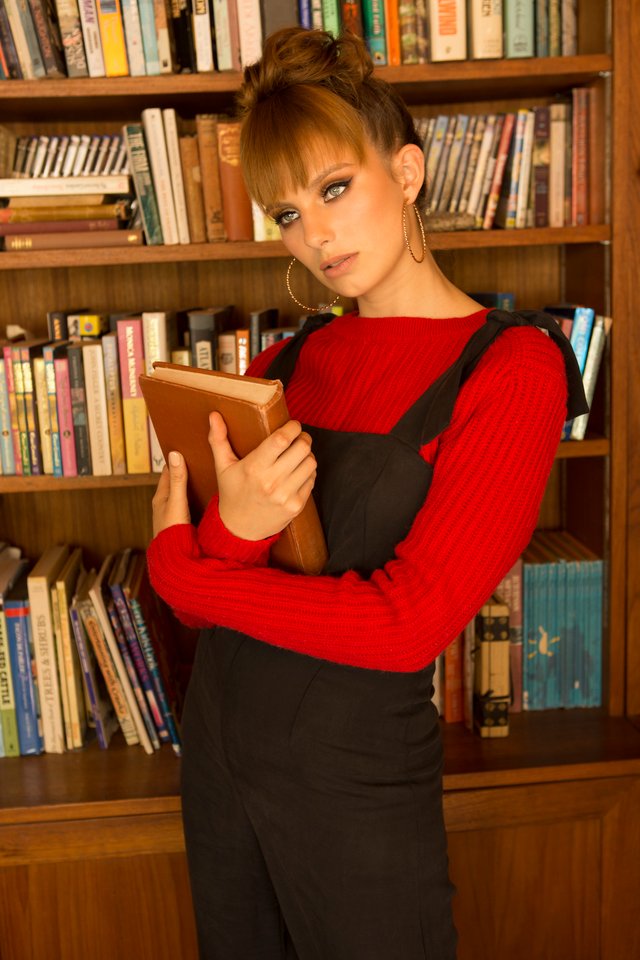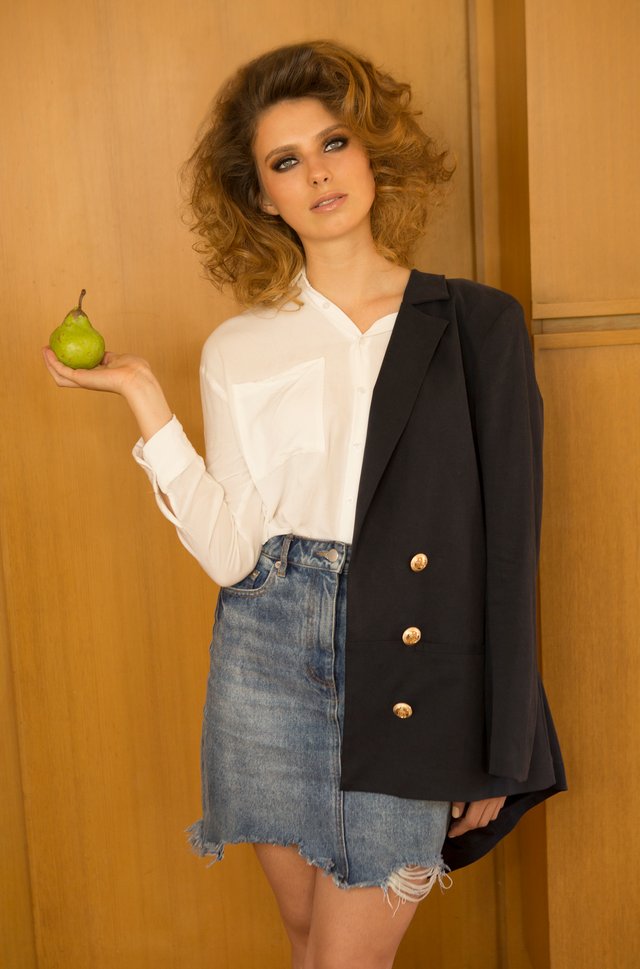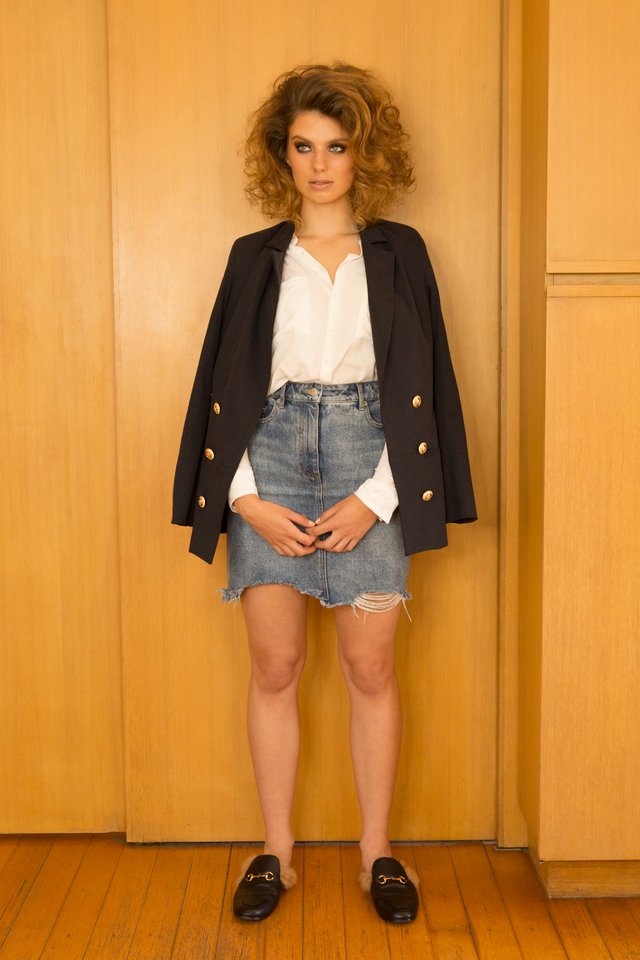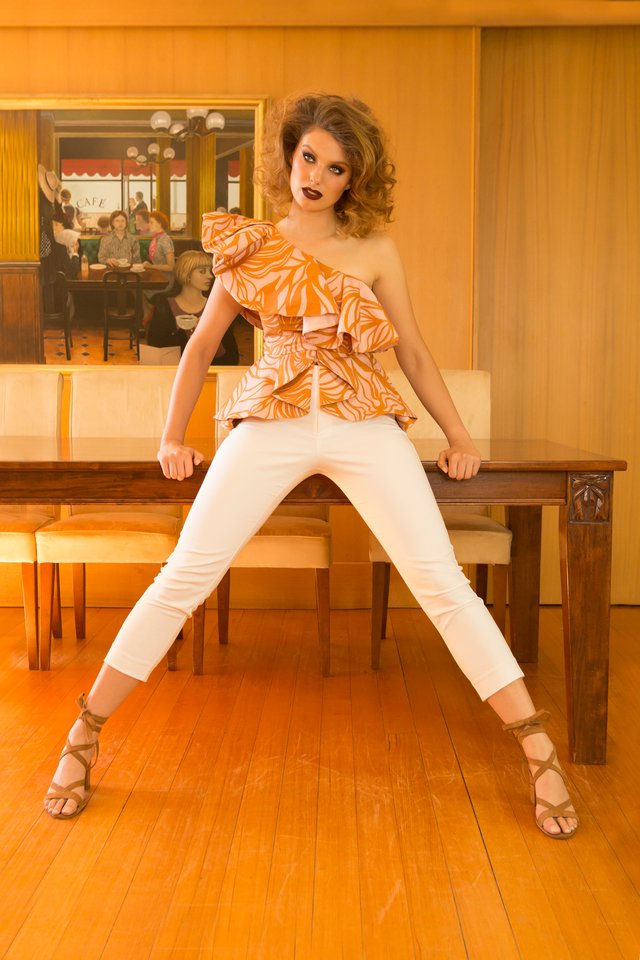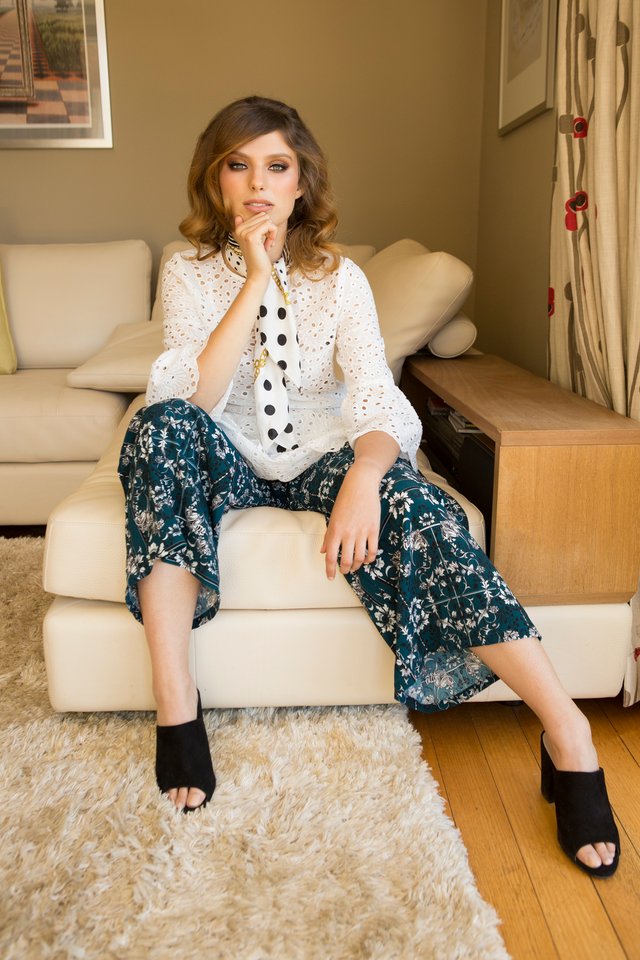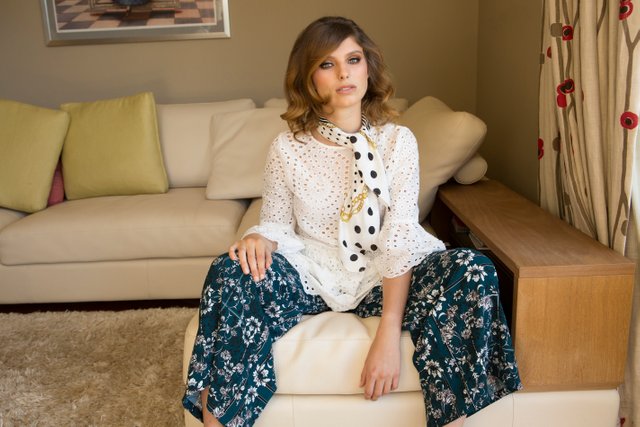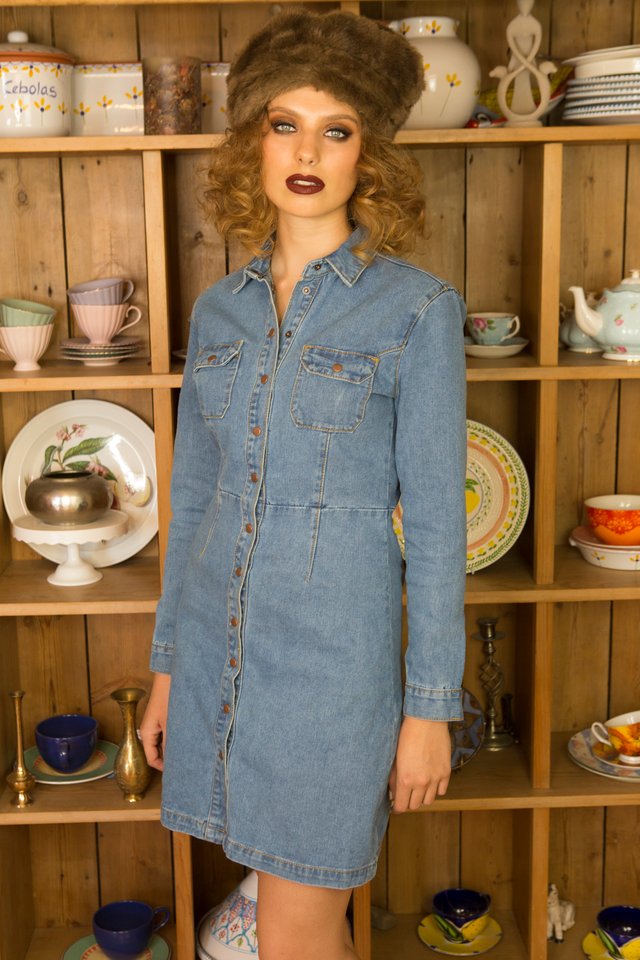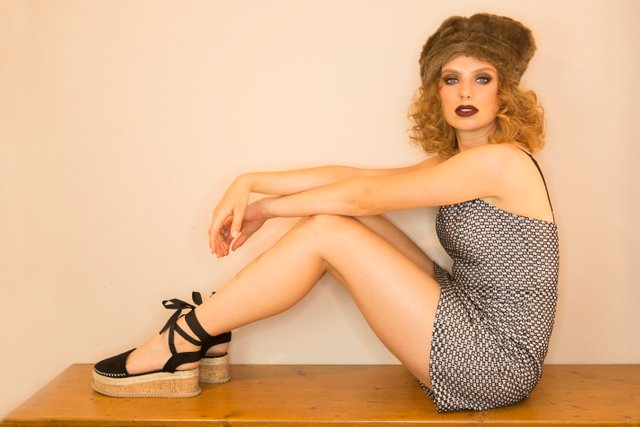 ENIGMA
PUBLISHED | @salysemagazine
CONCEPT_CREATIVE DIRECTOR | @tinanikolovski
PHOTOGRAPHER | @tinanikolovski
STYLIST | @styled.byt
HAIR | @billie_co
MAKEUP | @dovemua
MODEL | @rubyejones at @devojkamodels
Live What You Love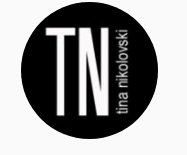 TINA NIKOLOVSKI | PHOTOGRAPHER
W || www.tinanikolovski.com
FB || www.facebook.com/tinanikolovskiphotographer
IG || @tinanikolovski
Y || https://www.youtube.com/channel/
TINA NIKOLOVSKI | FOUNDER + DIRECTOR
W || www.devojka.com.au
FB || www.facebook.com/devojkamodels
IG || @devojkamodels
V || "https://vimeo.com/user79163279"