This post is part of the #wednesdaywalk challenge initiated by @tattoodjay.
I took this walk past Thursday during a bicycle tour with my parents in law. This church is situated in Bergen in the Netherlands and is a national monument.
This 15th century church was burned down on 21 February 1574 during the 80 year war. This was done to prevent the Spanish from resuming the siege of Alkmaar. During this fire a large part of the church was lost, including the tower.
Parts of the church where rebuild in the period till 1597, the parts that are still up now days.
This church has some more war stories as in 1799 there was heavy fighting around the church during "Battle for Bergen". The many bullet holes and mortar hits remind us of that time. Next in WWII the bell was taken by the German occupiers to a war factory in Germany to be melted. Used Source
Let's start with a shot from when you would walk trough the main gate towards the church showing the still standing old walls.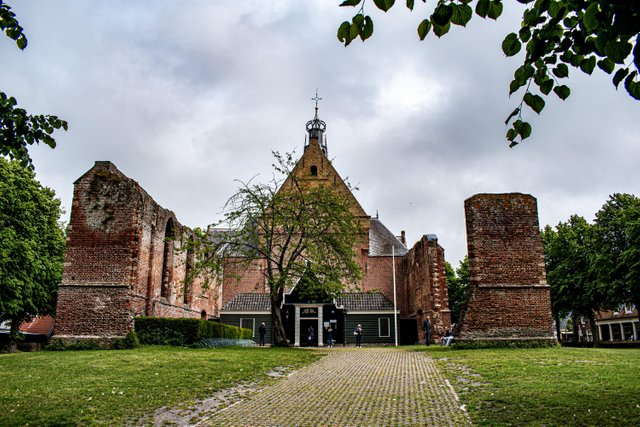 Full shot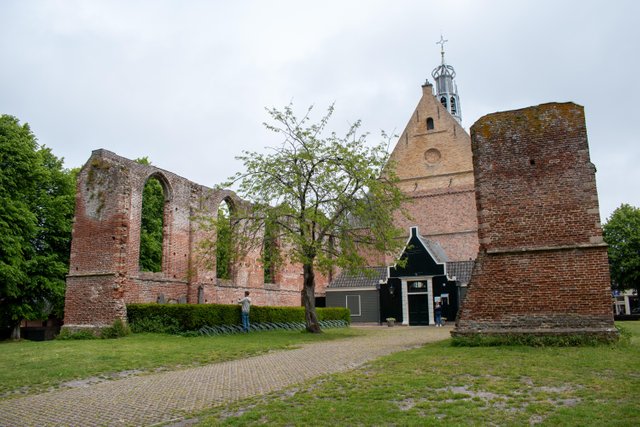 Full shot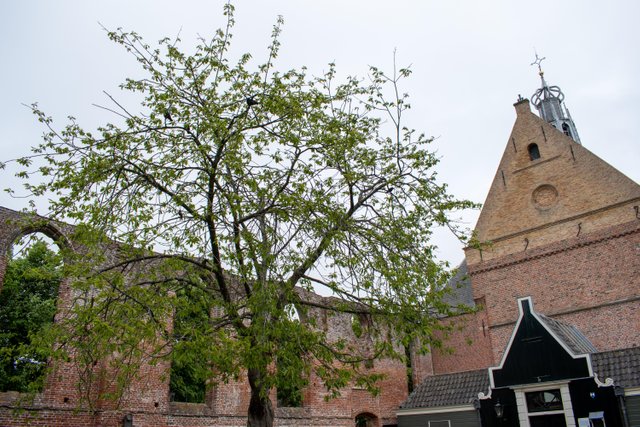 Full shot
So we are all the way up at the door, the year 1958 is placed there during the last renovations. I guess you guys can guess the year this was done.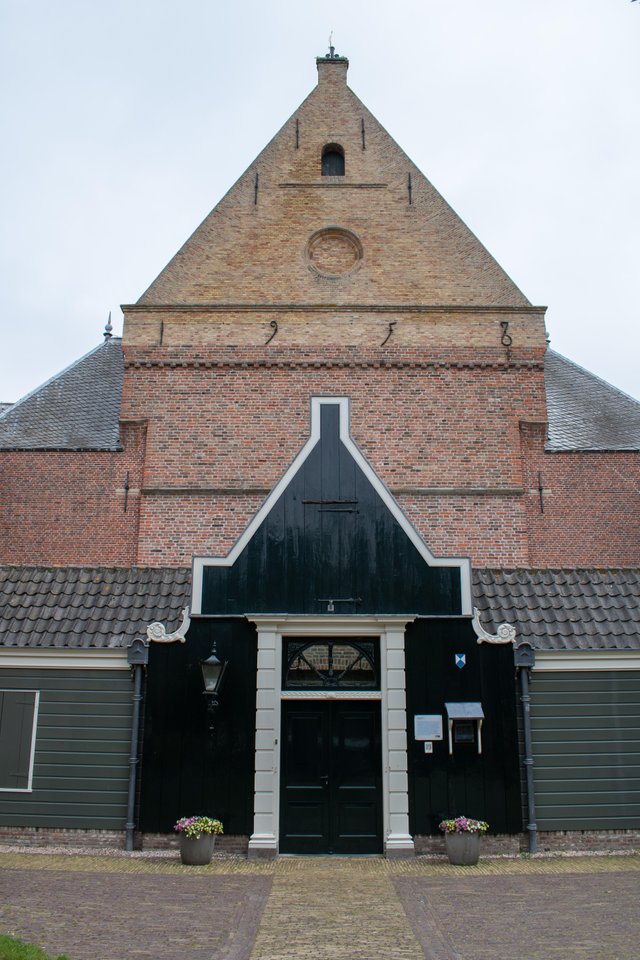 Full shot
Now some shots of the old walls. Must have been an impressive church when it was whole.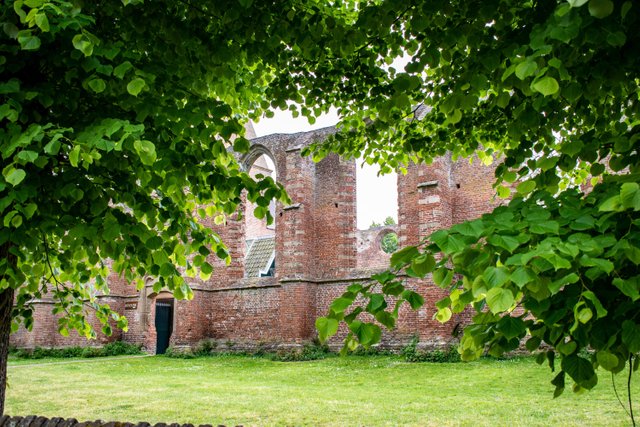 Full shot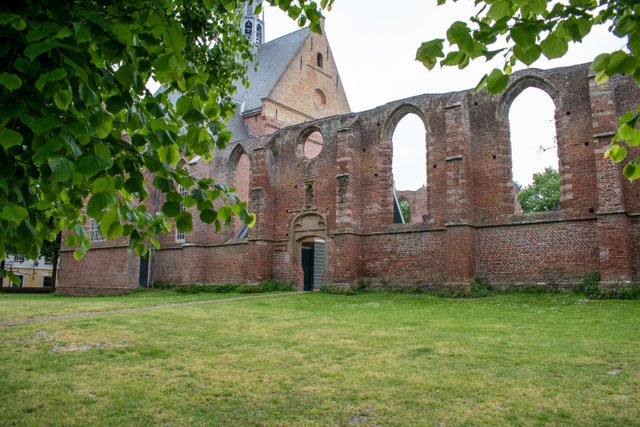 Full shot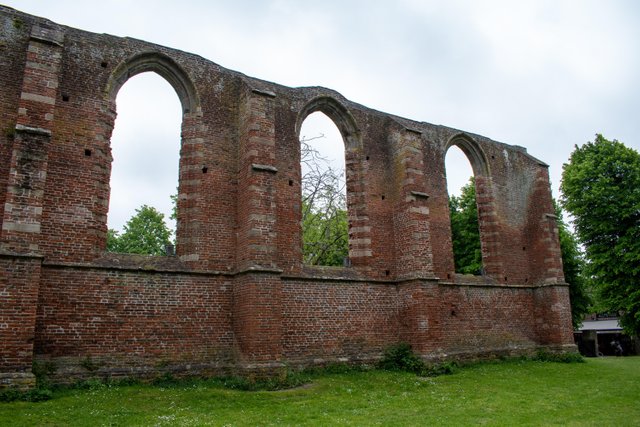 Full shot
The part of the church that has been rebuild and restored over the years. It's still an active church where masses are held.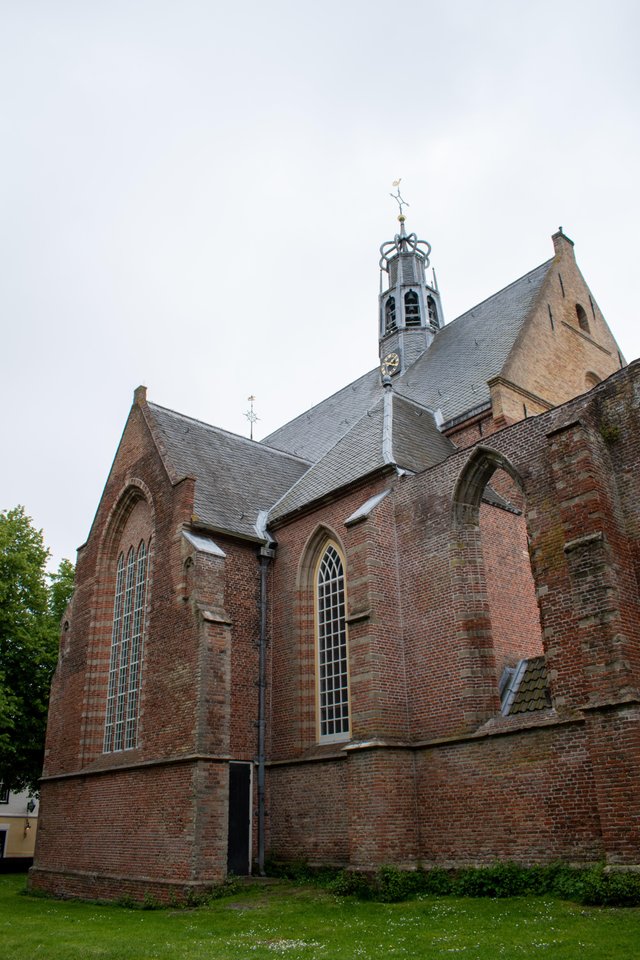 Full shot
Some close-ups of some craftsmanship from different centuries.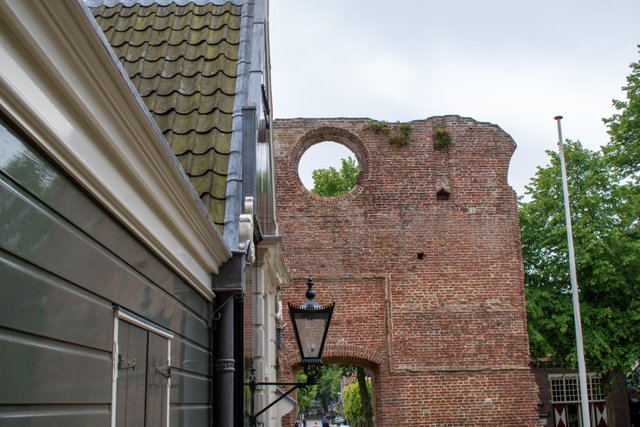 Full shot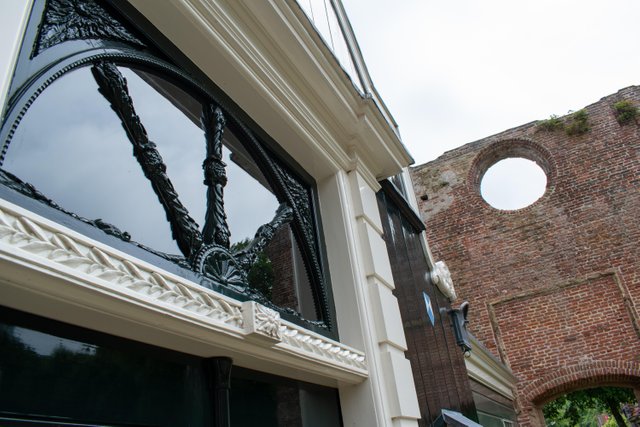 Full shot
There are still some old graves that used to be indoors before it was burned down.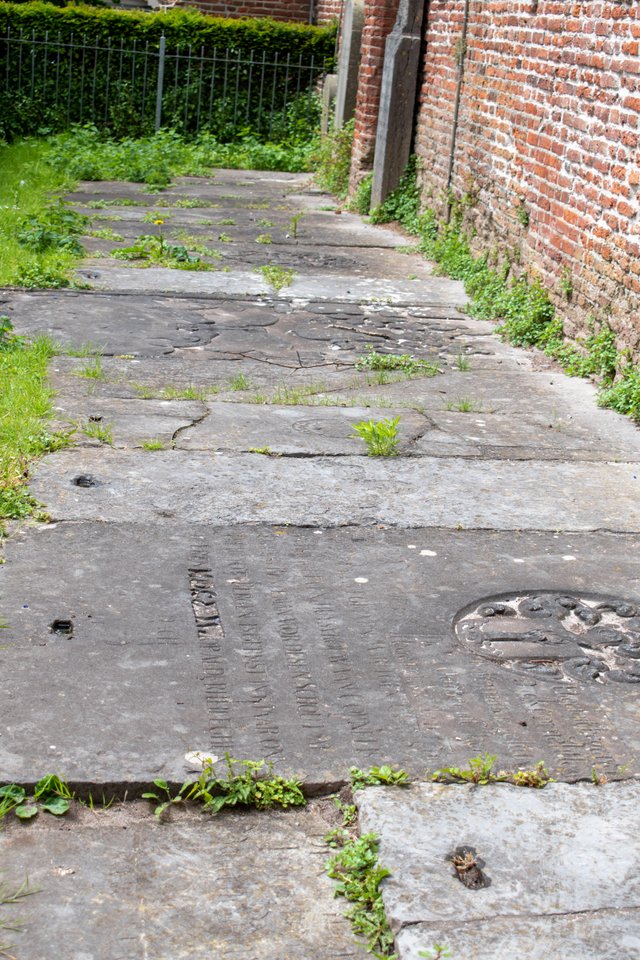 Full shot
Next a series of shots of the "new" church tower from different angles.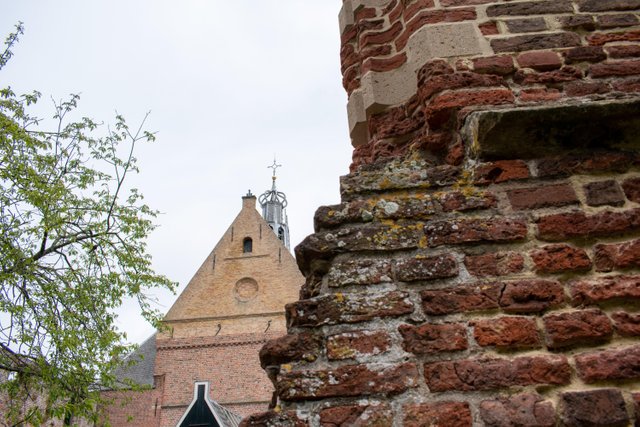 Full shot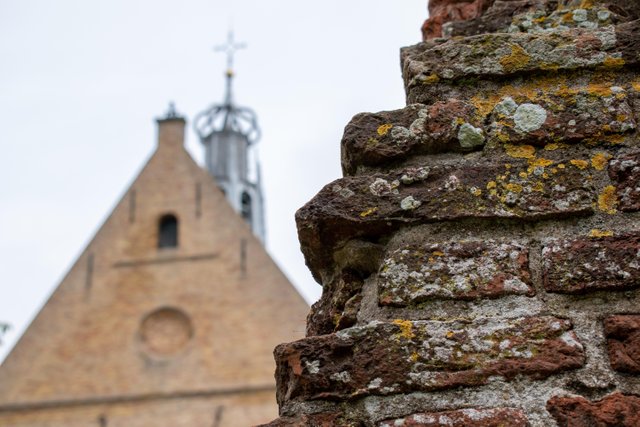 Full shot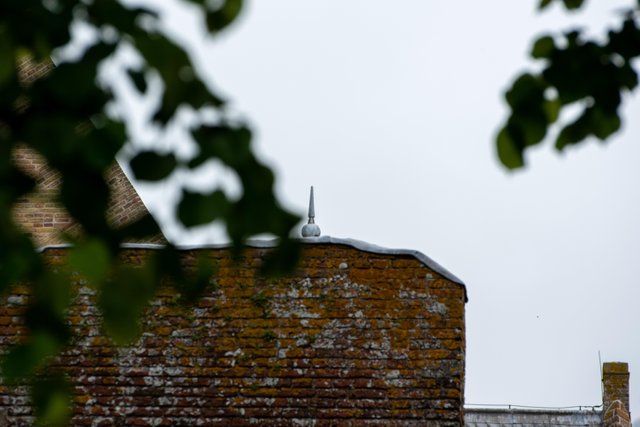 Full shot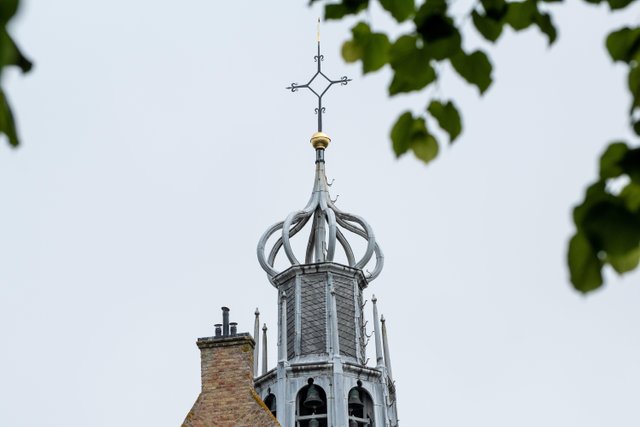 Full shot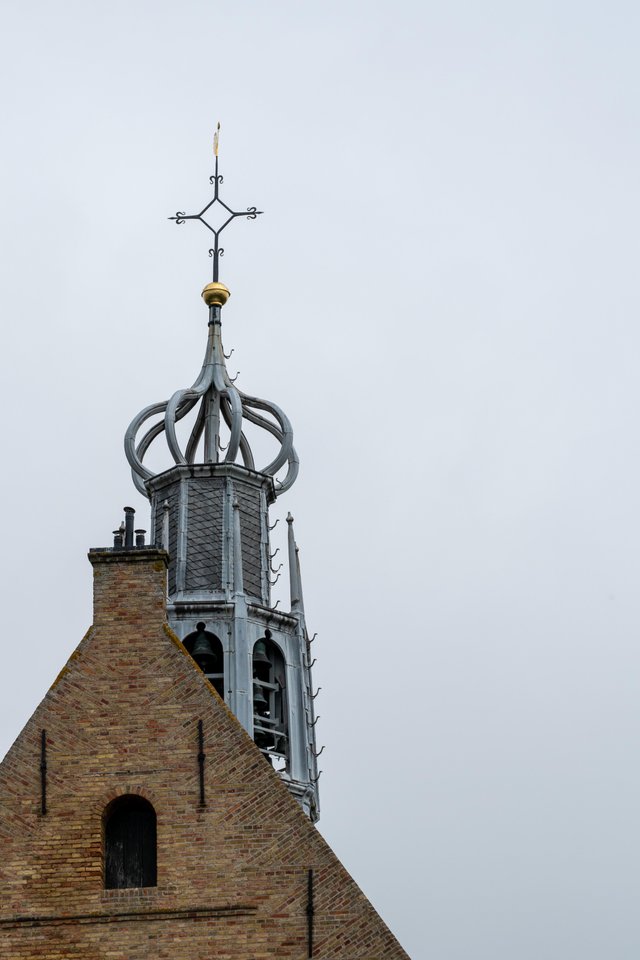 Full shot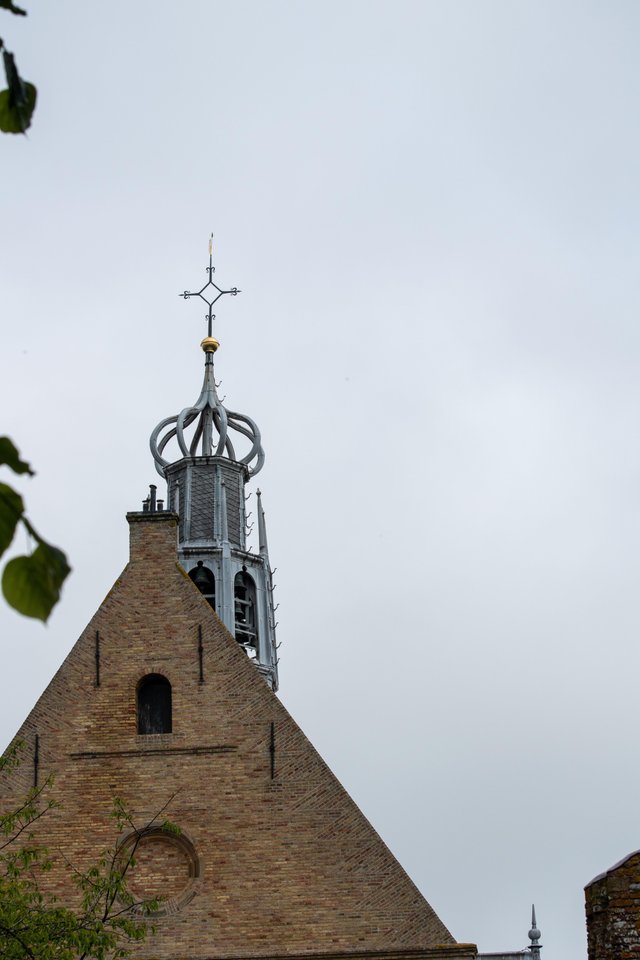 Full shot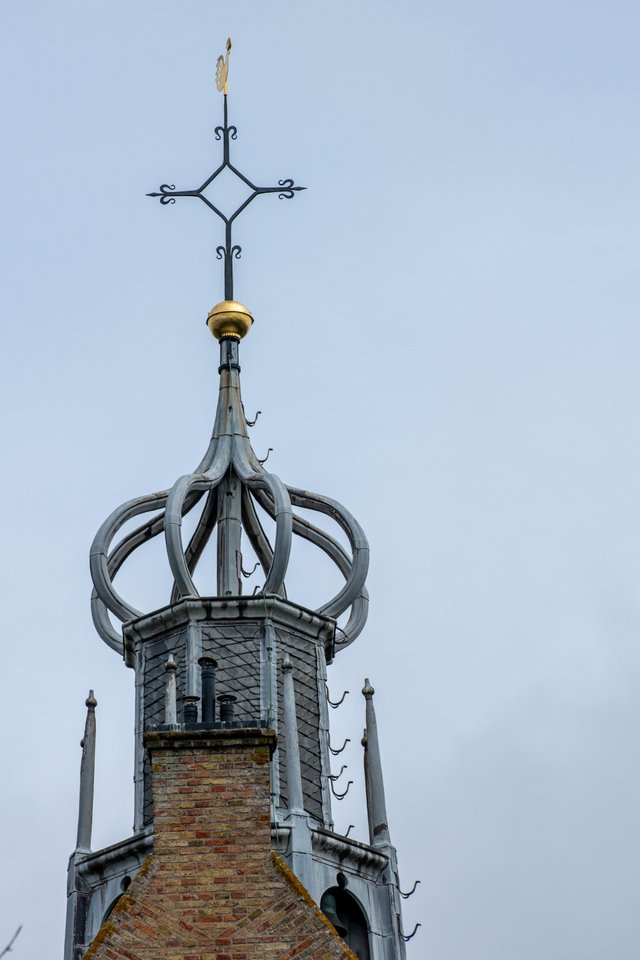 Full shot
And we finish this walk with a shot of the old ruin wall.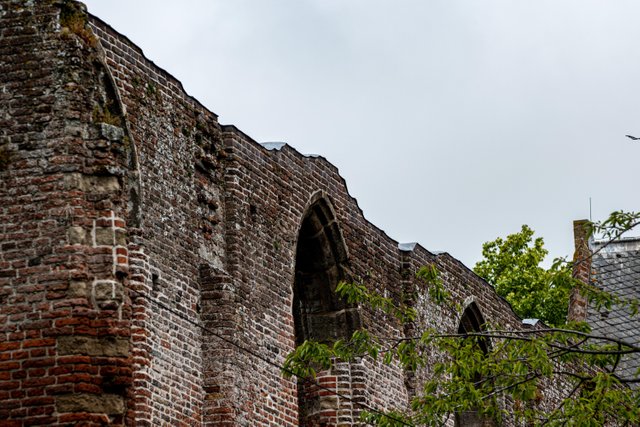 Full shot


Gear: Nikon D5500
Nikon AF-S VR 70-300 f/4.5-5.6 IF ED
Nikkor 18-55mm f/3.5-5.6 VR
Edit: Lightroom


Unless stated otherwise all photos used in my posts are taken and owned by myself, if you wish to use any of my images please contact me
A comment or upvote is highly appreciated.
I'm with QURATOR... Are you?

Posted using


!steemitworldmap 52.669382 lat 4.700536 long d3scr