Qurator 4.0 | Multiplier System | UPDATE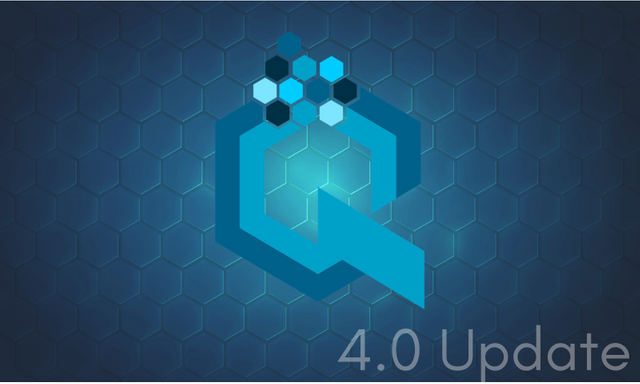 If you missed the Multiplier Update visit this post to see all the details.
With the new changes running for just over a week we are still observing how the new system affects our VP and rewards for all Qurator members. So far all has been pretty positive, but we will have to make some temporary adjustments while we are still polishing the new system.
We are going to list some updates and changes in this post. Please be patient while we get the system up and running to its full potential.

Updates and modifications
Moving SP
We still need to move all our SP from @qurator-tier-1-2 to @qurator. We will do this in small increments over a month, we can't take the full 30K SP in one go since it will put way too much strain on @qurator's VP.
Competition prizes lowered
In the past competition upvotes were equivalent to a 500SP delegation. With the new system it meant an upvote from a 5000SP account (500 X Mx10 = 5000SP). It is much higher than in the past, thus we will be decreasing it to 3000SP upvotes for 30 days.
This will apply to Photo Friday, Tasty Tuesday, and Toss up Thursday.
Note: Previous winners will not be affected, only the new winners.
This is still a decent vote of around $0.07 for 30 days (at current rates).
Multiplier and our Voting Power
Currently we are draining our VP a little faster than we hoped for, this in turn makes the Multiplier's value lower. Even though we are giving a Mx10 upvote with the VP being lower the Multiplier is not effectively 10. We need to find a balance to where our VP is recovering a little faster.
We will be tweaking the Multiplier a bit while we are adjusting the competition prizes, moving around the SP from @qurator-tier-1-2 to @qurator, and finally finding a new balance where our VP recovers a little better.

Your Quality Content Curator
The Qurator project is brought to you by:
@scrooger | @boontjie | @goldendawne | @ewkaw | @ackhoo | @brumest | @stresskiller | @blacklux
Like what we do? Consider voting for us as a Steemit witness.
Active Witness rank: 81
---