DRONE - Winding roads of Volcano Osorno - Chile - 4K UHD
可以下面找到中国消息
Be sure to follow me, for more quality, incredible content.
Overflight of the green fields and foothills of Volcano Osorno, X Region, Chile. Patagonia. Sprays of wildflowers hedge the winding roads.
Search our channel for the full-length video.
Location: 41° 7'2.05"S 72°30'45.89"W
4K UHD
Aircraft: DJI Mavic Pro
Pilot: TEXAGONIA.com
Sountrack: Alucidnation
All content is mine, and original.
专业摄摄影的无人飞机的运算符
火山Osorno绿色域和山麓小丘在智利巴塔哥尼亚的。 野花包围蛇形的路。
我的原始STEEM自简介的连结:http://bit.ly/2DC0fxZ
Be sure to follow me for more great content.
Visit some of my other, memorable posts: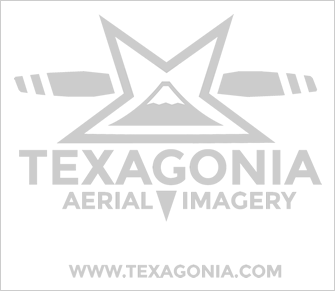 Chinese, China, Shenzhen, shanghai, beijing, hong kong
汉语,中国,深圳,上海,北京,香港, 录影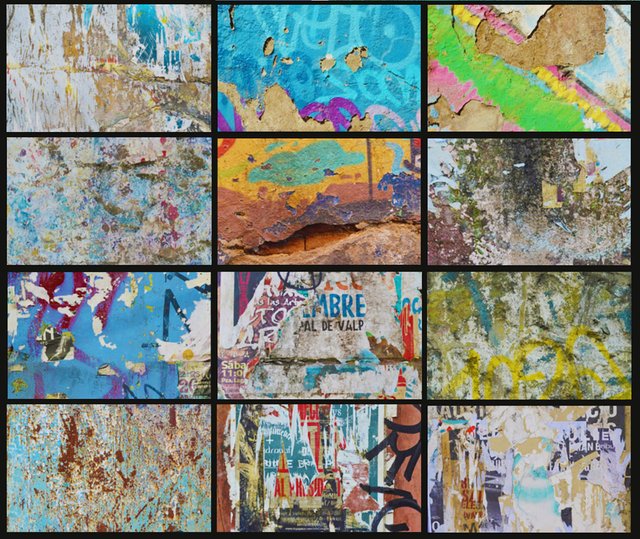 @blocktrades, @ned, @dan, @val-a, @hendrikdegrote, @jamesc, @proskynneo, @thejohalfiles, @xeldal, @roadscape, @dantheman, @arhag, @jamesc1, @riverhead, @fyrstikken, @tombstone, @adsactly, @trafalgar, @wackou, @transisto, @pharesim, @glitterfart, @tamim, @lautenglye, @melowd, @wayforhappiness, @tinoei, @steemitprime, @knowledge-trust, @uniiq, @leminhead, @photowhale, @instructor2121, @joanaltres, @globaldoodlegems, @wealthguide, @always1success, @trandangkhoa, @cryptoriddler, @gowldie, @nightgirl, @selected, @asmaa012, @teddy7, @edtorrez, @thedarksideshow, @imagediet, @rikusalomaki, @khadafibarawas, @carlobelgado, @jabra, @bobross, @alphacore, @aarkay, @alecsadler, @avilsd, @maxer27, @iambya, @firepower, @drt, @tigerhite1, @dobro88888888, @sylviamiller, @sarahsarah, @theodosis63, @hilarski, @bakabou159704, @jerrybanfield, @dokleat, @rudel, @bilalhaider, @papa-pepper, @sweetsssj, @ned, @biddle, @erikmagner, @jones420, @steemlinks, @ziad, @lykencrypto, @funny-gifs, @sandeep126, @mywell, @teamsteem, @thenightflier, @rastalikelove, @ishaq, @epeakinfo, @gamemusic, @dragos0897, @thecryptofiend, @crypto.don, @jackmiller, @fyrstikken, @lupo, @bago, @ronel, @aitbba, @honeybee, @fuzzyvest, @rainman, @rainman, @gavvet, @renohq, @xaero1, @donkeypong, @fulltimegeek, @slowwalker, @recursive, @thisvthis, @hr1, @damarth, @roelandp, @abdullar, @skan, @newhope, @nanzoscoop, @neoxian, @alot, @arama, @done, @another, @ramta, @abit, @onceuponatime, @kevinwong, @art.visuals, @jrd, @humanabstract, @acromott, @sniffbiff, @folker-wulff, @weberh8, @allessuper, @boucaron, @juanmiguelsalas, @rouketas, @redtravels, @marodayo, @gric, @for91days, @finkstinger, @juliank, @zekans84, @evyxxx, @thaha1, @lakeshorebrewery, @rishi556, @digitokash, @thearcanebear, @aaccee0045, @dronevlieger, @flyinghigher, @boyerobert, @michaelwilshaw, @slefesteem, @tmntzara, @yannis182