Flowers enchanting aroma, Unaware of thy Charm
Hi everyone at Steemit,
Beautiful Dahila flowers. How cute are they !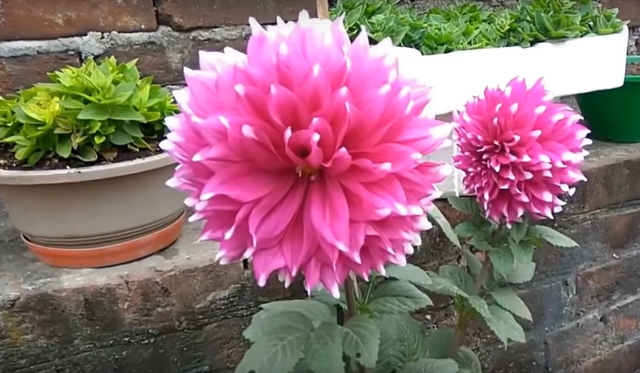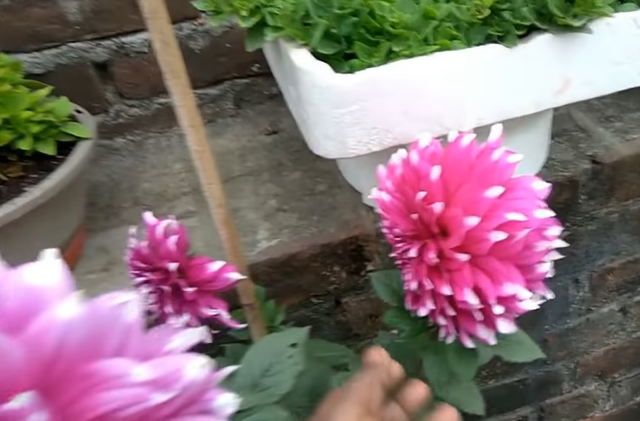 It's been my favorite color also. Flowers are a sign of beauty,
a symbol of grace. What kind of flowers you like?
---

Thanks for a view. Please follow, resteem and reply in comments.