#1 Dog Photographer Of The Year 2018 Overall Winner And Oldies Category 1st Place Winner, "Monica Van Der Maden", "Netherlands"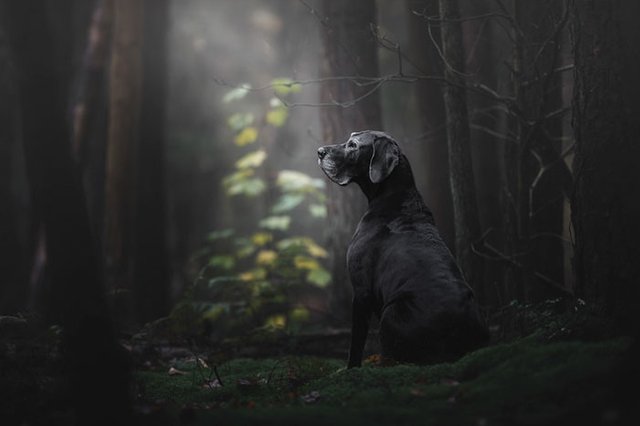 #2 The" Dogs At Play Category" 1st Place Winner (Elinor Roizman), Israel.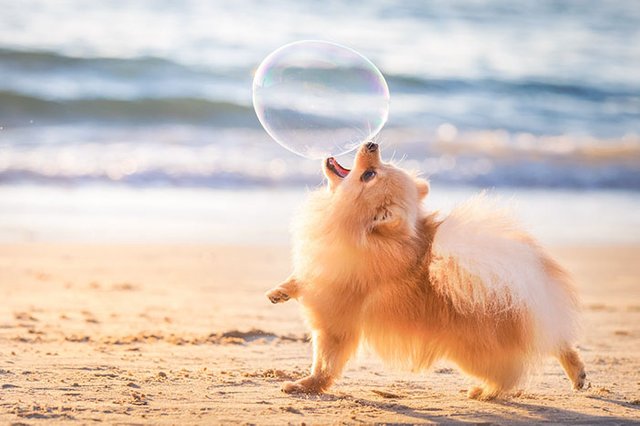 #3 Puppies Category 3rd Place Winner" Robyn Pope", United States Of America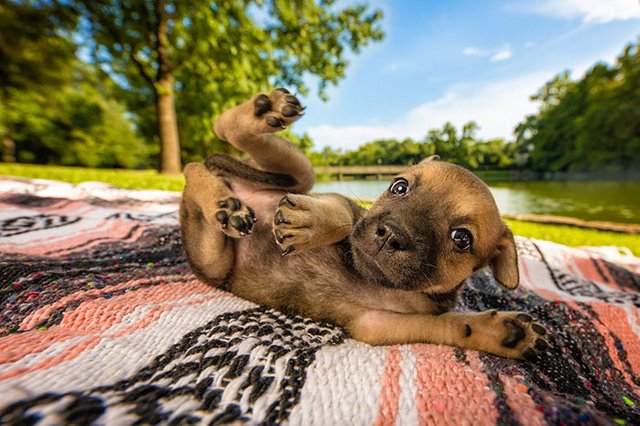 #4 Puppies Category 1st Place Winner( Klaus Dyba), "Germany"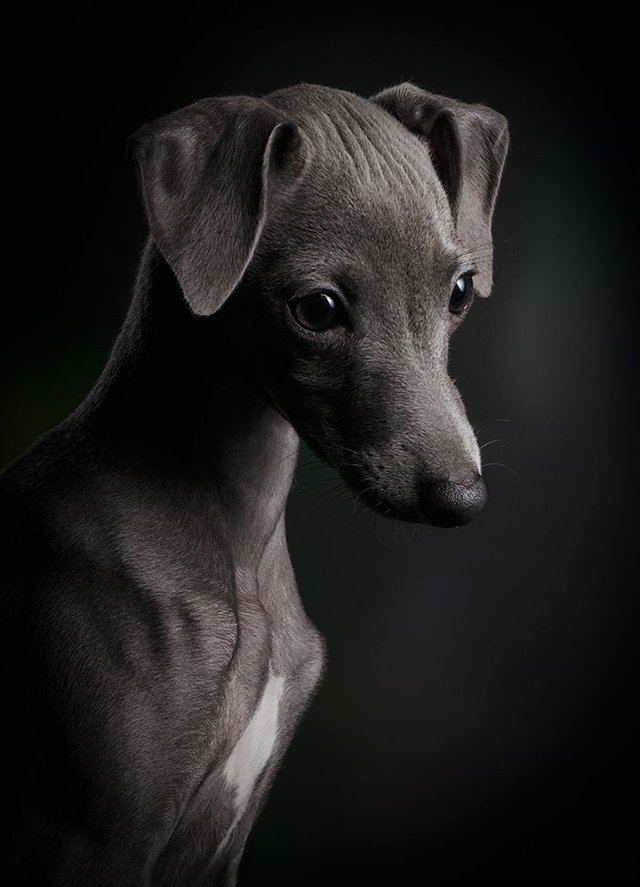 #5 The Dogs At Play Category 2nd Place Winner Steffi Cousins, "United Kingdom."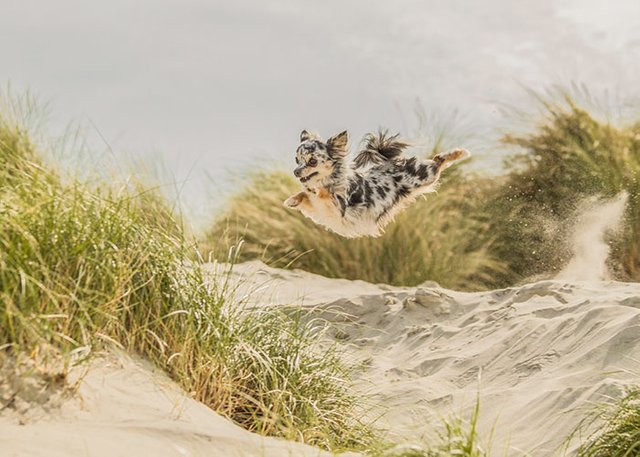 #6 Man's Best Friend 3rd Place Winner Cheryl Murphy, United Kingdom.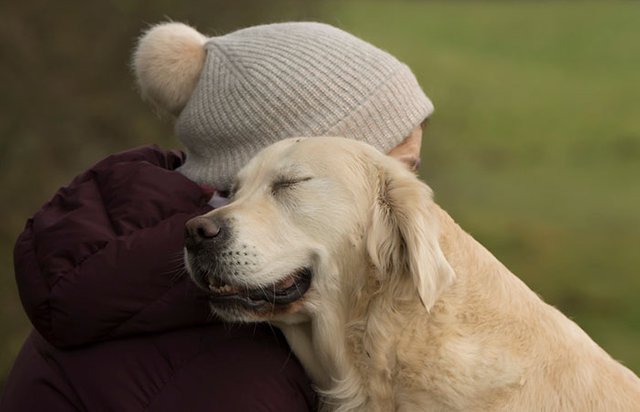 #7 Oldies Category. 2nd Place Winner Rachele Z. Cecchini, Austria.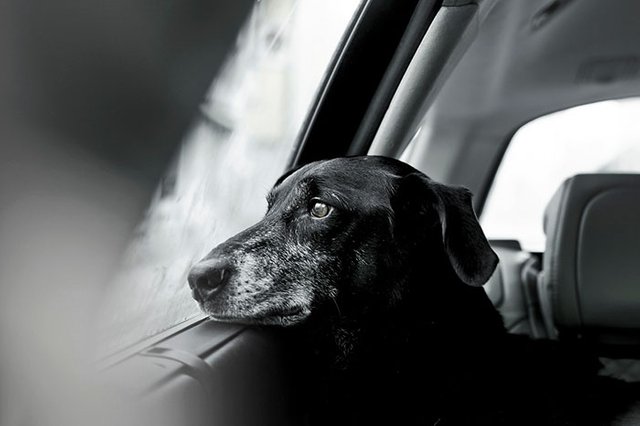 #8 I Love these Dogs. Because… (Ages 12 To 17) 1st Place Winner Tamara Kedves, Hungary.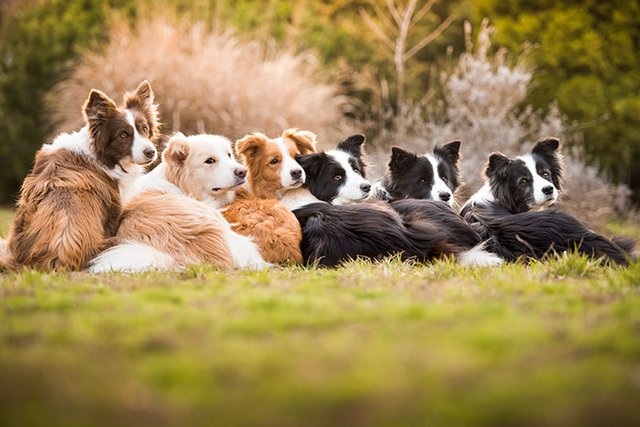 #9 Portrait 3rd Place Winner Michael M Sweeney, "United Kingdom".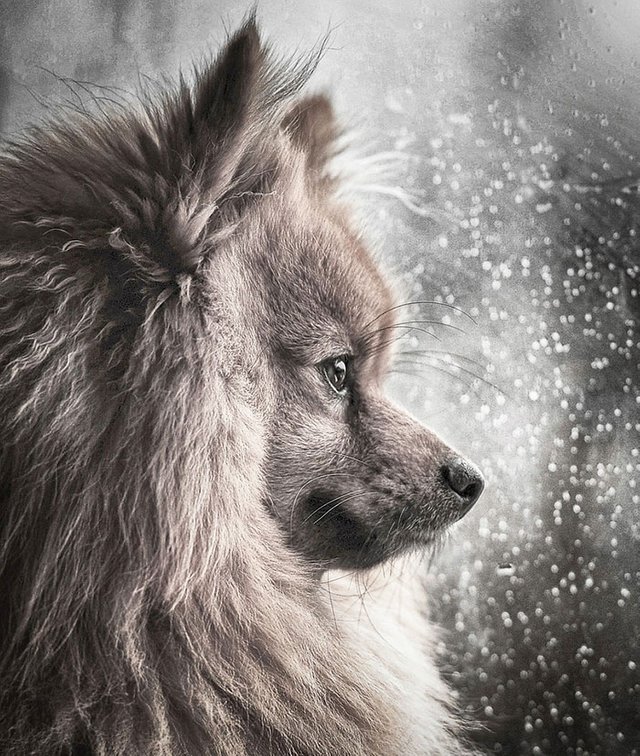 #10 Judges' Special Mention Dogs. At Play Category Alice Loder and United Kingdom.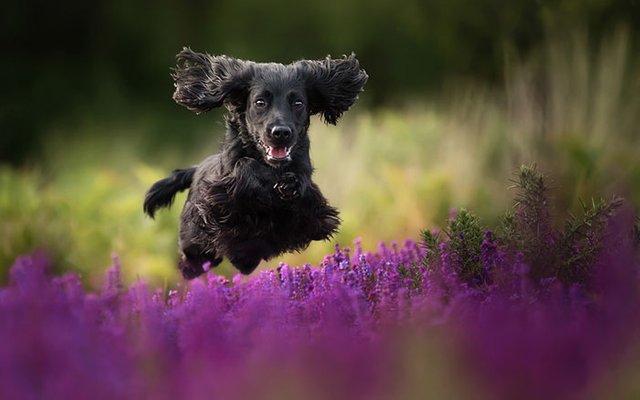 @sems41 @sems42 https://steemit.com/art/@sems41/how-to-draw-a-man-from-the-word-man-wordtoons-cartoon-drawing https://steemit.com/dtube/@sems41/parisian-visits-the-fake-paris-in-china-and-it-makes-him-speechless https://steemit.com/life/@sems41/everyone-is-applauding-this-national-geographic-cover-but-the-real-shock-lies-inside-the-pages https://steemit.com/life/@sems41/these-tulip-photos-will-make-you-want-to-visit-the-country-the-netherlands https://steemit.com/stephen/@sems41/stephen-hawking-dies-at-76-and-remarkable-moments-of-stephen-hawking https://steemit.com/biopic/@sems41/p0pd59wi https://steemit.com/love/@sems41/how-to-draw-a-man-and-woman-from-word-love-wordtoon https://steemit.com/family/@sems41/how-to-turn-words-family-into-cartoon-art-drawing-doodle-art-on-paper