#1 I have Been Wanting To Capture Tulips In The Morning With Some Mist On The Field For Years. This Year I Finally Managed To Do It And I Consider, It One Of My Best Tulip Shots To Date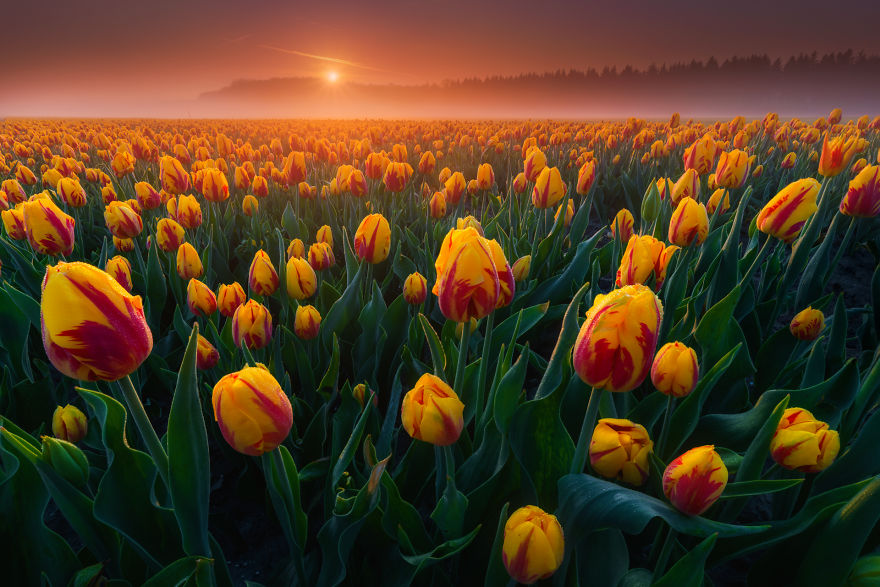 #2 I Captured This Unique Shot When, I Was About To Leave When I Was Done Photographing In The Evening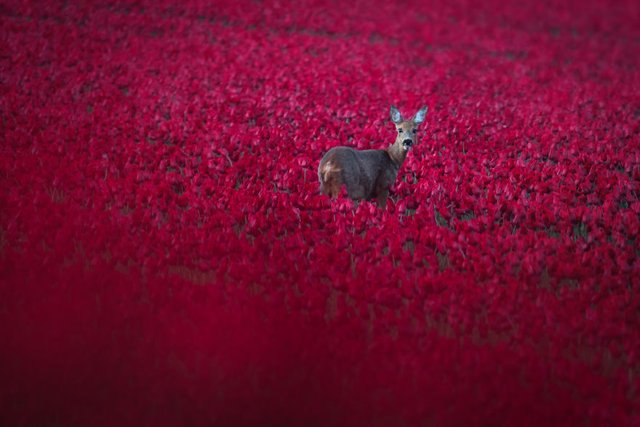 #3 I Love Photographing. The Tulips With Dark Skies. Especially Red Vs Deep Blue Is A Great Color Combination.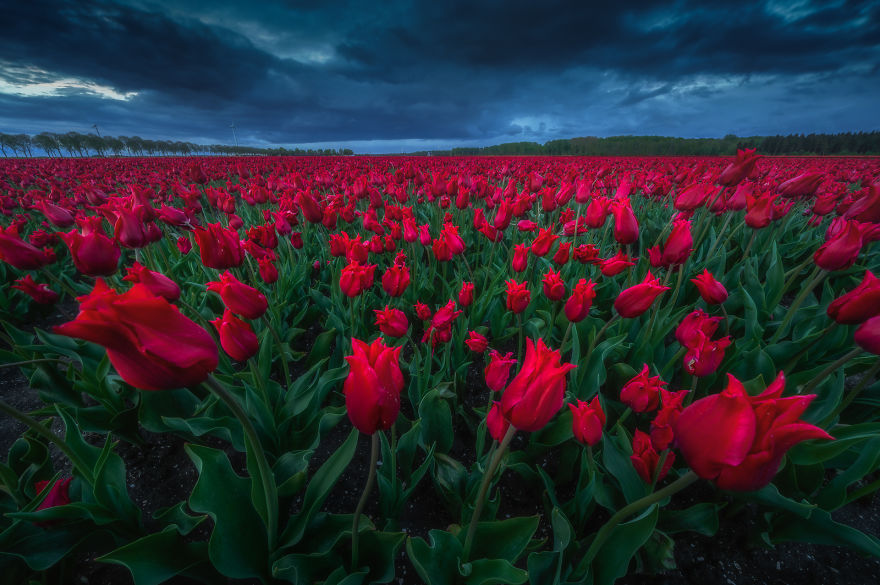 #4 The Individual Lines In These Tulip Fields Are Great To Use As Leading Lines In A Photo, and From The Ground, These Fields Look Endless!!!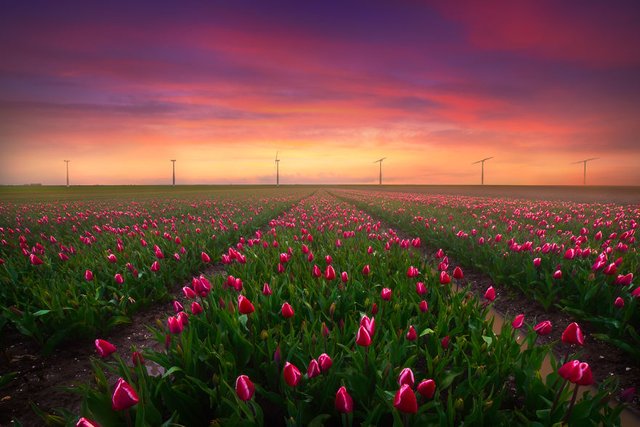 #5 This Was Captured By A Drone. A Very Wide Tulip Field Leading Into The Distance, Almost Like An Arrow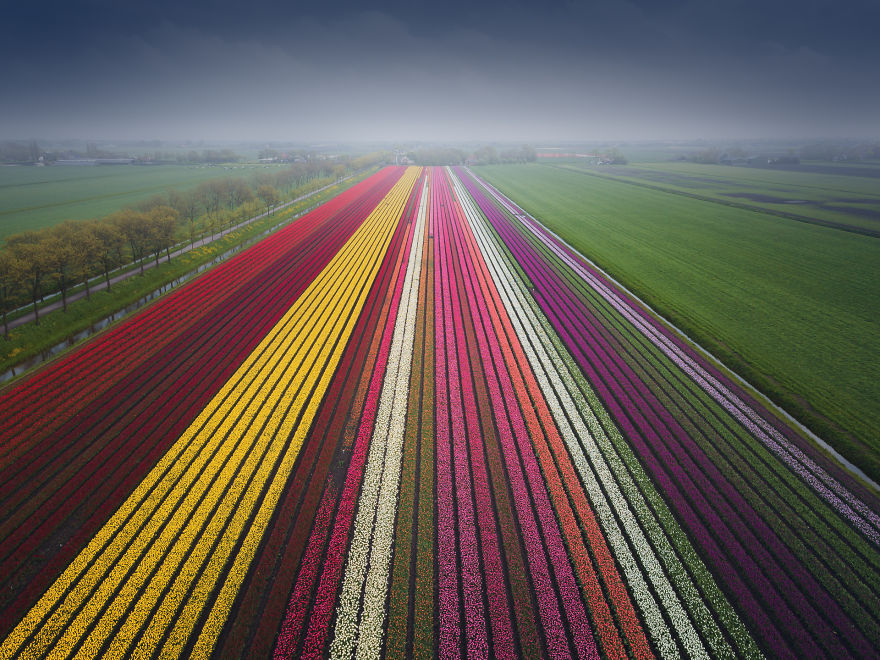 #6 There Are A Lot Of Windmills And Wind Turbines In The Netherlands, Because It's Always Windy!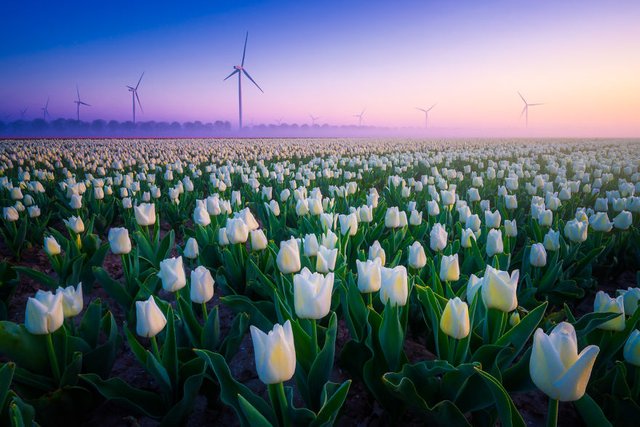 #7 By Flying The Drone Over These Fields We See Visuals. That Are Almost Abstract. They Look Like A Carpet!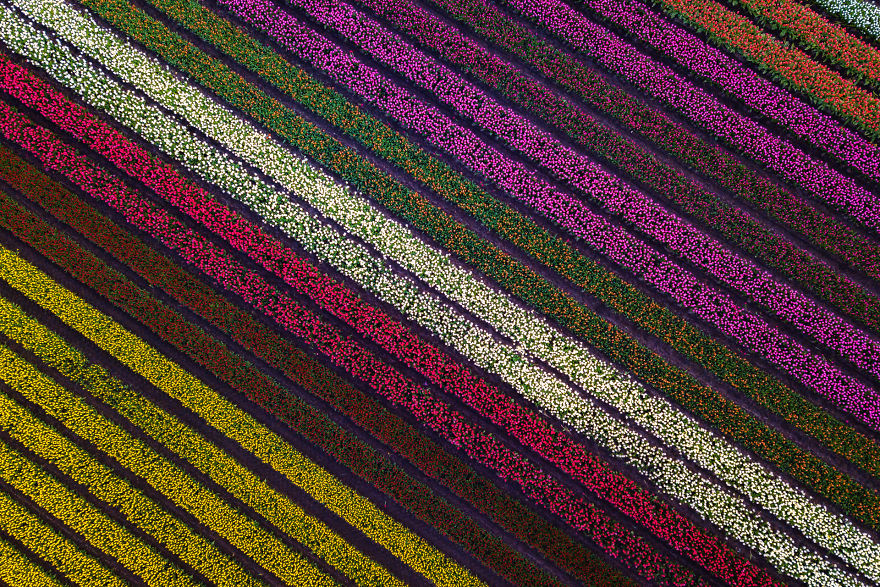 #8 Red Tulips During That Misty Morning. Look Up Close To The Tulips In Front And You Can See The Dew Drops On Them. I Love Being Out Early To See These Flowers Like This.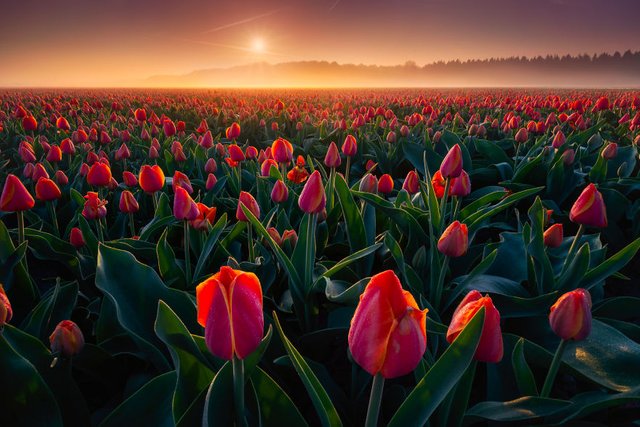 @sems41
https://steemit.com/life/@sems41/love-your-life-and-live-your-life-as-you-want
https://steemit.com/facts/@sems41/50-most-interesting-unknown-facts-you-should-know
https://steemit.com/introduction/@sems41/introduction
https://steemit.com/grandfather/@sems41/woman-fulfills-her-ill-grandfather-s-wish-before-it-s-too-late-and-their-photos-will-leave-you-crying
https://steemit.com/love/@sems41/love-your-life