Hey my friends,
When I first got to Khartoum, I was so excited to see the Nile. First time I crossed one of the bridges over it, I felt amazing.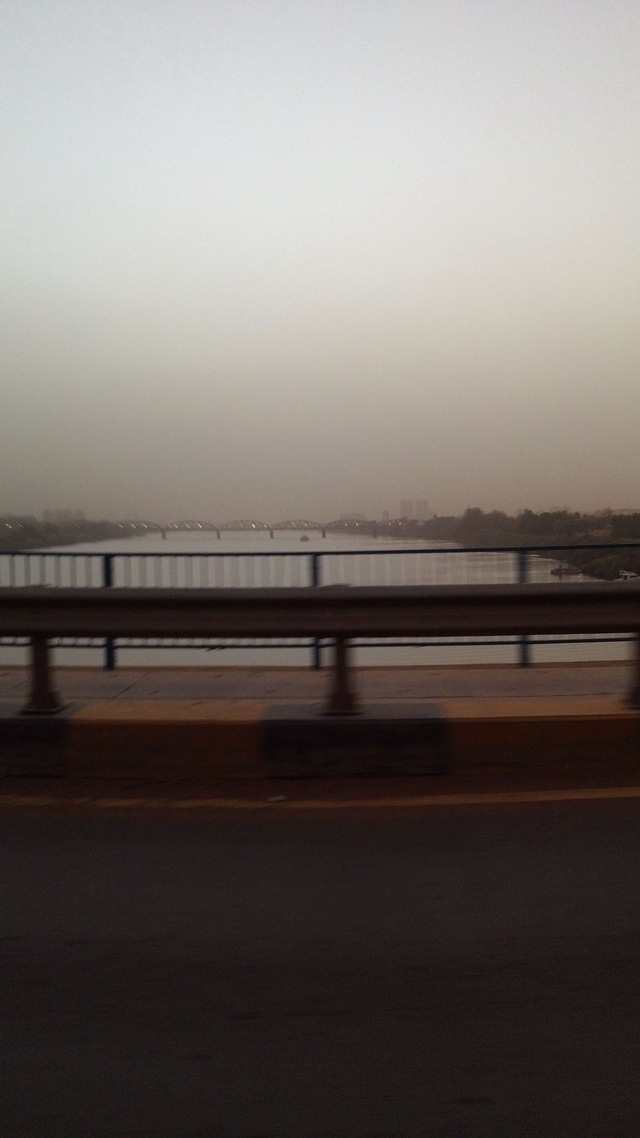 Soon after that, after I settled, I went to the bus stop and asked people if the bus that was there goes to the Nile. They started laughing cuz the Nile surrounds the city. hihihi.
Khartoum is in fact where the (narrower) Blue Nile meets the (wider) White Nile and together they become the great Nile. It actually is so wide at some areas that if you stand on one bank, you can't see the other. The locals call it the Nile sea cuz of that...
So they asked where I wanna go, I answered I just wanna see the river! So I took two buses but it actually was a good choice of a place. I got off behind this tower by another bridge.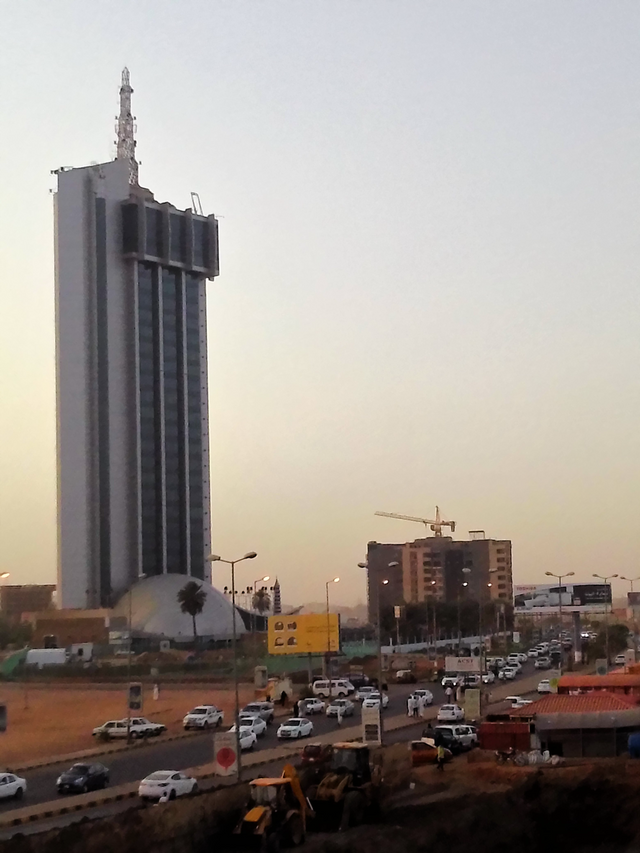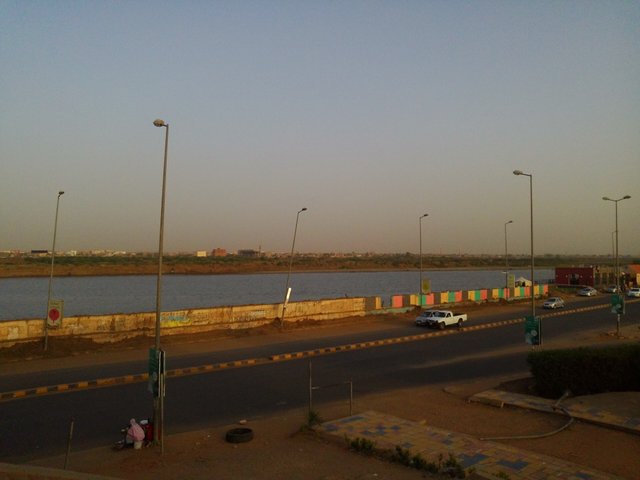 The breeze was awesome. And the view, breath-taking!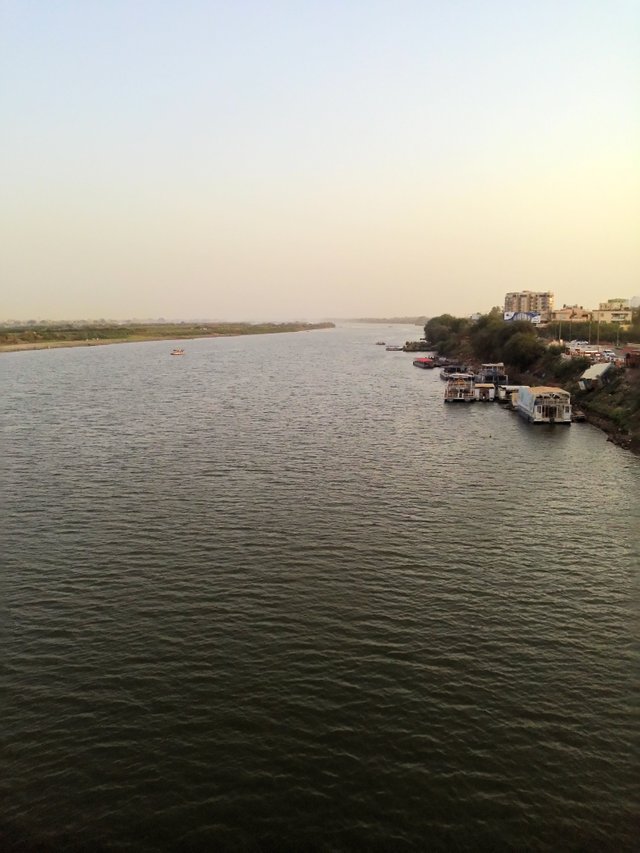 It was a perfect moment for a selfie, don't you think?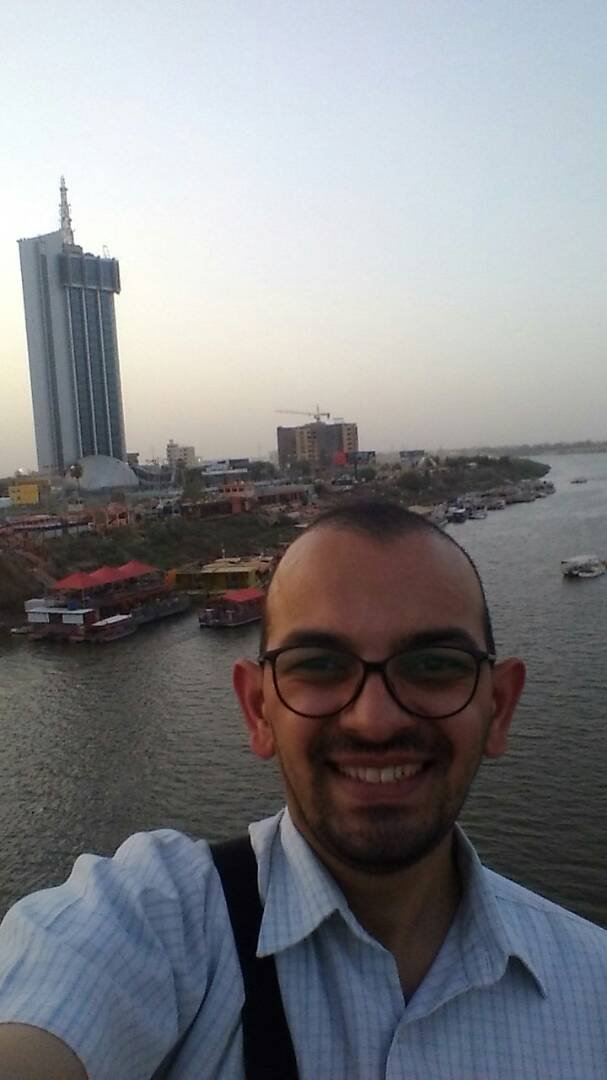 I think all the people in boats, fishermen or tourists knew it's my first time there, hihihi, cuz I was standing on the edge of the bridge and taking too many photos or just sitting there and enjoying the view...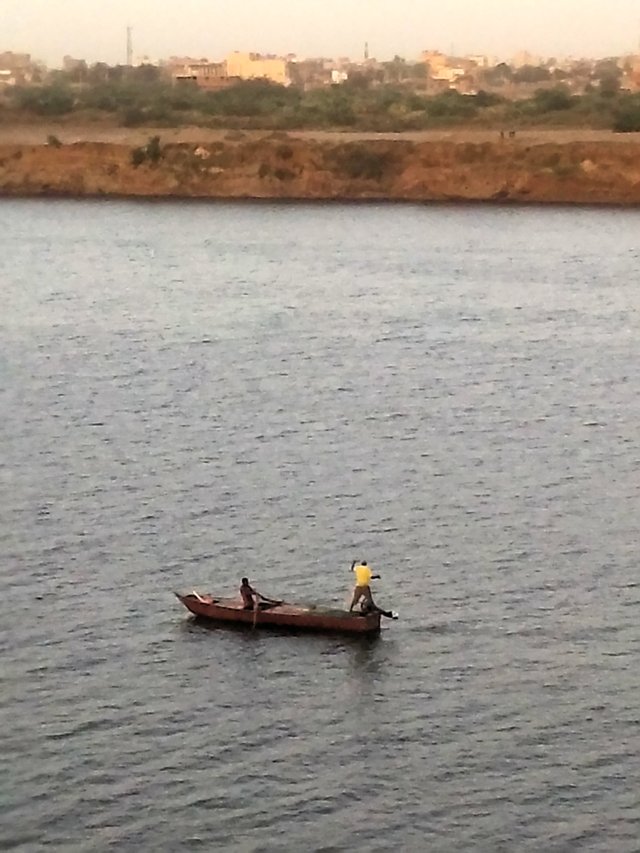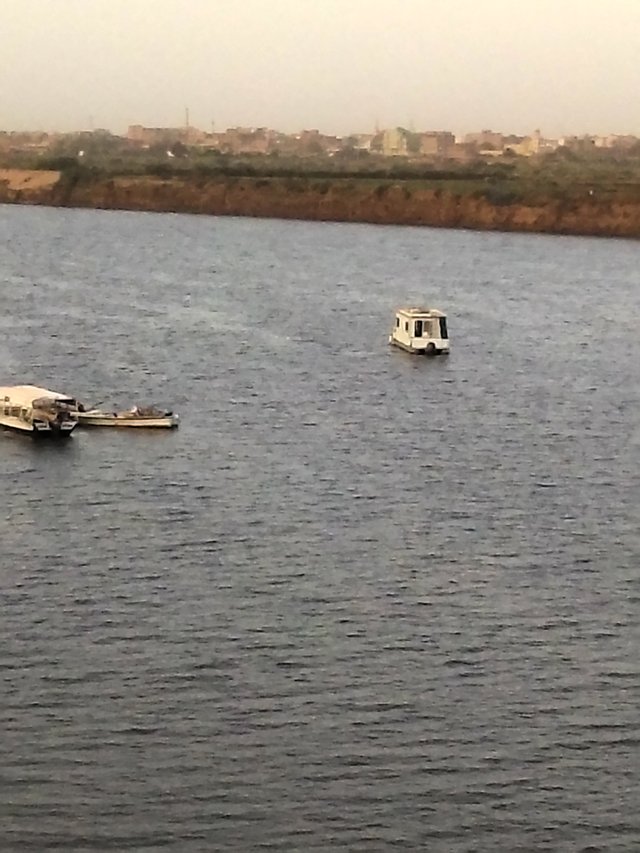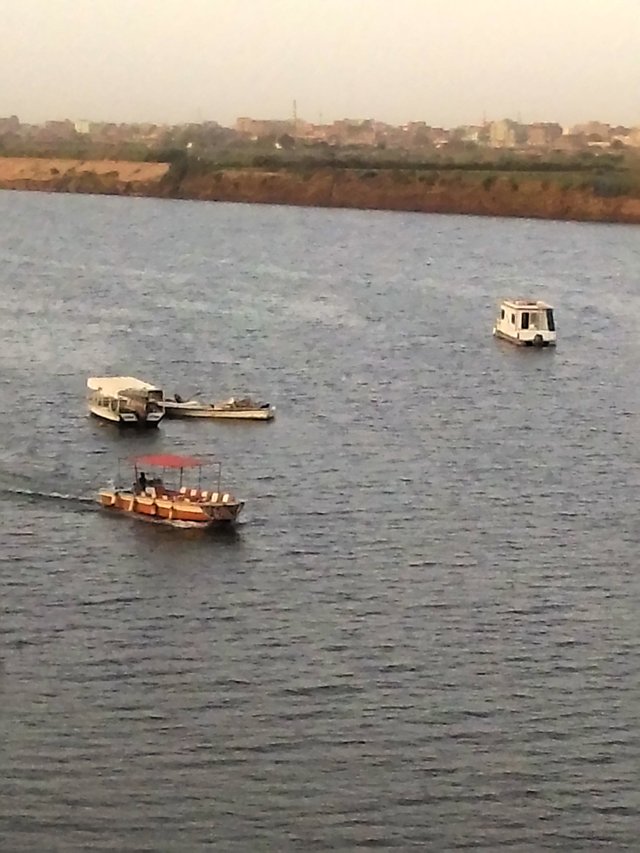 You can get a ferry and go for a ride just for fun, just move around while eating/drinking something and listening to music that they play.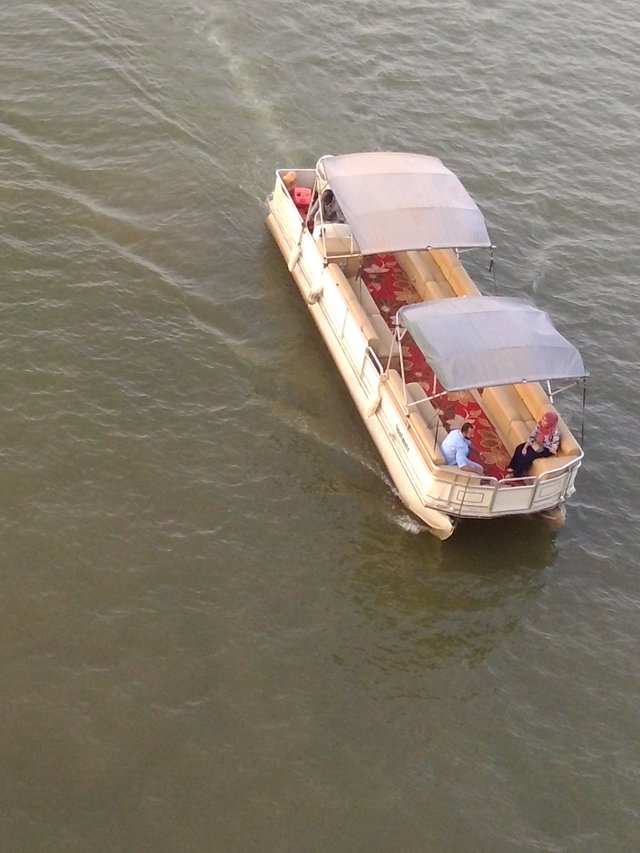 More selfies were required, lol.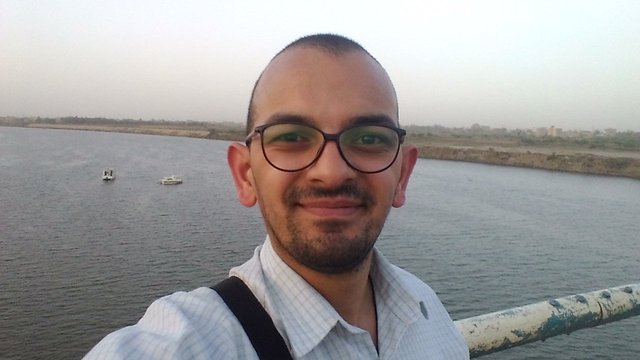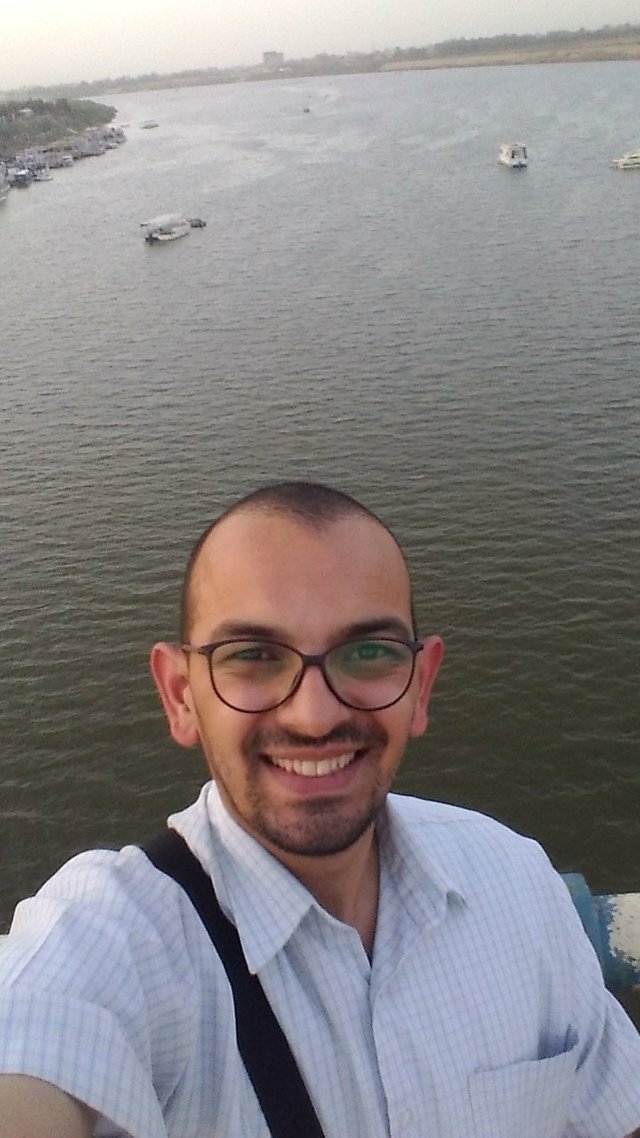 Just sitting there looking at the endless river while listening to the birds singing beautiful songs you're not familiar with makes you forget all your troubles.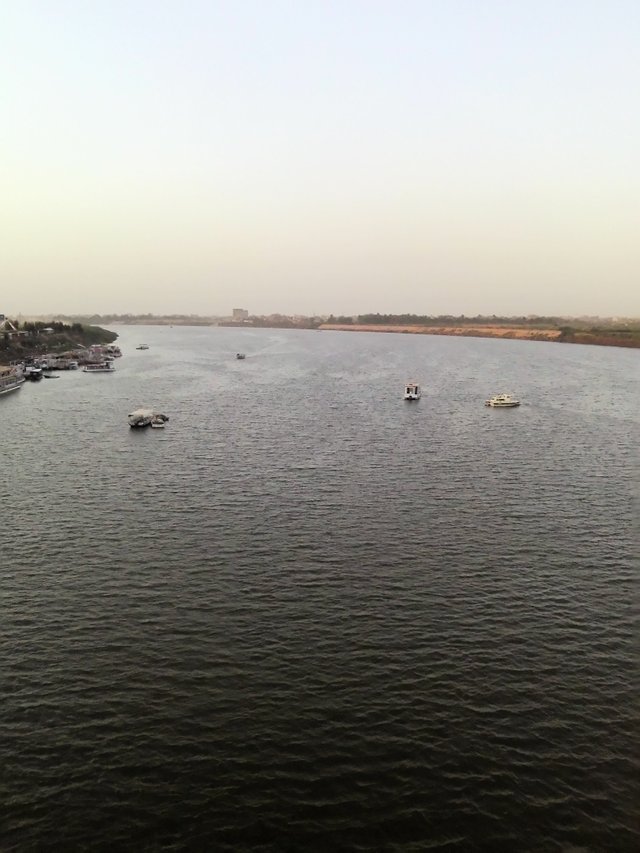 This guy was actually hard to catch on camera. I did it like a sniper, took a photo of where he would be not where he is at the moment of shooting. ;)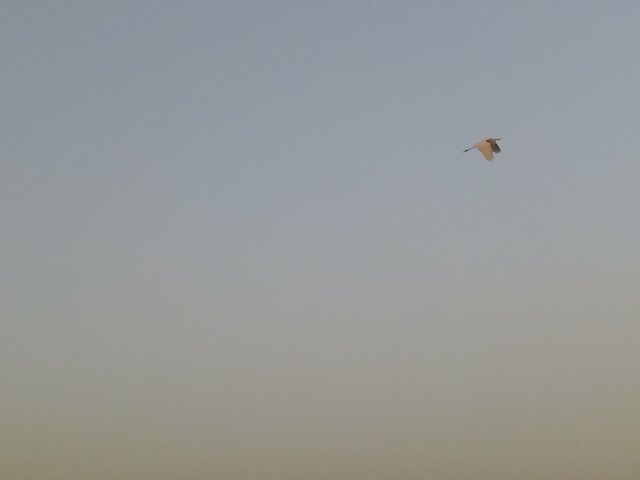 There are many docked boats there that are permanently attached to the shore and turned to cafes/restaurants.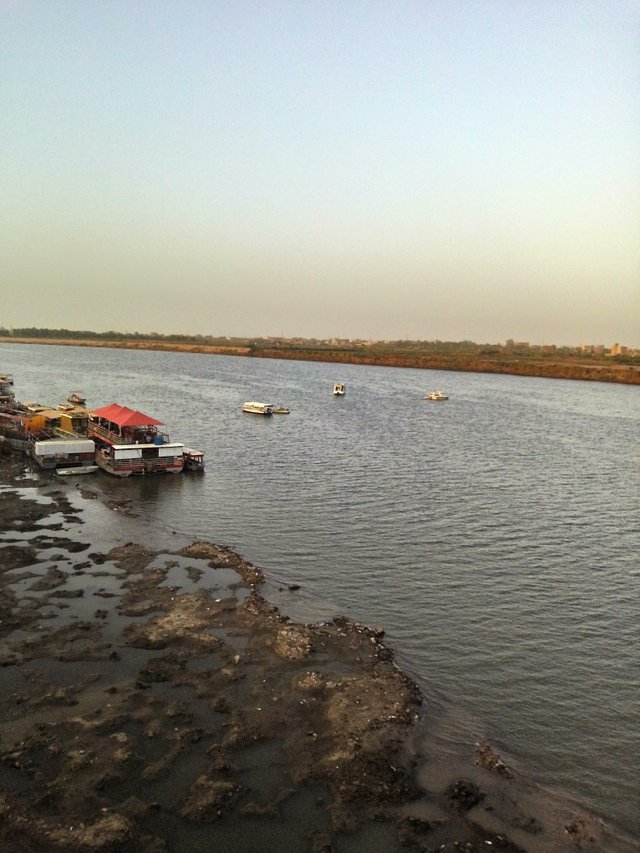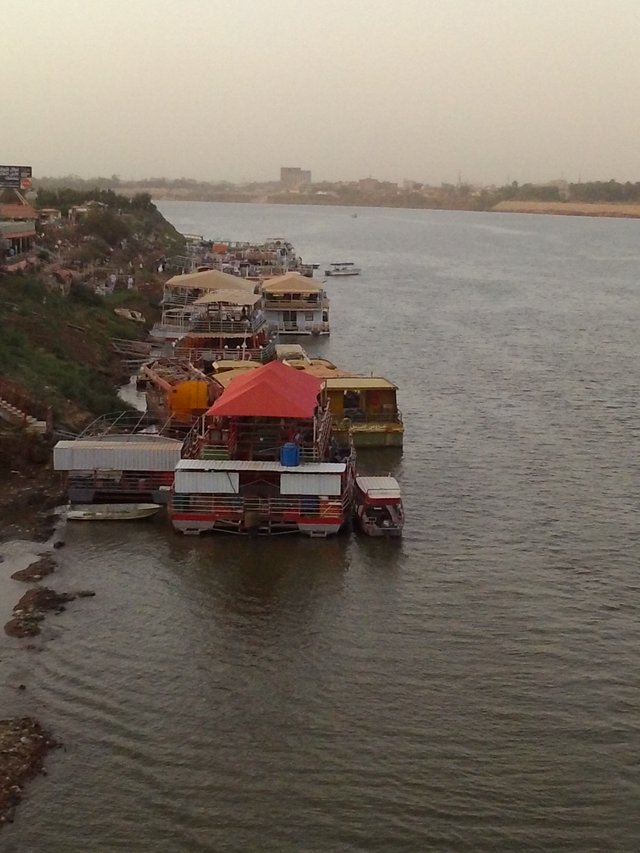 When the sun set I got down to check those cafes, they're beautiful at night.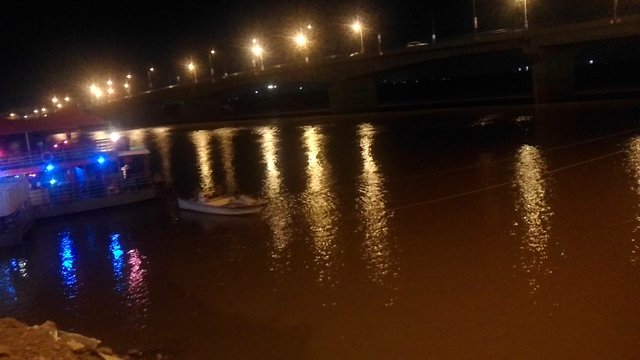 It's fun to sit in one of those cafes while they're rocking, esp. when a big boat passes by. It's so relaxing.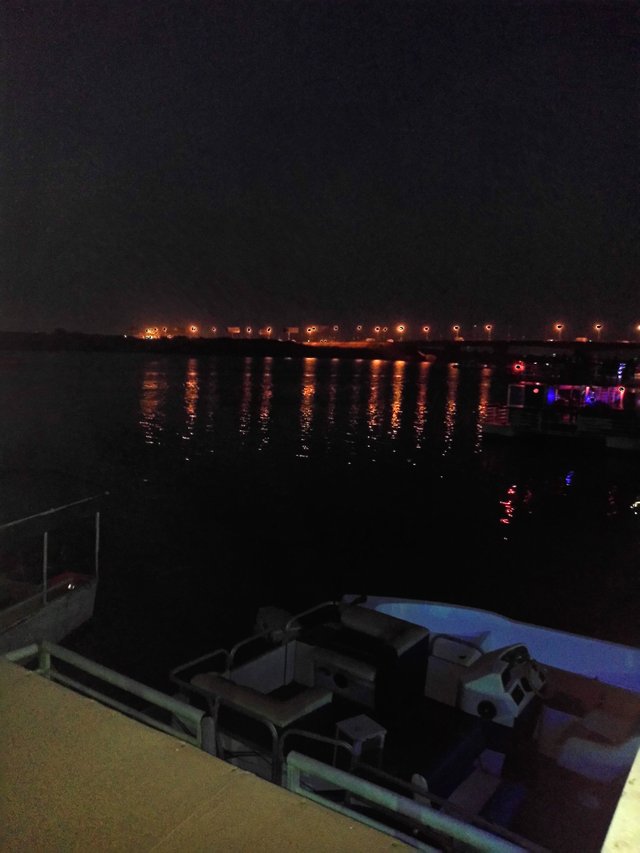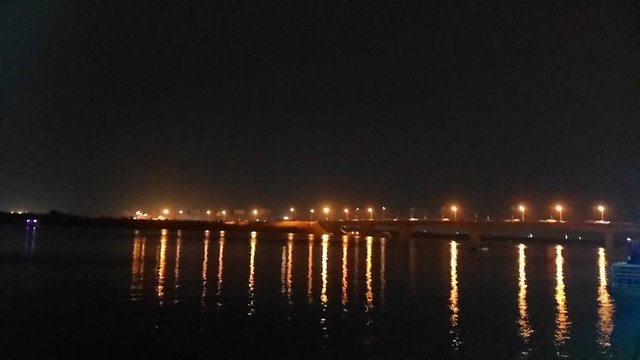 If you ever come here (for a short vacation, lol), you must try not Sudanese but Eritrean coffee. It's quite delicious, and you can't get enough, esp. with the waitress refilling that little cup every time you finish drinking it. (& I don't know why, but they serve popcorn with it.)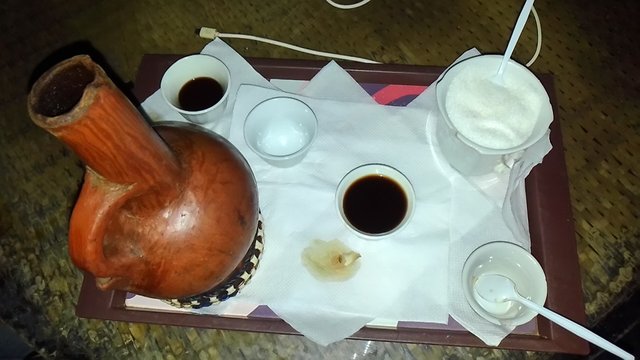 Thank you for sharing this walk with me. I hope you really enjoyed it and it added something special to your day. Let me know. ;)
See you later...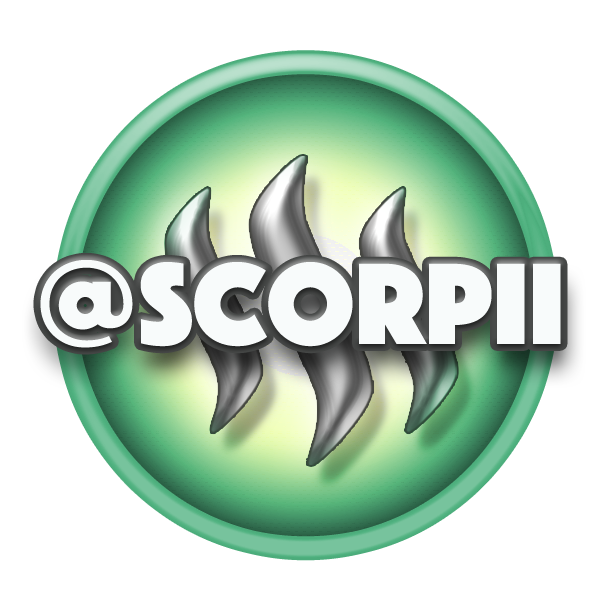 Please upvote, resteem, comment and stuff...

Much love and light!! Have a nice day!