The Sapphire of Japan - Fukuoka Tower - Original Japan Travel Photography 📷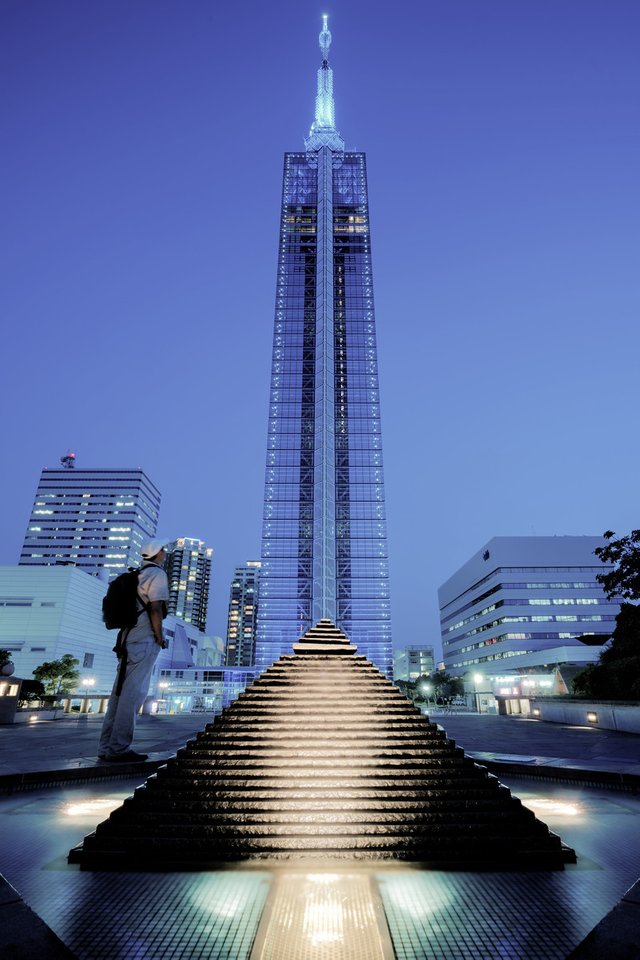 All taken with a Sony A7RM2 with a 16-35mm Zeiss by @runrudy
These are images of Fukuoka Tower, in Fukuoka, Japan. Ok, it's not officially referred to as the "Sapphire of Japan." but that is what it looked like to me that evening : ) Time constraints (kids) prevented me from getting images from the top. It is ok, because staying outside and capturing this amazing structure at twilight was awesome.
More info about the Fukuoka Tower here.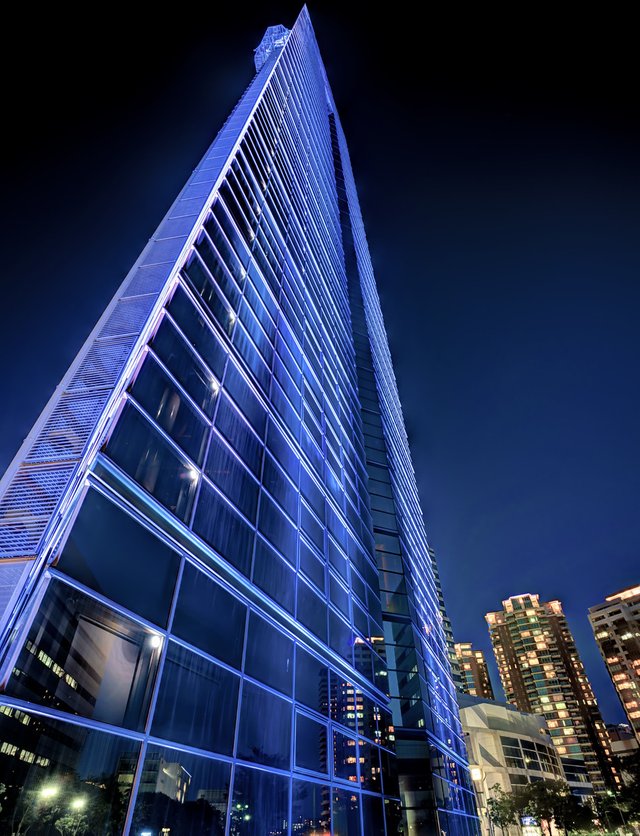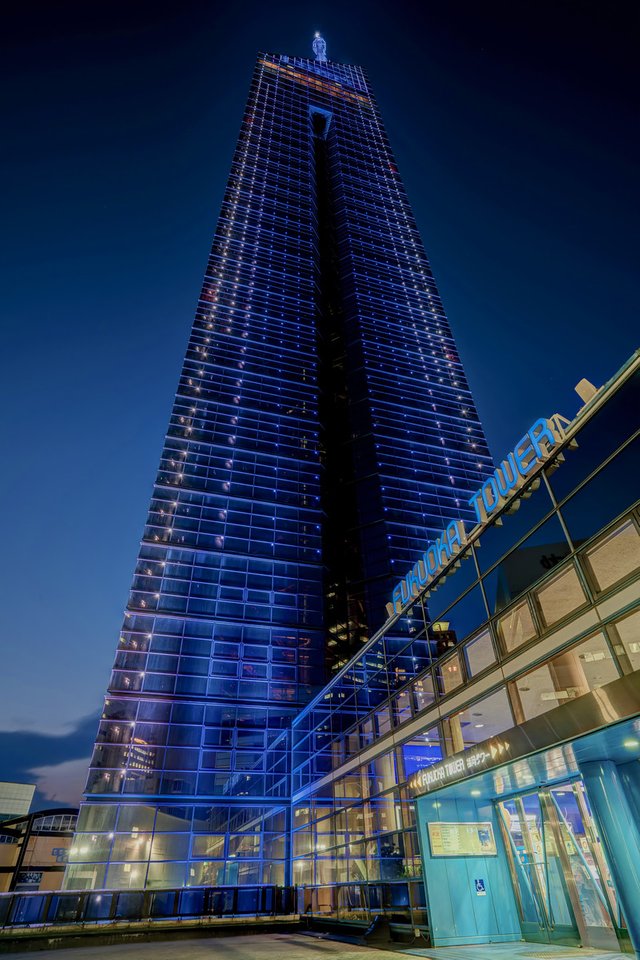 Day 35 of 35 in a Newborn Baby's Life
I made it 35 days straight! I started this project out of passion to share. Yet, when it starts to feel more like obligation vs inspiration, it is time to redirect my efforts.
Thank you to everyone for following along. Your support is always humbly appreciated.
On another note, I am very excited to buy a new 4k video camera with the SBD that I have made blogging this past month. We are looking forward to sharing more creative videos, photos and memories with you.
Thank you!!!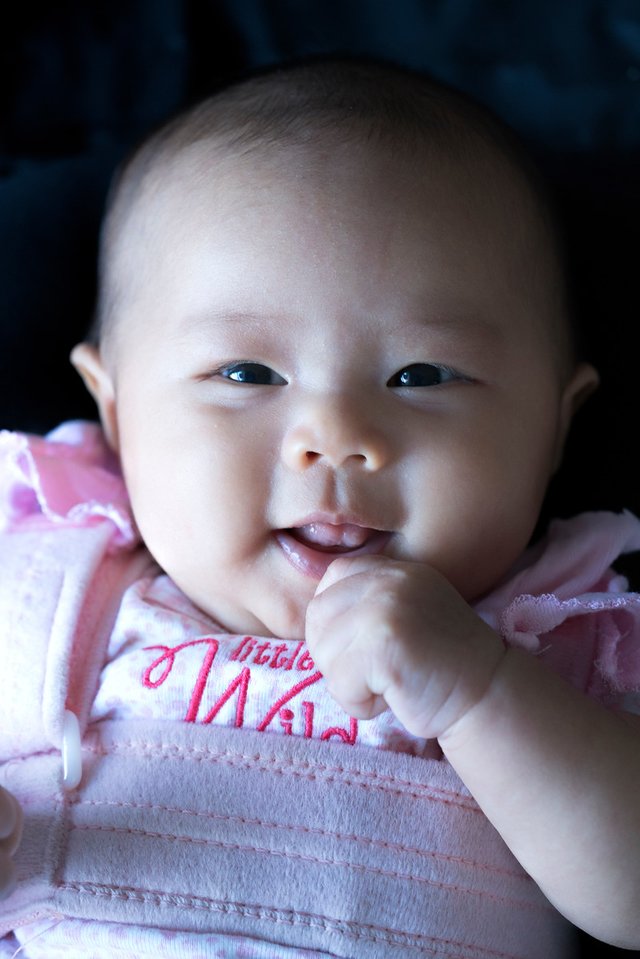 Here are my last three posts just in case you missed it.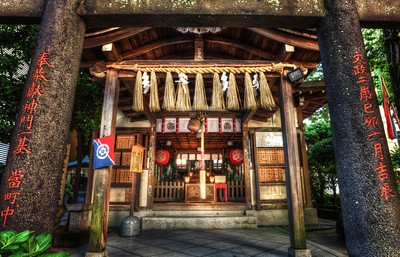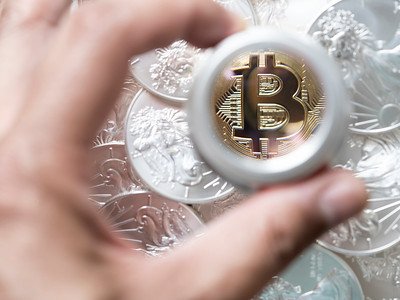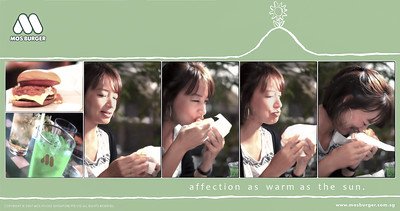 All images © 2017 Rudy Gonzales. All rights reserved.