Bitcoin Roller Coaster - Macro Photography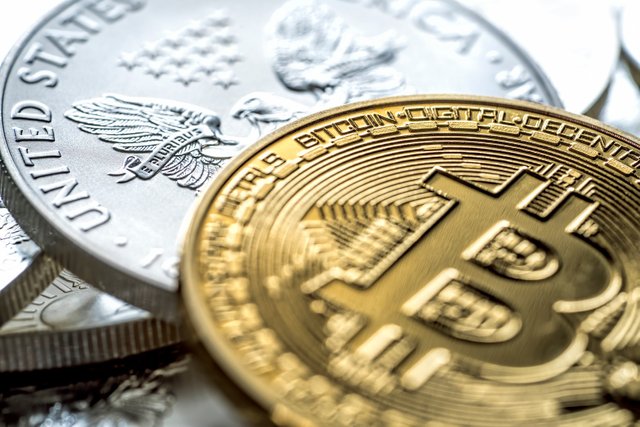 Taken with a Sony A7RM2 with a 90mm by @runrudy
Hello my fellow Steemians,
This is just a 'fingers crossed' post for tomorrow's big day.
I'm ready to ride this roller coaster with you guys. Let's buckle up!
Wishing everyone big gains and all the best,
If you liked this:
Upvote / ReSteem to support my work.
Thank you in advance everyone!
Rudy

All images © 2017 Rudy Gonzales. All rights reserved.