FlORENCE - Basilica di Santa Maria Novella 🏫
We left Rome to arrive in the beautiful Florence which was once the home of Leonardo da Vinci and the Medici Family.
We were greeted by this beautiful church right beside the train station. Chronologically, it is the first great basilica in Florence and is the city's first great Dominican Church (wiki).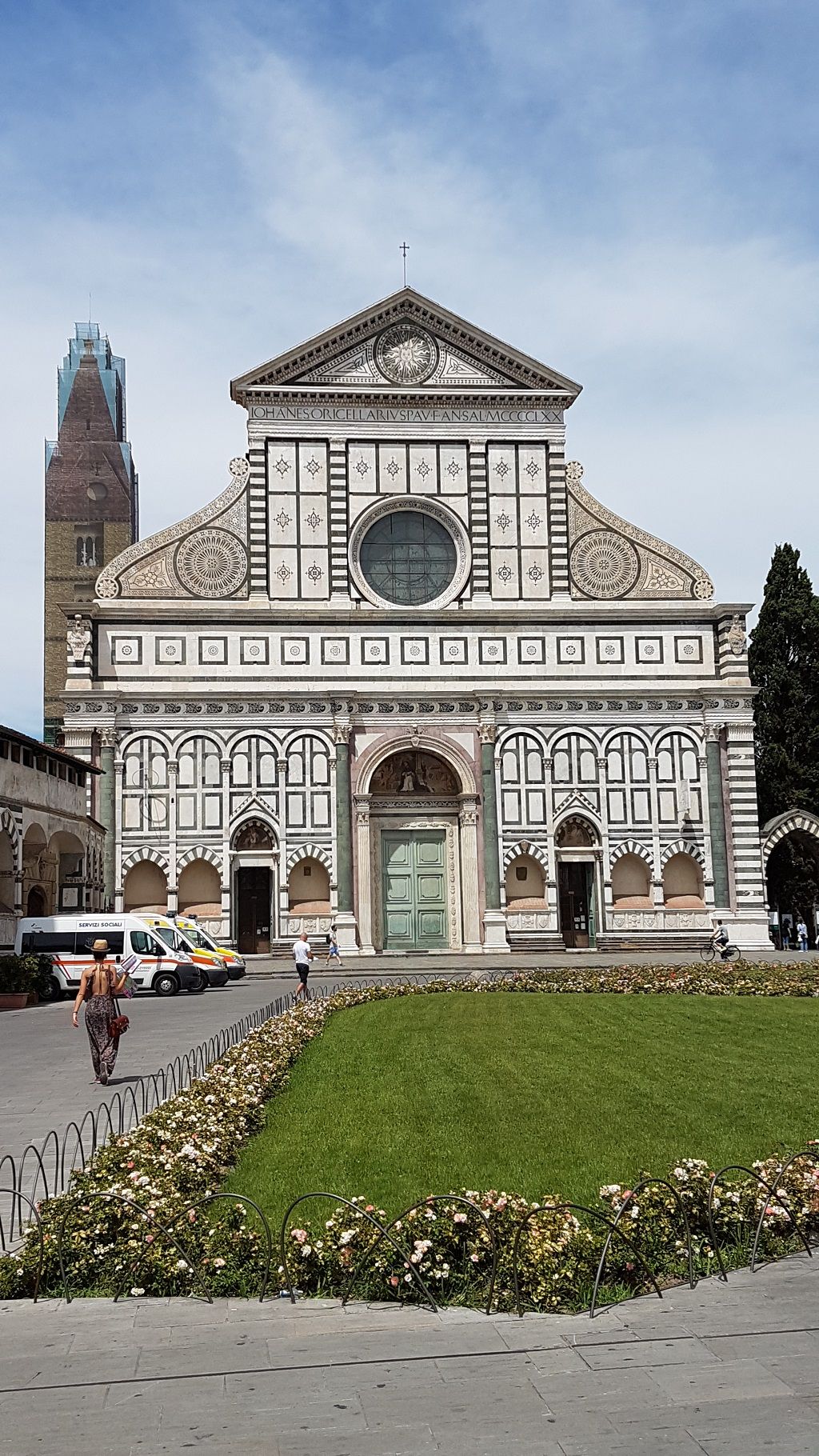 More beautiful pictures of Florence to follow in the next few days. Stay tuned 😊!
If you liked my post, drop me an upvote and follow me @rickydcosta for daily content on spirituality, personal development, travel and photography.
You should also follow my Instragram account here: https://www.instagram.com/rickydcosta/
Love,
Ricky 🌻