No, I am not planning to conquer mallorca!
Mallorca is the most popular vacation target in germany. Many people in germany already were there. And if the person travels a lot, there is an 100% chance of it, that he has to tell a story about his mallorca trip. People already tend to say mallorca is the 17th federal state of germany. Of course it is a joke! :D
Me myself I were 2 times on mallorca. And it is funny that there are many touristic areas where they speak german. For example restaurants and bars. But this is not in every village.
Since my dad is on mallorca for his holidays, he sends me pictures of his trips.
Yesterday he was on boattrip with a catamaran and send me this picture!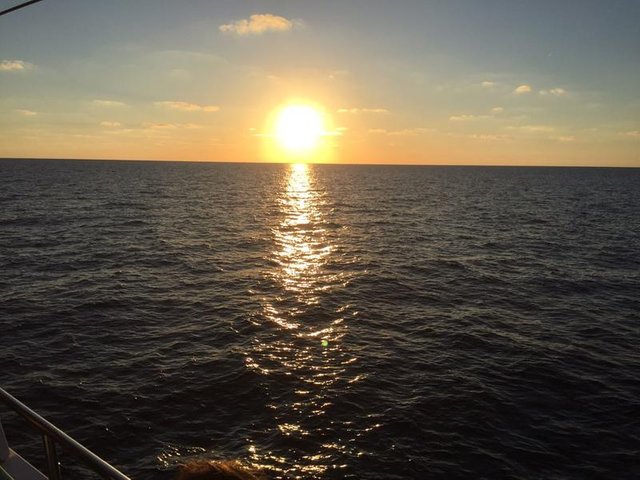 What a talented photographer, don't you think? :D
He also visited the "hole rock". It's a cliff, but I don't know where the hole is..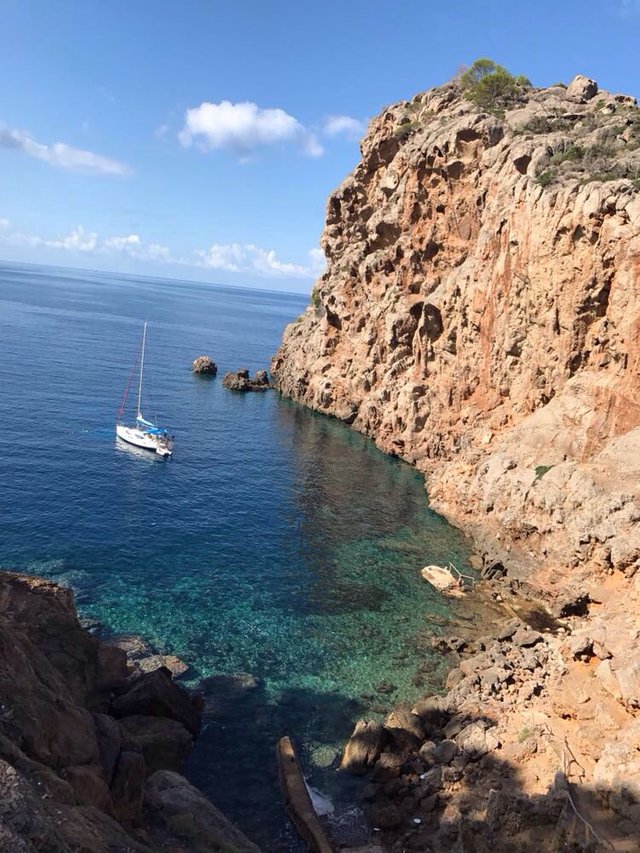 Look how beautiful the water is!