Hello Wonderful People!
How is your day going?
I was travelling the day before yesterday and was stuck in the traffic. We were on the bus and had nothing to do much. So I captured some pictures from my window. It was a wonderful view.
The countryside of Bangladesh is still full of green. This is the view you can get while travelling. Very sooting, no? Rice is our base meal, so rice paddy field is one of the common you can get to see everywhere. Also, the roadside trees are enough to give shade and make us feel refreshed.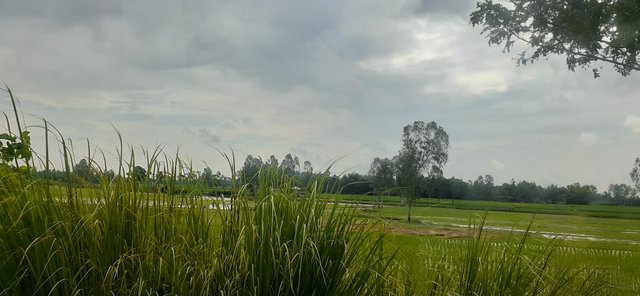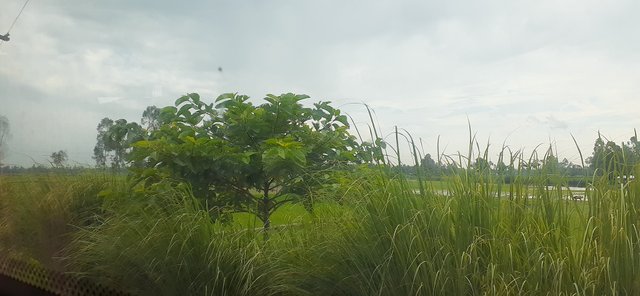 It was raining heavily in the morning. You can see the raindrops on my window.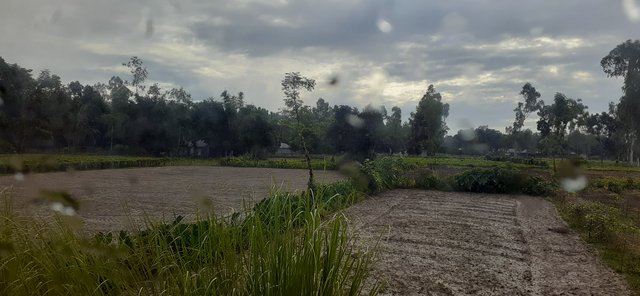 Don't guess that I enjoy the traffic by seeing these pictures. It was horrible, it took us nearly three hours to pass 100 km. You can guess how pathetic journey it was. But these images are now my treasure to make me feel good. ha ha ha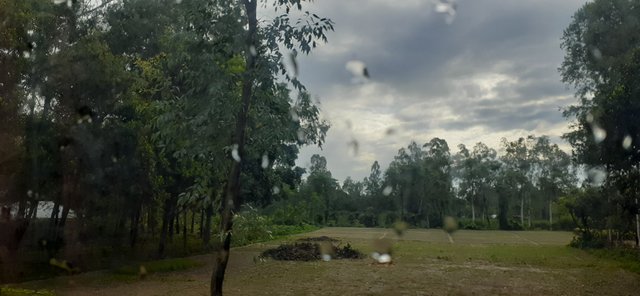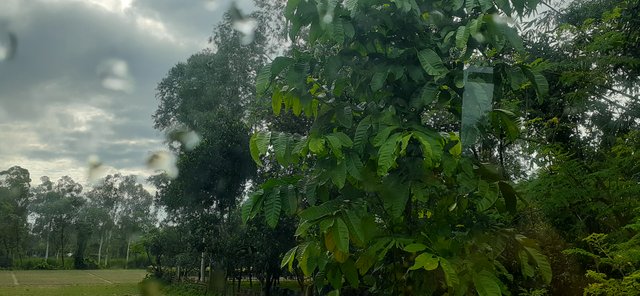 I hope you like my captures.
THANKS FOR READING

Much Love