Hello Wonderful People!
Good day!
The weather became very hot these days and that's one of the reasons I stopped my morning walk. I'm very sweaty and It's really hard to walk during summer days. I try to do some freehand workout at home. But, you know I'm too lazy.
Today, while thinking about writing something I noticed that I don't have anything to share for #WednesDayWalk. And then suddenly my brain just went back and reminded me of some old photos which I took months ago while visiting my Mom's house. I'm sharing some of them here.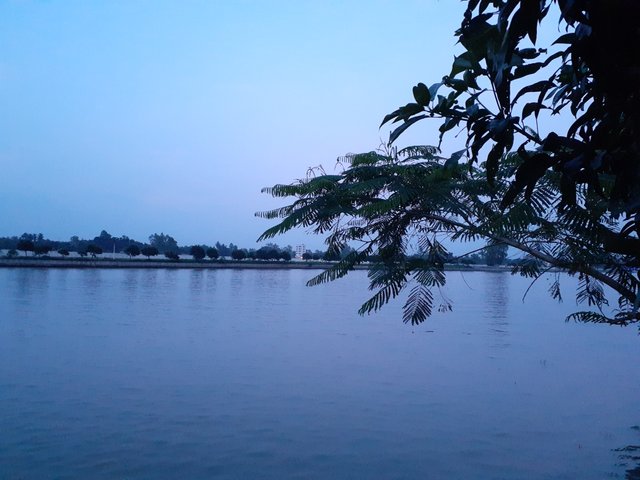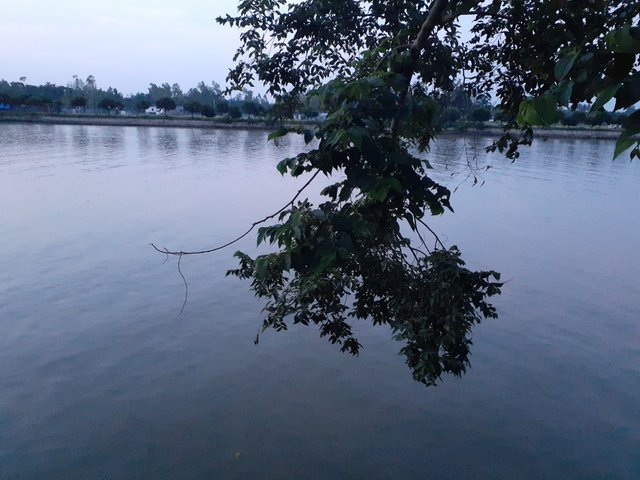 I took these pictures while I was out for my morning walk from a nearby lake park. It's called "Chikhli lake". In this Google Map link you can explore more images of this beautiful place if you are interested. The place is full of natural beauty. You will get to see the freshwater and trees everywhere. These pictures are taken on very early in the morning before the sun rises, that's why the resolution is not very high.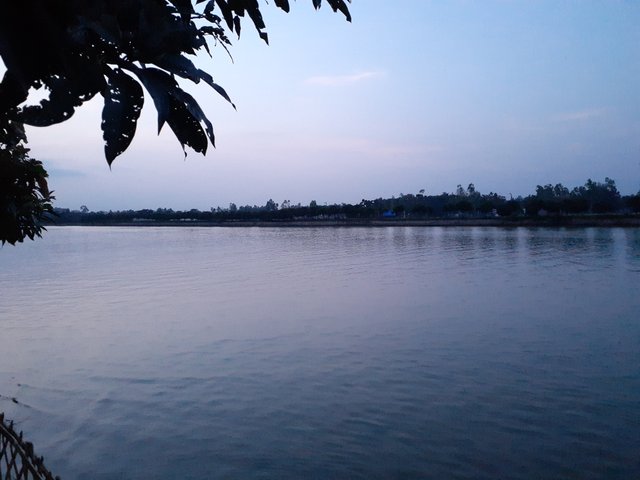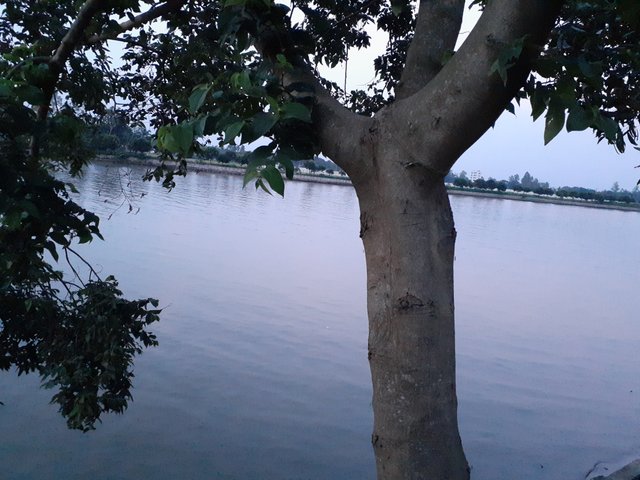 There is a private portion of this park where you can enjoy the boat ride, amusement park and many more. I would share them someday if I make a visit there.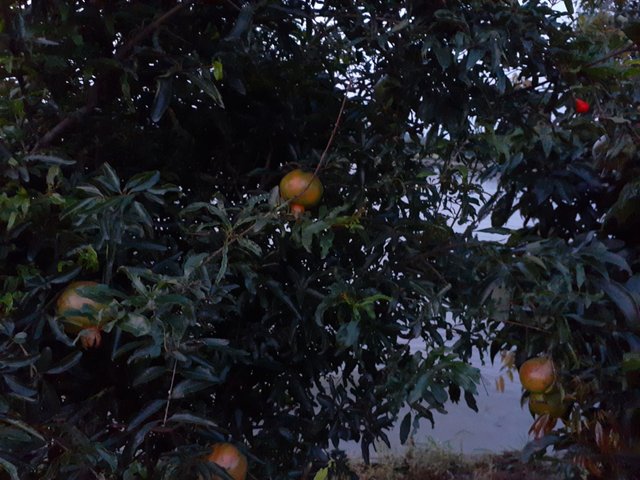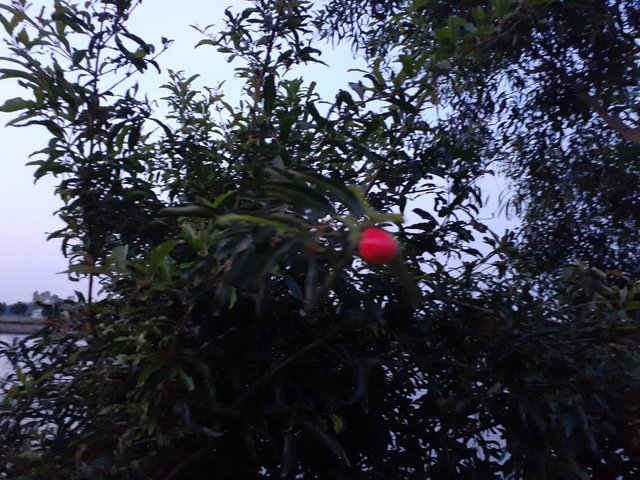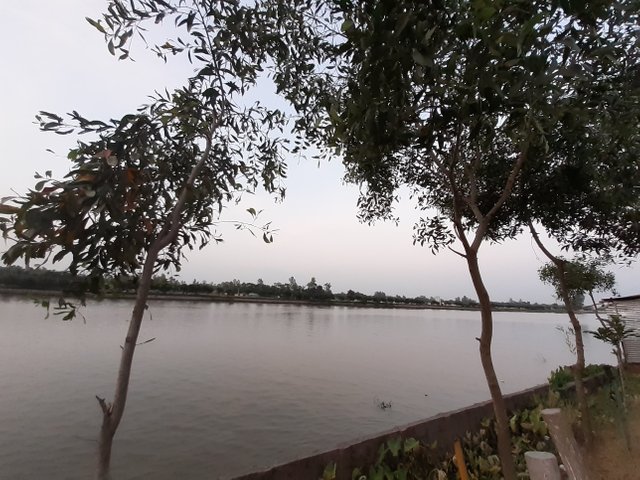 I'm currently living far away from nature. These are all my precious memory which keeps me feeling good about life.
THANKS FOR READING

Much Love