Hello Wonderful People!
How is your day going?
Today I was out for an afternoon walk with my son. It's not always possible to get back from my work early. But I managed it today. It's not a special day nor he is sick, I was just not feeling good at work and wanted to spend time with him.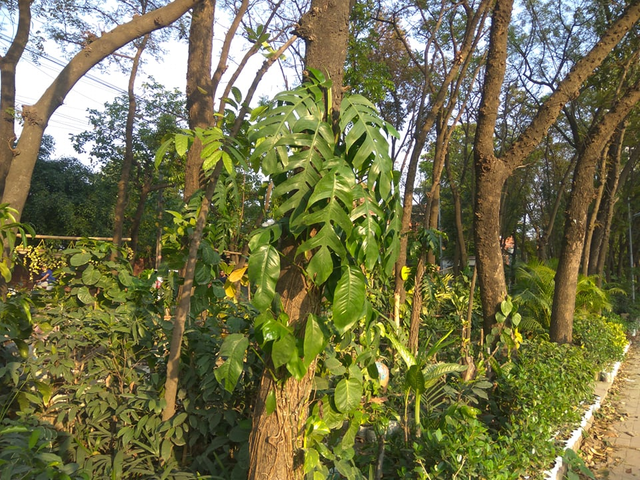 He is just a little guy, 2 years and a half months running. So, we were walking in this nearby park. There's a vehicle restricted area nearby the par. So kids usually went there with their cycle. My son really enjoyed seeing all those little cycle riders around him. Also, there's a lake nearby and especially that place is full of green.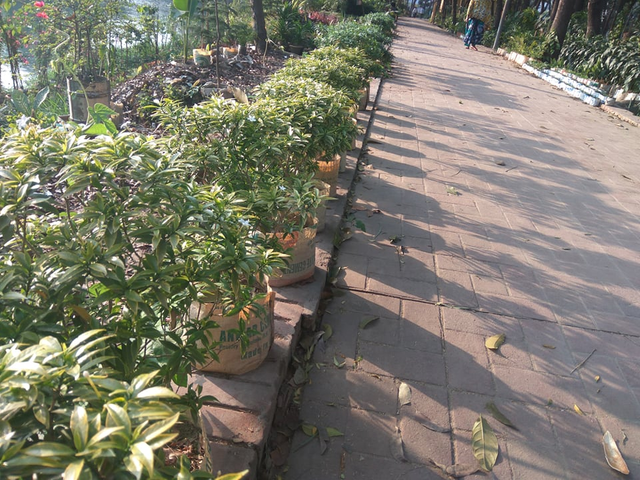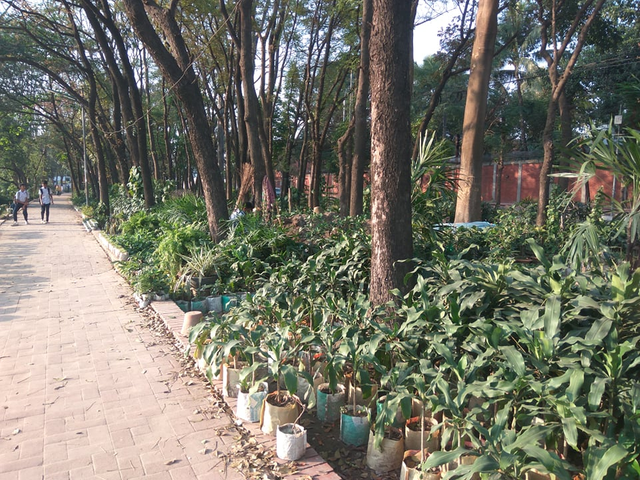 You can see the other side of the road is full of high rises. But the beauty of this side fades away the boredom of city sculptures.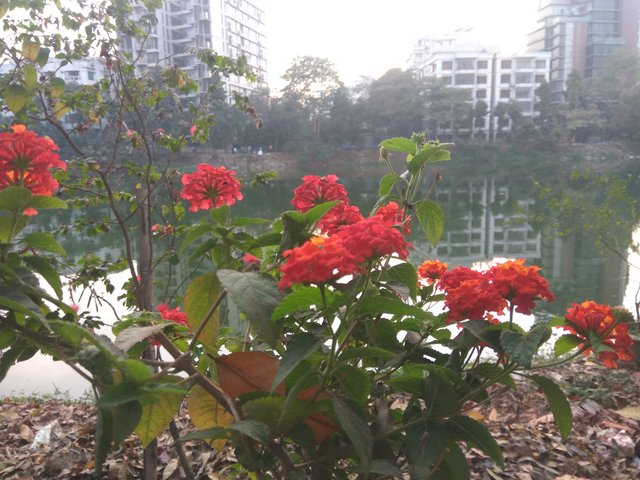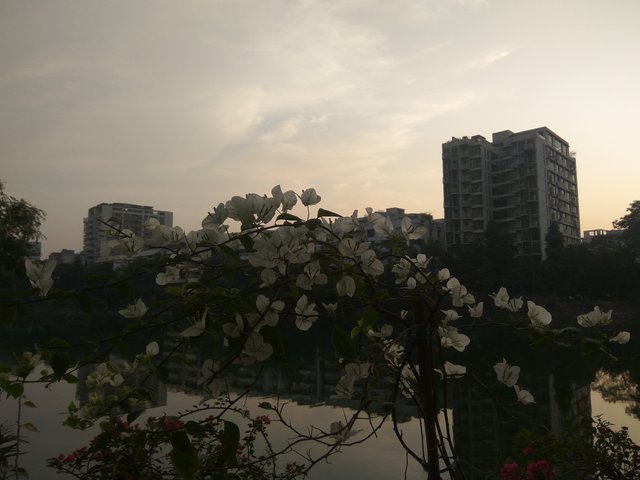 This is the only breathing place we have nearby, otherwise what you are seeing on the other side of the lake is what we usually see around us!
THANKS FOR READING

Much Love