Greetings!

I hope that you feel free alive and in love today!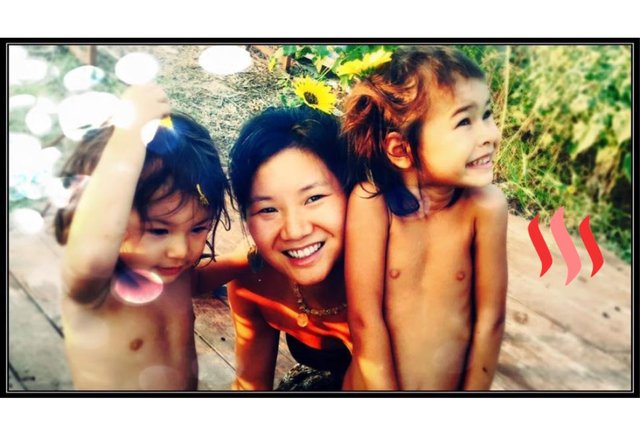 I used to post photos every day of my life and especially family on FacistBook. I now have not posted anything but Steemit Articles on FB for a whole year. I do it more on principle as I do somewhat miss sharing so freely with people.
It is easy to get distracted in life, to get caught up in life and to spend so much time doing things that are not even really that fulfilling or healthy. Its so common to get bogged down with the weight and burdens of life. Bills, jobs, and even family it self. Sometimes having a family appears to be more burdensome that it is rewarding....
My intention with this post is to help bring into perspective lives real priorities and nourish perspectives of love. 
I have resisted posting photos besides for contests or that are relevant to my contributions to the platform posts. However I really would like to share more photos just for the beauty and life of the photos them selfs. 
I know I am bias but this photo just exudes love and joy. I have literally taken hundreds of thousands of photos of my family and have only shared a fraction of them. I would like to start sharing more and am going to do so this morning. 
There really is nothing more important in life than love and family. It is priceless and brings true fulfillment and meaning to life. 
I have dedicated my life to providing the most extraordinary life for my family. A life that is safe, healthy, abundant, full of adventure opportunity freedom and of course love! 
Our life continues to improve each day as we consciously evolve together re creating paradise together in love!
I wrote a post a while back on parenting/family if your interested in readig it HERE. 
I also write an introduction post for my oldest daughter QiQi here.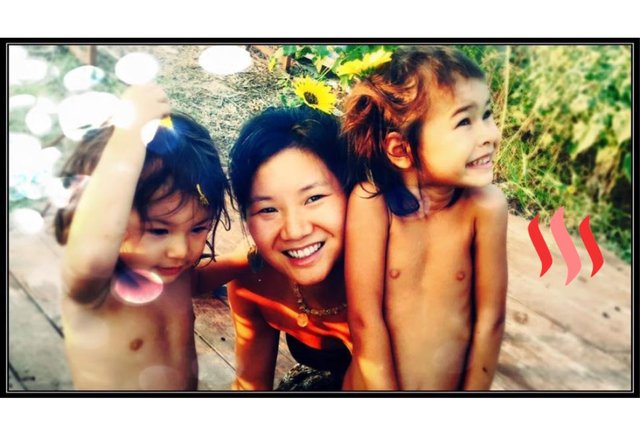 My hope is that this ignites a fire of love inside you or simply fuels the fire of love already burning. I cannot think of much more valuable to share than love. 
I am super grateful to be here on Steemit with all of you and while it is a different kind of love, I love you too!
As always I appreciate your support and welcome your feedback!

Steem ON!