The Camino de Santiago is an 800 km (500 mile) trek in the north of Spain, that takes about 30 days to complete. It is a Catholic pilgrimage, but most people do it because it is a life changing experience.
It is both challenging and pleasant, stormy and calm, happy and sad. On the way you meet a lot of people, drink a lot of wine and listen to a lot of stories. You make life-long friends in the process.
Camino de Santiago Part 1: Crossing The Pyrenees
Camino de Santiago Part 2: The Crew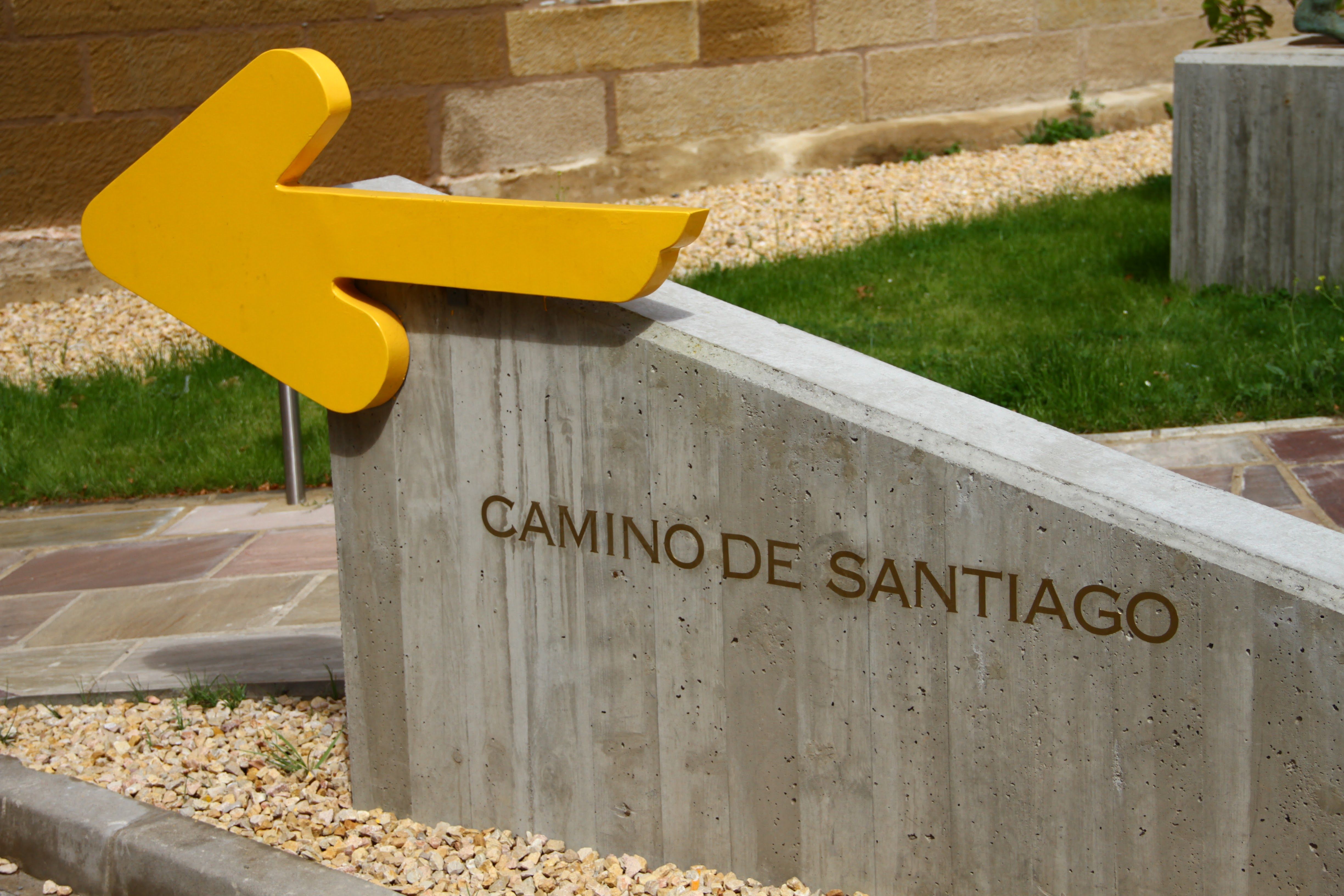 ---
Even though most people start the camino alone, and even though the main activity you do each day is walking, the camino is the furthest thing from boring. In fact it is full of unexpected adventures.
I want to take you on a photo journey through some of the quirky and fun moments I've experienced on the way.

It's hot! So we cool down by swimming in lakes, ponds, rivers... wherever we can. While swimming in this particular pond, I met my new best friend on the camino (see her in the next photo).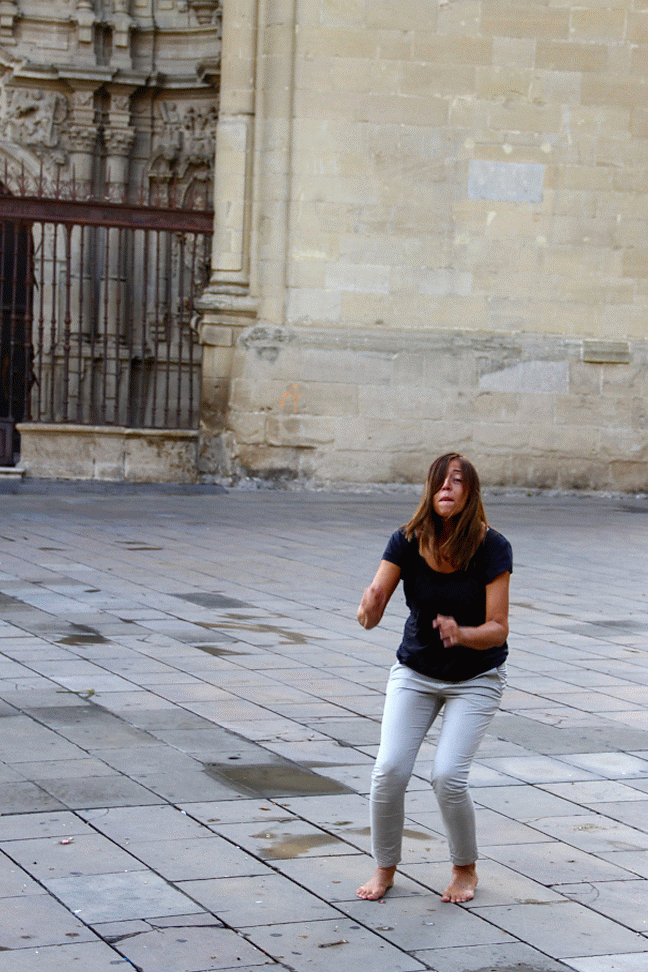 This is Elma... she looks like fun person, doesn't she?

So we continue walking and get to Los Arcos, in the Navarra province. It was fiesta in Los Arcos... everybody was celebrating.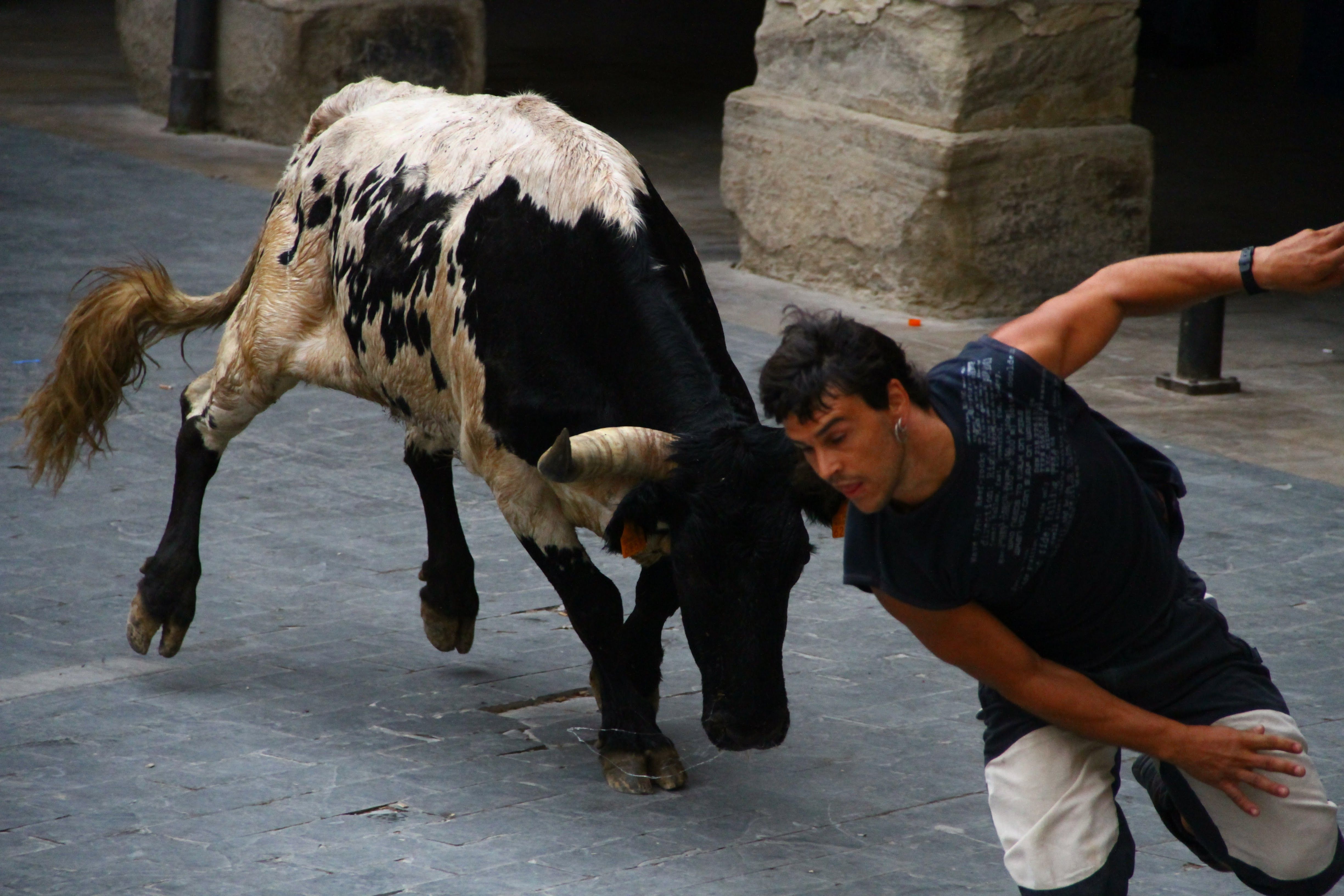 But Navarra has this tradition of running with bulls, so we did a little bit of that as well.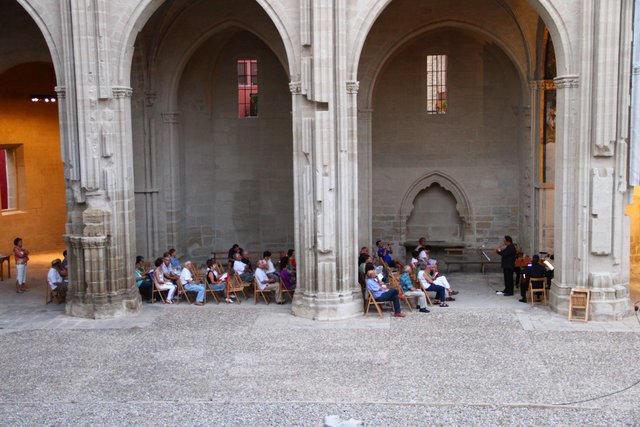 Enjoying quality live music, on a warm summer night, with amazing organic acoustics.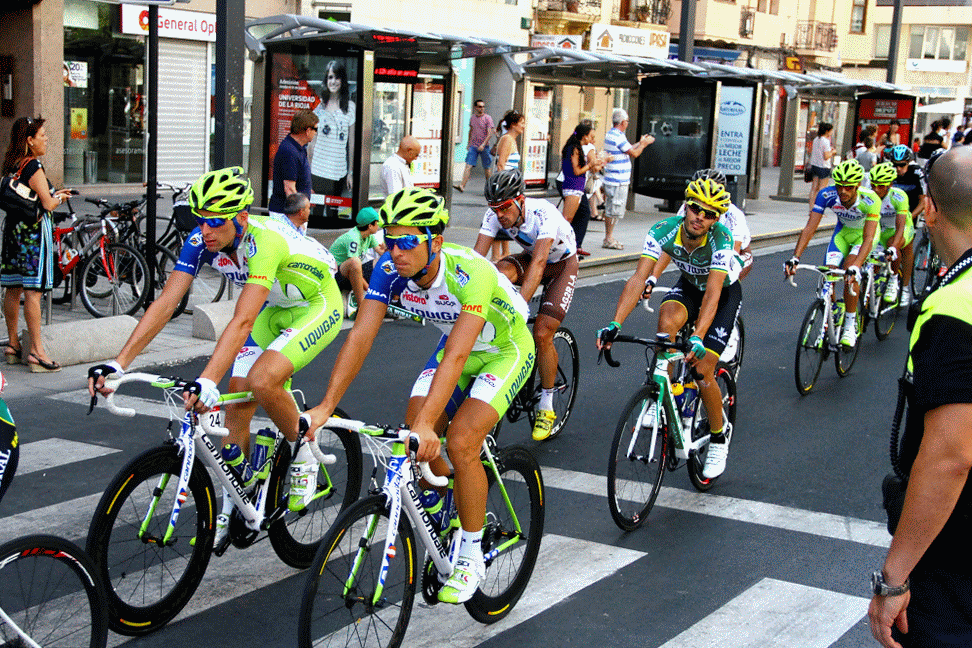 Next town we get to: Logroño... we catch the Vuelta a España (Tour of Spain).

This is another "fiesta de pueblo" (village celebration). But every region and every town has its own traditions... so every fiesta is different.
---