The Camino de Santiago is an 800 km (500 mile) trek in the north of Spain, that takes about 30 days to complete. It is a Catholic pilgrimage, but most people do it because it is a life changing experience.
It is both challenging and pleasant, stormy and calm, happy and sad. On the way you meet a lot of people, drink a lot of wine and listen to a lot of stories. You make life-long friends in the process.
Click here for part 1 of this journey: Camino de Santiago Part 1: Crossing The Pyrenees
---
Most people do the Camino alone. It's personal challenge, an adventure, but mostly a journey of self discovery. On the way though, you meet new people, and create groups. This is the story of our crew...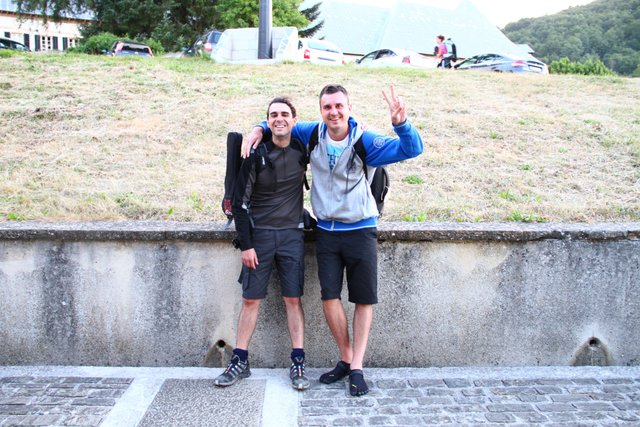 Second day, early in the morning: my new friend Lorenzo and I are getting ready to discover what the day has in store for us.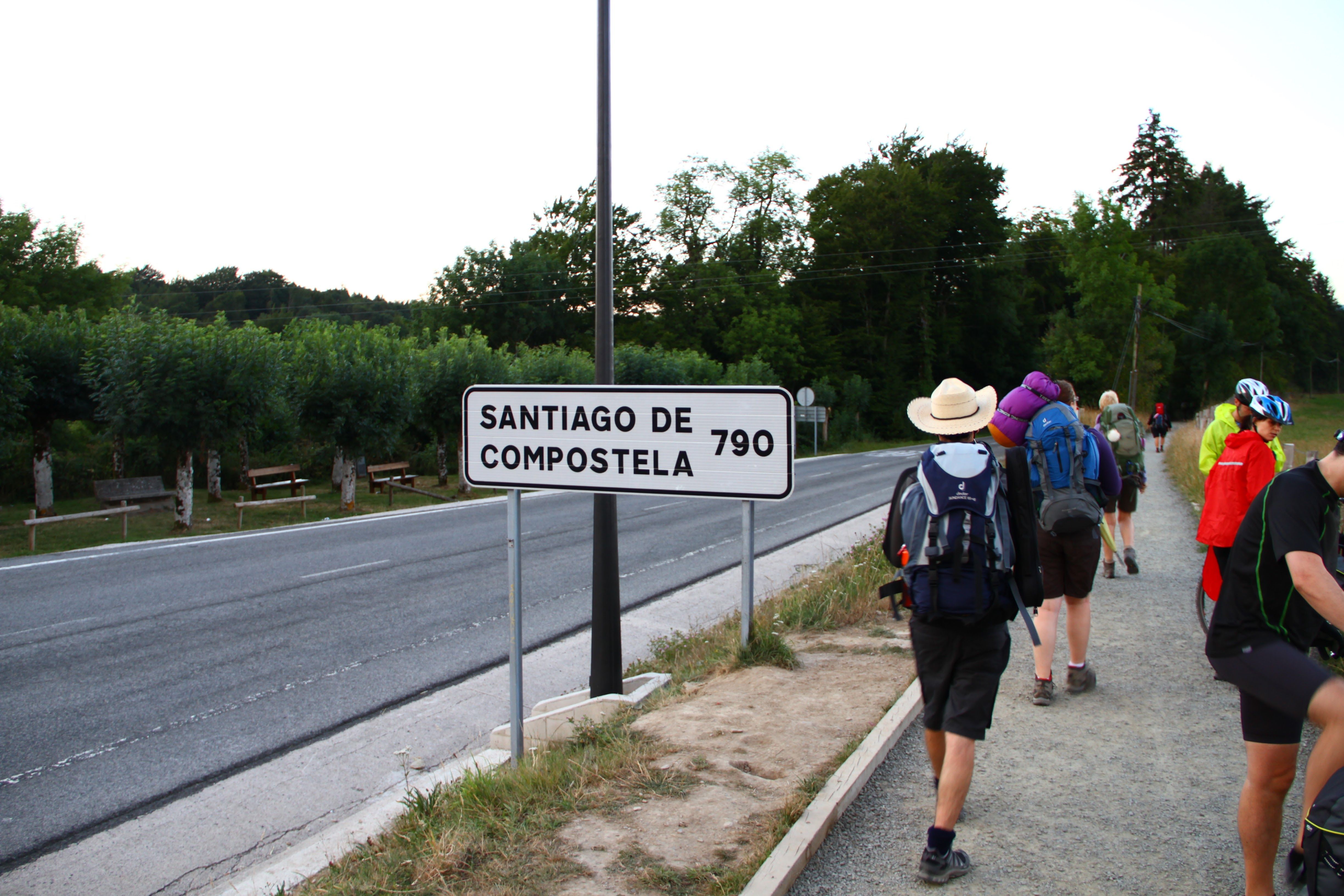 790 km (490 miles) remaining...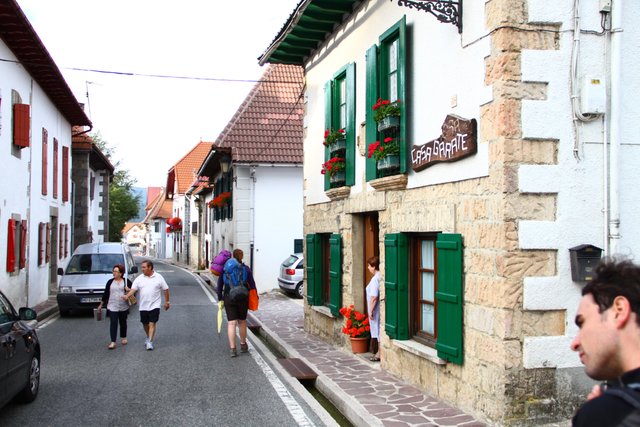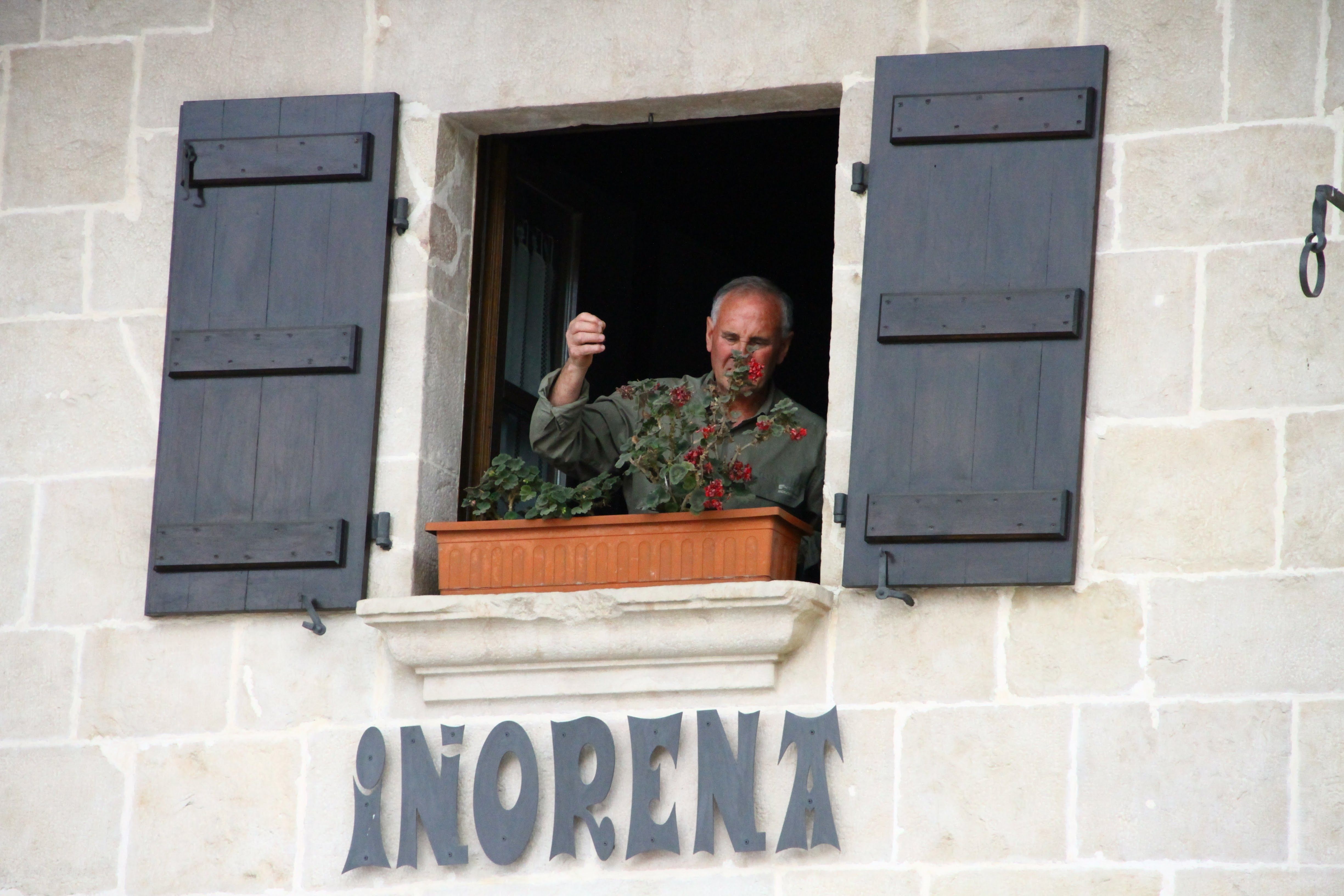 About every 5 km (3 miles) you cross through a cute little village, with beautiful houses and busy people.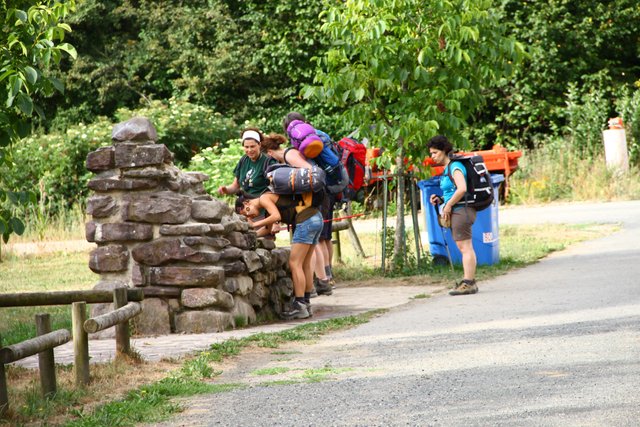 We spot some people drinking water... we start talking and decide to join them in walking.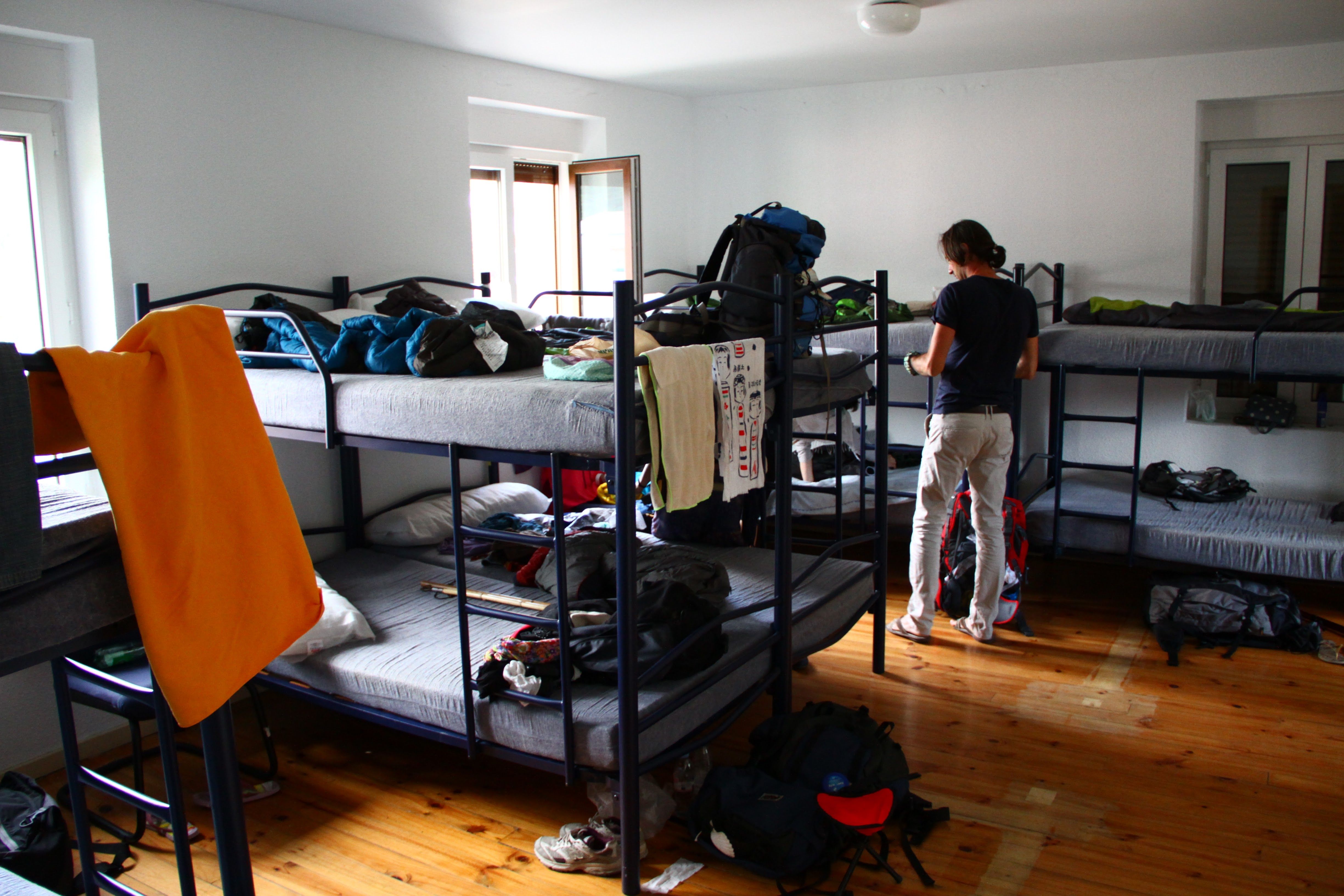 We walk together the whole day, and we all check into our accommodation for the night.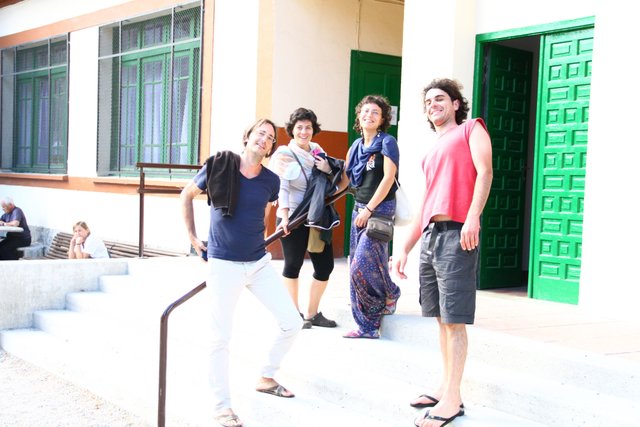 All 5 of us become walking companions. We become a crew.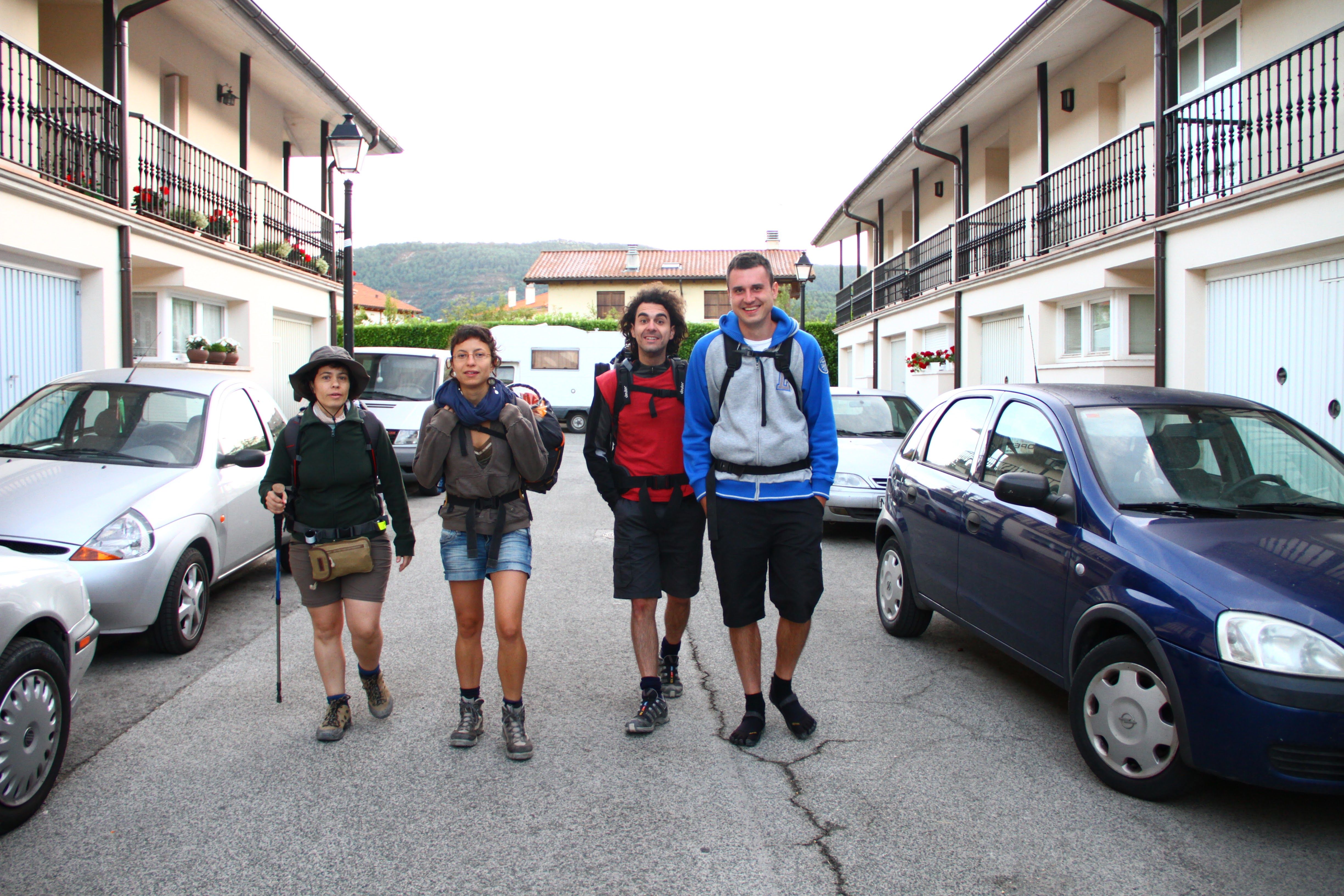 The next day, early morning: we continue walking together and with every step we get to know each other a little more.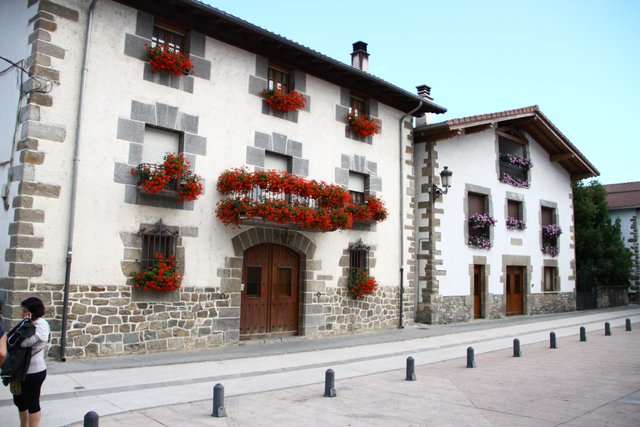 More beautiful villages...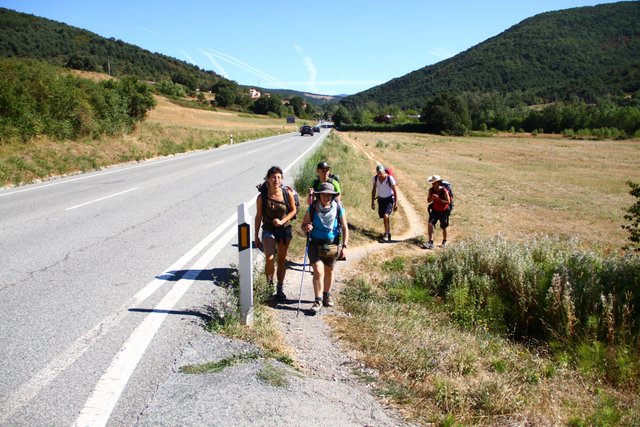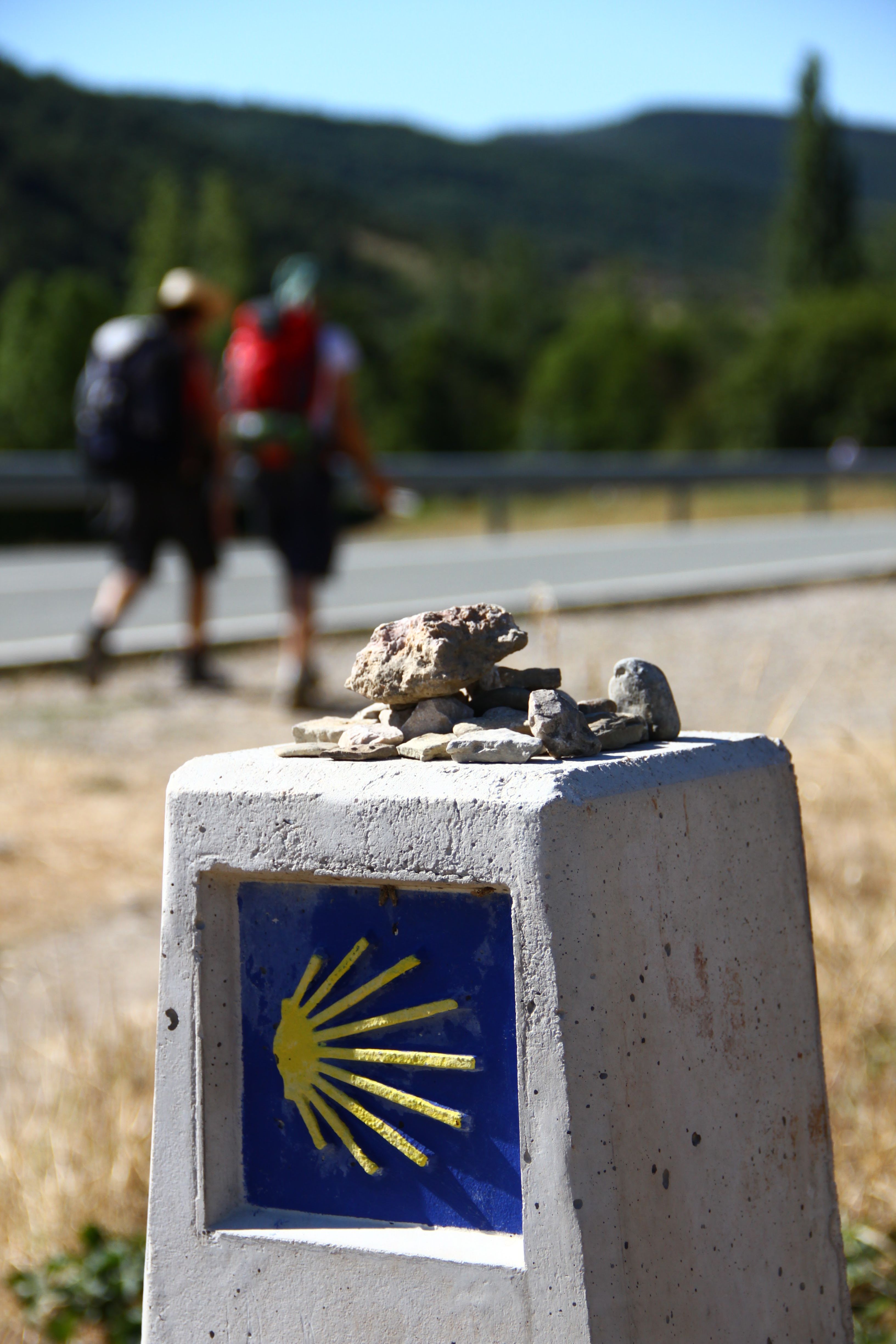 The journey is just beginning and it's full of adventures. Stay tuned!
---