Amazing Photography: The eyes
As they say, "Eyes are the gateway to the soul." Just look into his eyes for a few seconds. You can feel it. Again a photo taken in India, the people are so fascinating there. Hope you enjoy this one.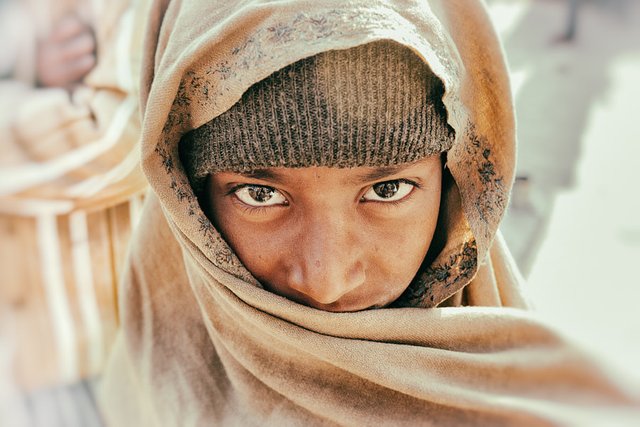 I find amazing photography and share it with all of you here for your viewing pleasure.
Thanks for stopping by, follow me @nakedpenguin for more amazing photography.