My photography#17
My new cat family: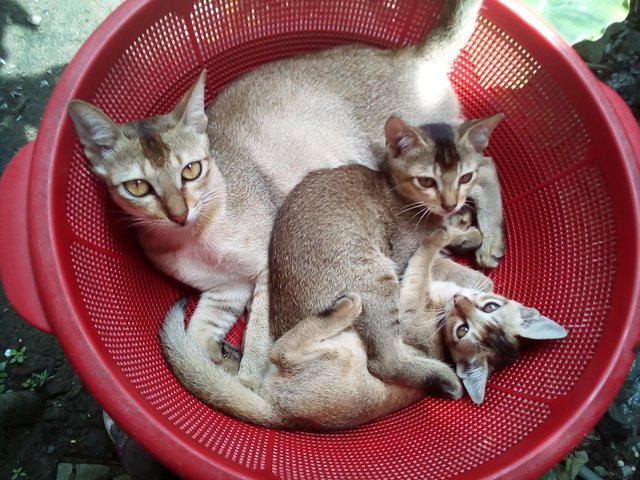 Hello,friends.
This is my new cat family. I love cat so much. Unfortunately my previous cat died by an accident. So, this is my new cat family.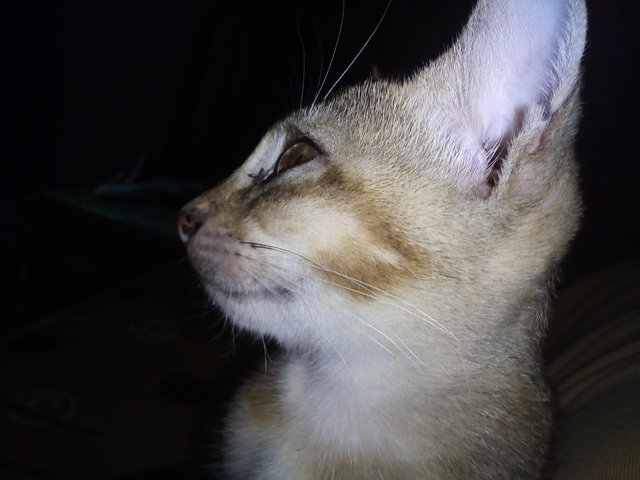 This animal is very cute and when you see this animal you will love this animal and can not hate this animal. Tough this pet animal loves to sleep long and eat but this pet also kill rats. Now I have 3 cats. I love them so much and take care of them.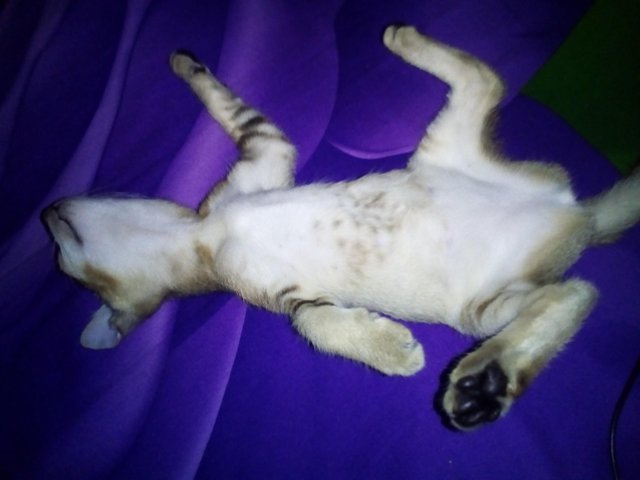 Cat is funny also. You will laugh and also love when they play and when they sleep weirdly.