Life in the nature around you - Part Two 🌴 🏝
Hello everyone,
How are you today?
Now the time has come: The story about Life in the nature around you will continued.
In the last chapter, I am writing about the topic which deals with the problem that humans spent to faintly time for our nature.
I have given you some arguments why it is important for us to talking about this problem.
In the Chapter Two of this discussion I will underline the need of our nature.
Why we should broaden our outlook
First it is important to say, that we are a mainly part of this overall. The target, that we must focus be based on to understand what we can do and how we work together with more empathy and peace. We represent the role of responsibility to safe our nature.
In many areas of nature, single individuals or organisms work together without central coordination, but in perfect harmony.
We must wake up like the sun in the morning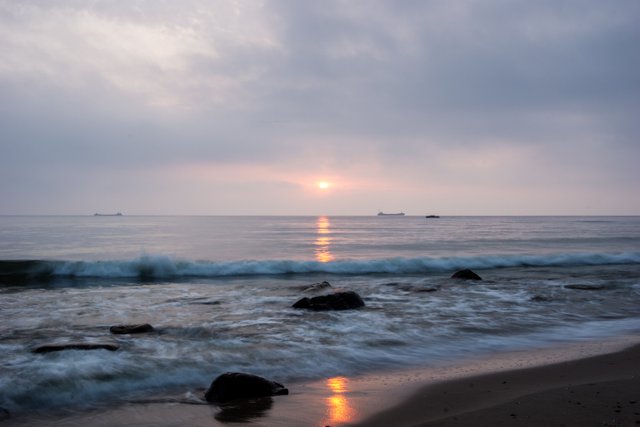 Let us be an example of a better world. On a way like everyone get to know each other more and more.
Beach of the hope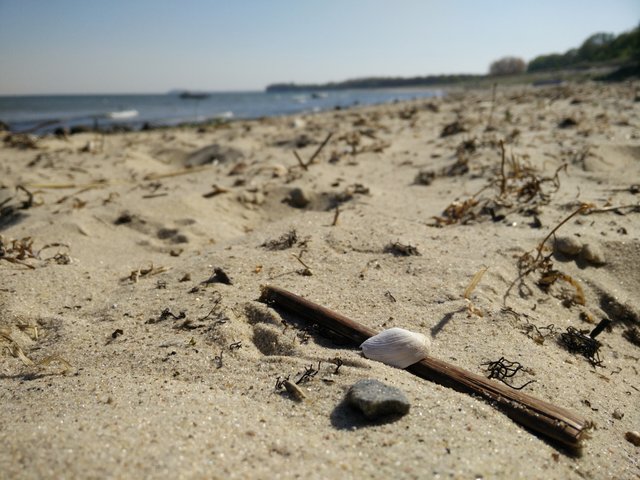 On this post I want you to focused your aim on the beach. Naturally, the beach and sea are the major attraction for our holidays. But fewer and fewer people appreciate the resources, quality and luxury of this natural area.
We have to ask ourselves how we can increasing our good behave to our natural products. On the one hand to respect the beaches of the oceans which important animals contained.
On the other hand, if you don't know what this exactly mean, ask you about what can I do against this. Here followed a little tip to unite ourselves with such beauty natural produce.
Take off your shoes and walk over the sandy and dirty area at the ocean or sea: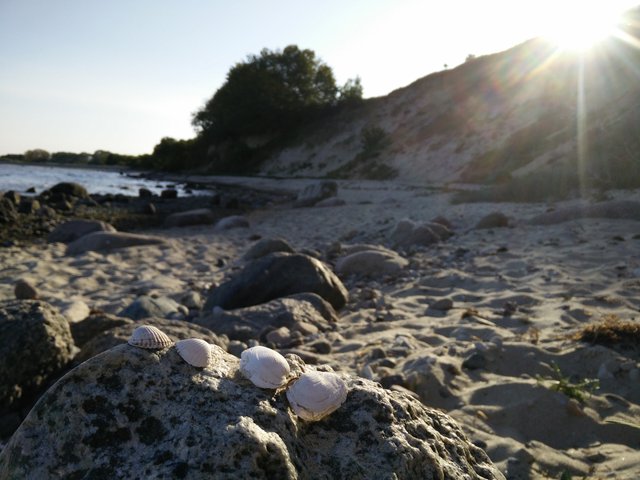 In this way you can feel any unevenness in the substrate. You can sense the texture and the nice feeling of hot and cold changes of sand and water.
On an evening following a relaxing day, taking a look from the terrace onto the amazing hills of the landscapes.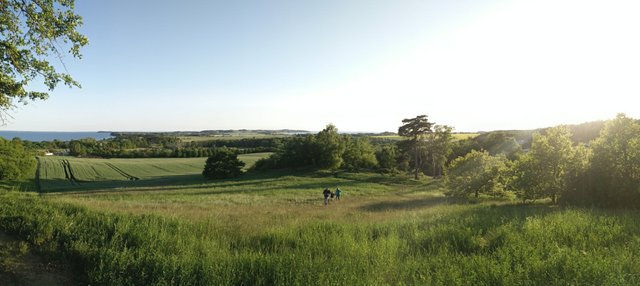 Everyday give extra time to thinking about of all around us like the beach in this post.
My name is Lukas and I want to get you to aim for the good things in life.
If you want, please check out the first part of Life in the nature around you story.
See you. I wish you a nice and safe trip next time.
Nice regards.
Lukas
Sources:
Check out my website: https://lukegraphix.de
and my other links:
Twitter
Instagram
Facebook

Read other tours in the nature of lukegraphix:
July Bicycle Tour
July Bicycle Tour - Bonus