Life in the nature around you - Part One
Hello everyone,
I'm completely new here on steemit,
This is my first article on this wonderful platform.
I hope you can me a little bit help, to have a good start.
Before I begin with my first topic, I would tell you a couple of words about me and my hobbies. Of course, if you don't are interested in me, you can directly switch to the main part of this post.
On the one hand I am mainly a german traveler around Europa. My future project is to travel around the world. On the other hand, often you can find me in the university of Leipzig. I study computer science and love it to design websites in my free time already for a while. Mostly though I really exited if I photography in the nature. I love it to find the key in my pictures, to show other beholder like beautiful the nature really is. These days we go to fast forward in our jobs or spare time and over and over we forget all the good things around us.
My first part of a bigger topic will deal with the problem that humans spent to faintly time for the nature.
I will succeed in that all people pay more attention to all these good thinks around us.
Let us begin with a little segment of my motto. It starts with the love of photography and end with the blooming flowers.
Love is photography. It is the tribe with its boughs of a tree that never faded. Photography describes the nature, like it life in her omnipresent blooming.
Let us think about that words. If I go outside to make vacation, I love it to record my next adventure with my camera. Always then it is very important for me, that my experiences will be baned in my pictures. Then I feel contact with the nature in my photos. And my own feelings can I conferred to its viewers.
Now let me show you what I exactly mean. First of all, I take you with you on my last trip. This was on Rügen island in may 2018. This time was a great holiday for me and I had so much sensed recovery through the nature.
In the first picture of this trip, you can see a nice view of Nordperd from Göhren.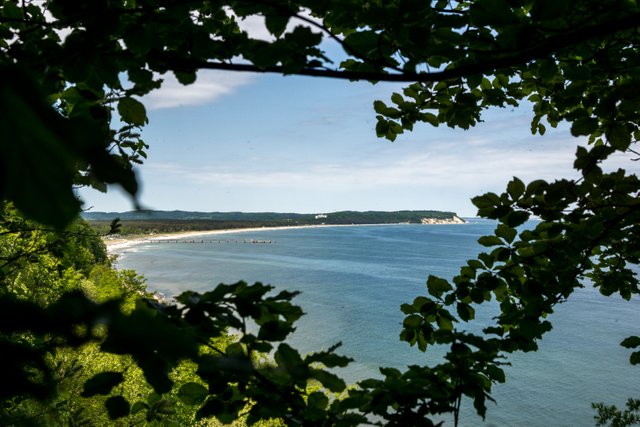 In the centre of the picture you can find the beach on the north coast from Göhren. The Nordperd split at once the south coast and the north coast of the island.
On this spot you can find inconspicuous things which are to mention. You can see these things only if you are look carefully around this place. I hope the next following pictures will emphasize my statements.
The second one is a result of a panned shot which I take with a long-term exposure.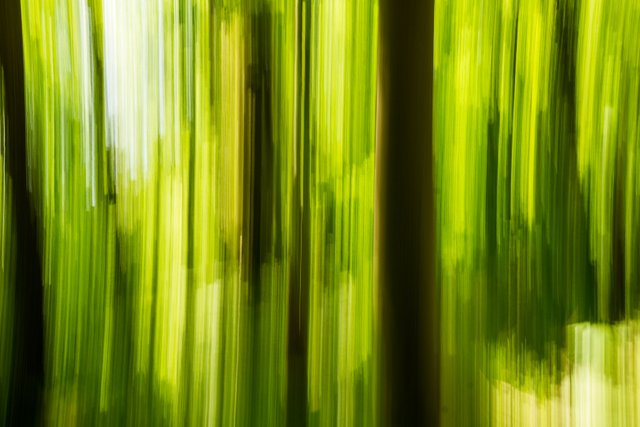 It provides an attractive forest with beech trees and conifers. But you can discovery so much more in the forest. if you go away of the main path, you come to a worth seeing cliff coast.
In the last picture you can get a nice view of the north coast of Nordperd.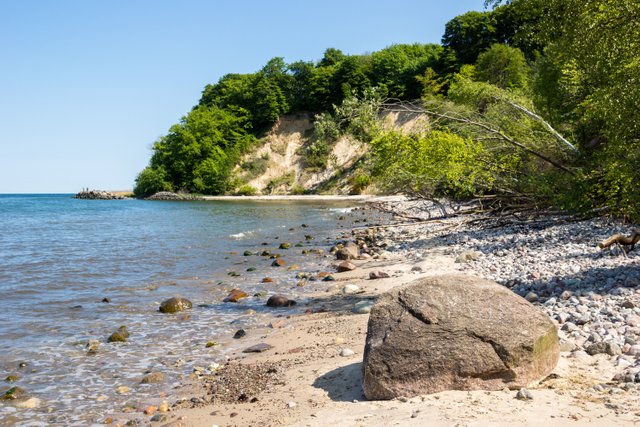 Before you check it, you stay on top of this cliffs, which are 20 meters high and get a nice look along the south to north coast. With this reward you are in love immediately in such moments of the nature.
Thank you for reading until here. In the next part of my last trip you learn more about such wonderfully moments like this one.
My name is Lukas and I want to get you to aim for the good things in life.
See you next time. I wish you a nice and safe trip.
Nice regards.
Lukas