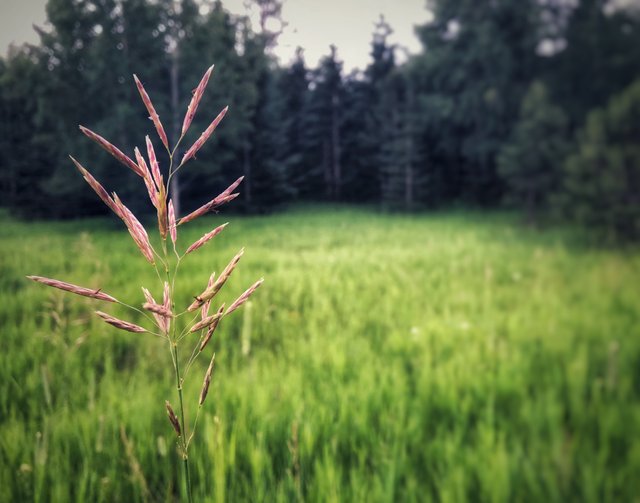 How does music affect the everyday experiences we have?
I am one of those people that believes that music, as well as other art forms, affects us on an emotional level... therefore being able to actually change our moods and somehow determine how we react in a moment.
So, keeping that in mind, I'm trying something new here... we shall call it artistic expression...

It all started a few days ago when I had a band recommend to me by someone. I decided to go out on a hike through the woods and brought the new music with me.
It was really interesting to see how discovering this new music while in those surroundings made such an impact on the experience as a whole. I normally am snapping photos on these adventures as well, and I began to realize that the photos I was taking were also being inspired by the music.
So, how can I some how combine these things to actually be able to not only share the shots that I took, but somehow let you experience the feelings that inspired them?
Why not listen to the music that inspired the photos while you view them?

Today's Band is Wintersun and the song title is Lonliness
It's a beautifully composed metal track with hints of classical undertones that make it something truly exceptional. It's a long track, be warned... but it's a good one.




If you can, enjoy the track while you view a few of my favorite shots from the day...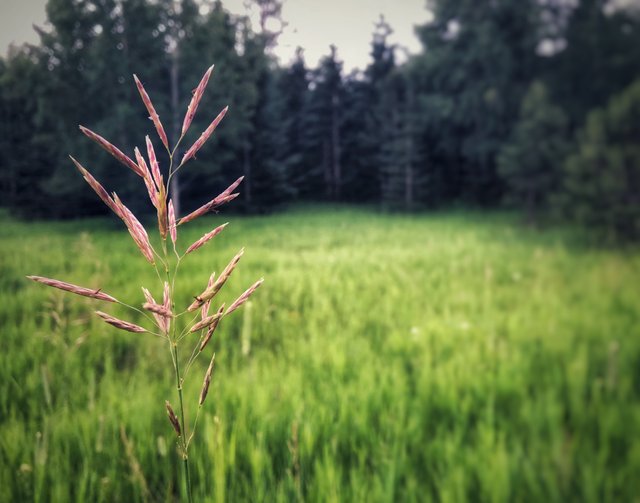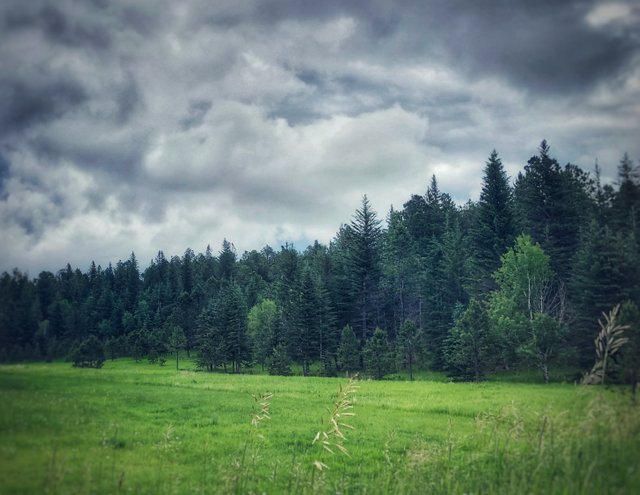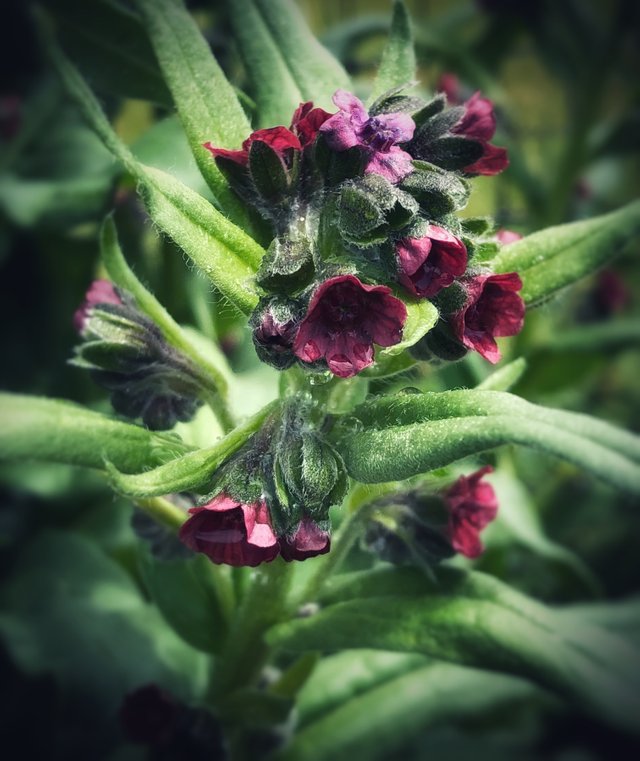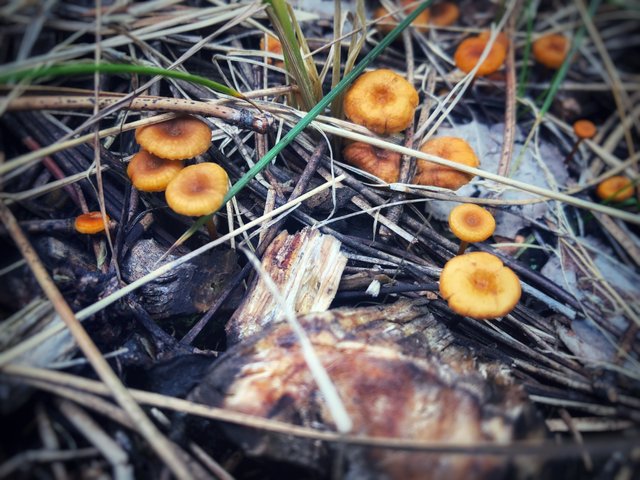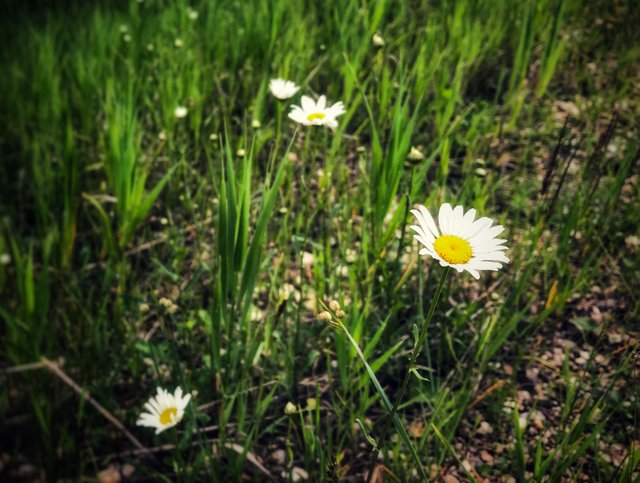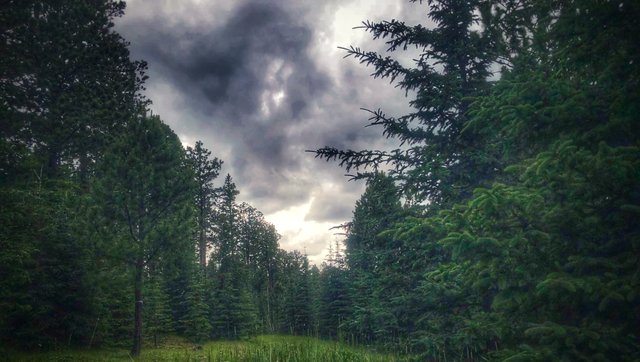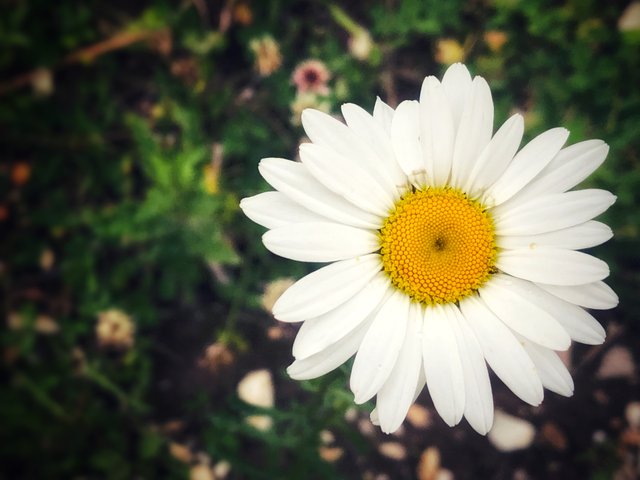 The whole mood of the song complimented the incoming storm perfectly...






So, can we recreate the mood of emotions that certain music evokes, through the photos taken during the experience? We can try...


Do you have a band recommendation that I can take with me on my next adventure? Let me know in the comments...
Thanks so much for reading,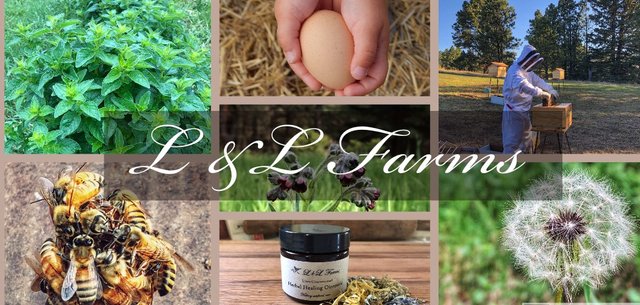 The music featured in this post is owned by the artist.
All photos are my own