Hi everyone,
How you guys doin? I hope everyone is doing great.
---
It's my favourite time of the year again!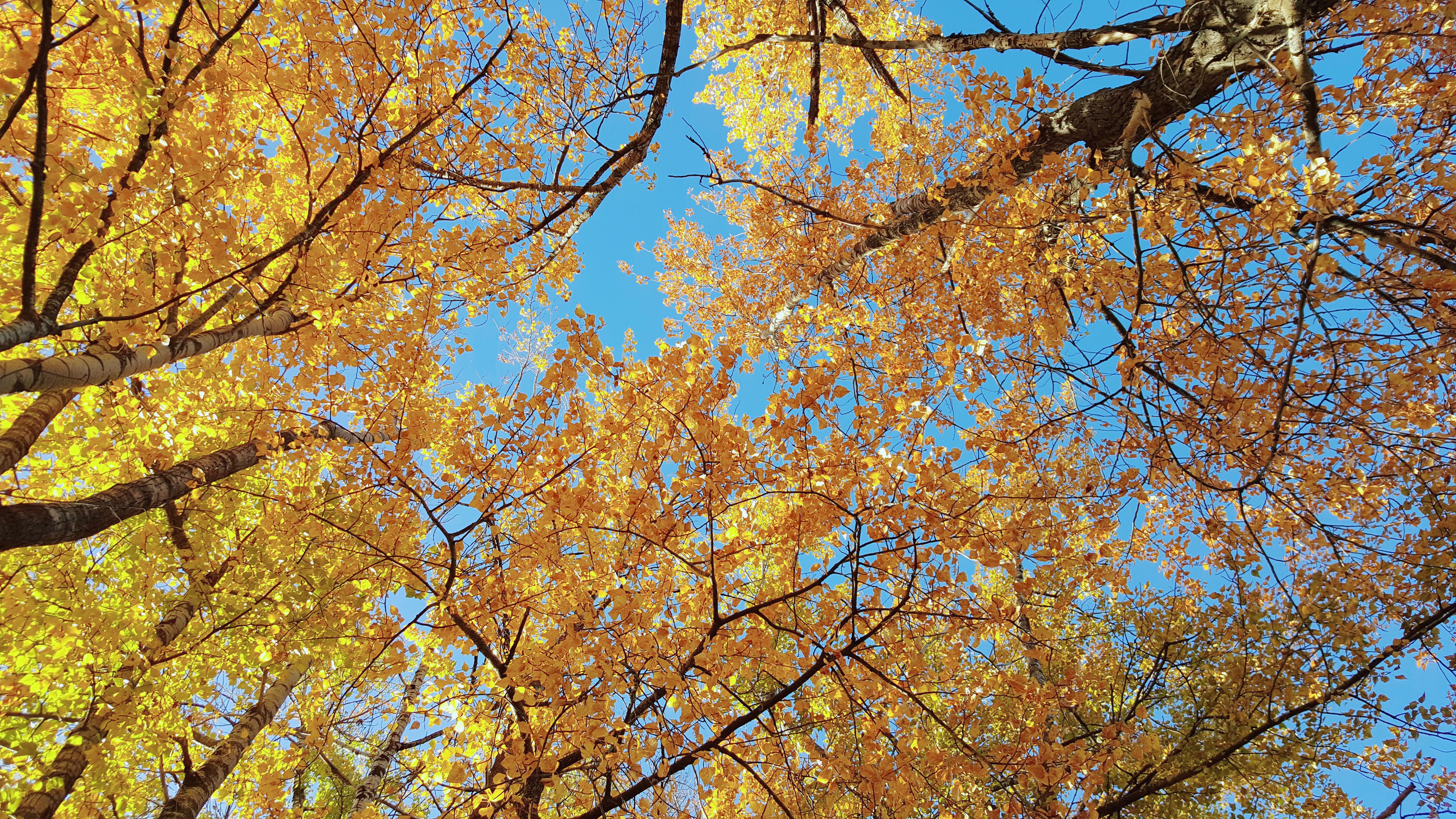 I always get so excited for fall to arrive with its usual burst of colour and crisp, clean air. Prince George, the city where I live, has four distinct seasons and this year has been no exception with fall's flourish of red, yellow and orange foliage and deep blue skies on most days.
Beautiful Prince George in Fall. Photo credit to my husband, @sevenstars
One of my favourite things to do during Fall is go for a walk while smelling fresh air. The crisp air, smell of the leaves makes me feel happy and calm.
---
Few days ago, my husband and I with our 7 month old son, went for a 3km walk along the river in Cottonwood Island Nature Park. It is one of the beautiful parks here in Prince George. The weather was nice. It was perfect. The trees are yellow and there are leaves on the ground.
I took some pictures and wanted to share it with you guys:
---
The park has many different entry points and easily accessible to everyone.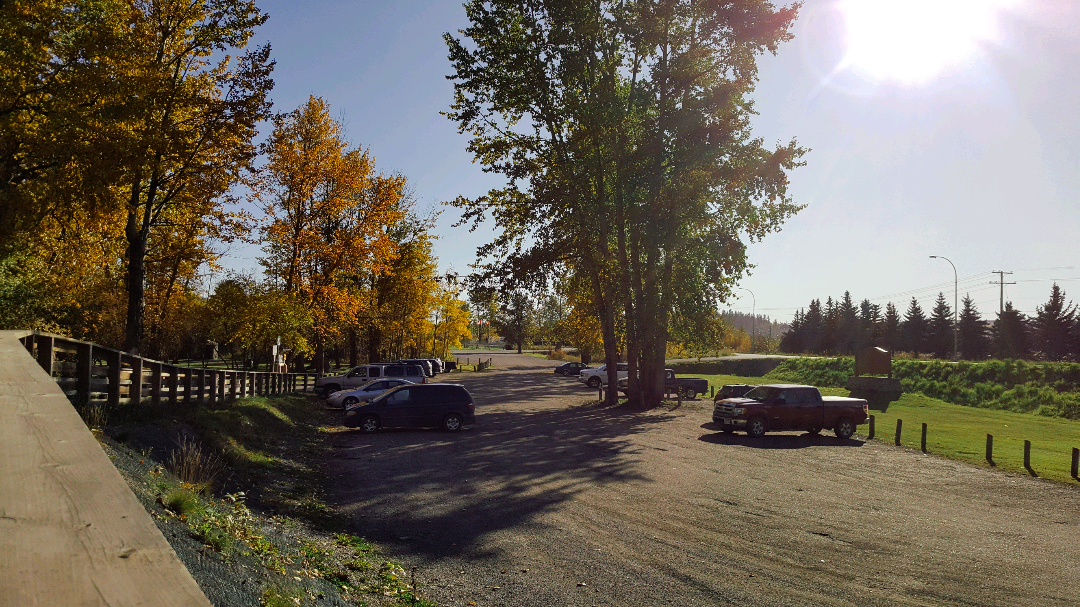 I always love this nice wooden bridge. It is popular for wedding/engagement and family photoshoots.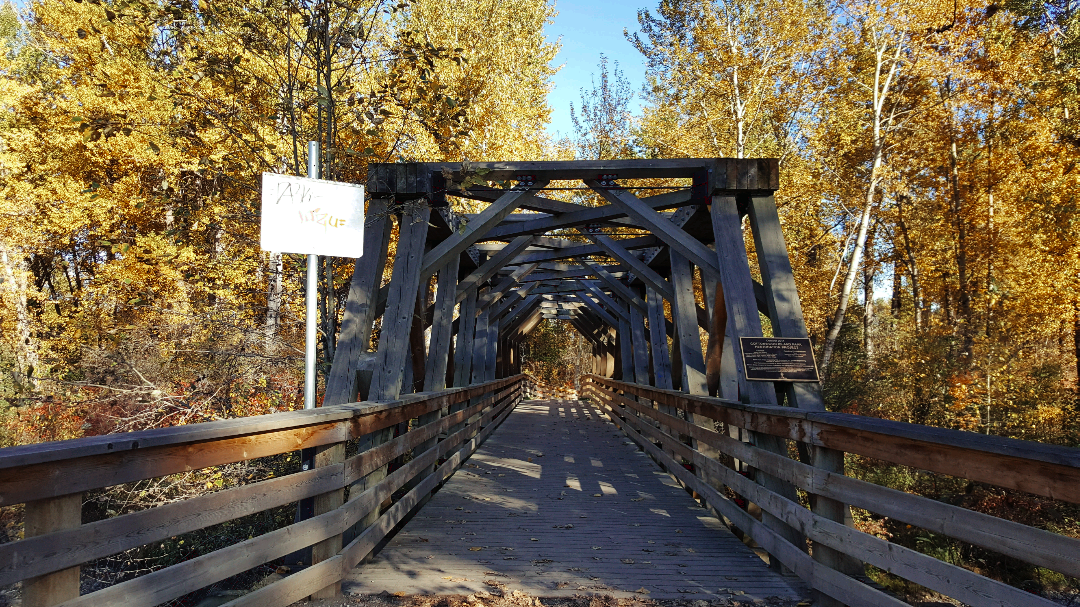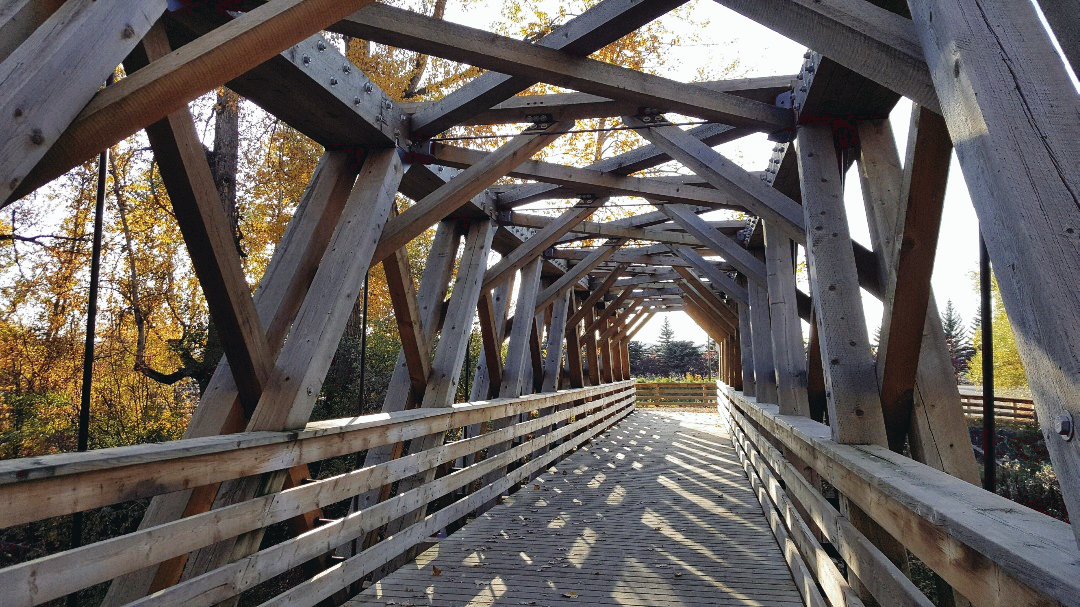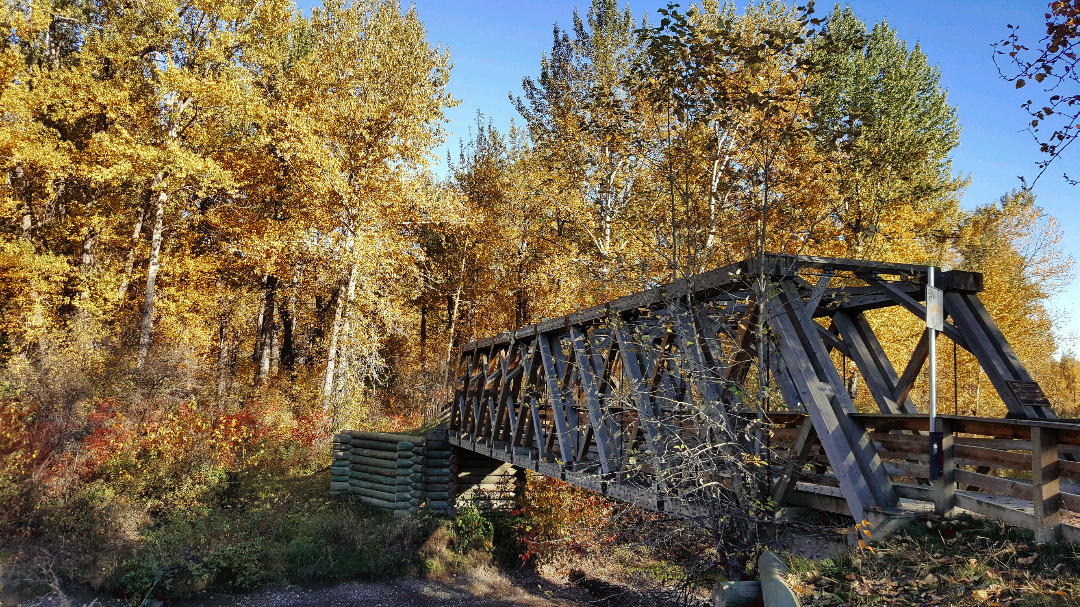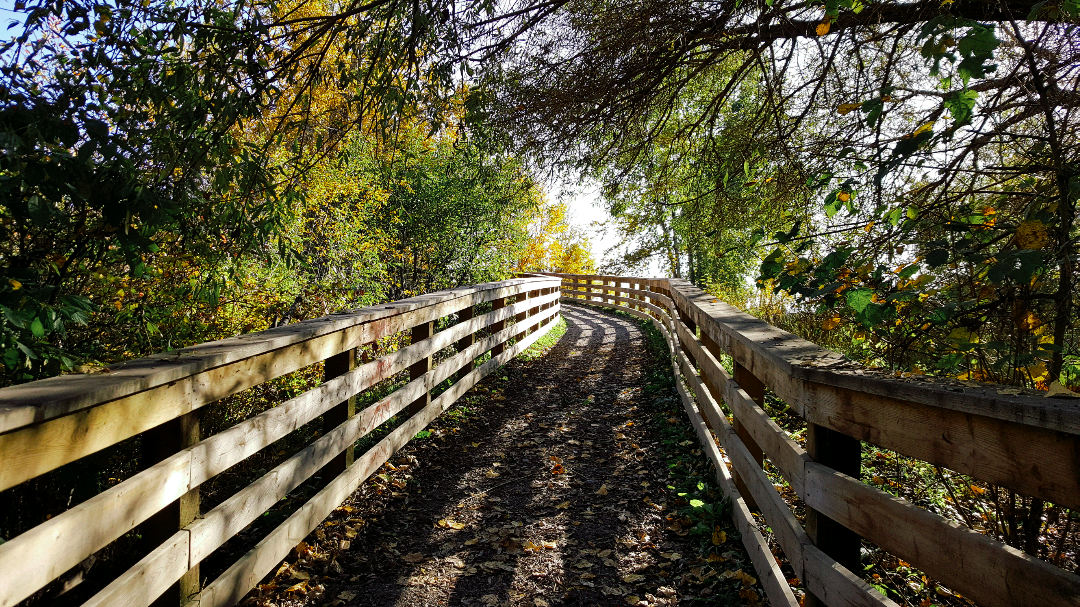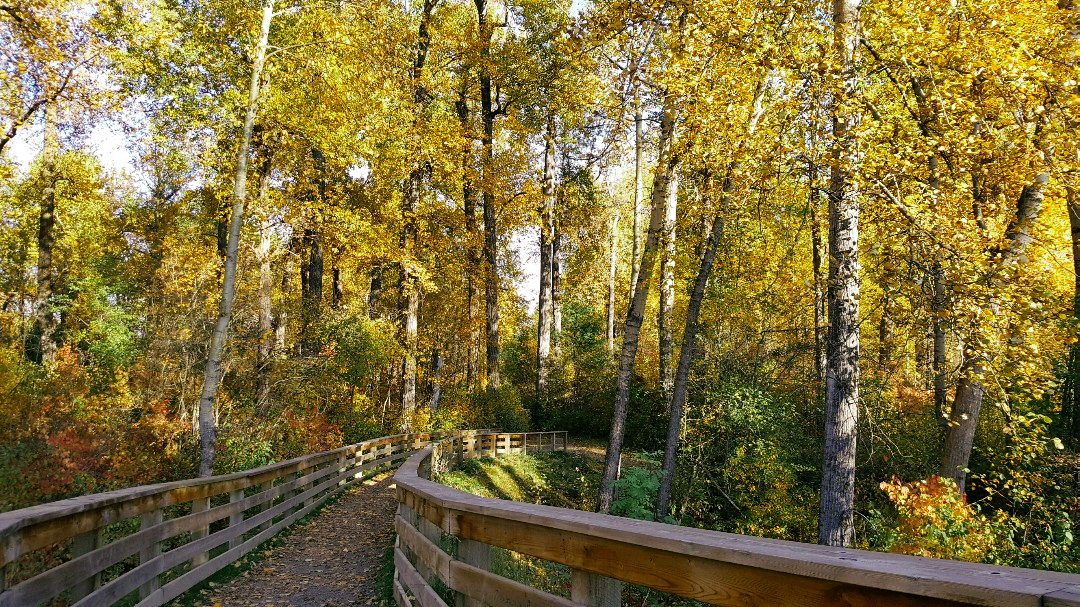 The pathways are wide and suitable for baby strollers and wheelchairs.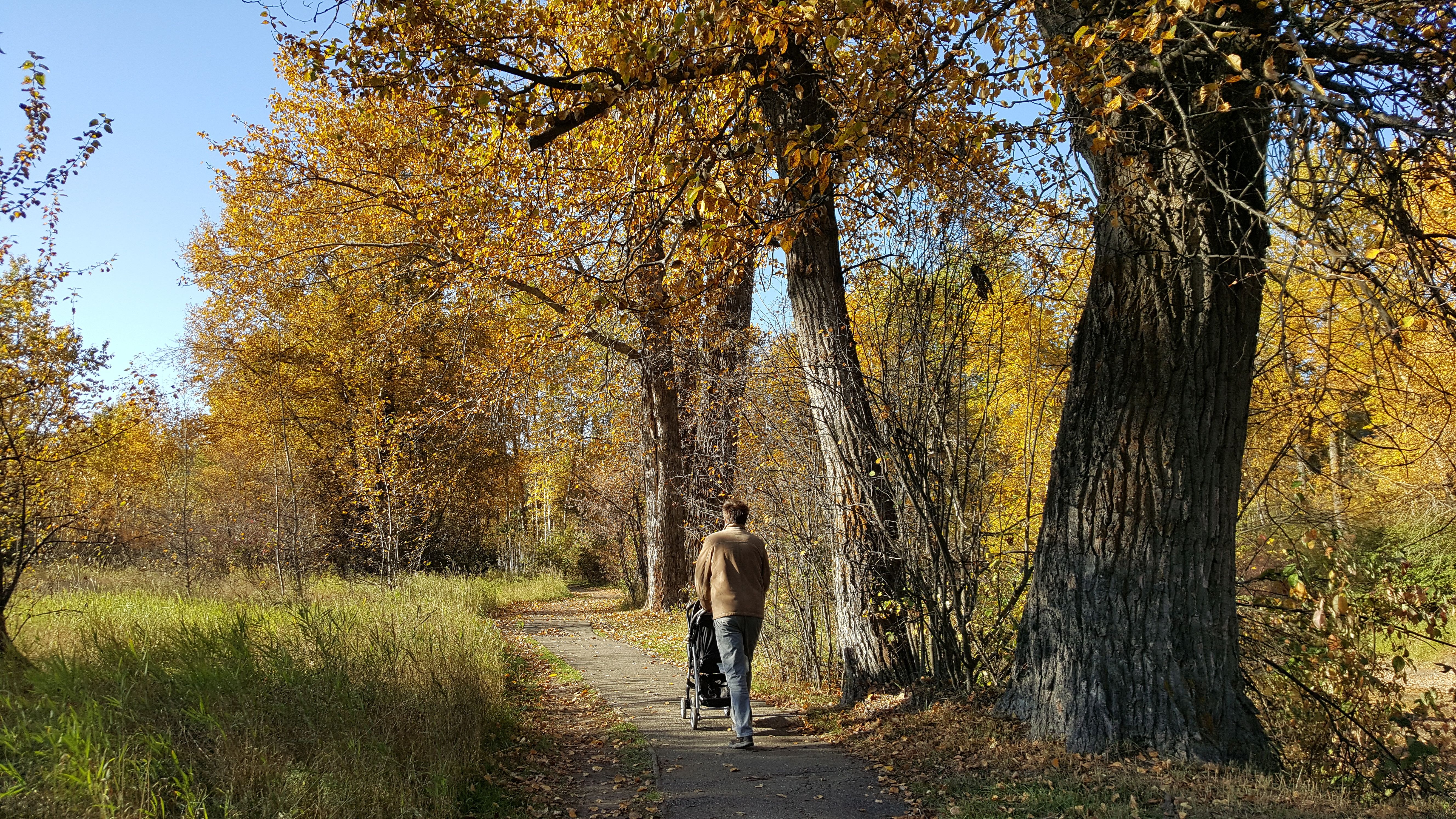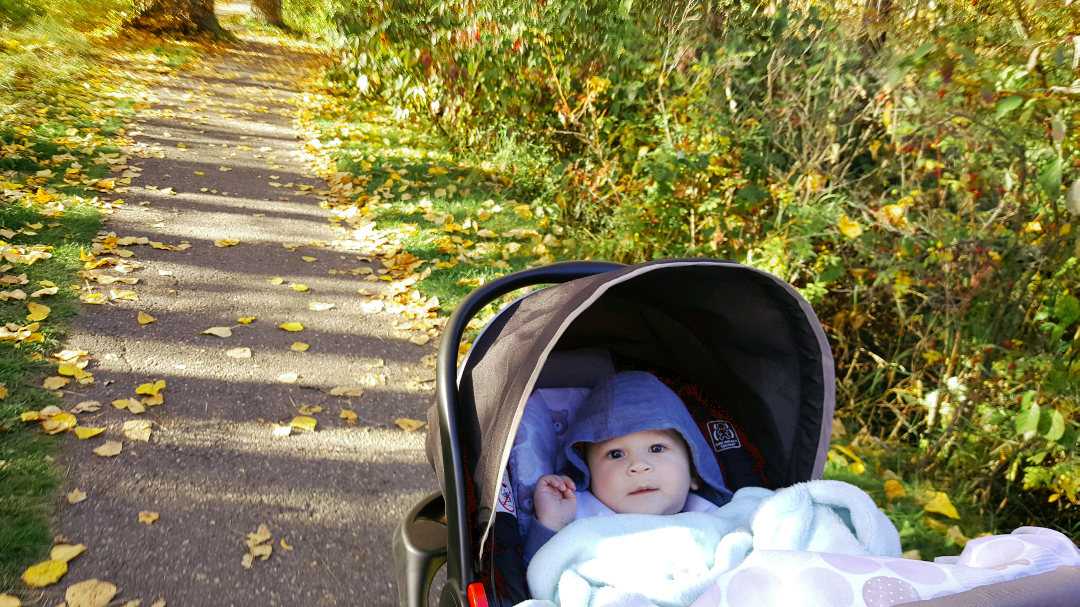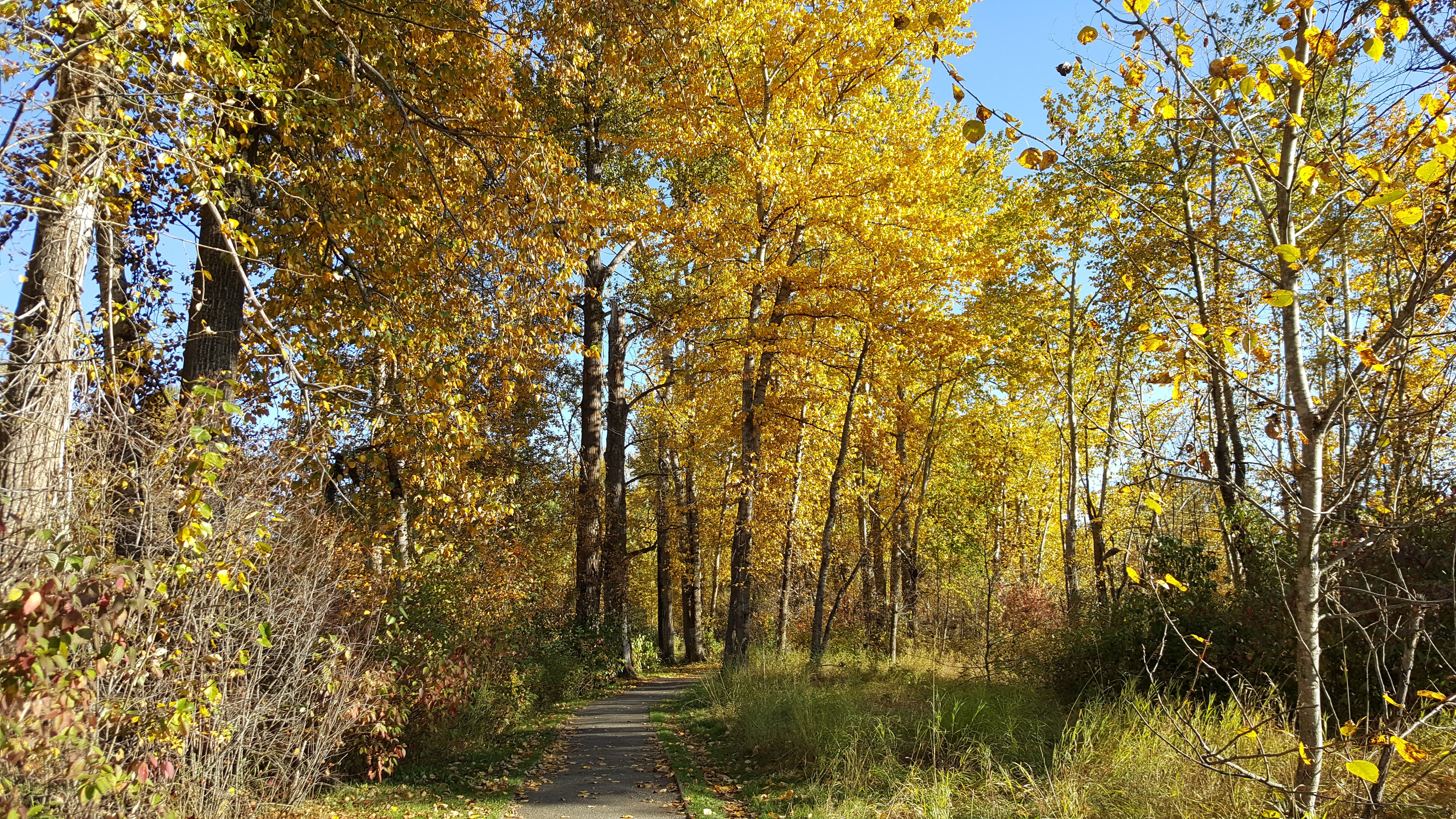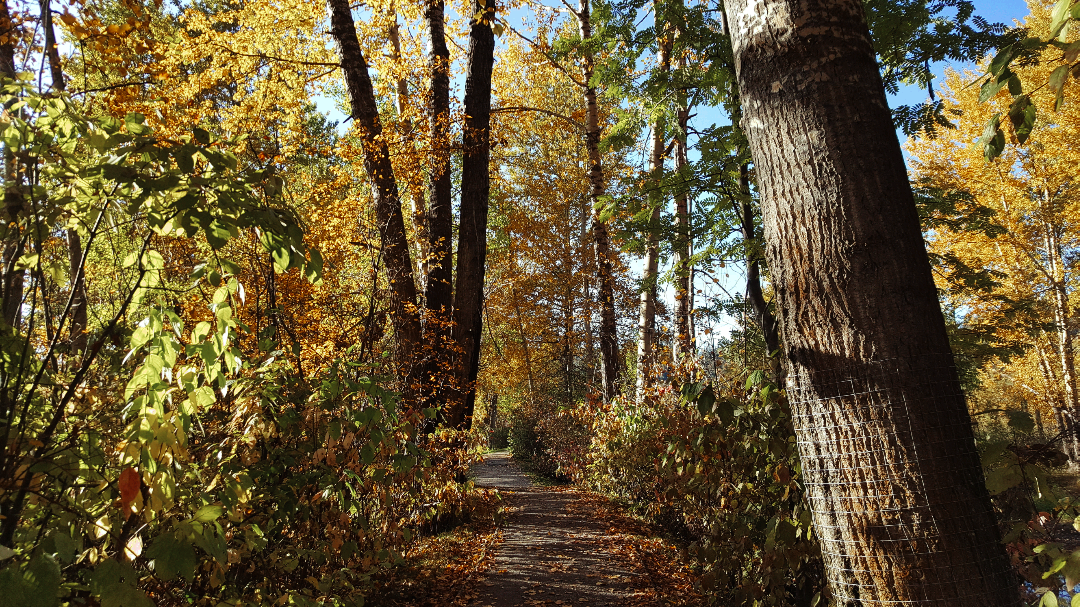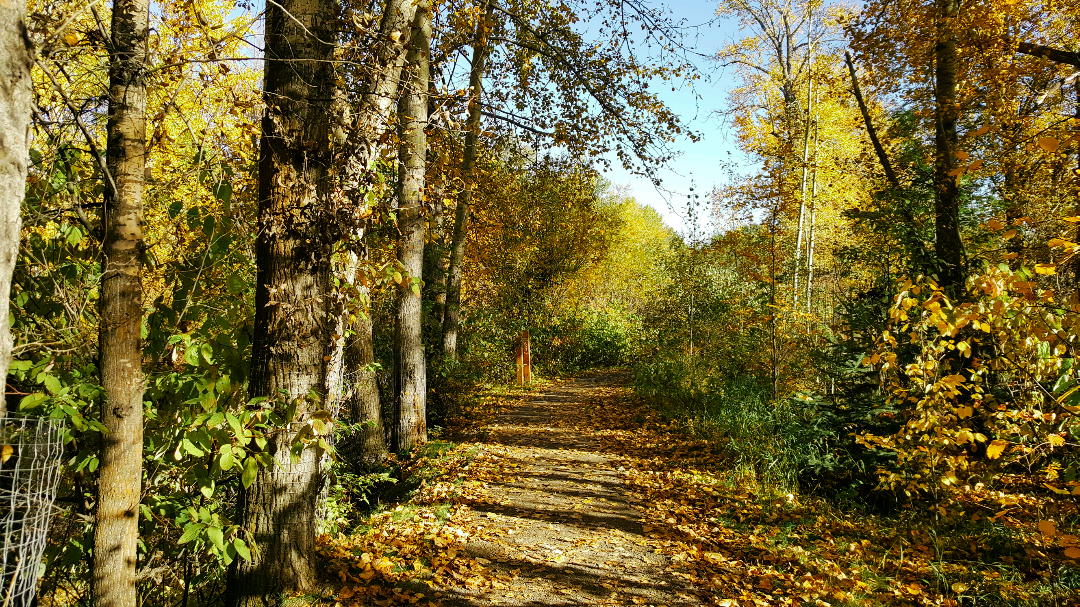 The river is low at this time of the year which makes it fun to be able to walk along the river bank.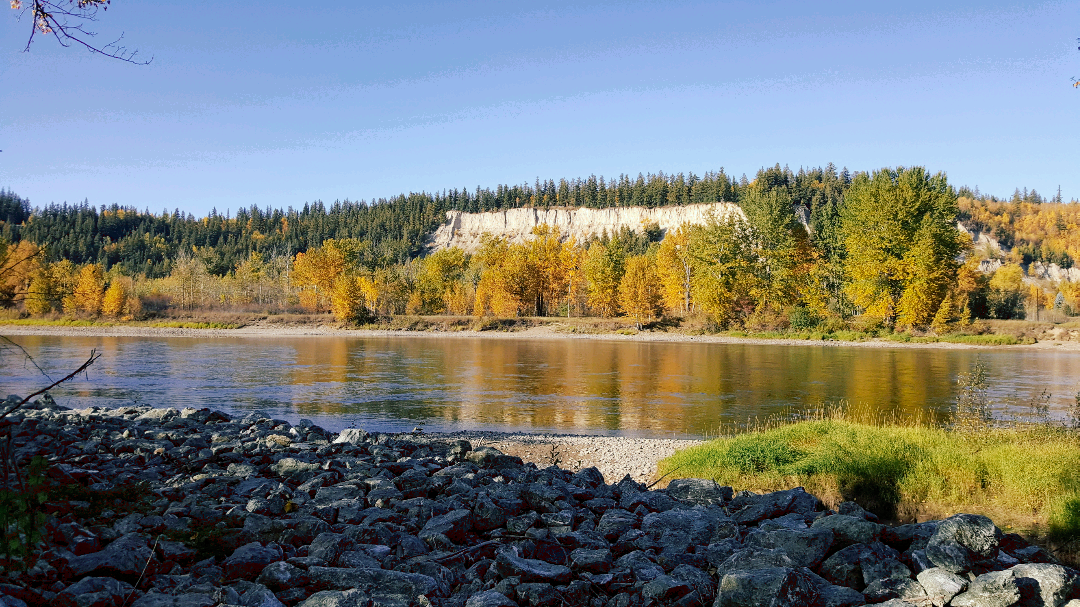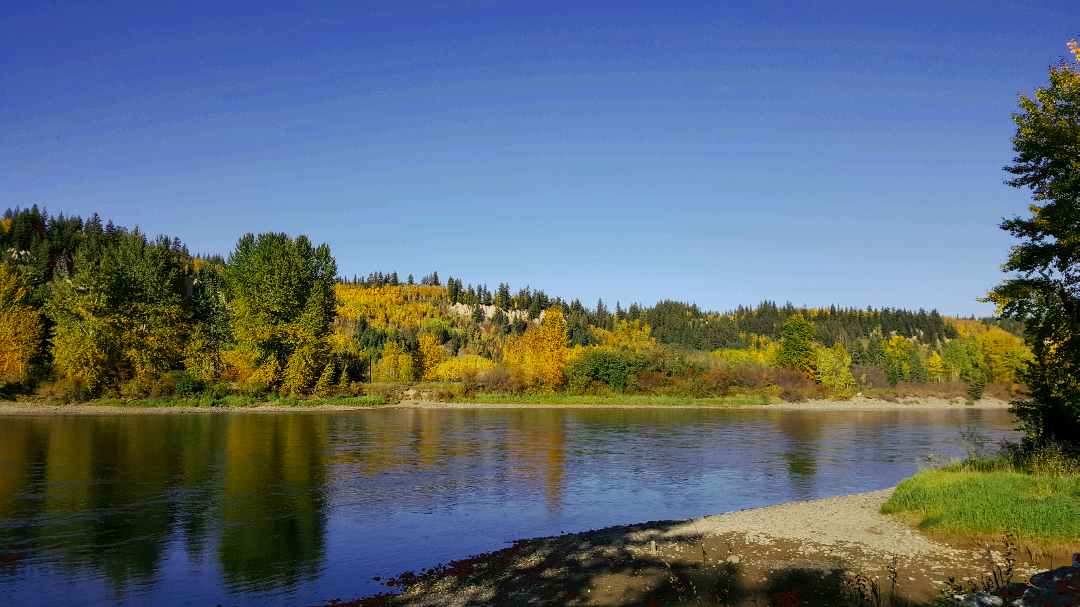 There are benches where you can rest while enjoying the nature or watch the river flow by.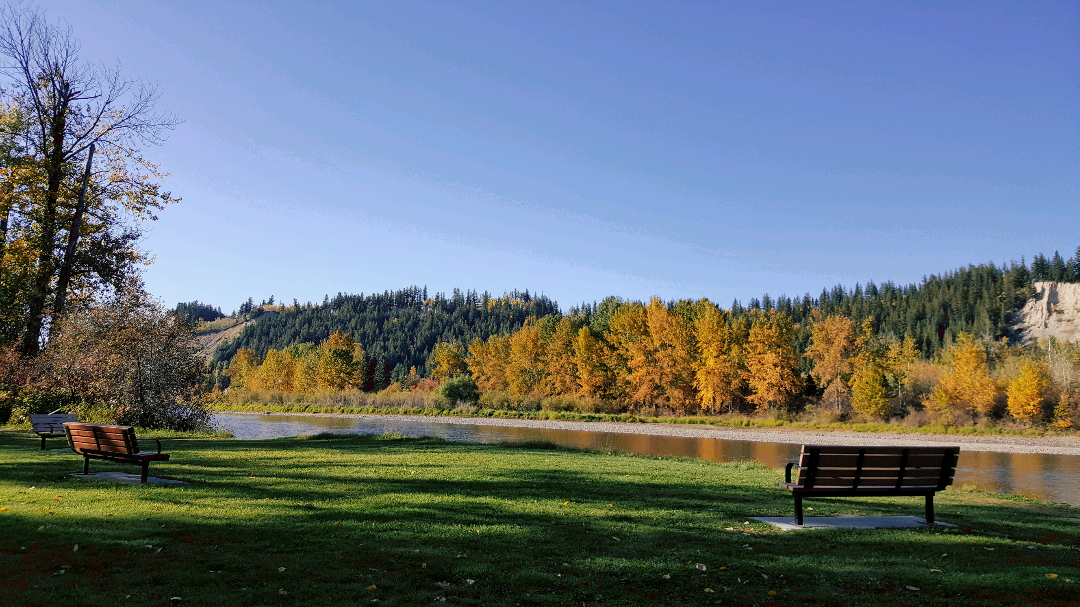 There are also tables for picnics. Perfect for family outing.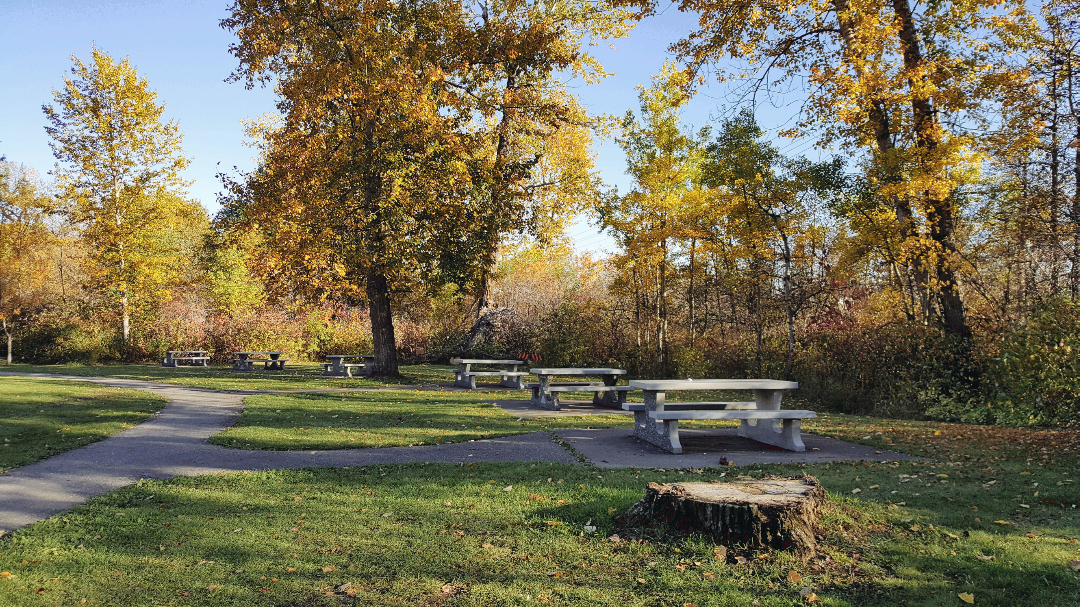 And this is us ❤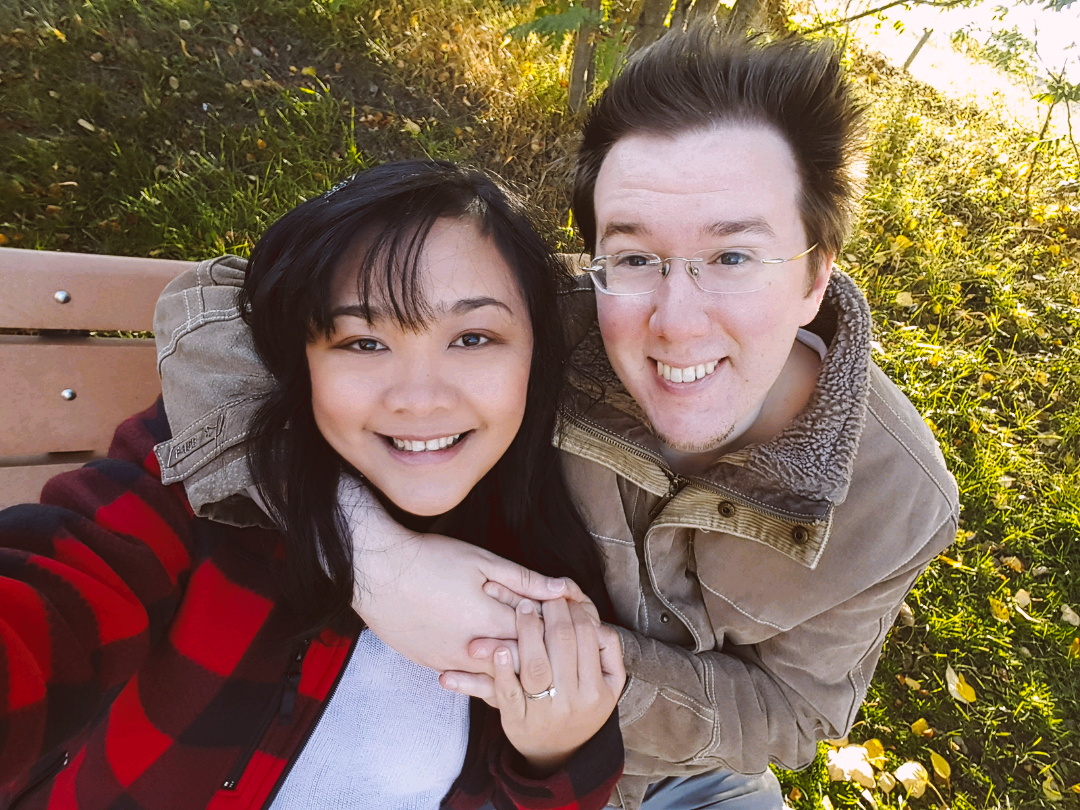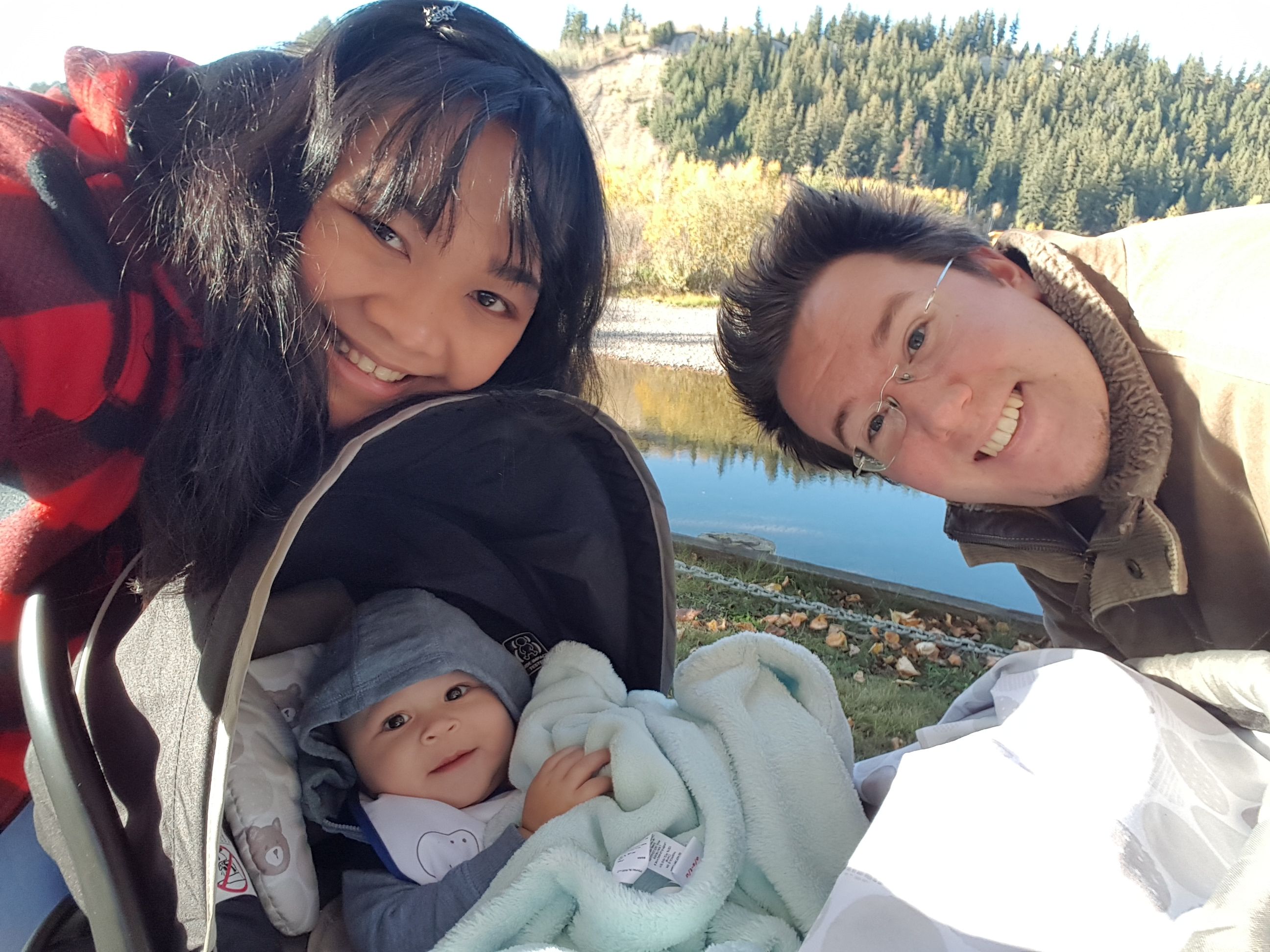 More Pictures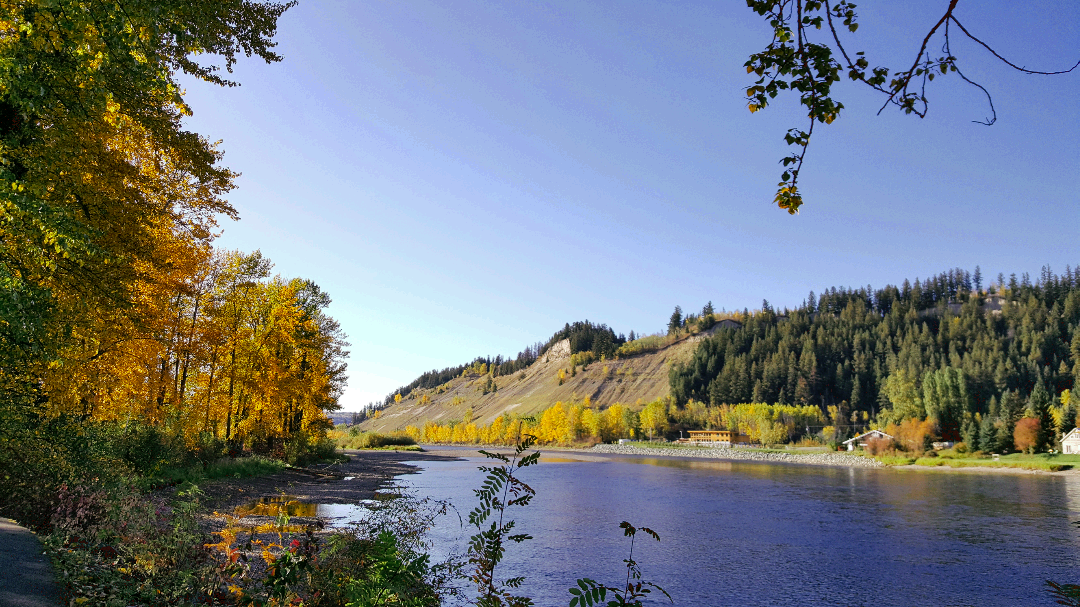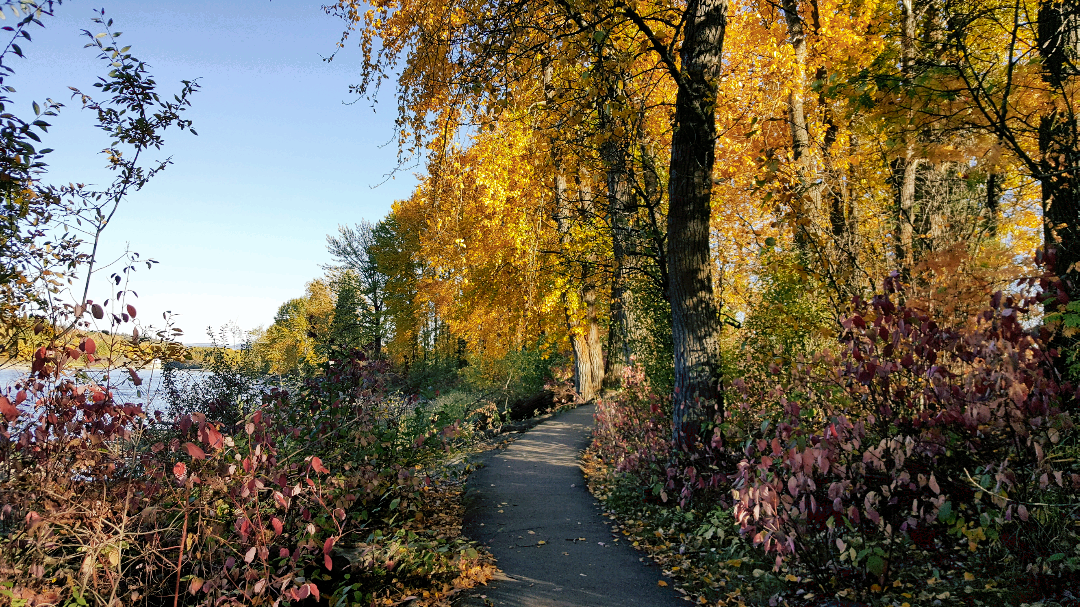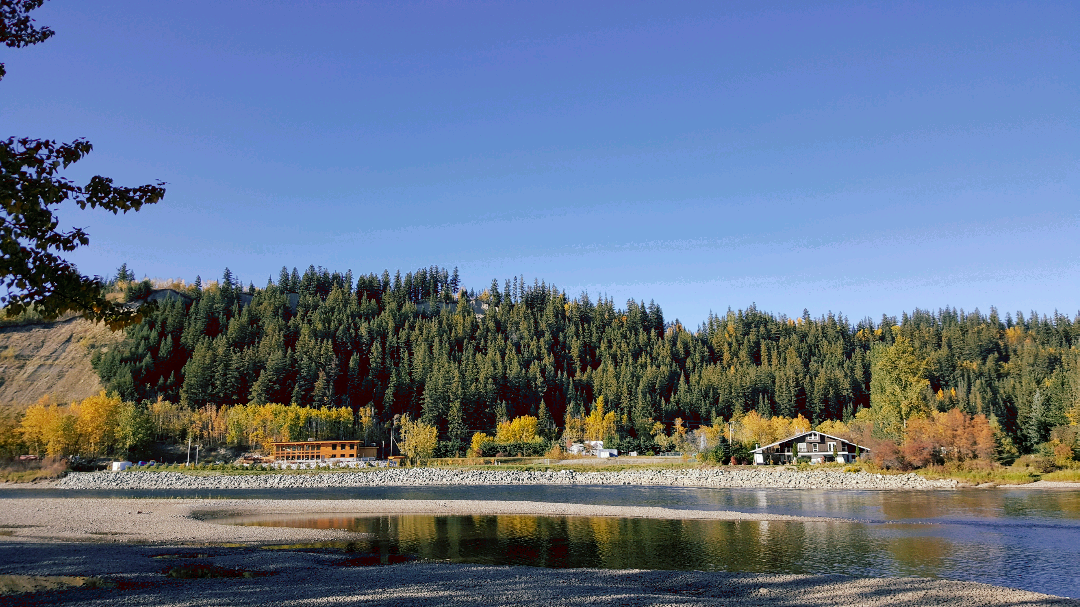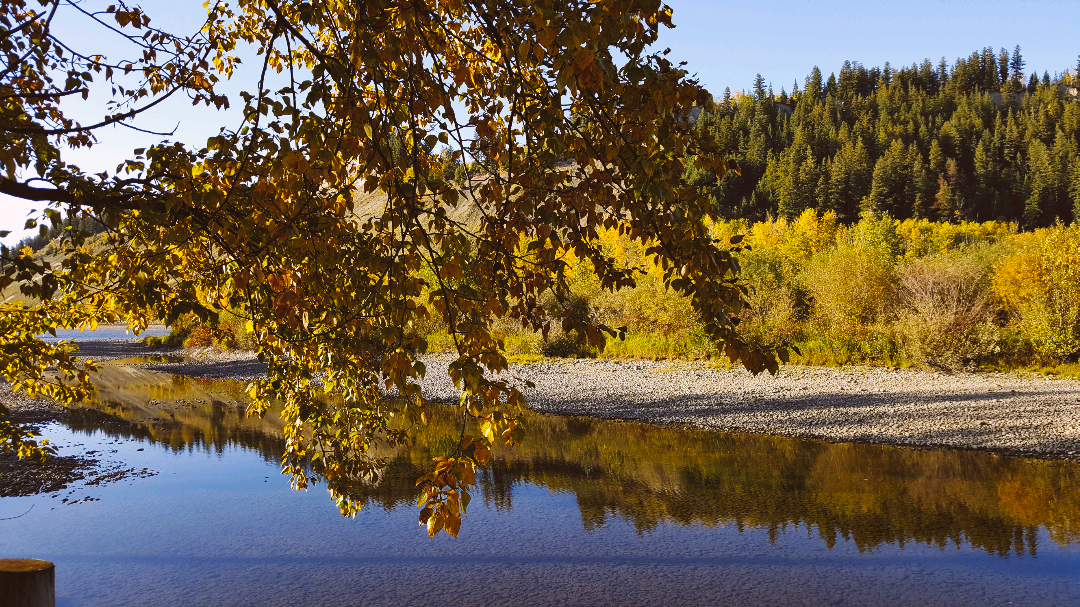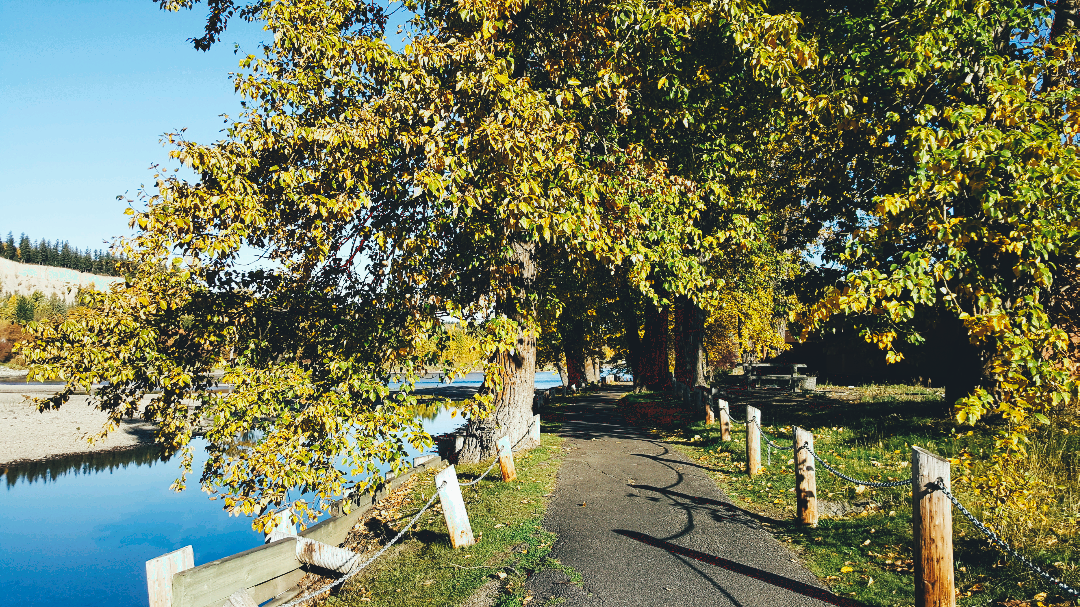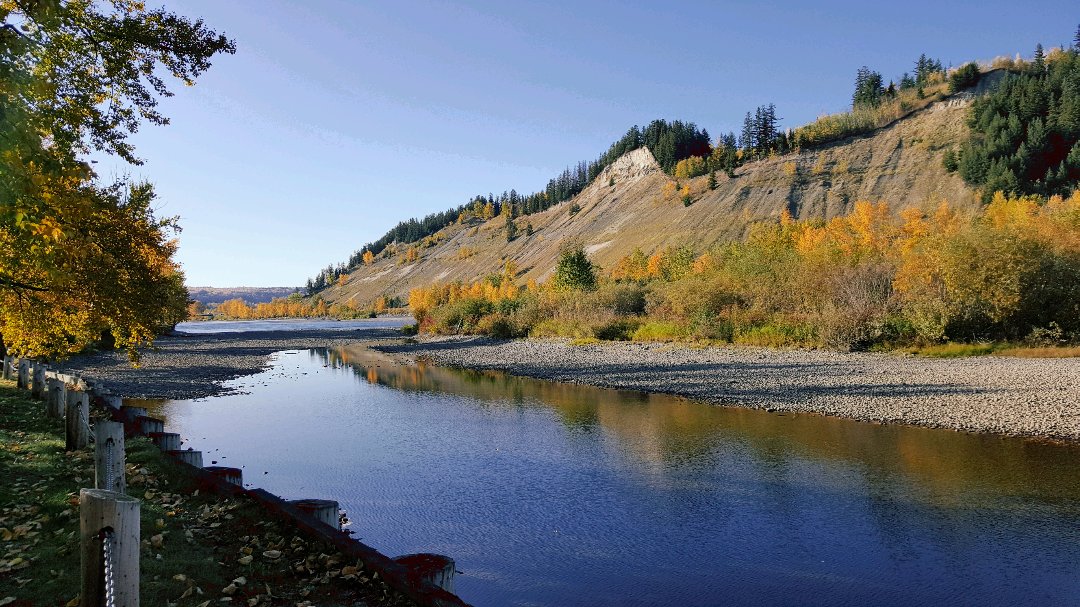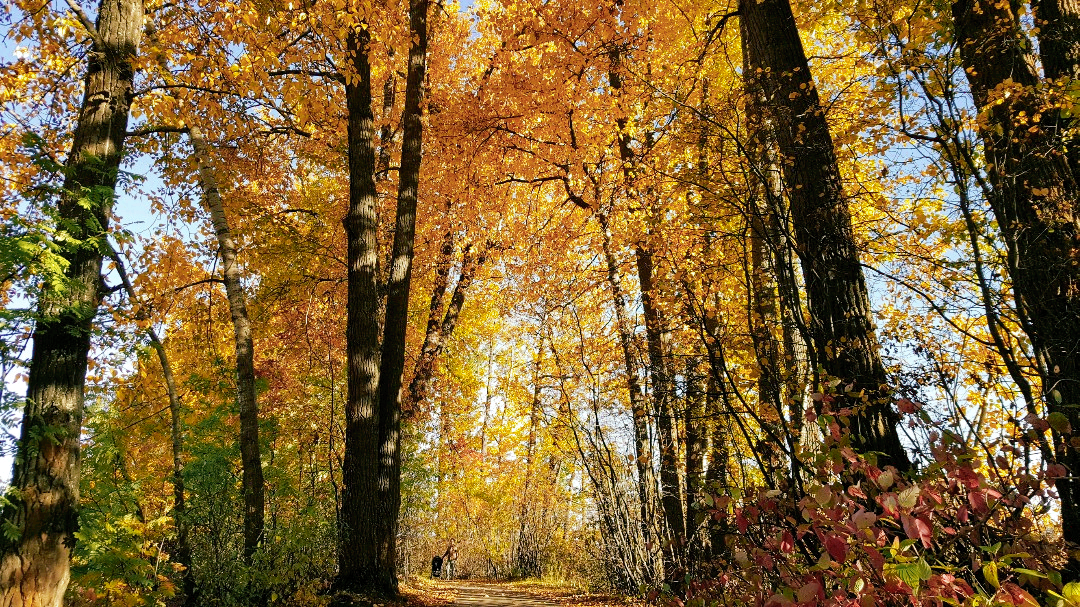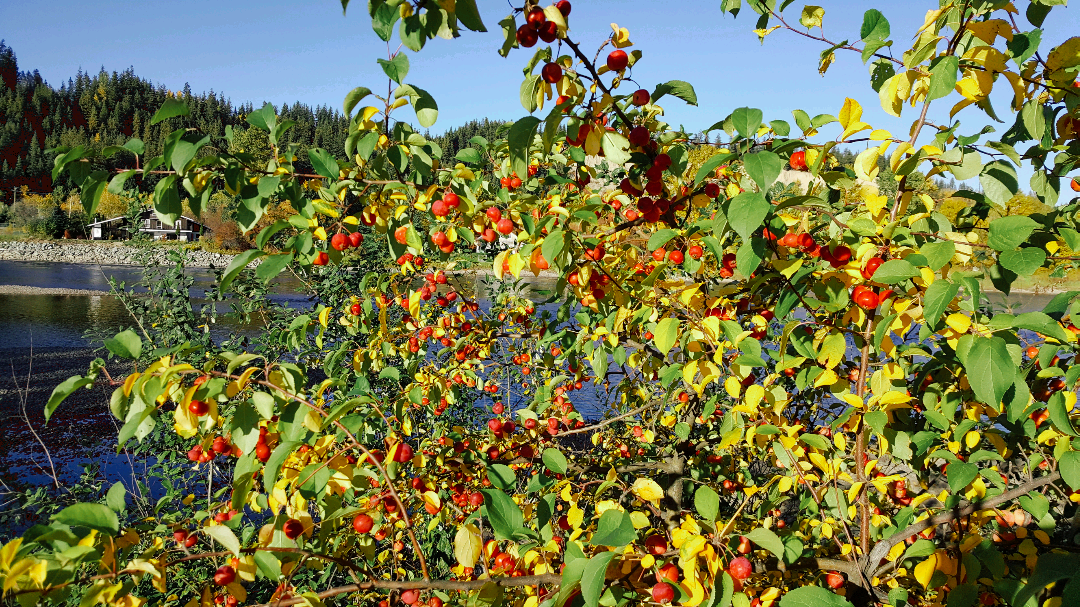 ---
It was a beautiful walk and we felt refreshed after.
---
I hope you guys enjoy my photos.
Have a great day everyone!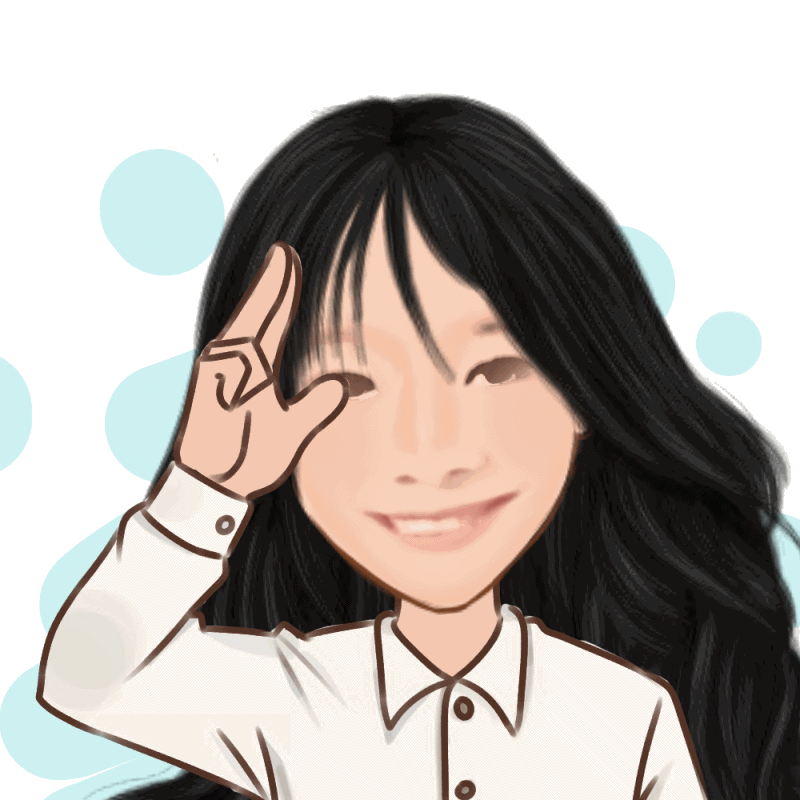 ~lovely~
Recent Post:
Why I enjoy taking photos