---
Hi everyone,
Some of you may know that I enjoy photography. I'm not a professional photographer but I love taking photos wherever I travel or anything that is interesting.
---
To me it's fun and help me see the beauty and lovely things in life.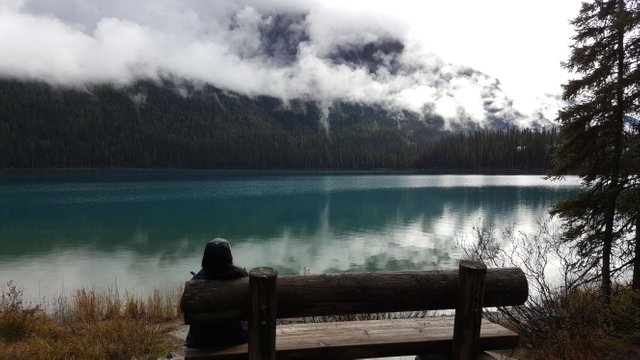 Moments happen all the time and they can happen fast. There are days you wish you could hold on to and with your camera or phone, you can. Since I had my son, I feel aware how time quickly goes.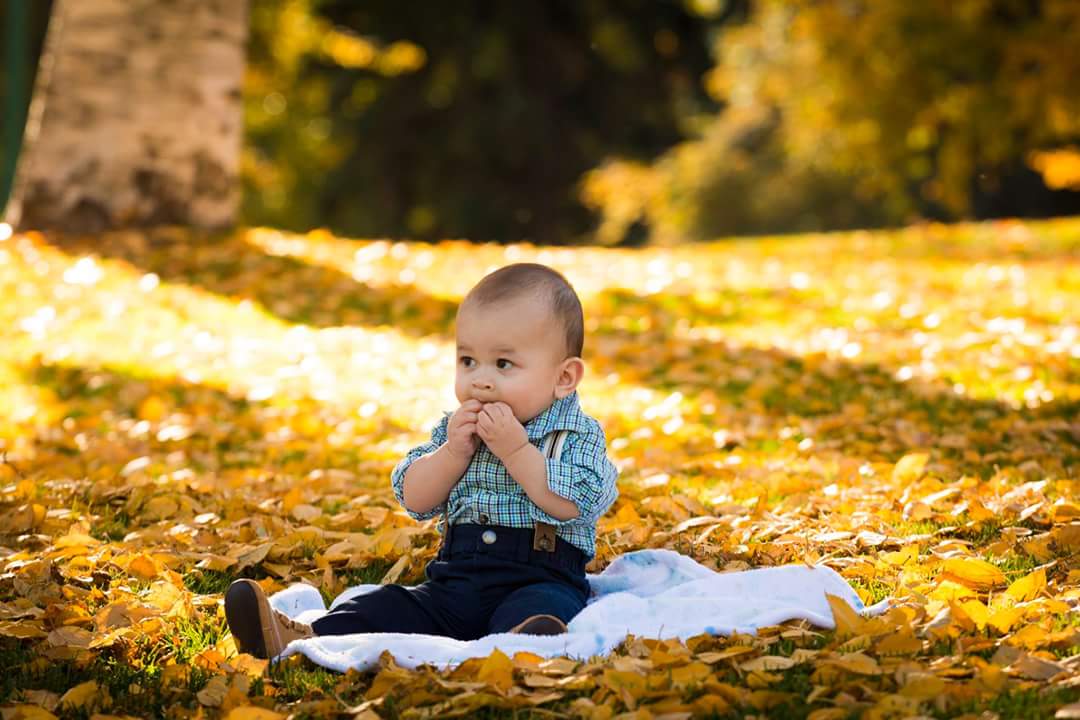 Photography freezes these moments so I can take the time to enjoy them.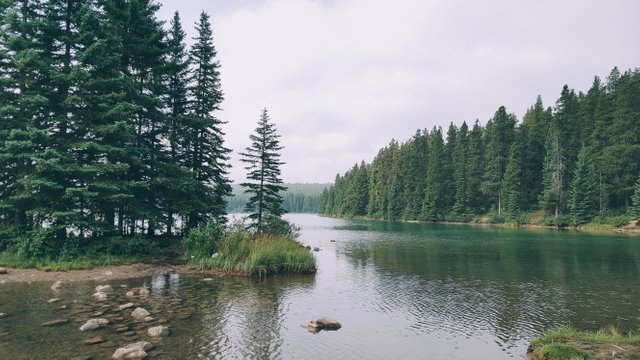 While part of the joy comes in capturing the pictures, I also really love sharing them with you guys. It's much more enjoyable when I get to share it with someone.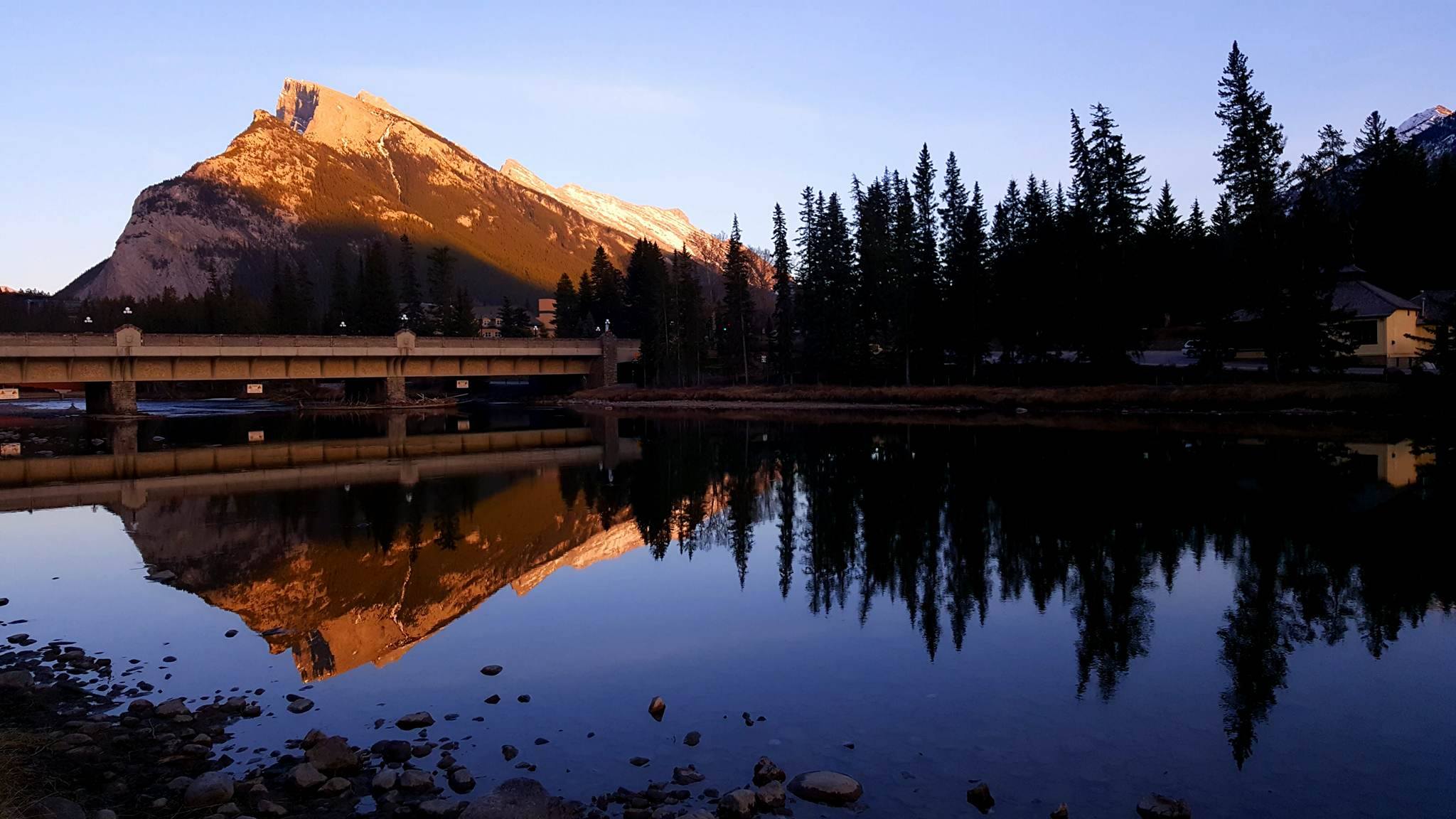 I hope you guys enjoy my photos and memories I share about my life.
---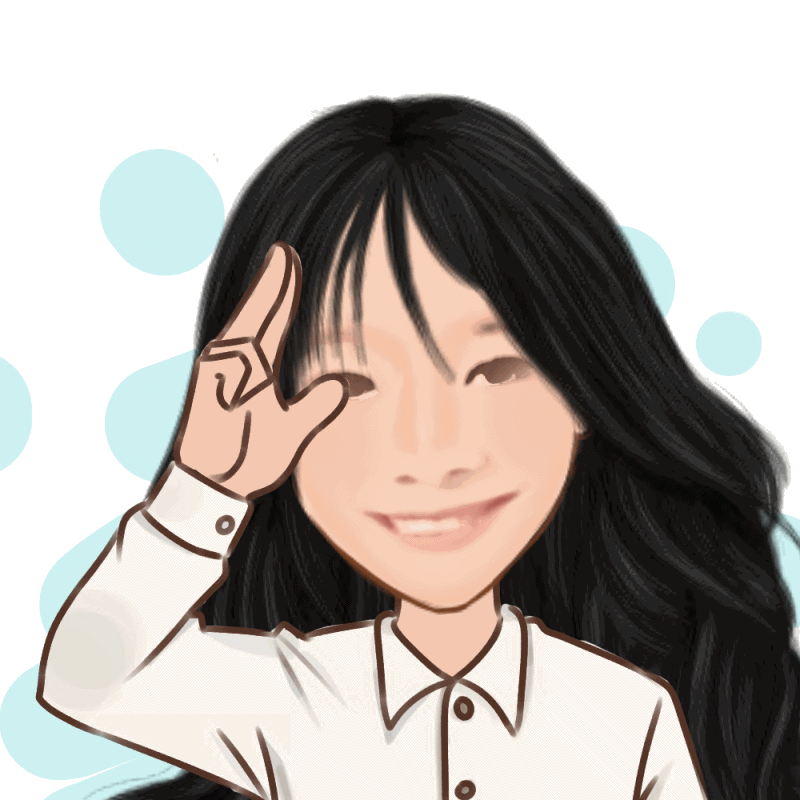 Have a great day!
Lovely