The Reception💑💍
Hello Steemit friends! How are you? Here's my fourth and final part of my wedding photography (at least for now).
Read my first wedding post here.
Read my second wedding post here.
Read my third wedding post here.
All photos are scaled down for posting.
All photos are shot by me.
---
As a wedding photographer, you're normally only hired for the ceremony and/or the portrait shoot. But some also want us to be there for the preparations, and the reception as well. People love candid shots of themselves and their guests. As their wedding photographer it's your job to capture the real authentic moments. These are the ones that will bring out emotions and feelings from their wedding day when they look back at them.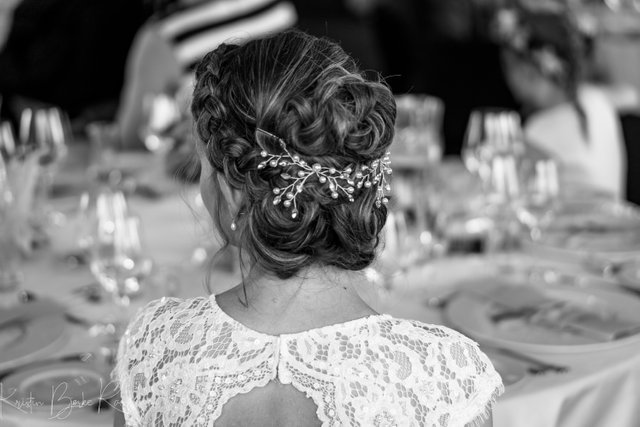 Out of respect for the wedding couple's family, I will not show any of their faces. I have permission from the wedding couple, but I think a lot of the photos are private. Luckily a few of my favorite doesn't show any faces.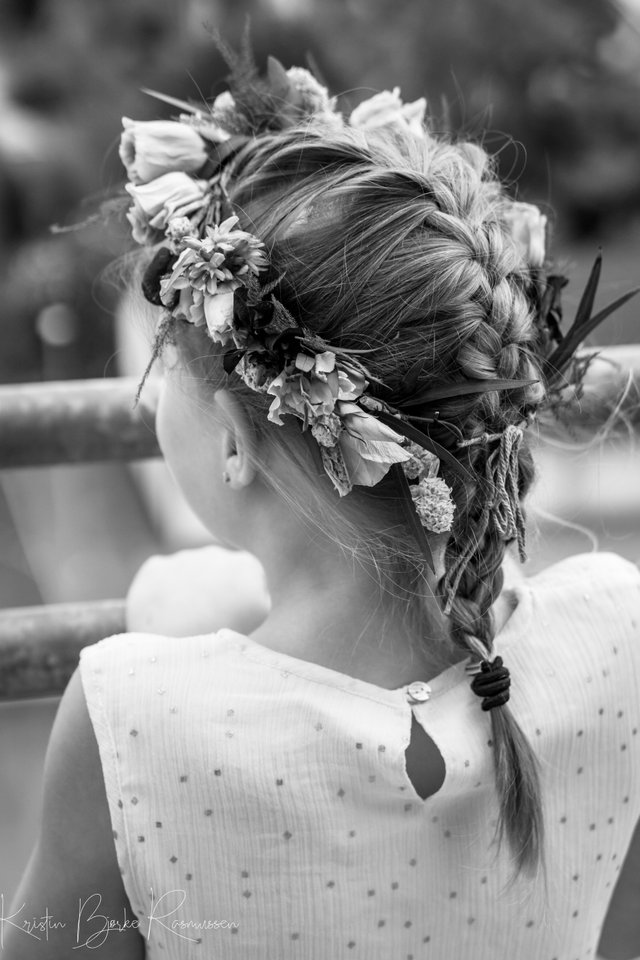 Another thing that is very important, are details. Like this flower headpiece for the flower girls. They looked so adorable, wearing the same dresses with the same flower headpiece❤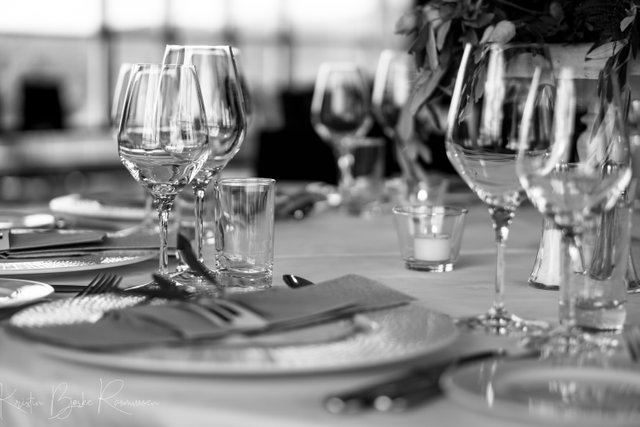 As the photographer you have to have a checklist of the most important things of what you're going to photograph. I might post a wedding photography check-list sometime. The bride and the groom does not want to worry about you getting the right shots, and some doesn't even know what they want. But when they receive their photos later, they will be so happy you were able to capture it, and that you remembered important details.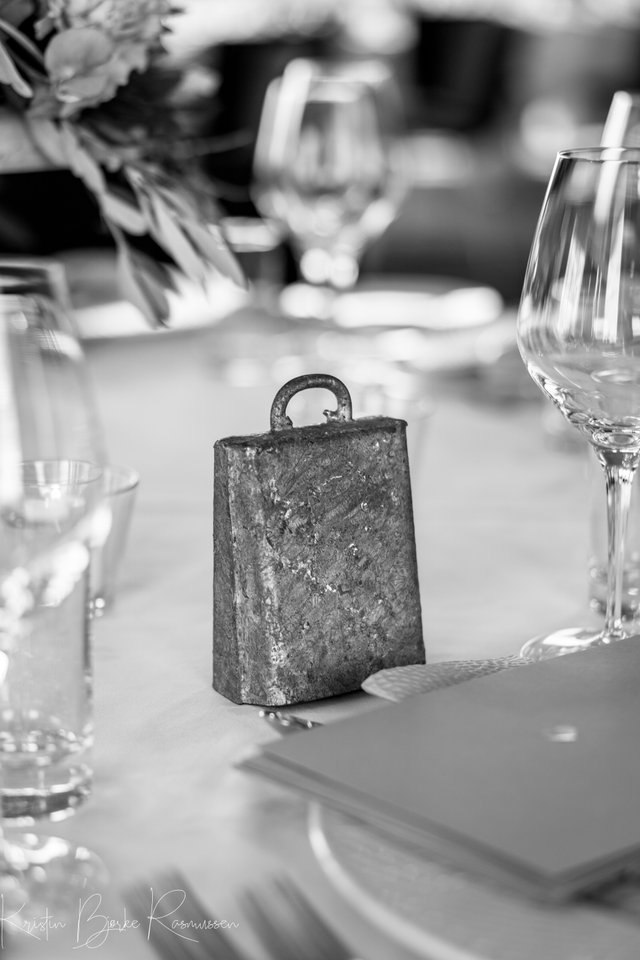 Table and venue decorations are very important. And that can also be used as advertising for yourself another time. For example if you're doing a shoot for that exact hotel, or another. This was the toastmaster's seat. I love how they gave her a cow-bell to ring with to get everyone's attention.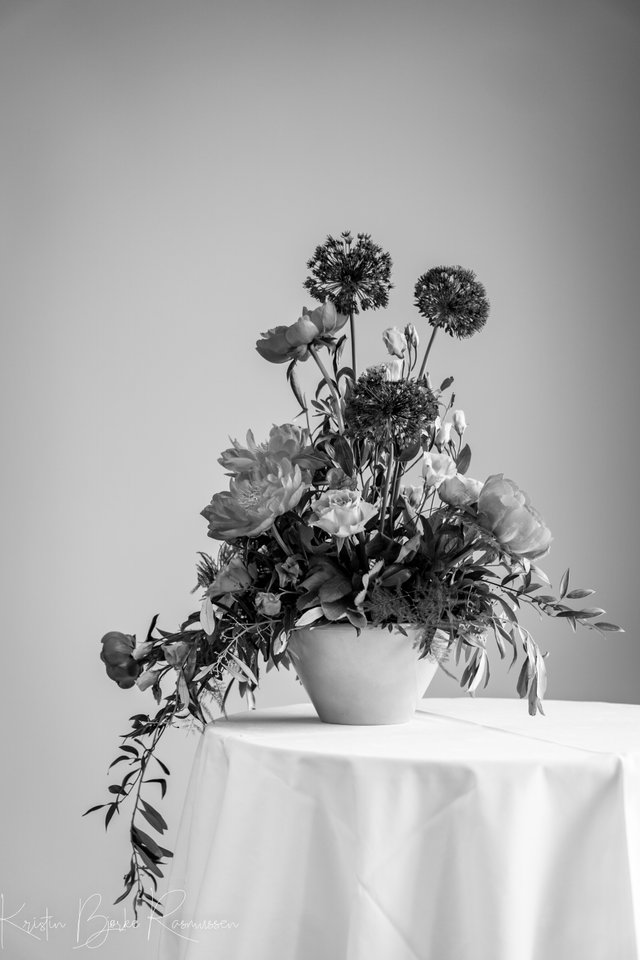 There's a few things that would have made our photography a lot better. For example a second flash for my camera (my boyfriend used the only one we had) and a telephoto lens. Maybe something more, but these were the two things I noticed that could have been very useful. A telephoto lens would have been so useful during the ceremony. We could have for example gotten beautiful close-ups when they exchanged rings, a better photo of their first kiss as a married couple, and their cute kids reaction to it all. But all in all, I think we got good shots❤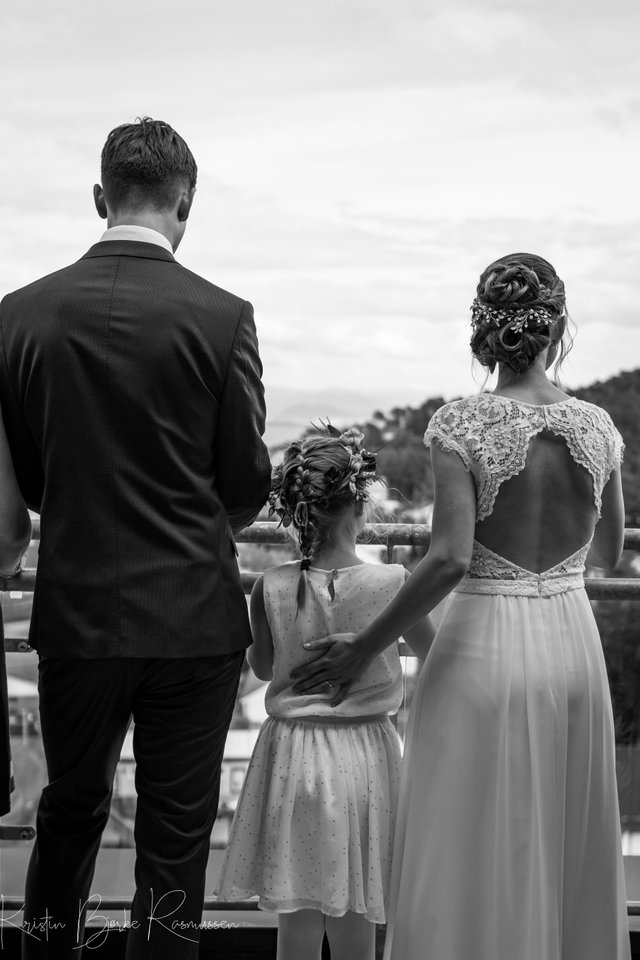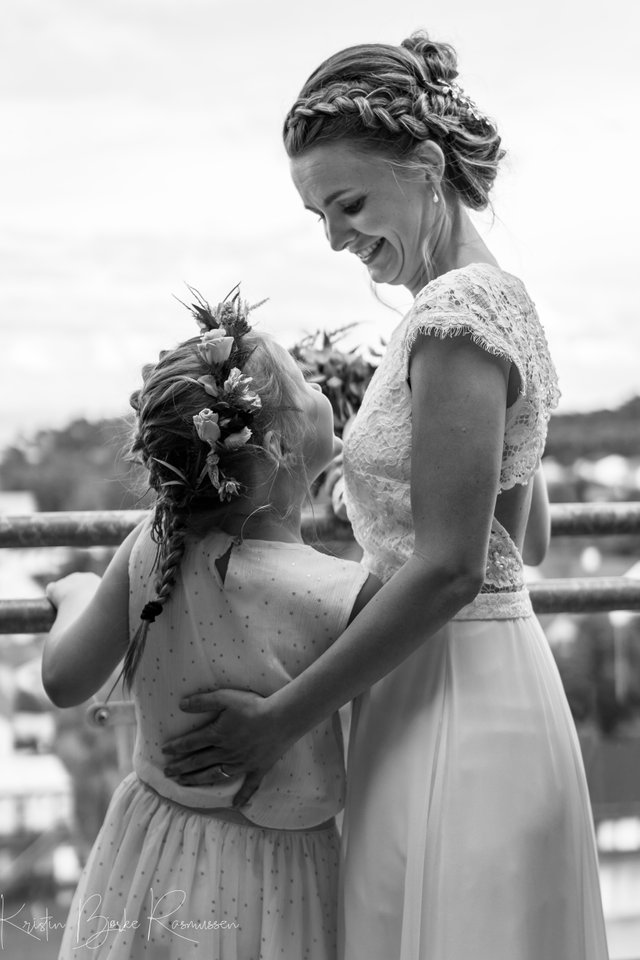 I love this photo❤ Mother and daughter sharing a moment after the ceremony. These are the moments they will look back at and be so happy we were able to capture.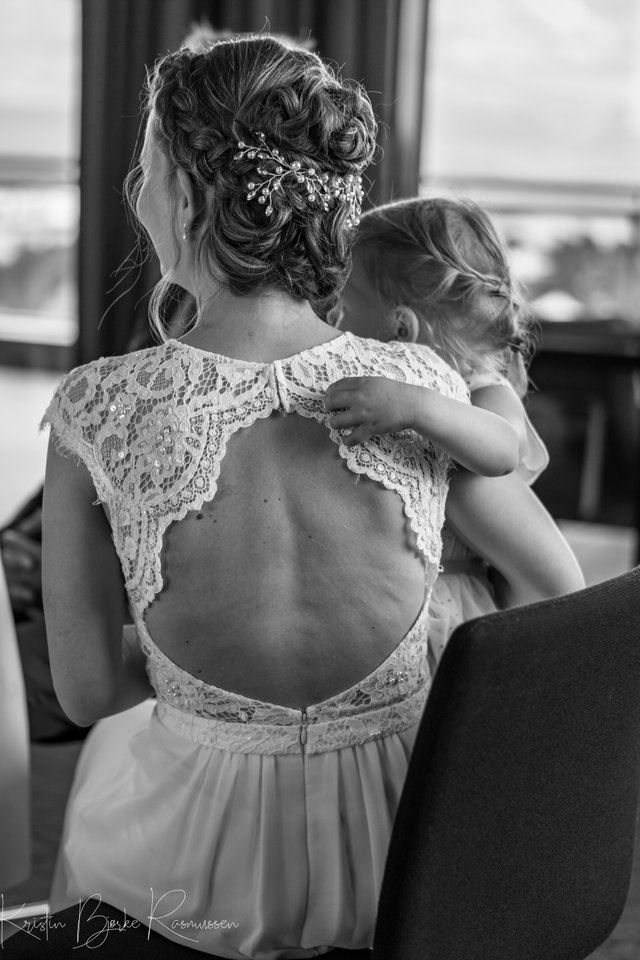 Same with this photo here. Her youngest daughter needing to sit on her mother's lap for a bit (before running of to do some mischief)❤ Two of my all time favorite photos I've shot during my photography journey.
Equipment we used:
📷 Sony a6000 with a 30mm and a 50mm lens.
📷 Sony a7III with a 24mm-70mm and a 85mm lens.
📷 Godox V860 IIs
---
I think that's it. If you have any questions about my first wedding photography experience, leave me a comment below. I would also love to see your photography if you have any! Thank you for reading, and as always, all feedback is very much appreciated❤
Kristin.