I'm finally back at Steemit!
Hello Steemit friends! It's been a few months since my last post. I've been struggling with getting back into writing. Not sure exactly why since I love writing, but sometimes life gets in the way. I've also been very busy with my photography, and I've improved on so many levels. Which is awesome!
Photography is my passion, and my dream is to make a living out of it. I will be documenting my photography journey from now on, and post it here on Steemit and on Instagram; @kristinbrasmussen. I hope you'll keep following me and leaving me feedback on what you like, and what you don't like.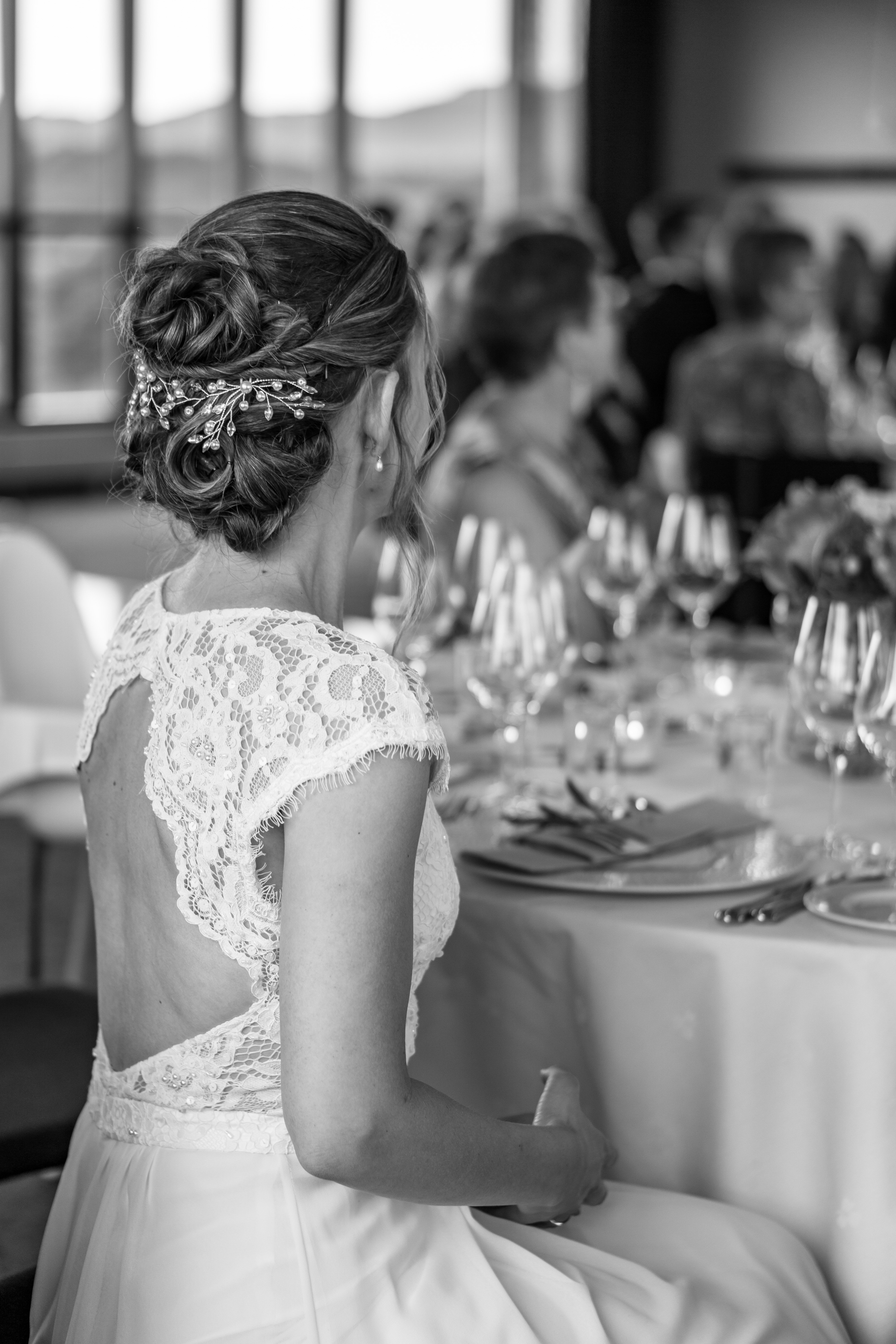 A little preview from the wedding I shot three weeks ago. The bride looked so beautiful!
A few months back, I was asked to shoot at a wedding. I said yes in a heartbeat! I had no idea what I was getting myself into, but I knew I had to step outside my comfort zone to evolve as a photographer. Since this was my first wedding, I had to do a lot of research, and the first thing I did was to watch a photography course online.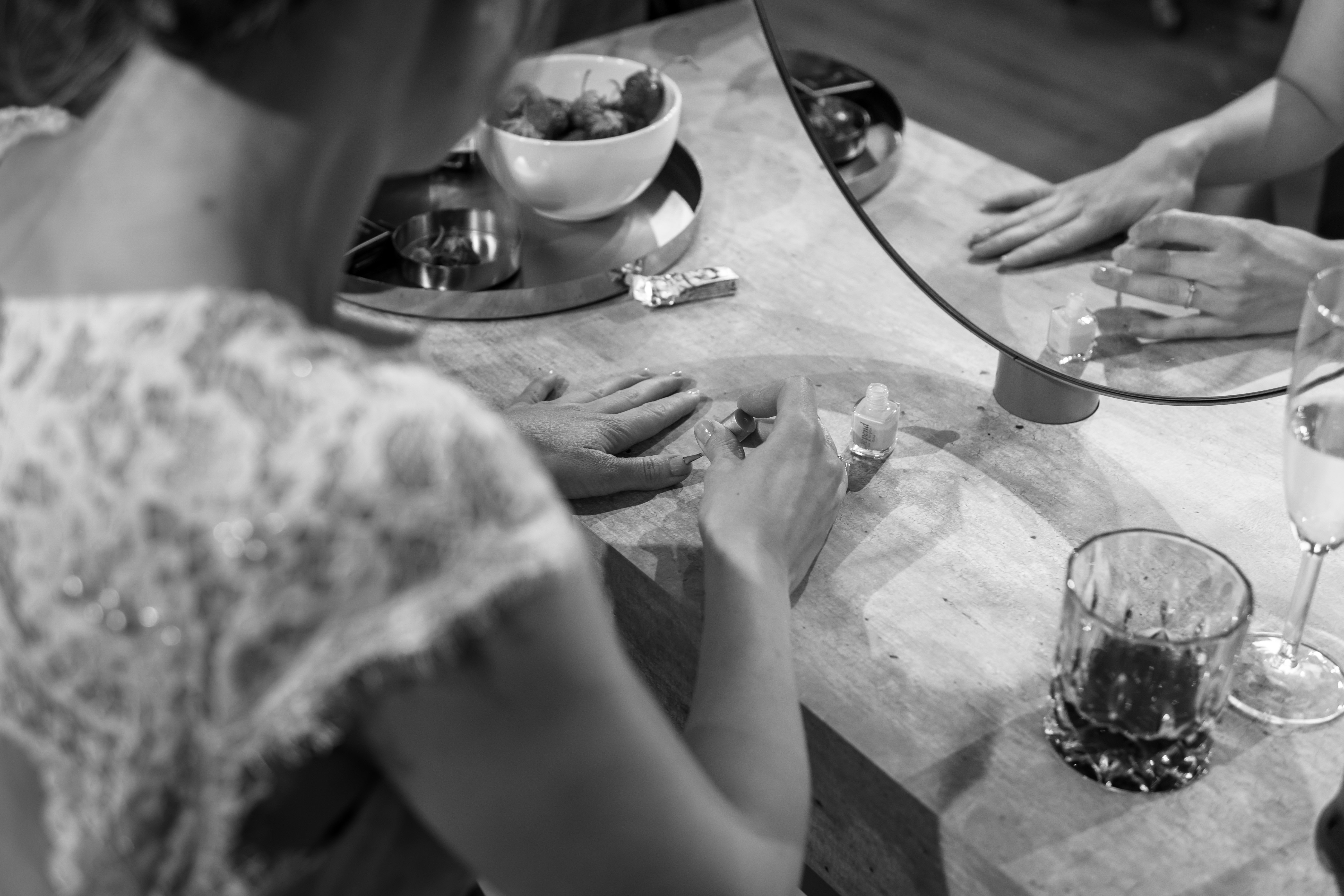 Have you ever heard of creativelive.com? It's a place where you can watch many different courses, such as: photo and video, art and design, music and audio, craft and maker, and, money and life. I watched a course called "The fundamentals of photography" by John Greengo. I thought I knew a lot about photography, but I couldn't have been more wrong. Yes I knew something, but not nearly enough. He started with the pure basics of photography, which was great actually. He made sure to cover everything before continuing with the more advanced stuff.
I also watched a wedding photography course called "The Wedding Story: Capture Creative and Authentic Photos" by Davina and Daniel Kudish. That was very helpful since I was shooting at a wedding. One of the most important things I learned was to bring a second shooter, which I had already decided to do before I watched any of these courses. My boyfriend is also into photography, so I was lucky enough to bring him with me. We were able to shoot from many different angels, which the bride and the groom really appreciated. We captured many precious moments that the wedding couple didn't see coming.
Pinterest became my best friend the months before the wedding. I created a few wedding boards which I used a lot for inspiration. Check them out if you'd like, here and here. I also used YouTube a lot. There are many different movies on how to get the best lighting and poses, not only for weddings, but for many different shoots.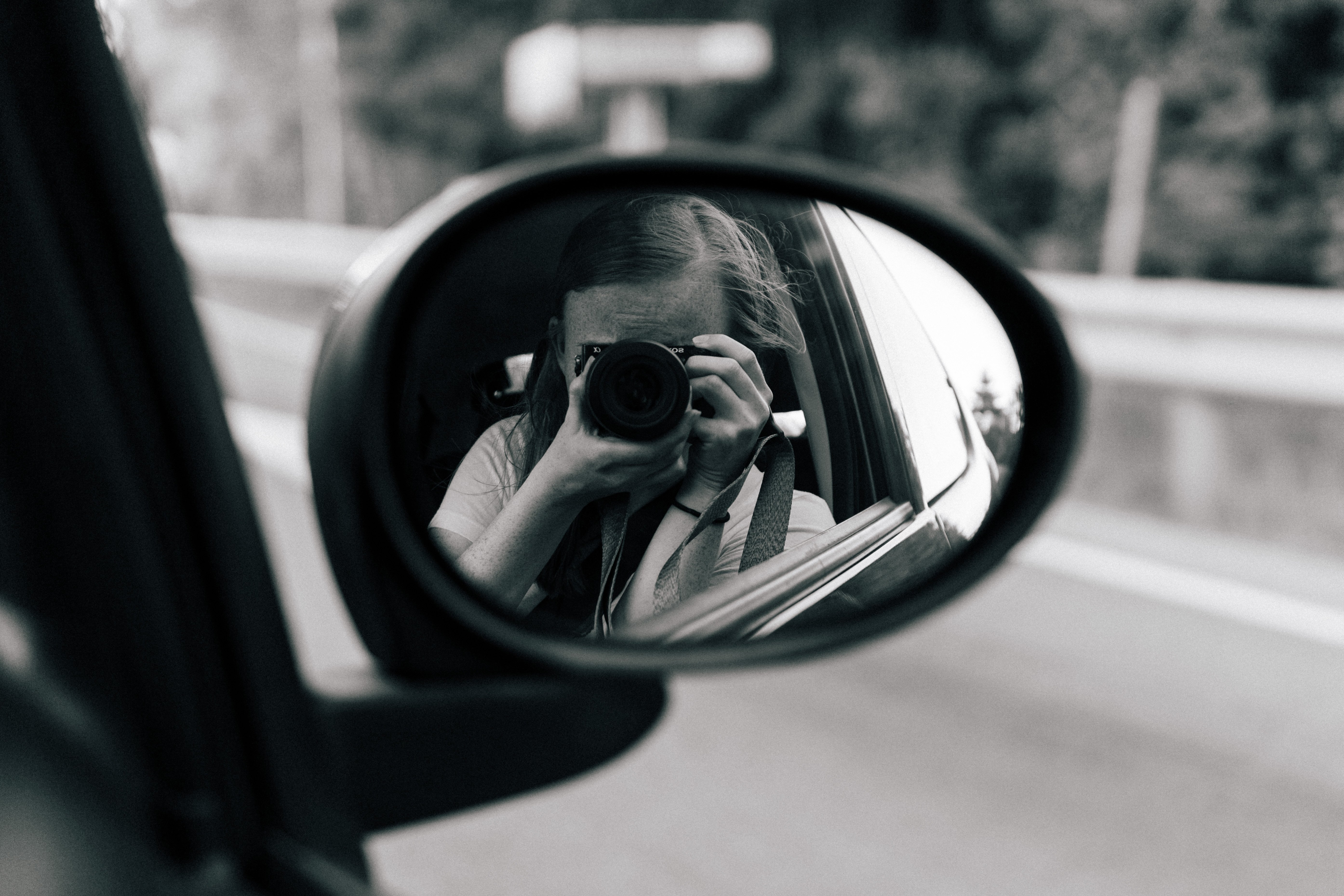 I'm ending this post here before it gets too long, but I will continue it tomorrow and post more photos from the wedding day. Stay tuned!
And as always, all feedback is very much appreciated. Leave me a comment, I love communicating with you!
Kristin.