Textures In Nature - Photo Gallery


I've always been drawn to textures in photography - those close details that you almost miss if you aren't paying attention. I'm not sure what it is, but I just find them stunningly beautiful.


The veins in a leaf, the intricate details of the moss on a rock, the lines of architecture, and so on. The close up textures is just what I love.


So yesterday while I was happy we were getting our first rain in a very long time, I found myself at work longing to be out in it instead. There is something that the rain does to those textures that just makes them even more magical.


Perhaps it's how the rain seems to enhance those textures, bringing out the moody colors as well as highlighting those small hidden details. Not sure exactly how to explain it.. but I just long to grab my camera and go explore.


Luckily I made it home from work just before dusk, and was still able to capture some of those moody textures I love so much - and I thought I would share a few of them here with you.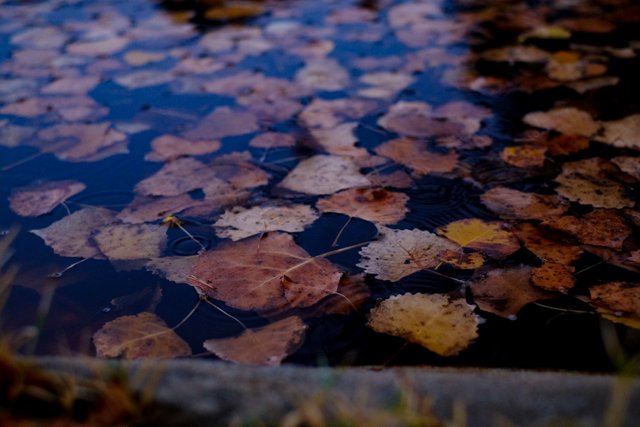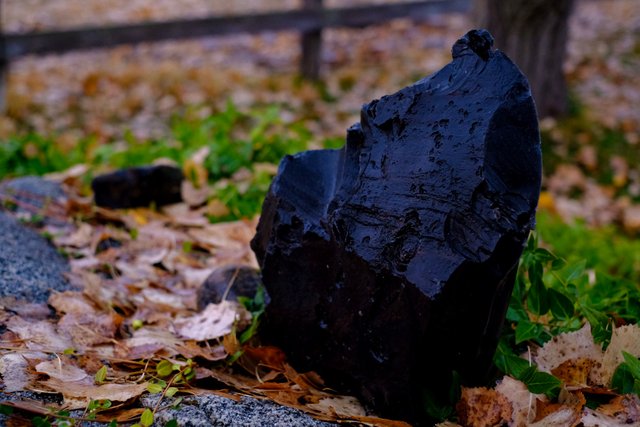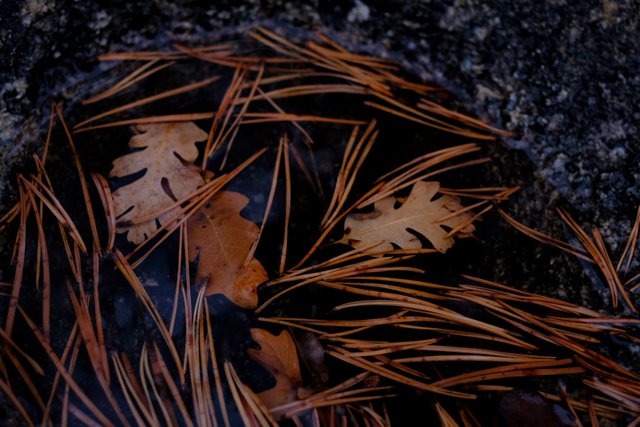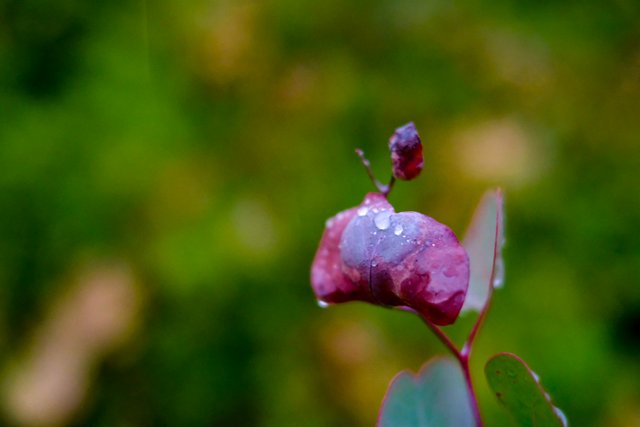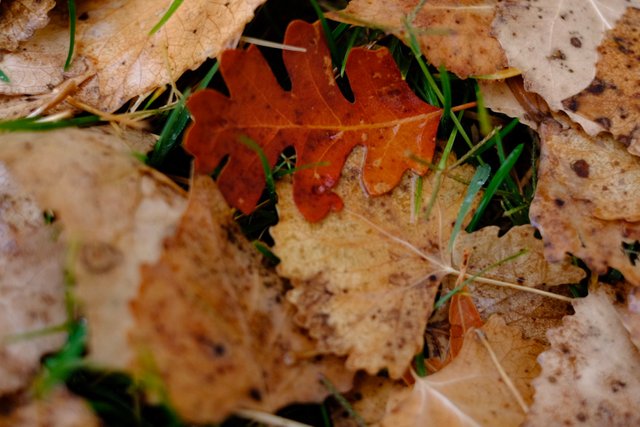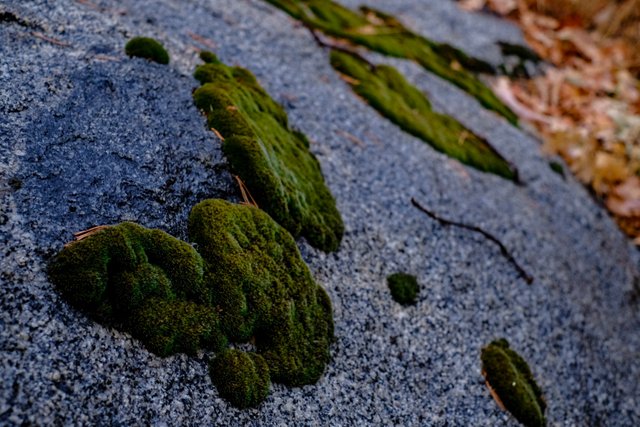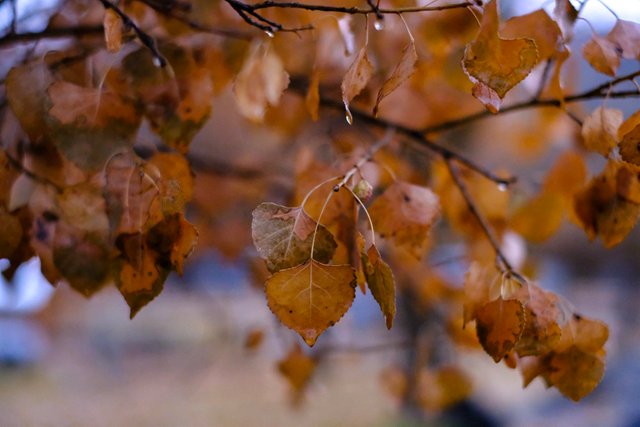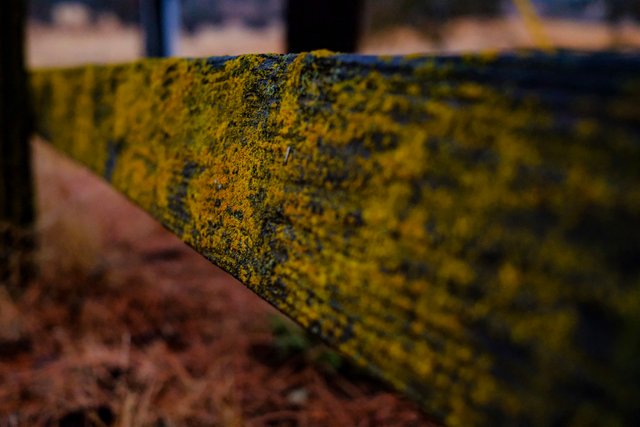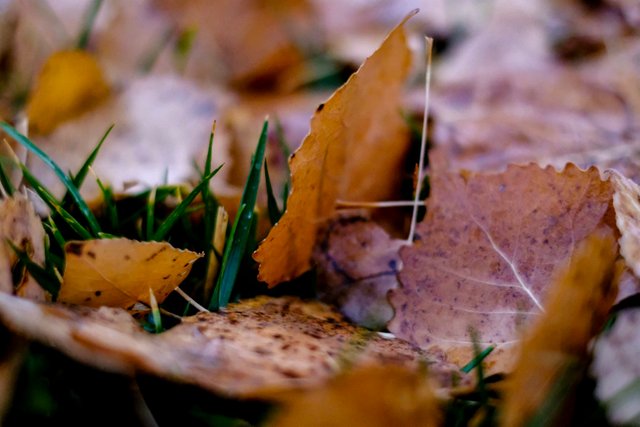 Do you have a favorite photography style you seem to be drawn to?
Much Love,
Justine
---
All photos are my own and taken with a Fuji XT2 / 35mm lens with minimal after editing in Lightroom
---