I have seen this beautiful Flowers in a garden near to my Home when I used to do Jog every day.
There are many beautiful Flowers like Lily, Sunflower, Jasmin and Ganges Primrose but This one is my Favorite(I don't know the Name of this Flower, Let me know if you have heard).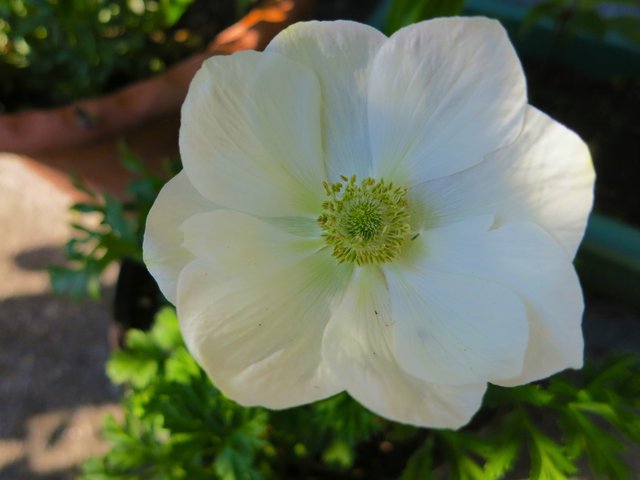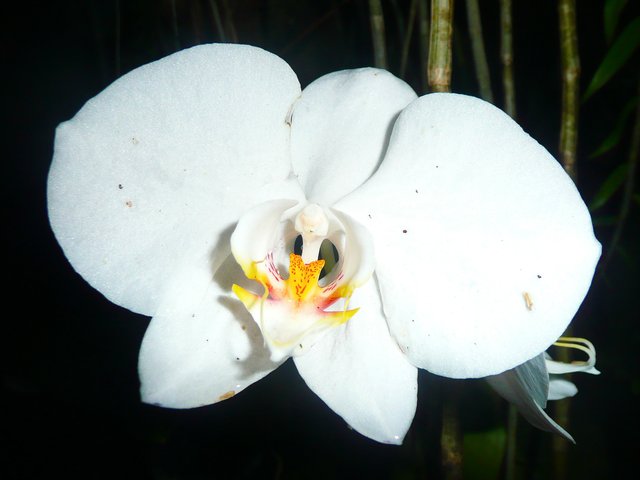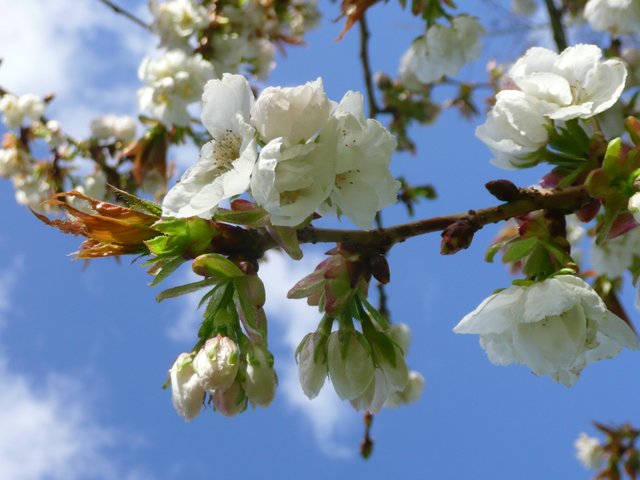 I hope you like this Natural Pics.


This is my entry for #colorchallenge Pure White. #colorchallenge is a contest initiated by @kalemandra