Autumn colors on the Plains of Abraham, Quebec City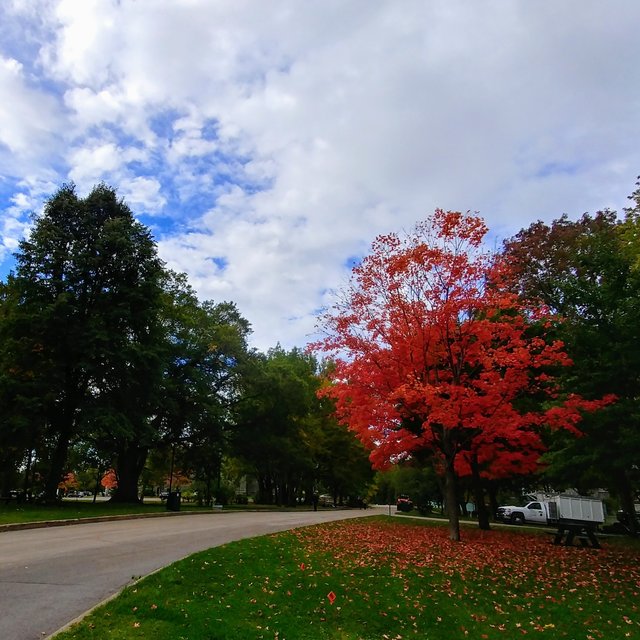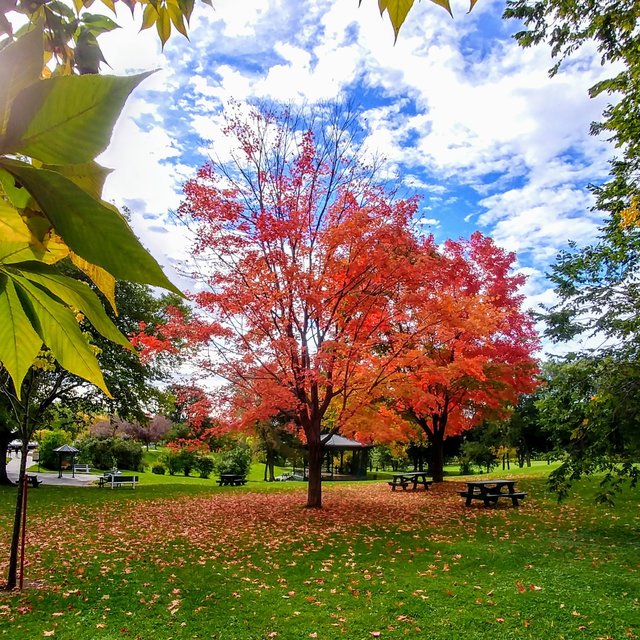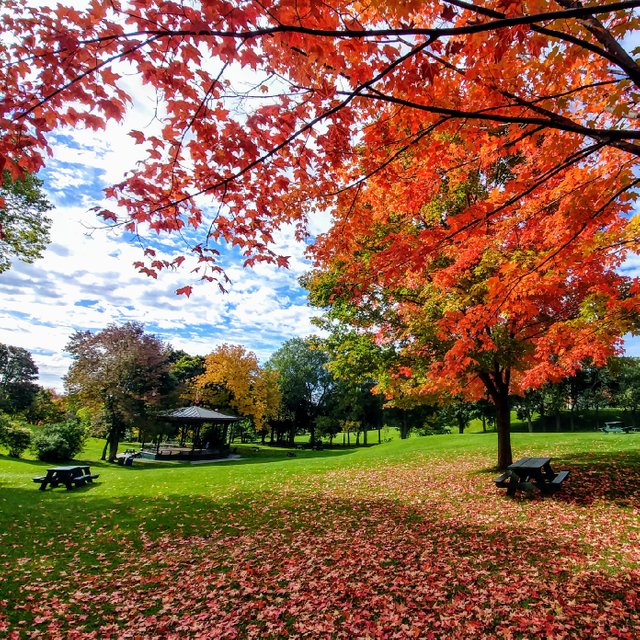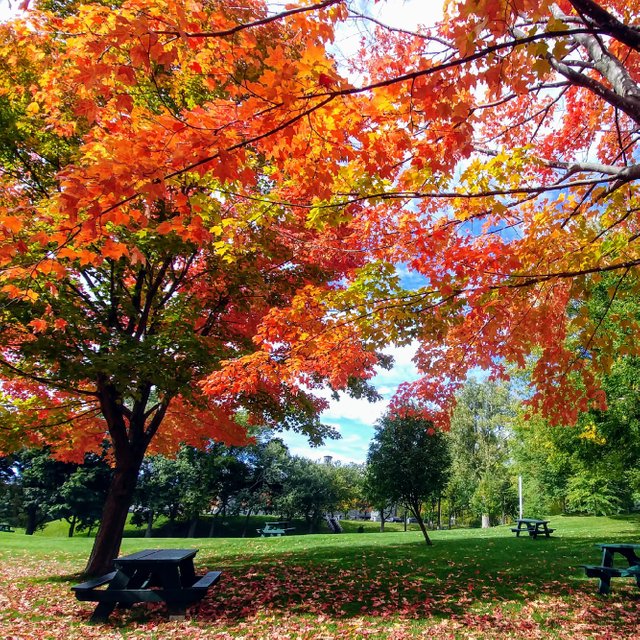 ---
Hello everyone!
I've been largely absent from steemit the past few weeks as I had a - good - professionnal shift that severely limits my free time, hence my steemit time. I've been diligent with my voting power though, as I've kept under 100% nearly all time, except for a few hours here and there.
Also I didn't want to miss @slobberchops #alternativeweekend posts ☺ And I also stumbled upon @modernzorker posts, and I think they're often a great read; I highly suggest following him if you haven't done so already.
As for the pictures, they are the reason why I am posting. They just provided me with a good occasion to post. The changing colors don't last long, but whether it's on the Plains of Abraham, or elsewhere in Quebec City, it's absolutely stunning. It doesn't last long though and soon we'll have white replacing orange, red and brown.
I hope to be able to post soon again, as I would like to share my thoughts on the past few wreks I've spent reading entries in the #introduceyourself channel... Sometimes it really looks like it's the Wild Wild west...
Happy sunday (or what's left of it!)
---