5 Reasons to visit Kazakhstan
5 Reasons to visit Kazakhstan

Reason 1. - Prices.
It is a very cheap to stay and shopping here. If you'll surf the net for prices then divide it by 4 and that will be the real price for the goods or services offered to you.
My advice. Look for a local guide and always bargain even when hiring a guide. This step can save your money in future when shopping and traveling around the cities.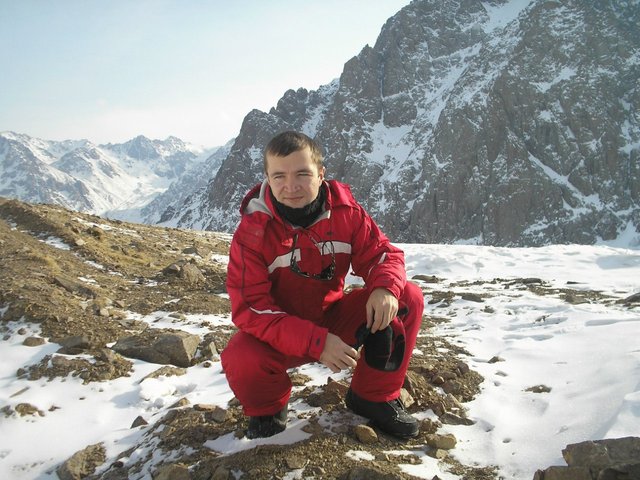 Reason 2. - Friendly local people.
Kazakhstan is a multicultural country with people from all around the world. And the people are very hospitable. The Kazakh people are so accepting of others, and the country is a religiously and ethnically diverse country that embraces tolerance as a cultural value. In any case, traveling around the country you will not die of hunger and always find an overnight stay.
My advice. Forget about the offers of your agencies, look for accommodation on the spot. Believe me, it will not cost you much. Finding a home is easy. There are two ways - internet and more precisely on the streets. (if you are interested ask in comments and I will tell you more about it).
(On a photo - a local has give me a shotgun and a horse to ride and hunt wolves.)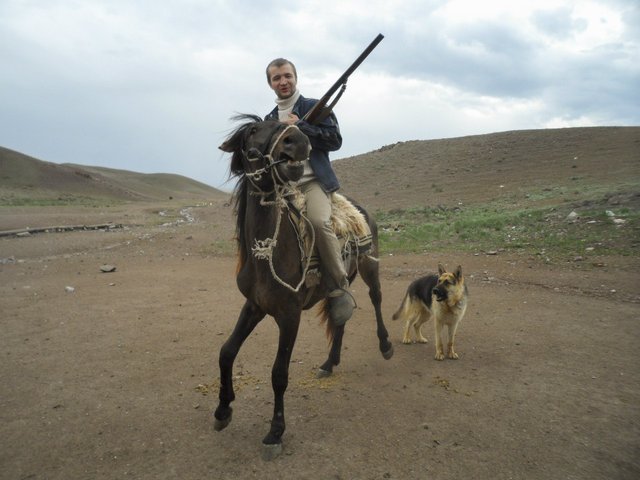 Reason 3. - The landscape is incredible
Kazakhstan is not land of only deserts and steppes but beautiful mountains, lakes, canyons and the endless steppe...
My advice. Travel by train or hire a car with guide.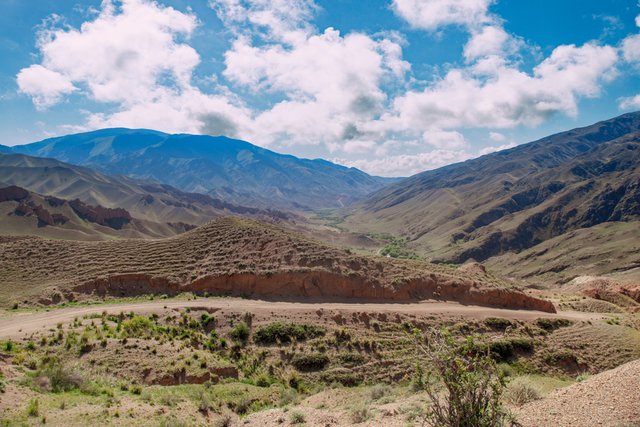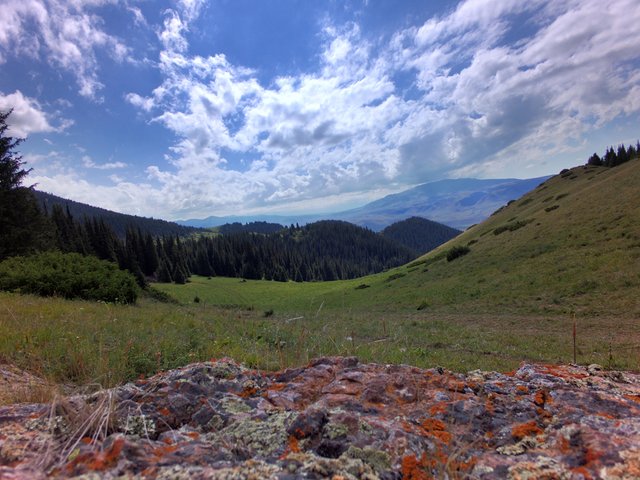 Reason 4. - Best place for to avoid other tourists.
If you don't like places with a lot of people, visit Kazakhstan. It's not a popular tourist destination yet, so you don't even have to try to avoid tourists. Kazakhstan is a huge country, so it's perfect for those that love some solitude. It's refreshing to visit popular tourist attraction and only encountering two other people, or sometimes even nobody else at all.
My advice. Here I can suggest a camping tour to Balkhash lake or to the mountains. For example Assy plateau.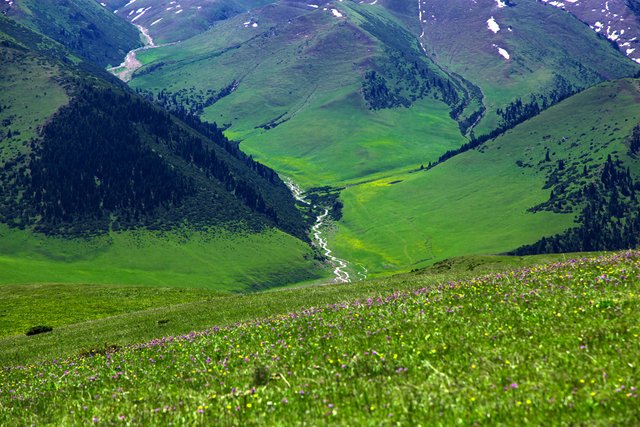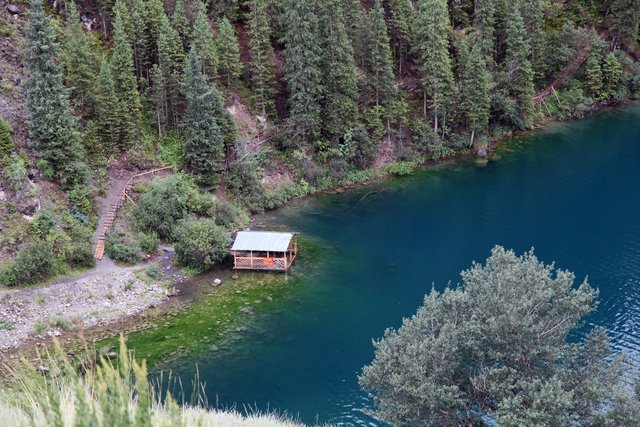 Reason 5. - It's a perfect destination for adventurers
Kazakhstan is a perfect destination for adventurers! Go on a road trip, explore the unspoiled nature, climb mountains and swim in lakes. Explore underground mosques and incredible mausoleums. Learn about the yurt-living nomads in the steppe or go skiing in the mountains. If you're an adventurer that loves incredible nature and non-touristic places, Kazakhstan is the place.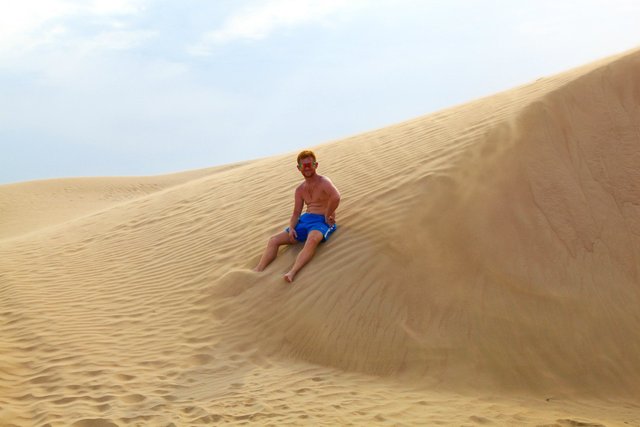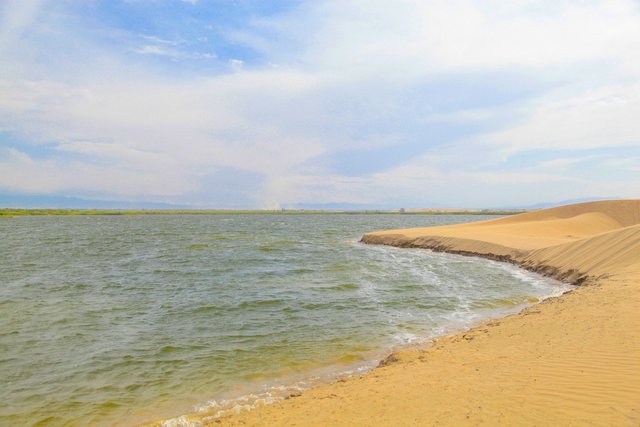 This is a first part of my vision of reasons to visit beautiful Kazakhstan