Hello Steenmians
---
Today I am with you again, and I am here to show you this spectacular flower, which not only captivated me because of its spectacular color, but also inspired Claude Monet on several occasions.
---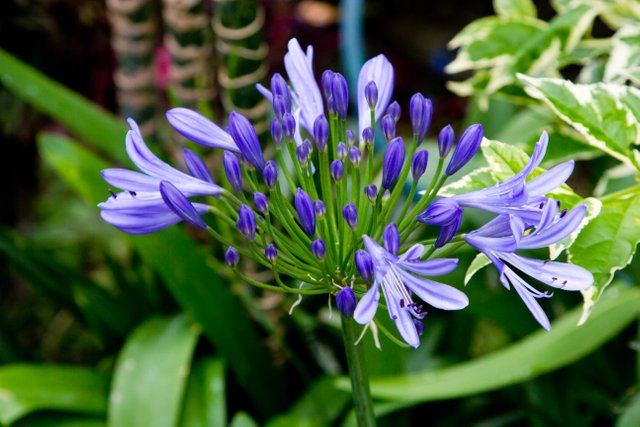 ---
If I remember correctly, I took the photograph, a few days before Holy Week began, in 2011, I was spending a weekend with my family, in a beautiful little German-style town, called Colonia Tovar, located in Aragua State, Venezuela, we had stayed at the Hotel Selva Negra, and while I was taking a walk with my eldest daughter, for her wonderful gardens, I found these beautiful flowers.
---
I confess ... I did not know his name, because it was the first time I saw them, later on when I inquired, I discovered that, in my country Venezuela, it is known as African Lily, in other places it is also called Lily of the Nile. In the case of South Africa, where it originates from, it is known by the names "Bloulelie" and "Agapant", however, the most widely known name is that of Agapanthus. Its scientific name, is "Agapanthus africanus", and is derived from the Greek words "agape", which means love, and "anthus" which means flower, which translates to Flower of Love, name with which it is also known in some places.
---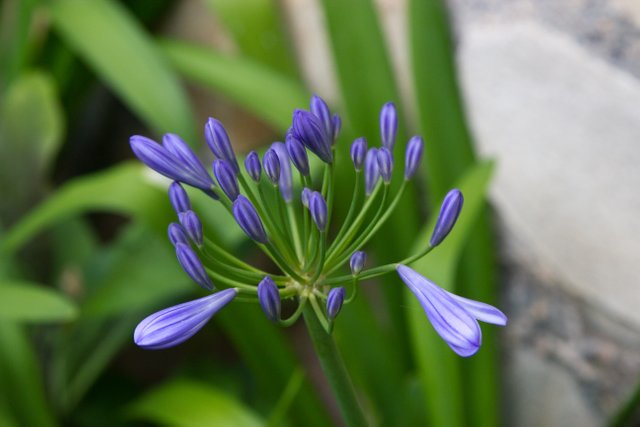 ---
This perennial and herbaceous plant, today can be found in various places, due to its characteristic resistance, of course, provided that the climate of the place is temperate, as is the case of Colonia Tovar, in addition, for its proper development it must be taken into account, that it must be located in sunny or semi-shaded areas; and although it is not demanding in regard to the type of soil, it is advisable to maintain a good drainage and not be excessively acidic.
---
It is characterized by its intense green foliage, has leaves similar to thick ribbons, and flowers that resemble small umbrellas, grouped in a cluster that emerge from a long stem. In addition, they have a very peculiar quality, and that is that it generates a substance that prevents you from getting sick, killing the fungi or preventing them from developing, which, under adequate conditions, allows them to last throughout their life cycle.
---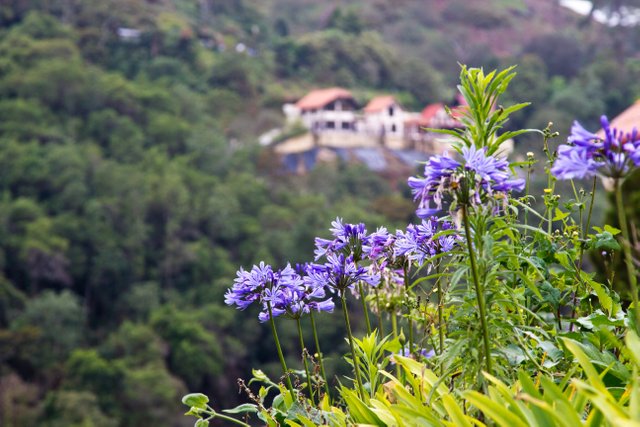 ---

---
Saludos Steenmianos
---
Hoy estoy de nuevo con ustedes, y vengo a mostrarles en esta oportunidad esta espectacular flor, que no solo a mi me cautivo por su espectacular color, sino que sirvió de inspiración a Claude Monet en varias ocasiones.
---
Si mal no recuerdo la fotografía la tomé, unos días antes de iniciarse la Semana Santa, en el año 2011, me encontraba pasando junto a mi familia un fin de semana, en un hermoso pueblito de estilo alemán, llamado, Colonia Tovar, ubicado en el estado Aragua, Venezuela, nos habíamos hospedado en el Hotel Selva Negra, y mientras daba un paseo junto a mi hija mayor, por sus maravillosos jardines, me encontré con estas hermosas flores.
---
Les confieso que no sabia su nombre, porque era la primera vez que las veía, tiempo después al indagar, descubrí que, en mi país Venezuela, se le conoce como Lirio Africano, en otros sitios también lo llaman Lirio del Nilo. En el caso de Sudáfrica, lugar de donde es oriunda, en conocida por los nombres "Bloulelie" y "Agapant", sin embargo, el nombre más extensamente conocido es el de Agapanto. Su nombre científico, es "Agapanthus africanus", y se deriva de las palabras griegas "agape", que significa amor, y "anthus" que significa flor, lo que se traduce en Flor del Amor, nombre con el que también se le conoce en algunos lugares.
---
A esta planta perenne y herbácea, hoy día se le puede encontrar en diversos sitios, debido a su característica resistencia, claro está, siempre que el clima del lugar sea templado, como es el caso de la Colonia Tovar, además, para su adecuado desarrollo se debe tener en cuenta, que se debe ubicar en zonas soleadas o semisombra; y aunque no es exigente en lo que respecta al tipo de suelo, es aconsejable que mantenga un buen drenaje y no sea excesivamente ácido.
---
Se caracteriza por su follaje verde intenso, posee hojas similares a gruesas cintas, y flores que se asemejan a pequeñas sombrillas, agrupadas en forma de racimo que emergen desde un largo tallo. Además, tienen una cualidad muy peculiar, y es que genera una sustancia que le evita enfermarse, matando a los hongos o evitando que se le desarrollen, lo que, en condiciones adecuadas, permite que perdure durante todo su ciclo de vida.
---
Referencias
http://hablemosdeflores.com/agapanthus/
https://valledeelo.wordpress.com/2013/10/31/agapanto-lirio-africano-o-del-nilo-flor-del-amor-agapanthus-spp/
https://www.topotepuy.com/los-aganpanthus-florecen-y-nos-llenan-de-azul-celeste/
---

---
The photographs were taken with my Pentax * istD camera, with a Pentax 18-55 lens and natural lighting. If you liked my publication, VOTE, REESTEEM and COMMENT.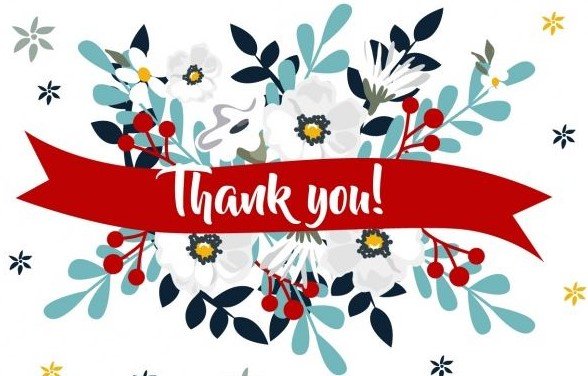 ---
Las fotografías fueron tomadas con mi cámara Pentax *istD, con un lente Pentax 18-55 e iluminación natural.
Si te gusto mi publicación, apóyame VOTANDO, dando REESTEEM y dejando tu valioso COMENTARIO.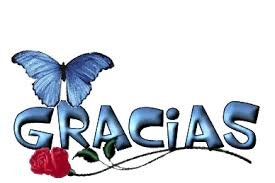 ---