Not All Frozen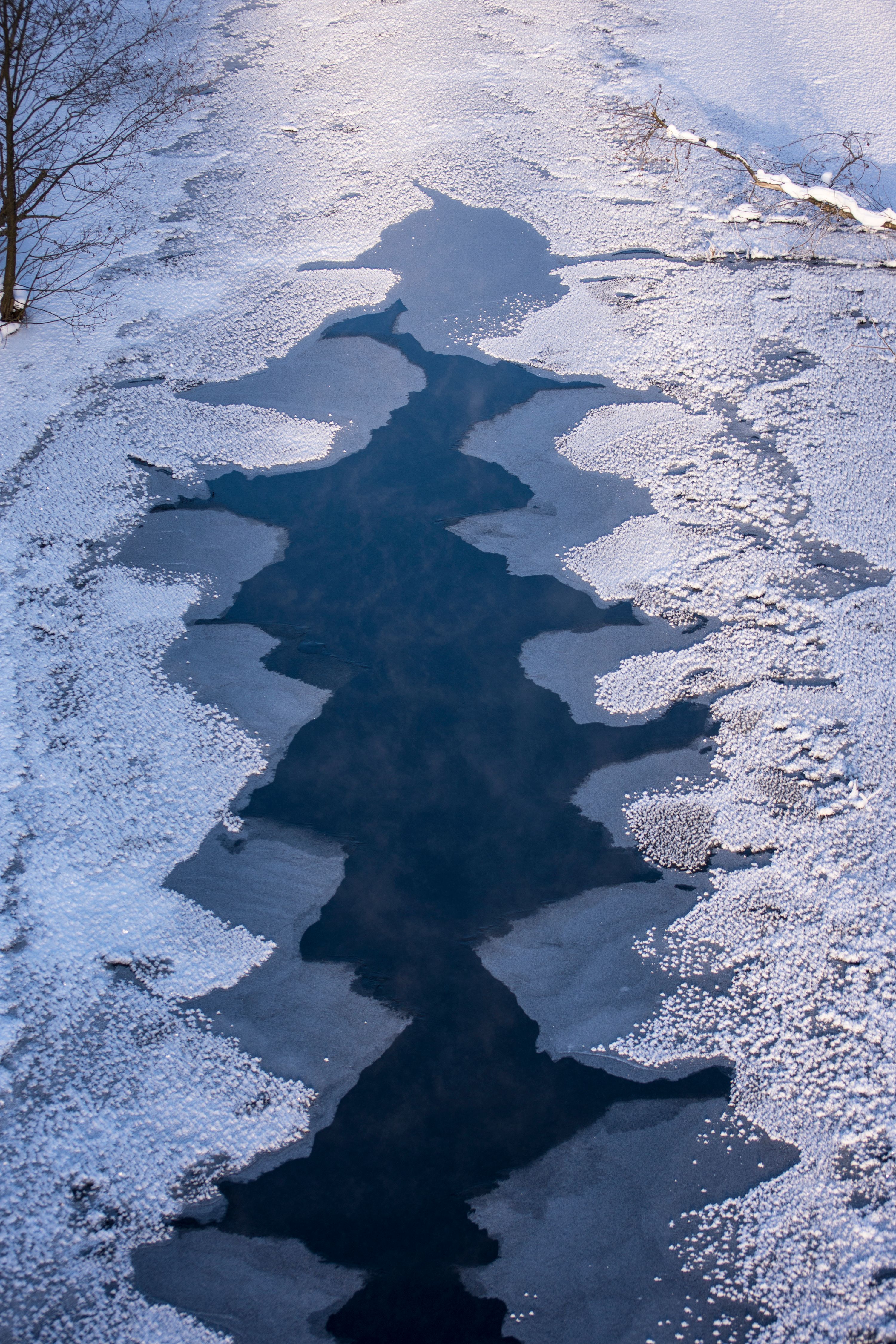 More frigid pictures from my morning walk along the little creek that runs through our small town.
It was such a beautiful morning, sun shining and -15 degrees Celsius. I love how peaceful it was on Saturday morning, when usually this is a pretty popular destination for dog walkers and jogging.
Taken with Nikon D7200 and Nikkor 55-200mm 4-5.6G.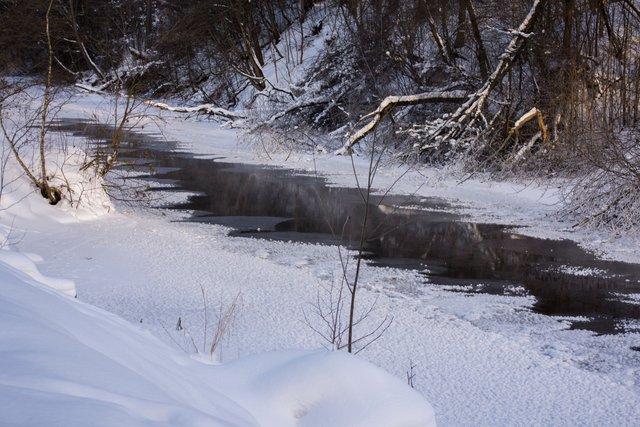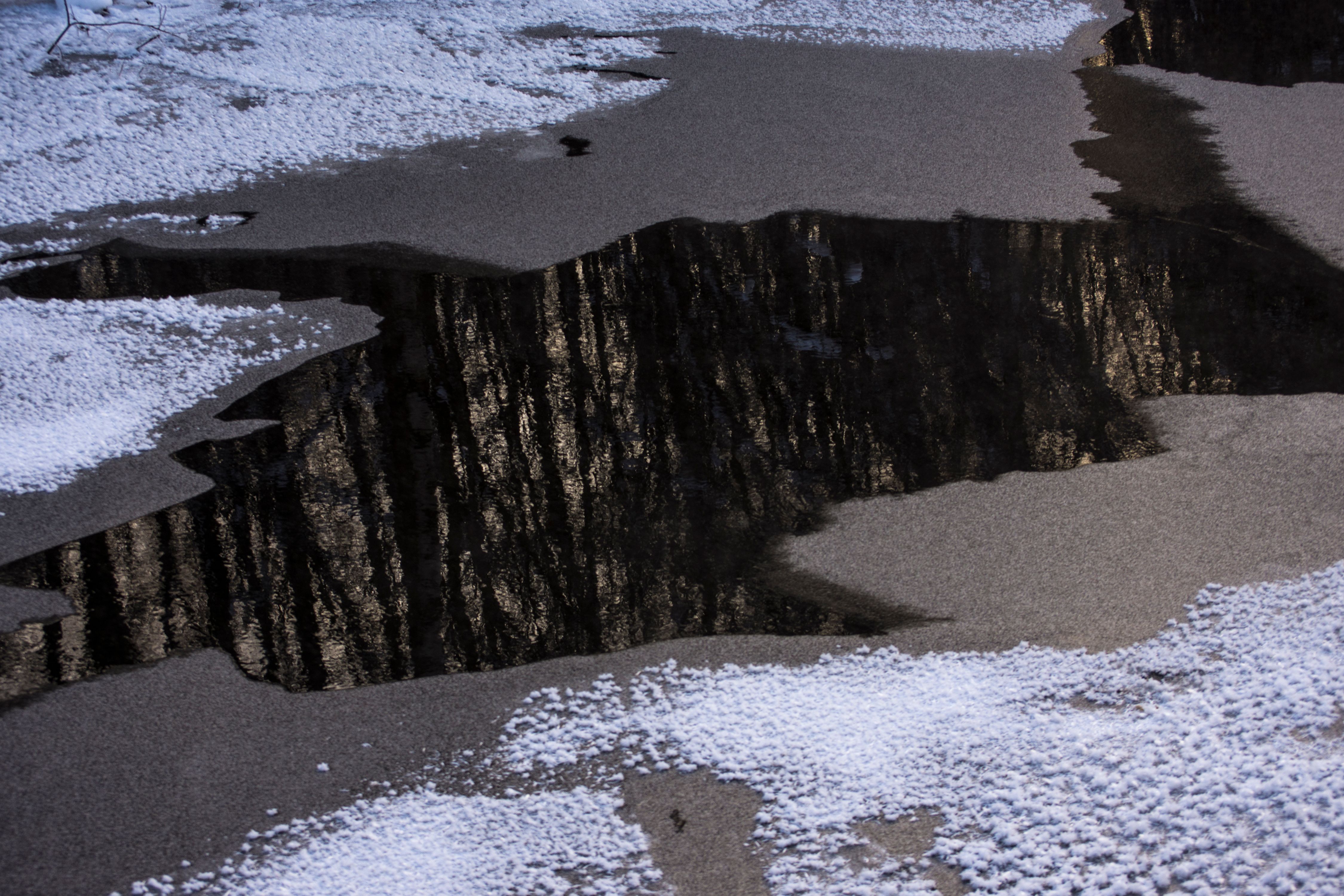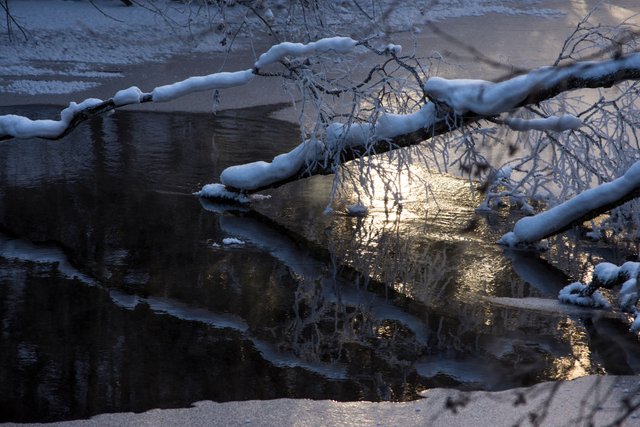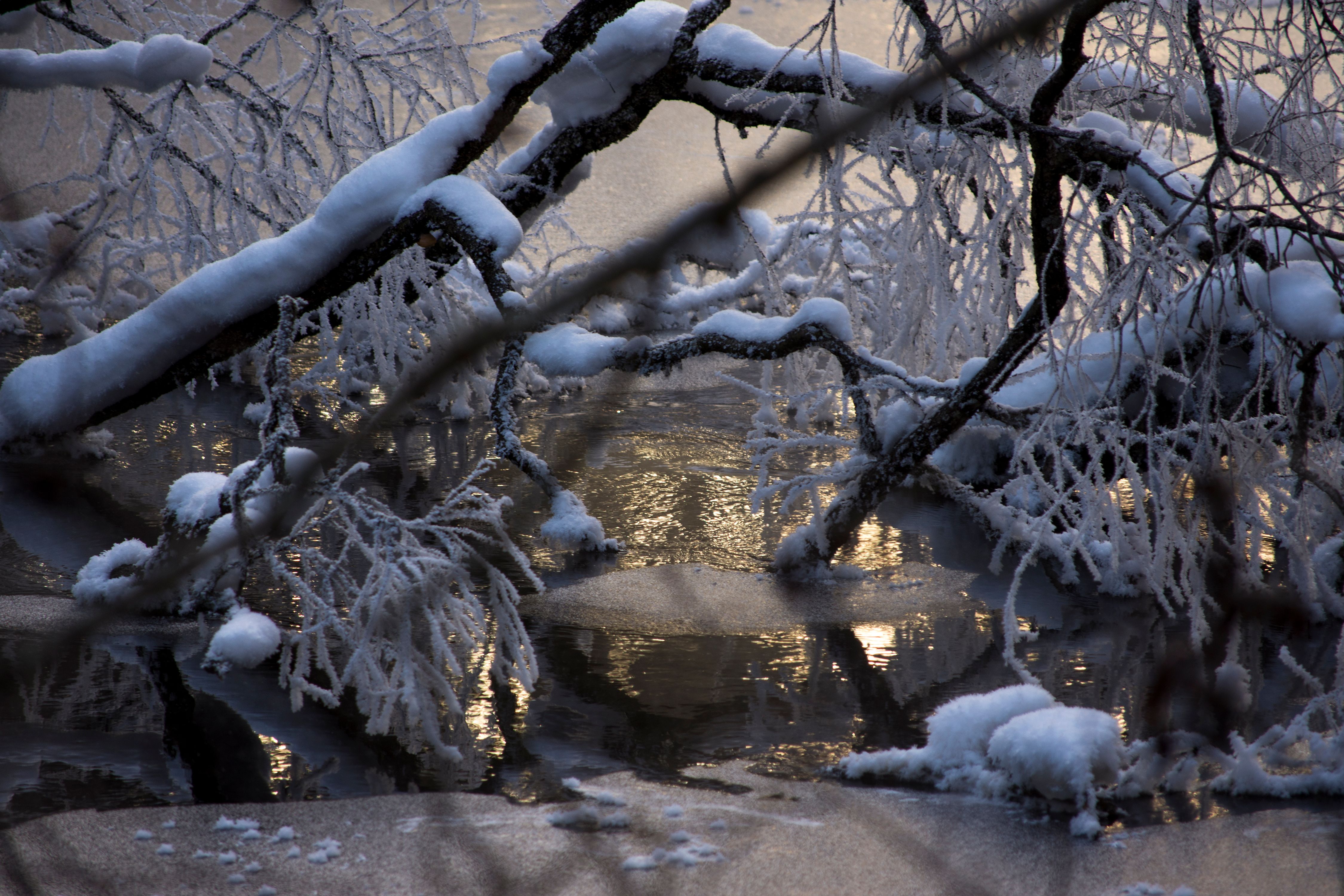 Sidenote: The response I got to yesterday's post was nothing sort of heartwarming, supportive and genuine. I'm amazed that somehow all the spammy comments where missing this time too, could we keep it that way?
Thank you.
Ps. I just arrived to Helsinki and tomorrow we leave for Thailand! Someone is pretty excited over here..