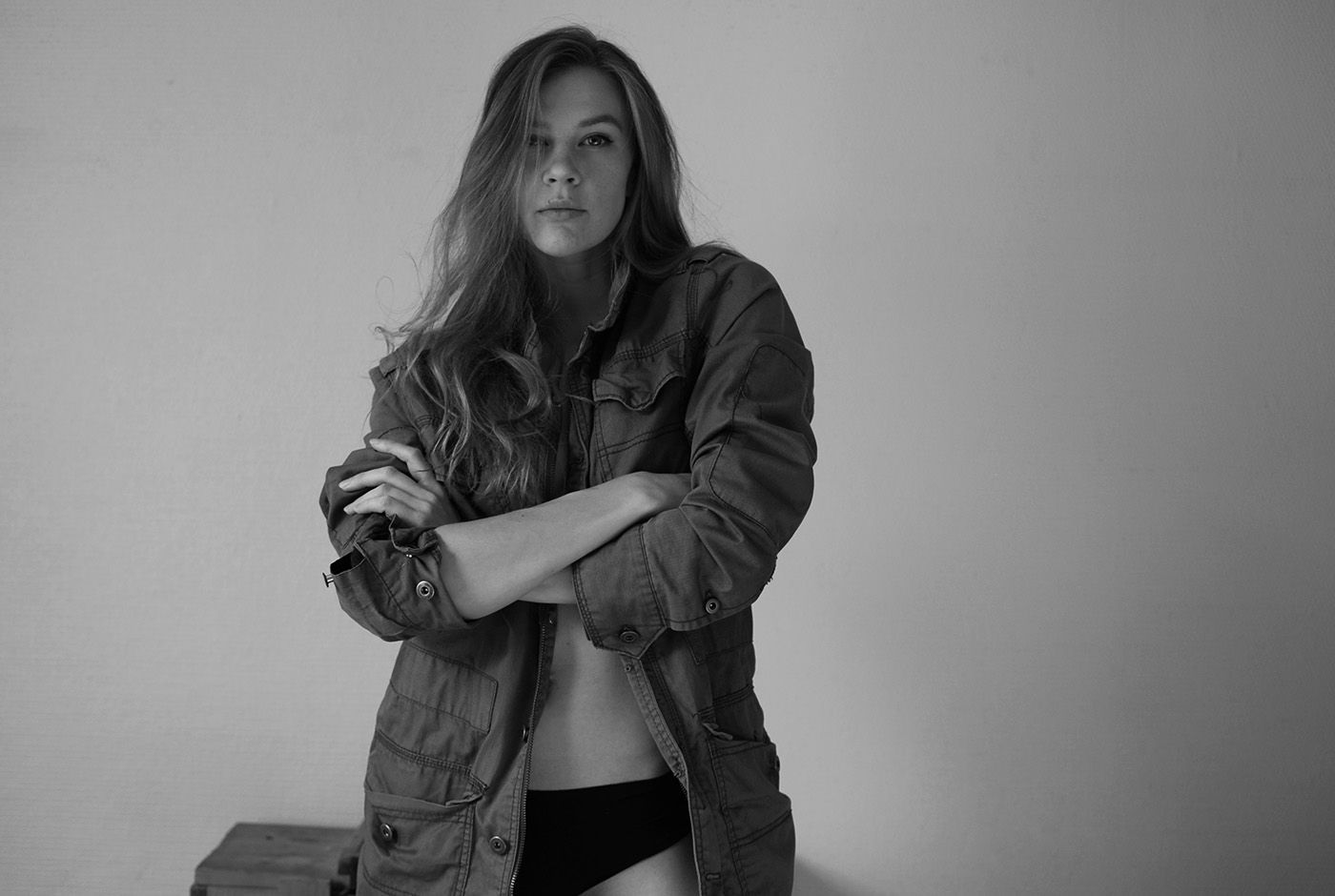 Yesterday was an interesting evening because my post made it to the trending page and I got SO MUCH SHIT for it. I guess that is what you get when you "make it" to the top, my 15 minutes of fame.
Was it my best post, NO, but at least it was something I made myself. If you think my content is not worthy, use your flags, or go tell the people who upvote me that they should stop because you don't like my posts. See how that goes.
A thing that a lot of people don't realise it that even if you don't like something, or you are not interested in a certain topic, it doesn't mean it can't have value to someone else. For example, I don't care much for watching someone play a video game, or writing an in-depth review about a up and coming shitcoin , but I understand that there are a lot of people that like that kind of content. The fact that I don't like something, doesn't mean the content itself doesn't have value.
This is the fucking internet, a place where anyone and everyone can share and find things that interest them. If you don't like something, move on and find the thing you like. (Scammers, spammers and thieves are or course another story, and those idiots need to be dealt with accordingly.)
Another thing people don't get in Steemit, is that the reward rarely is about that one post, but rather about the person behind the post and his/her whole history on this platform. I now have nine months behind me on Steemit. Nine months of creating ORIGINAL MOTHERFUCKING CONTENT, something new almost every day, being active, curating, commenting, networking. Instead of bitching about someone else getting a reward from a post they have made, I have used my time doing my own thing, learning something new every day, making myself better. This is my baby, the baby I will nurture and teach to be a responsible adult.
Mind you, I am no saint, but I know that I could make five posts per day (for reference: see haejin) and reap insane rewards, but I don't. I could easily post one picture per post, and do it ten times a day, instead of posting a photographic story once or twice a day, but I don't. I respect You, Steemit, and I respect the people who upvote me and feel that I am worthy of their support. Half of the posts on trending page seem to be there because of bought votes, I have never asked anyone to upvote me, let alone bought a vote.
I refuse to feel bad and apologise for my success, I have no heavy heart for working damn hard to make it where I am now.
PS. The picture is from an old post of mine.