How many of you are also longing for clear blue skies?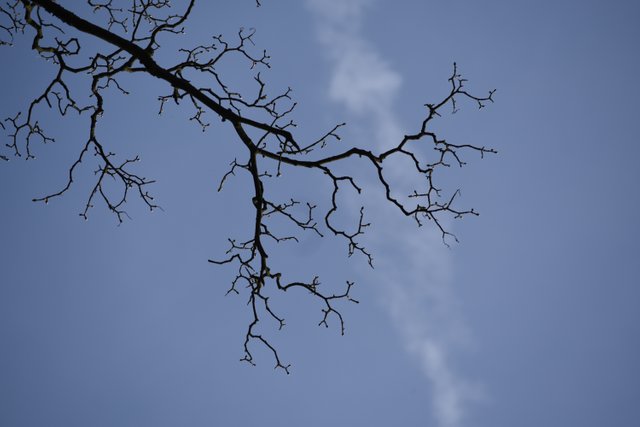 Just when we thought it's going to get hotter after those sunny days of Spring spell Gaia must have cast this side of the earth, something must have caused the heavens to go wailin' weeks long.
It's been rainin cats and dogs here. The ground must have been more than grateful during the first week but these days, the heavens only stop for a few hours and go pouring again.
It's pretty odd because it would shine brightly for a few hours that you'd almost think it would be dry all day, then without a warning it would pour again just when you're out trying to shoot a few frames while hopin it would stay dry and bright for the rest of the day.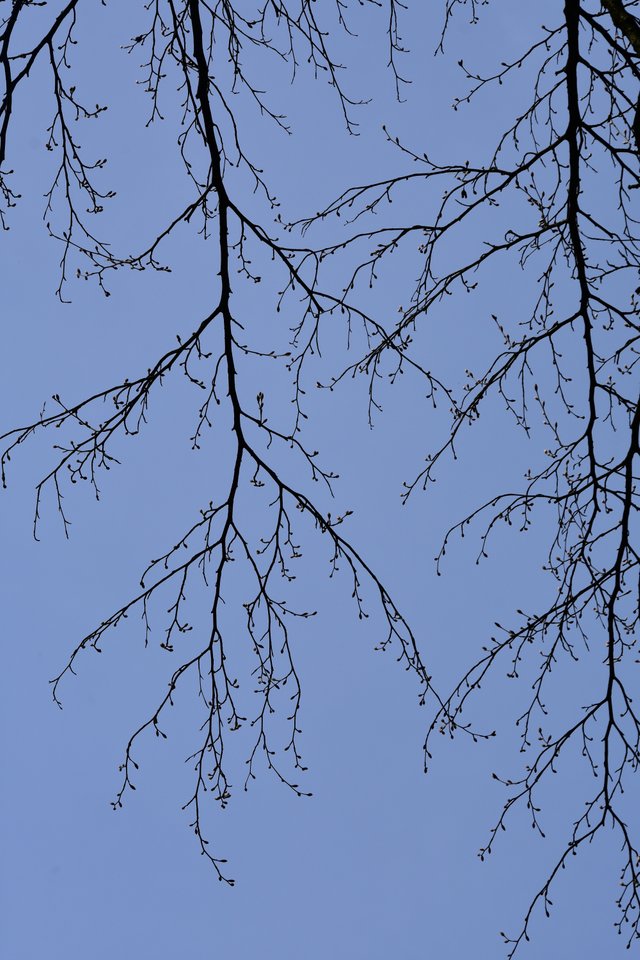 Yes, I do sound like am complainin' but at the same time, I wonder how much water did the sun drink from this side of the earth, the skies are peein' it off for it for weeks, now?
Although it shines every now and then, I really miss the clear blue skies and the dry days we've had the first week the daffs started showin' off on the roads . A weather forecast promises to bring it back next week and I wish I could pull the days closer and make the earth revolve faster on it's axis and around the sun.
Hmmm... hold that thought .. it might cause catastrophe so I'll just wait!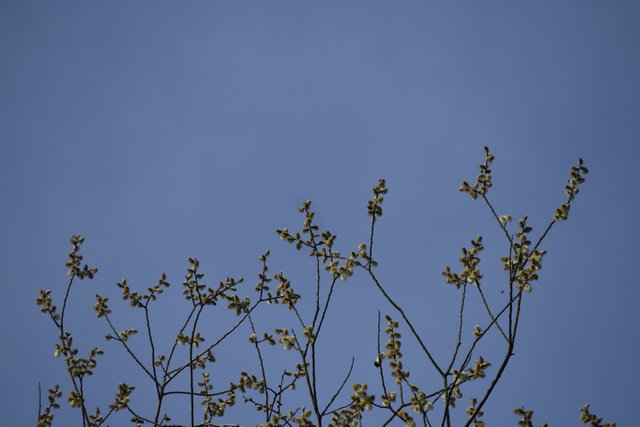 Here's to wishin you all a great weekend!
---
This content's 100% mine . I took the pics with my Nikon D3400 and it's time to give that cam a clean cause the darn smudge is back!
---
---
**TIP :
ONLY Upvote POSTS THAT ARE 6 DAYS OLD below to earn yourself curation rewards.
---
---