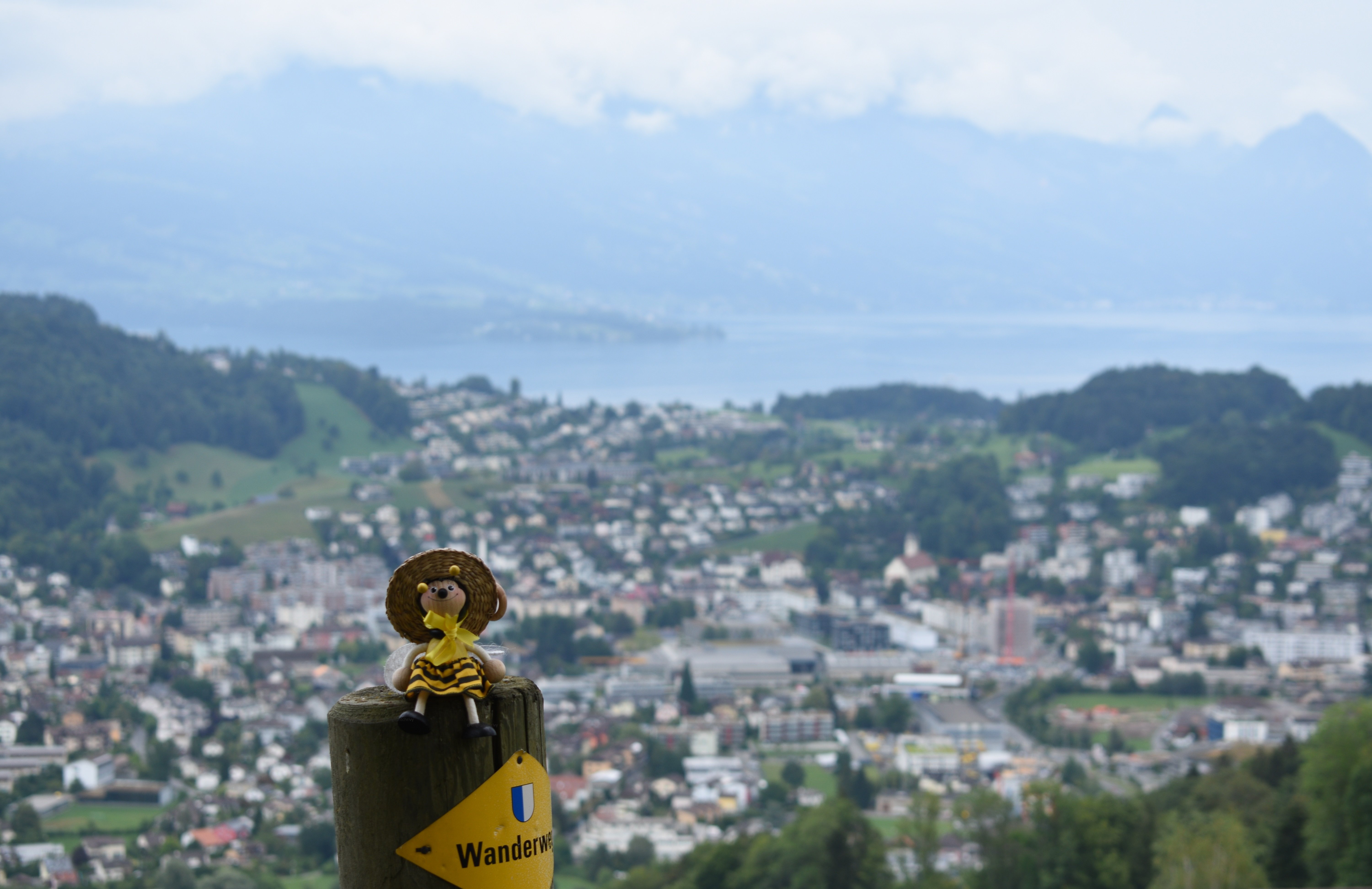 When traveling abroad, have you ever booked your hotel online? Do you pay online as well? What are the things or amenities that you take into consideration before booking your hotel online?
Unless it's not our first time to visit the same place, we don't normally book the hotel room online. One, it's because we prefer to see what kind of room they're going to give us. It's important that it's cozy, have everything we need like a closet to hang our clothes in, a vault, free parking, free wi-fi, great breakfast are just a few to mention when we choose our hotel.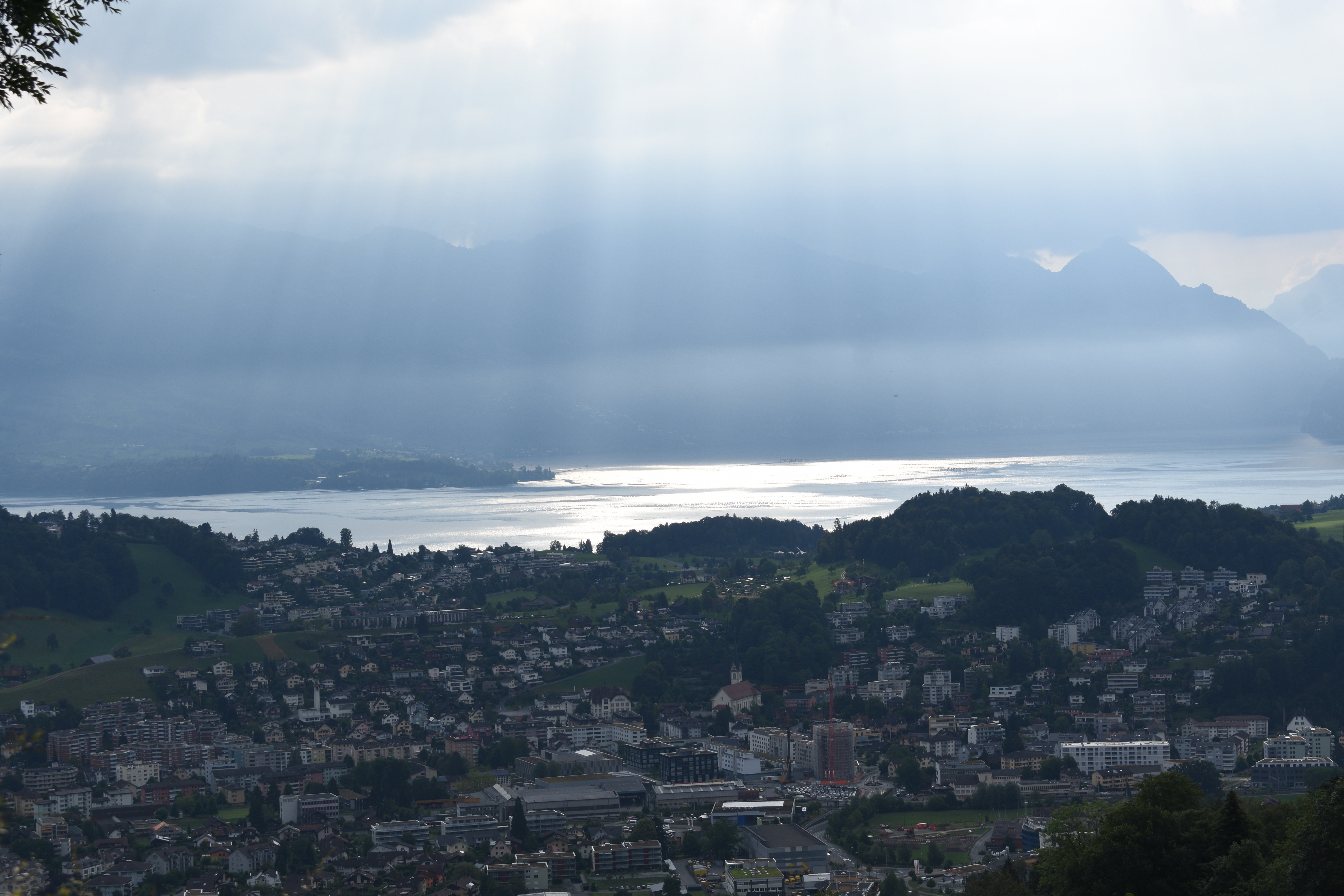 As you must have already guessed, the view is another thing so that's two. We like hotels that are far away from the city center because when on vacay we'd very much like to relax and not suffer from the city noise outside and surely, you'd also agree.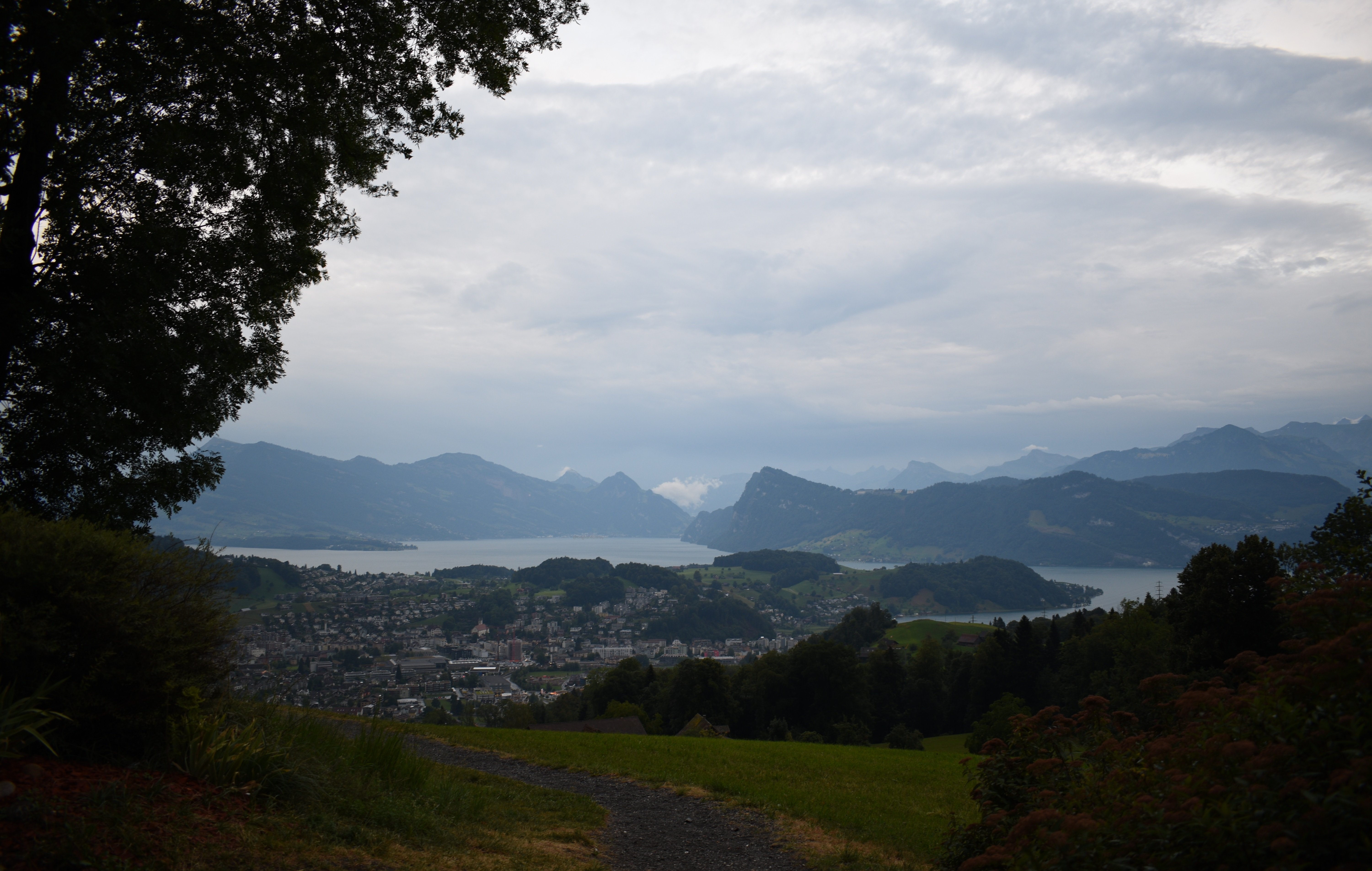 A hotel on the mountain could offer such a view. Breathtaking isn't it? Shall we have a cuppa while we stare at it?
Imagine having your breakfast some where in an open air garden resto with such a view, surely, your eyes would be full, too huh?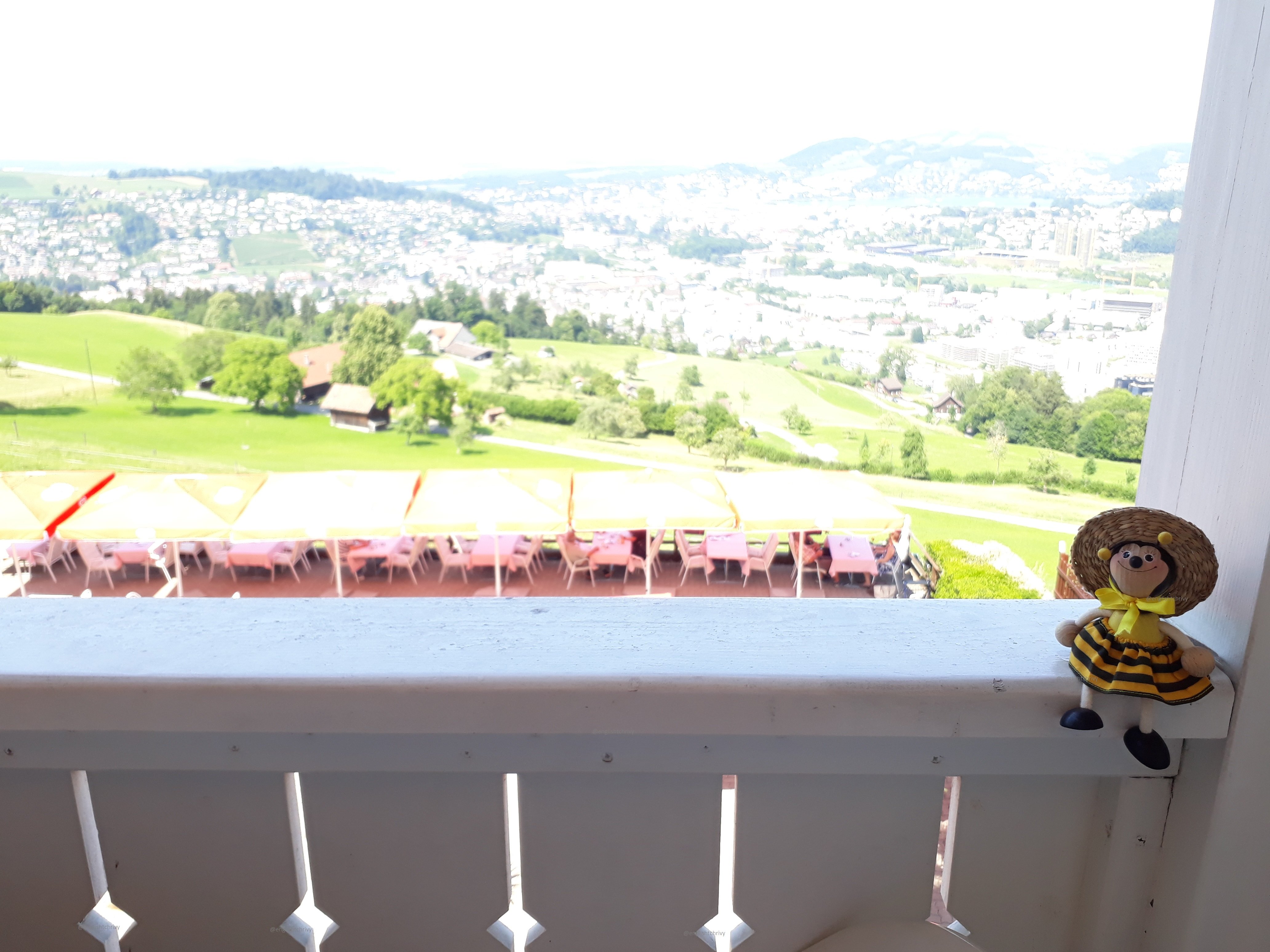 I have to admit, I had to put down the book I brought with me and stare at that human creation below. I normally finish any book I brought on our trips but not this time.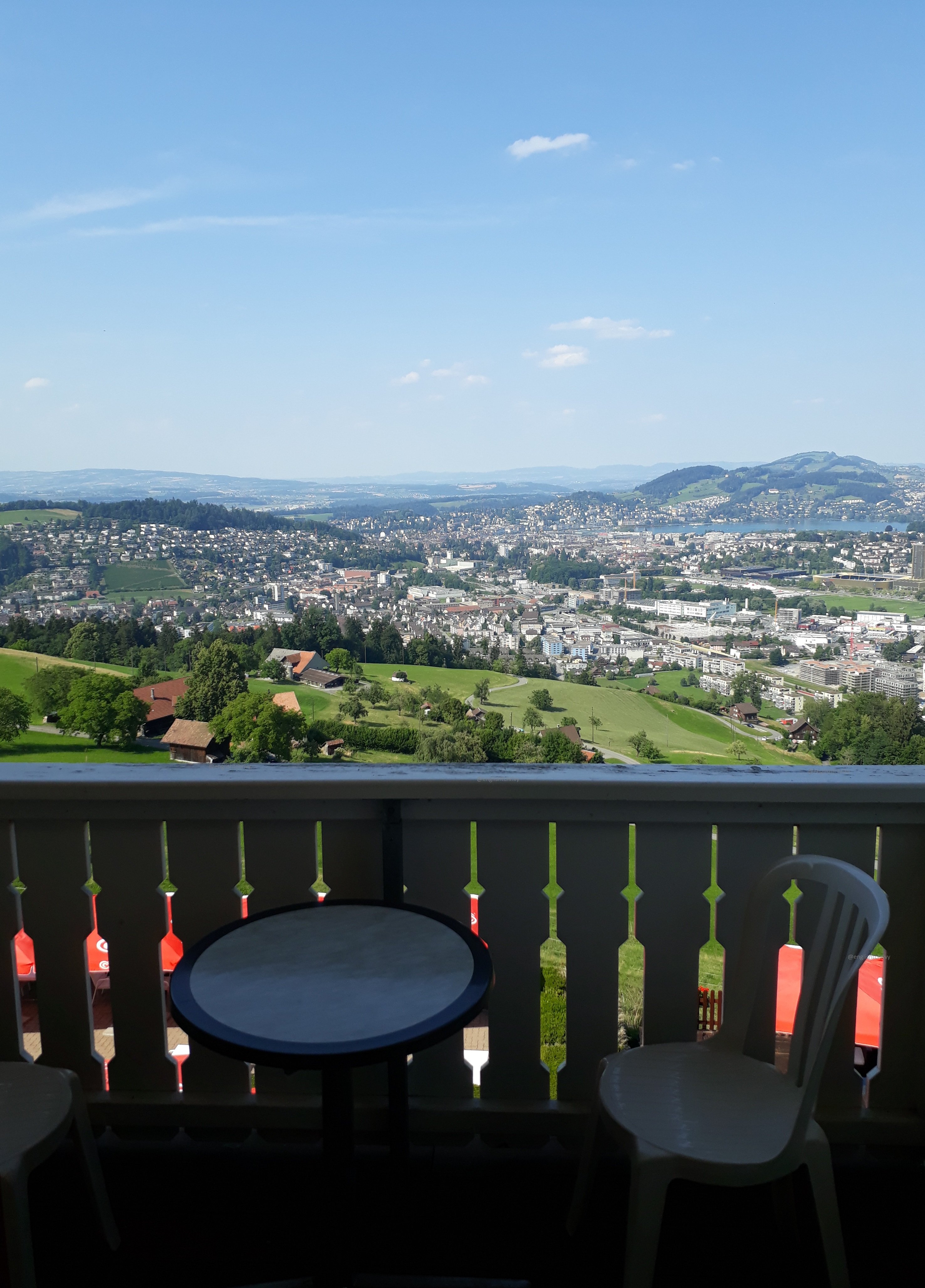 Sometimes, some dragonflies would join me up there. This honeybee, probably mistaking the ladybug for a drop of honey was really fun to watch. I just wished I caught it on video when it was trying to stick it's proboscis out to probably to taste it.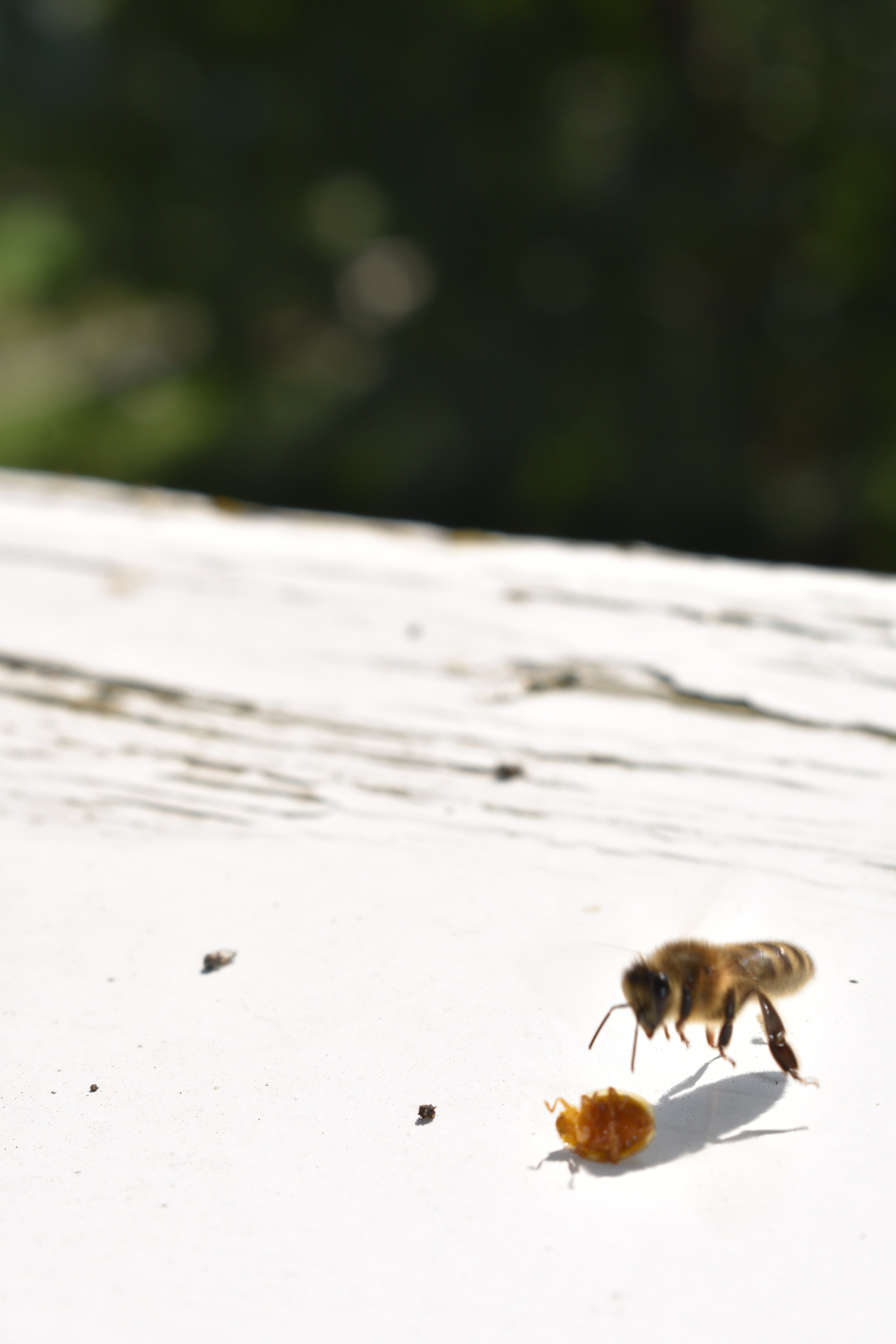 Whether it did mistake it for a drop of honey or it was just teasing it, I would never know. I did enjoy watching it hover on top of that overturned lady bug as if helping it to lie on it's tummy. It was quite a cute scene.
I've spent most of my mornings here, while I was staying in this hotel and though the nights were a bit chilly and trillions of bugs rule the pillars above me, I sat there in silence just enjoying the hours am allowed to behold it.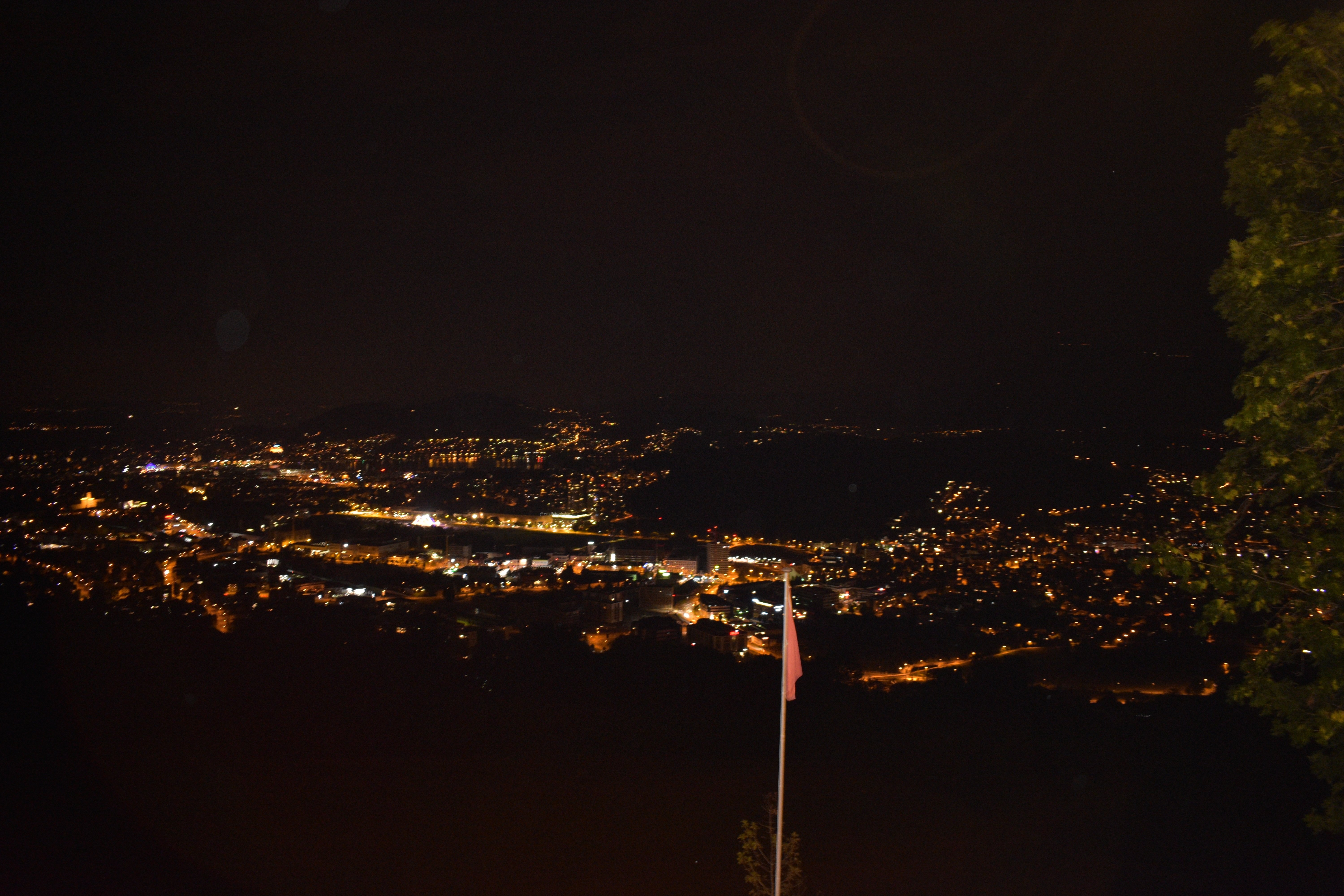 Though we were put in the chic - est of all rooms in this hotel, I couldn't help but ask my husband on our last morning here;
..."Honey, why do I feel like we paid for the view, too?"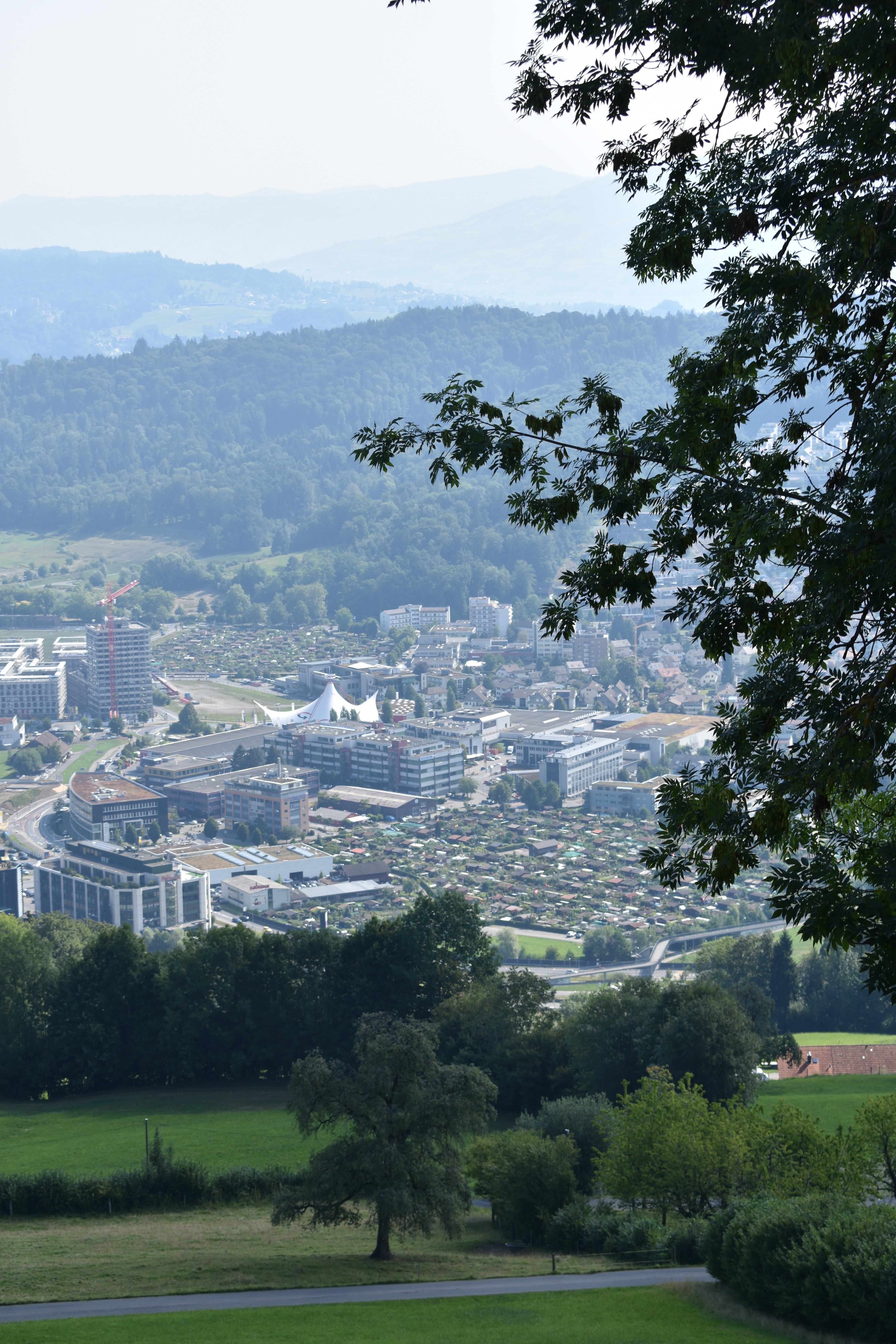 Sometimes, I just can't help but feel that some hotels, bed and breakfast and other accommodation charge their clients, the view, too.
Is it just me or do you get that same feeling when you're travelling, too?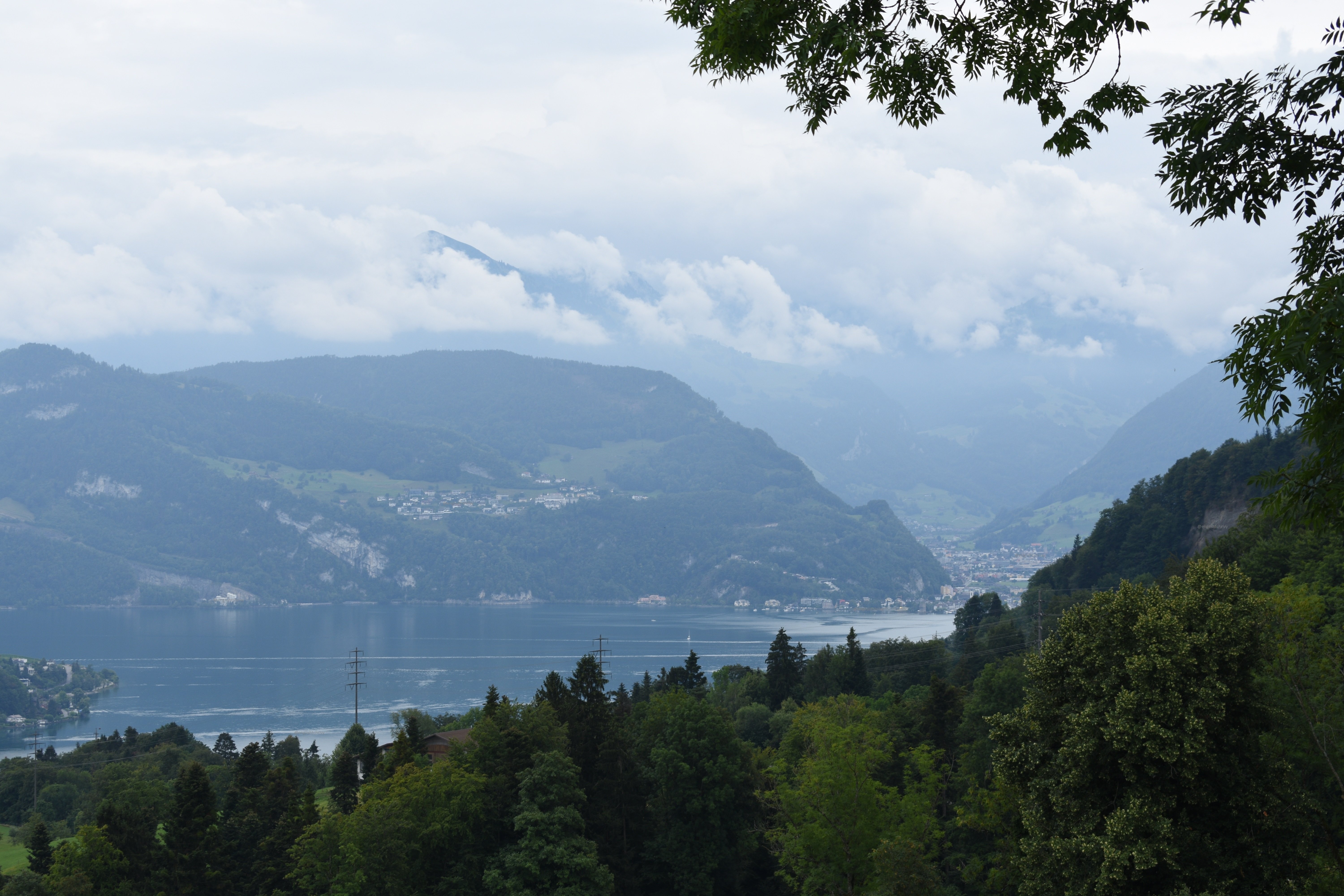 Tell me ... have you also ever felt like - you've paid for your hotel view, too? When and where? What made you feel that way? Spill?
This content's 100% mine . I took some of the pics with my D Eye and some with my smartphones.
---
---
**TIP :
ONLY Upvote POSTS THAT ARE 6 DAYS OLD below to earn yourself curation rewards.
---
---