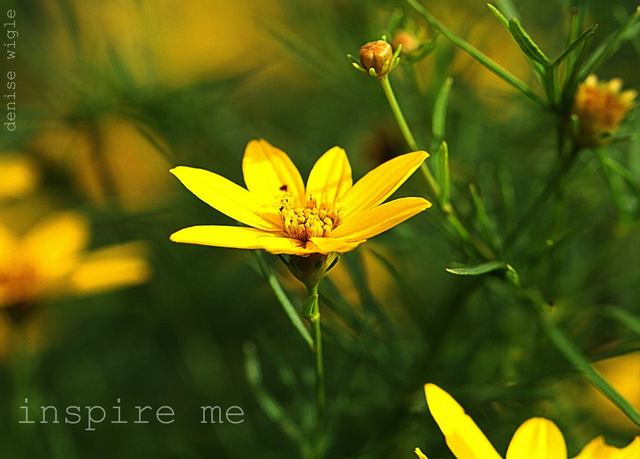 The sun is shining, and I am pleasantly surprised that we dodged all of the rain; the wind is blowing in from somewhere, but, not even having the nerve to be brisk. I have to push it all together to acknowledge that today is, indeed, a beautiful day. I am editing pictures, so I will share a few flowers and maybe some prose. Maybe some words. Not my typical day, but, today I am feeling anything but classical Denise.
Fading shadows fall to the night, blush of passion
Lay untouched, awakened
I lay
Hair tangled in the memory
Of unkissed lips
Tonight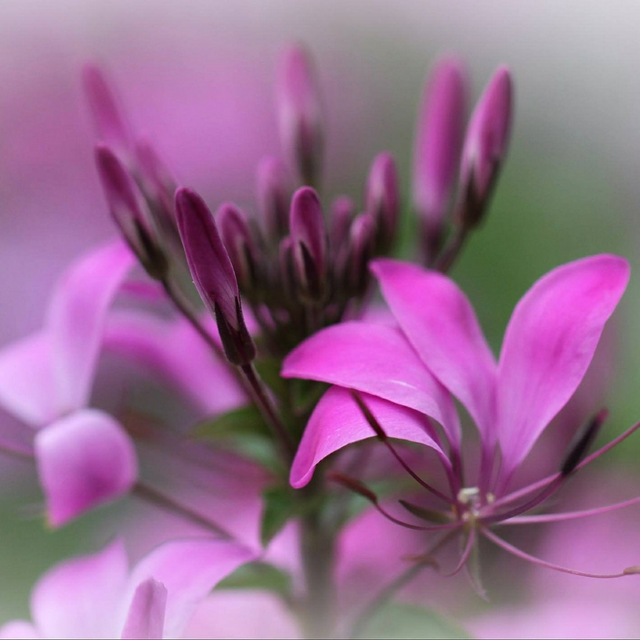 I gently wake you
From your sweet, sweet dreams
With words, you cannot hear
And lull you into mine
As you softly breathe, losing the will
Of your own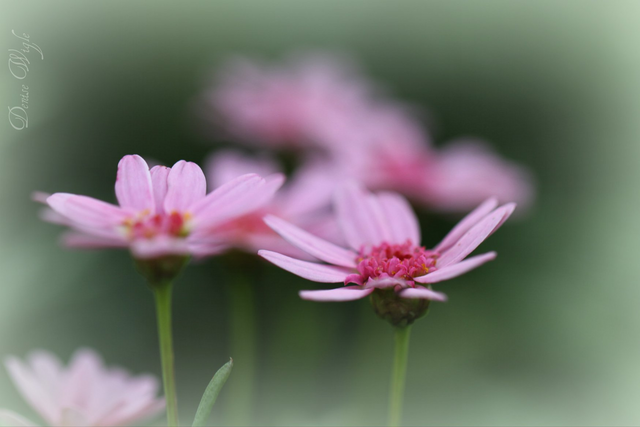 Flowers.There must always be flowers. This picture is for #SundayPurple #ColorChallenge by @Kalemandra. It just wouldn't be a day without a little color. Oh, yes! She truly colors my world.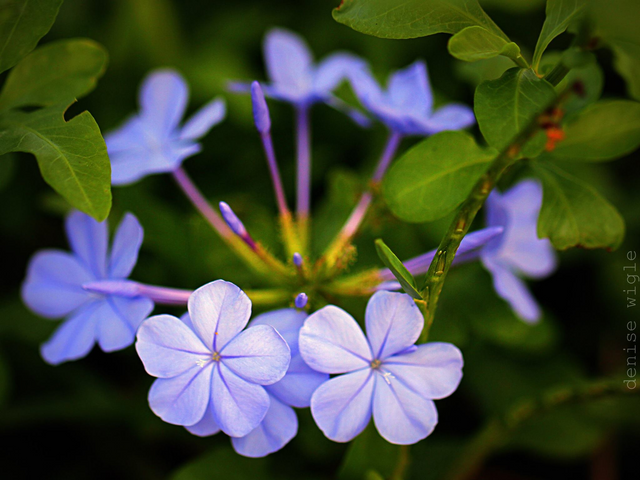 May there always be a flower blooming in your heart ❤️
The loveliness of you never escapes me
May I gaze upon you, always and a day?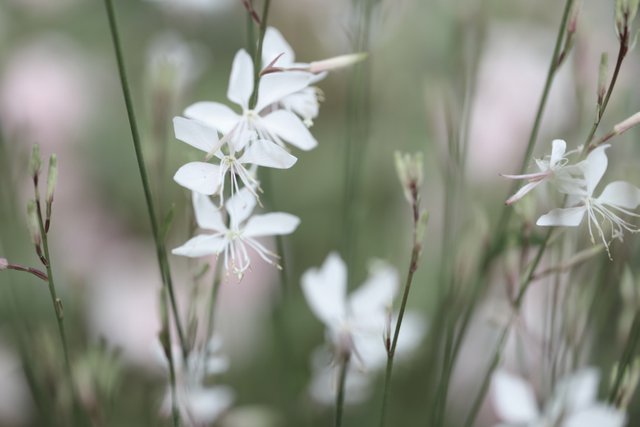 A whisper, touching my soul
Reaching, perhaps forever
Conceivably not ever
As you gently wipe the drops of dew
From
My heart
¸.♥´¸.•♥¨) Let the sun shine in on your life
So the joy may touch your soul
(¸.•´♥ (¸.•´ ♥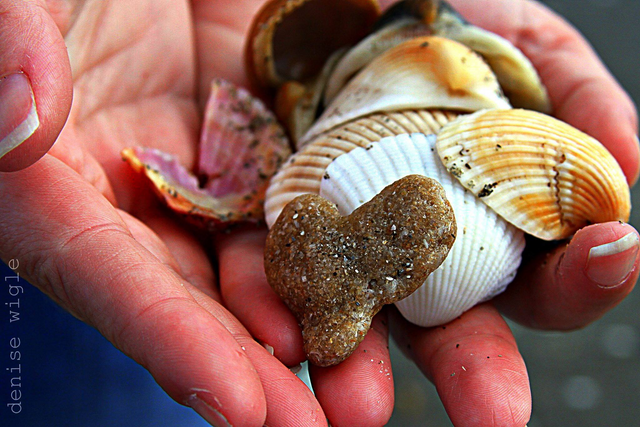 Inspire me with your words. They never fall upon deaf ears. Tell me.Tell me. Tell me do.
So, my editing party goes on, a happy place for me... Making this quite the sublime day brought to you by @c0ff33a. Well, if it were Sunday. There isn't a better way to start my day. A little coffee and a little song.
As always, keep on singing that song!! And just like that, this post is done. Thank you for stopping by and saying hello, leaving your words behind... and just so you know, although much sun and shine were used up today, I can guarantee that there is still a little left in my heart. Have a most fabulous day! And keep on Forking! That never gets old!

Thank you for visiting my post 💖 Because of you, I come back to post, again and again. Keep it classy, people. Kindness counts. Wherever you go, whatever you do.
---
I always post this poem down at the bottom of my posts. It is one that has become so near and dear to my heart. I only post the most famous part of it, but, wanted to post it in its entirety today.

they set my aunts house on fire
i cried the way women on tv do
folding at the middle
like a five pound note.
i called the boy who use to love me
tried to 'okay' my voice
i said hello
he said warsan, what's wrong, what's happened?
i've been praying,
and these are what my prayers look like;
dear god
i come from two countries
one is thirsty
the other is on fire
both need water.
later that night
i held an atlas in my lap
ran my fingers across the whole world
and whispered,
"where does it hurt?"
it answered,
"everywhere"
"everywhere"
"everywhere"
warsan shire

#Steemusa is a growing community of quality-content people from the United States or those living here. Check us out on Discord!