Today, trees are celebrated and recognized, Happy National Love a Tree Day!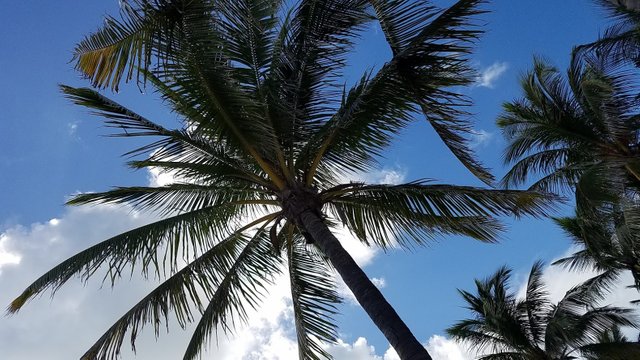 It's true! I know that we just had our #TreeTuesday this week, but, this deserves a day of its own! So, be a sport and join in! Let's see those various specimens of trees today! Hoist them high so I can see! I think I can see one! I see a tree!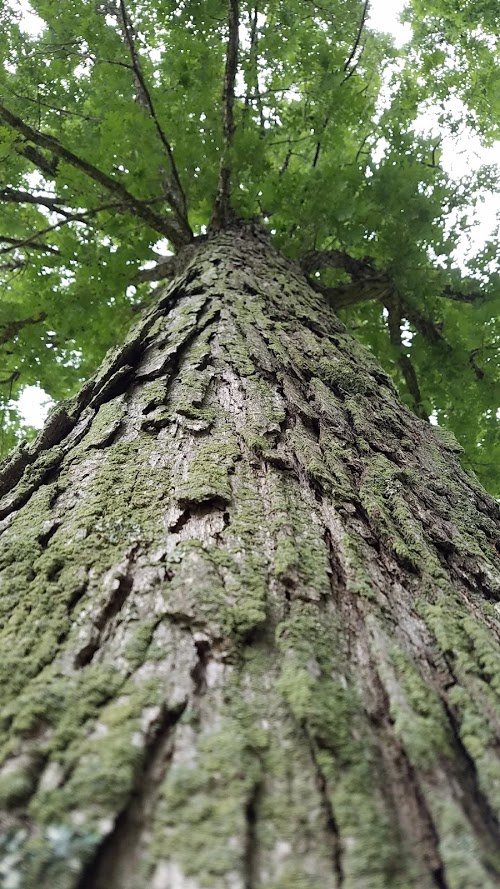 My favorite tree, my dear old friend. I know I've shown it, but, you will see it again. Today. How could I not show off my best of the best? It is clearly superior, better than all of the rest.
Oh, yes, I know... I am not impartial.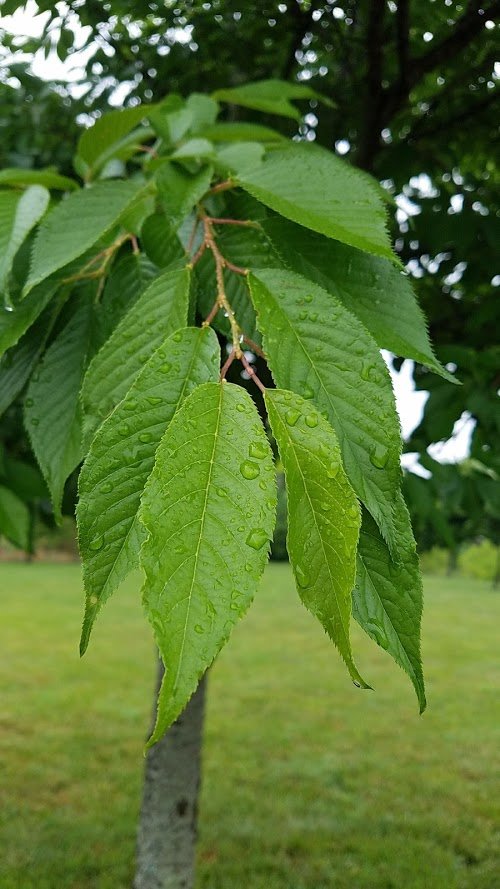 Oh, the fresh, sweet fragrance of the rain... so much like the smell of spring. Who can resist the look of those drops? Sitting on leaves, laying on branches?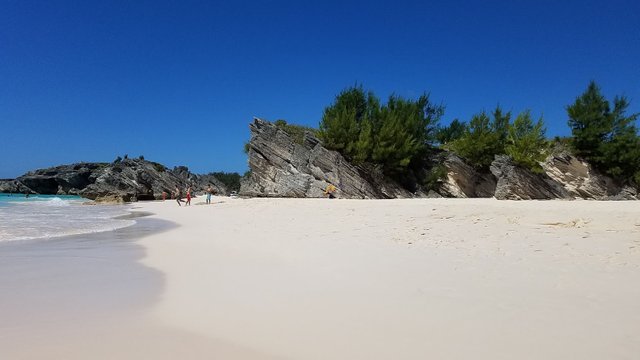 Why do you think they would grow on a rock? Perhaps the refuse from a bird? It's what I've heard, from many a source. Of course. How else do you think it might get there? Leave me a thought. Just leave it right here. Or down there, you choose.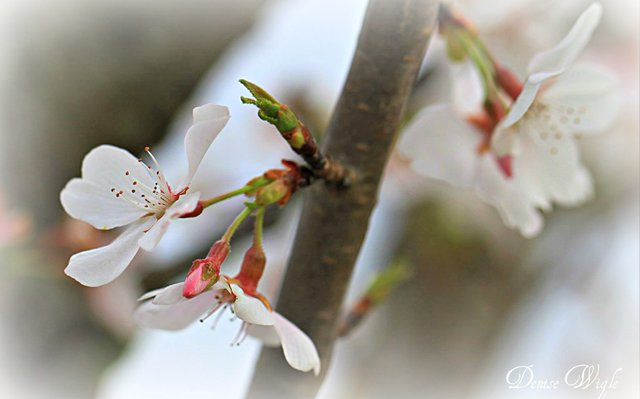 This is the first of the beauty of spring, in the form of a tree, so nicely adorned. May I take a moment to sigh? I never get enough of this time of the year. Its winter and winter, then suddenly spring.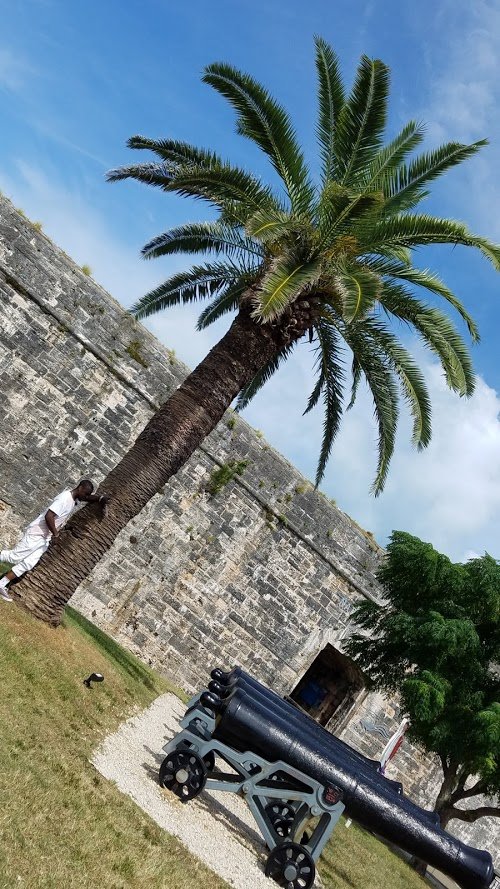 They somehow make a scene look cool, standing up tall, reaching for the sky. It touches all the right spots in my brain. The one that spies something that may be a tad bit interesting. Or perhaps it is those big cannons.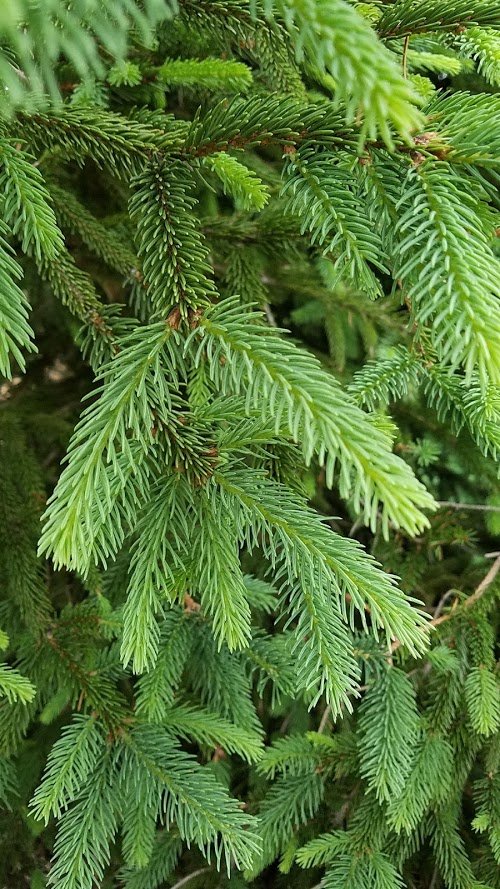 I raise my glass to the overlooked tree, a vital part of nature, or the air that we breathe, and so much more. Fill in the blank if you want to tell me another... There are so many. If you have time today, go hug a tree!! They will be grateful!

A flower. There must always be a flower to color my world. This picture is dedicated to #ThursdayGreen #ColorChallenge by @Kalemandra. The pods are green. Don't be a stickler.
And just like that, this post is over... and over again. Happy National Love a Tree Day!!! Go out and hug that tree!
Let the sun shine in on your life
So the joy may touch your soul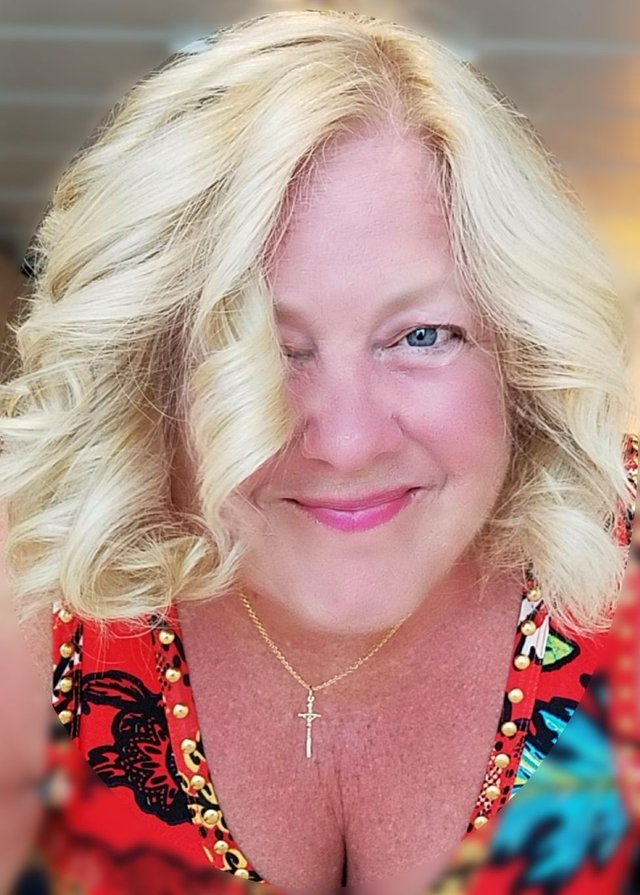 ---
Thank you for visiting my post 💖 Because of you, I come back to post again and again, I am encouraged by you, for the time you take to visit, comment or even upvote. For all of these reasons, I am eternally grateful. Don't ever forget what a wonderful world we live in, people. Let's hold hands around the globe and make this earth really spin. Some days, it is not as easy to see, how wonderful it really is. Kindness counts. Wherever you go, whatever you do.
I always post this poem down at the bottom of my posts. It is one that has become so near and dear to my heart. I only post the most famous part of it, but, wanted to post it in its entirety today.

they set my aunts house on fire
i cried the way women on tv do
folding at the middle
like a five pound note.
i called the boy who use to love me
tried to 'okay' my voice
i said hello
he said warsan, what's wrong, what's happened?
i've been praying,
and these are what my prayers look like;
dear god
i come from two countries
one is thirsty
the other is on fire
both need water.
later that night
i held an atlas in my lap
ran my fingers across the whole world
and whispered,
"where does it hurt?"
it answered,
"everywhere"
"everywhere"
"everywhere"
warsan shire

#Steemusa is a growing community of quality-content people from the United States or those living here. Check us out on Discord!