Inspired by Faith
It would seem that, if we've got the Christmas spirit, we're more tolerant of people; we have more patience, with slow salespeople, rude people and even other drivers. Less judgemental and argumentative... We actually wish good things for other people, not just for ourselves.— you know — wishing Peace on Earth, Goodwill to men. Is it too much to ask?
Is it??
Christmas is coming. I spend countless hours taking packages and adorning them with proper Christmas cheer, the wrapping of silver and gold, glittered in the most beautiful way. A few have taken their rightful place under the tree, but, most are on the way out the door, headed to different places around the globe. I take my time, enjoying these moments, knowing that the biggest challenge it to keep in mind the meaning to it all, and wondering if I am living the best I can.
Even as a young child, I have always been inspired by faith. It never sleeps, never ends, and is always growing with every instance in our life. For me, it is hard to define faith, but, for ease, let's just say that the dictionary describes faith as "reliance," or "trust." May you be inspired by faith and covered by grace in the life you live. May you be blessed beyond measure and share your blessings with others.
Giving to those that need it most. Wrap it up in a big red bow. How can you not call that Christmas? Celebrating the gift of life, giving the gift of love. Lighting up the room in my heart, then passing the candle.

Ever so softly, the tones of Christmas hymns float through the house, along with spices warming over the fire, the fusion of wonder, the smells of delightful wafting. room to room. How else can I describe it except that it smells like Christmas.
Though few Americans still bother with it, the burning of the yule log was at one time one of the most firmly entrenched customs of Christmas. Everything to do with them Fireplace was fraught with ritual — certain formulas had to be followed very carefully lest disaster befalls the household in the upcoming year.
It was unlucky to buy a yule log. Lucky ones were obtained from one's own land or from a neighbor's wood. Often a stump or a root (not necessarily a proper log at all), it was brought home on Christmas Eve and laid in the hearth.
The first step towards lighting the yule log was fetching the carefully-preserved scrap of the previous year's log from under the homeowner's bed. Having done its job of keeping the house safe from fire and lightning since the last festive season, it was now used to light the new log. The new log had to catch fire during the first attempt at lighting it; its failure to do so was a sign of misfortune coming to the family. Such an important duty had to be handled gravely. And clean hands only, please — to attempt to light the log with dirty hands would have been an unforgivable sign of disrespect.
Once lit, the log had to be kept burning for twelve hours. This was not always an easy task, as special caution was given against stirring the embers during the lengthy Christmas Eve supper. The log could not be tended as long as any scrap of the dinner remained on the table, or while anyone was still eating.
As the log burned, people told ghost stories and tales of olden times whilst drinking cider. Shadows cast upon the wall were carefully scrutinized, for it was well known that a "headless" shadow foretold the death of the person casting it within the year. See here.
A much more popular version of the yule log is available to modern society — the "Buche de Noel." Rolled, frosted in chocolate, and decorated to look like a yule log, this sponge cake is served as part of the Christmas Eve meal in France called reveillon, which takes place after midnight Mass - Snopes
There will be a "Peace Log" burning in this house this year, renegade that I am. Peace be with all.
And just like that, this post is over. From beginning to end, I'll do it again, probably tomorrow. Have an amazing day!
The gift of love.
The gift of peace.
The gift of happiness.
May all these be yours at Christmas.
May the joy continue to radiate in your lives,
long after the season is gone, gone, gone.
Merry Christmas! Happy New Year!
Love to all, Denise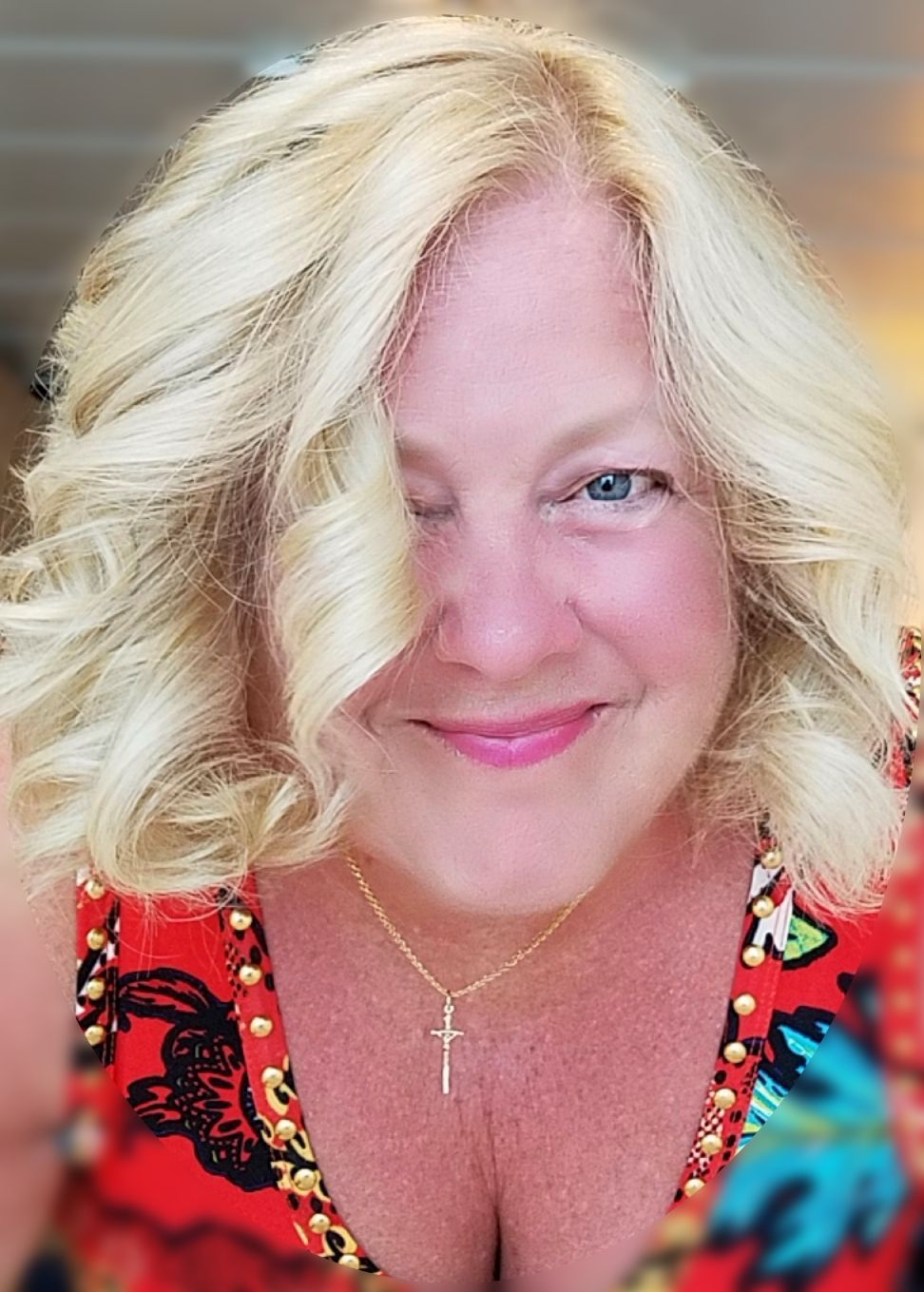 ---
I dedicate this post to all of you. You bring joy to my soul and spread your love across the world. For this, I thank you. And just like that, these musings are done...and just so you know, although we are throwing glitter around the globe, I can guarantee you that there is still a little left to take us through Christmas. Have a most fabulous day!
Thank you for visiting my post 💖 Because of you, I come back to post again and again, I am encouraged by you, for the time you take to visit, comment or even upvote. For all of these reasons, I am eternally grateful. Don't ever forget what a wonderful world we live in, people.Some days, it is not as easy to see, how wonderful it really is. Kindness counts. Wherever you go, whatever you do.

We Are The World
There comes a time
When we heed a certain call
When the world must come together as one
There are people dying
Oh, and it's time to lend a hand to life
The greatest gift of all
We can't go on
Pretending day-by-day
That someone, somewhere soon make a change
We're all a part of God's great big family
And the truth, you know, love is all we need
We are the world
We are the children
We are the ones who make a brighter day, so let's start giving
There's a choice we're making
We're saving our own lives
It's true we'll make a better day, just you and me
Oh, send them your heart
So they know that someone cares
And their lives will be stronger and free
As God has shown us by turning stones to bread
And so we all must lend a helping hand
We are the world
We are the children
We are the ones who make a brighter day, so let's start giving
Oh, there's a choice we're making
We're saving our own lives
It's true we'll make a better day, just you and me
When you're down and out, there seems no hope at all
But if you just believe there's no way we can fall
Well, well, well, well let us realize
Oh, that a change can only come
When we stand together as one, yeah, yeah, yeah
We are the world
We are the children
We are the ones who make a brighter day, so let's start giving
There's a choice we're making
We're saving our own lives
It's true we'll make a better day, just you and me

#Steemusa is a growing community of quality-content people from the United States or those living here. Check us out on Discord!