Colliding Whispers
Caressing touch upon my heart, colliding whispers in the dark
Fairytales in the night, wrap my heart in a ribbon of desire
I close my eyes just to hear your voice, it touches my thoughts without a choice
Whispers left upon my lips, catching my breath, I let out a sigh
I seek your embrace, all over again, to steady my presence, to slow me instead
The stillness in my heart, the shadow of night has touched my soul
As the sweetest of dreams gently kiss me goodnight.
Your loveliness will forever be engraved on my soul.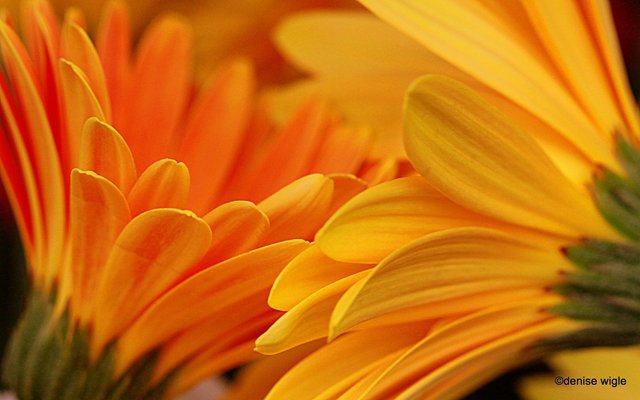 ¸.♥´¸.•♥*¨) Let the sun shine in on your life
So the joy may touch your soul
(¸.•´♥ (¸.•´ ♥
#Steemusa is a growing community of quality-content people from the United States or those living here. Check us out on Discord!
#TheAlliance is an awesome way to grow and discover some quality content. Check us out! Find us on Discord!