DEK Photography: My Photos from the First Half of August
I've not posted quite that much in the last month, so here are two weeks worth of photos in a single post. Hope you enjoy them as much as I did taking them!
---
A Nut and a Bolt (From the Railway Station)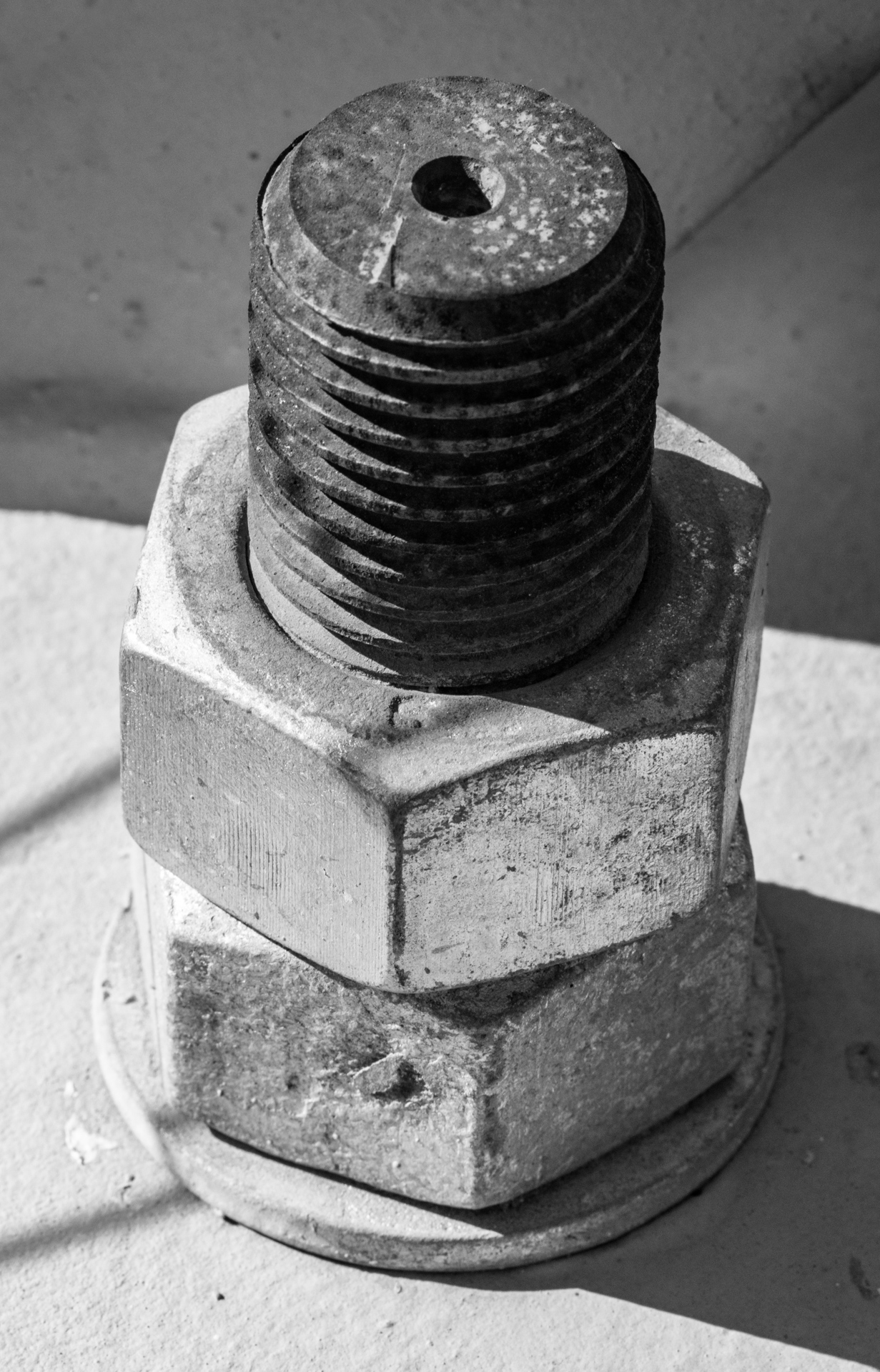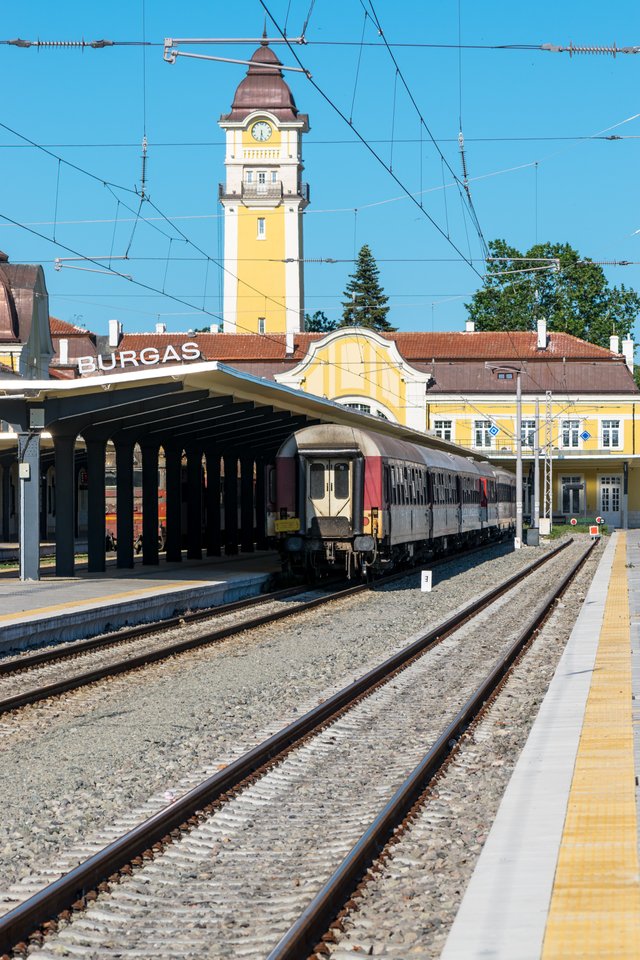 ---
A Tug Sailor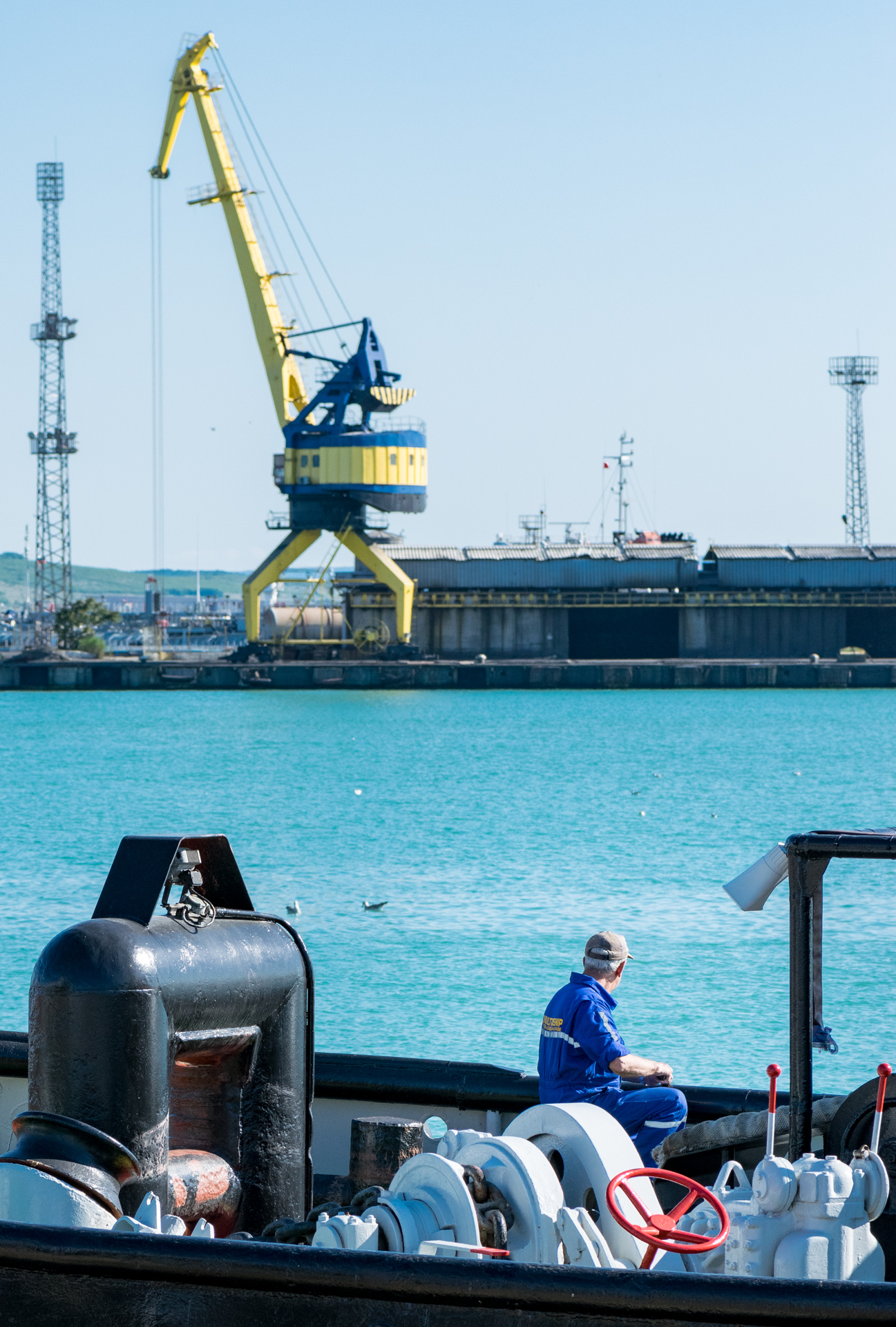 ---
A Fragment of Fun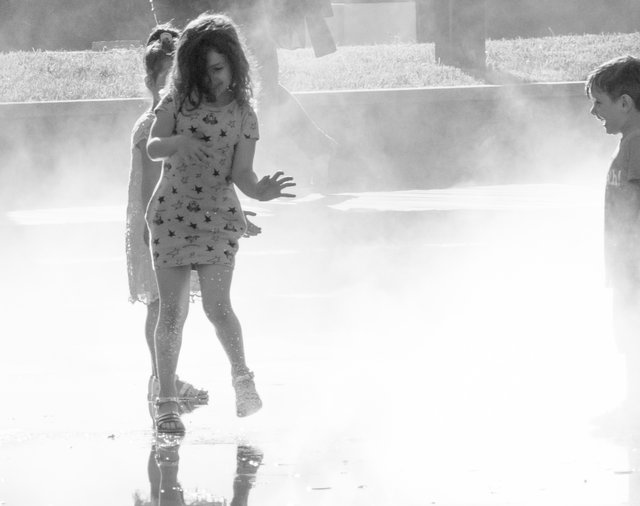 ---
Chaos Dock 01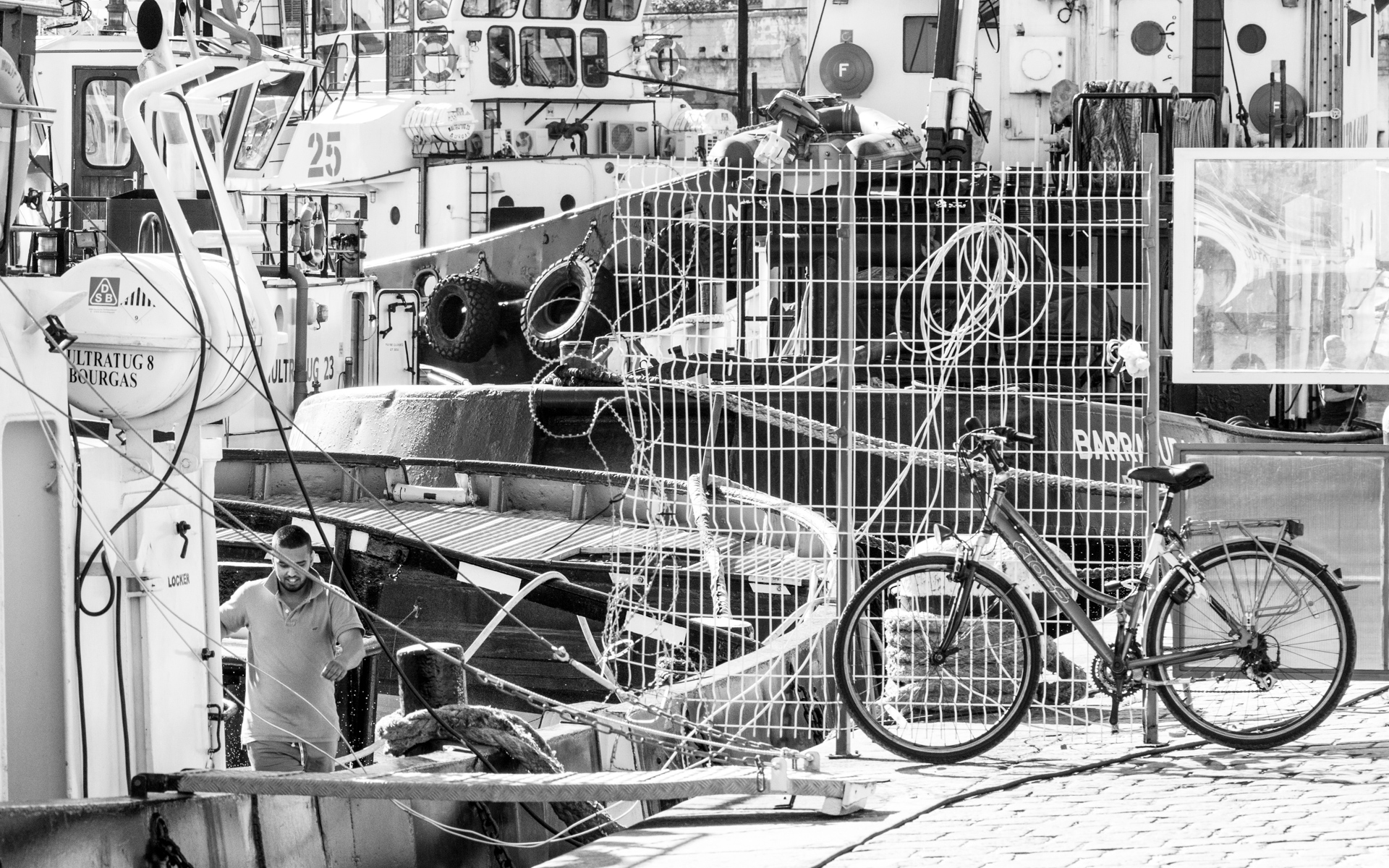 ---
More Cats!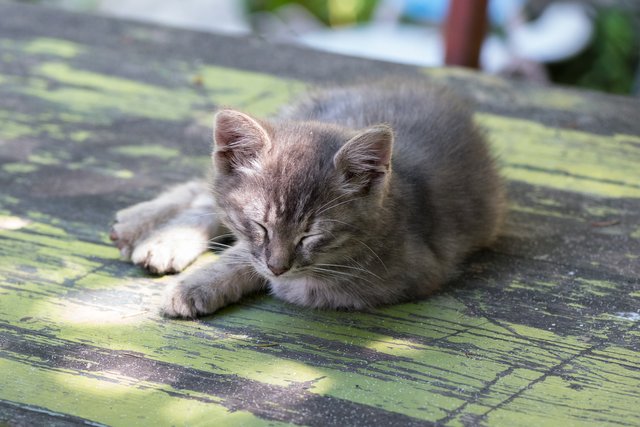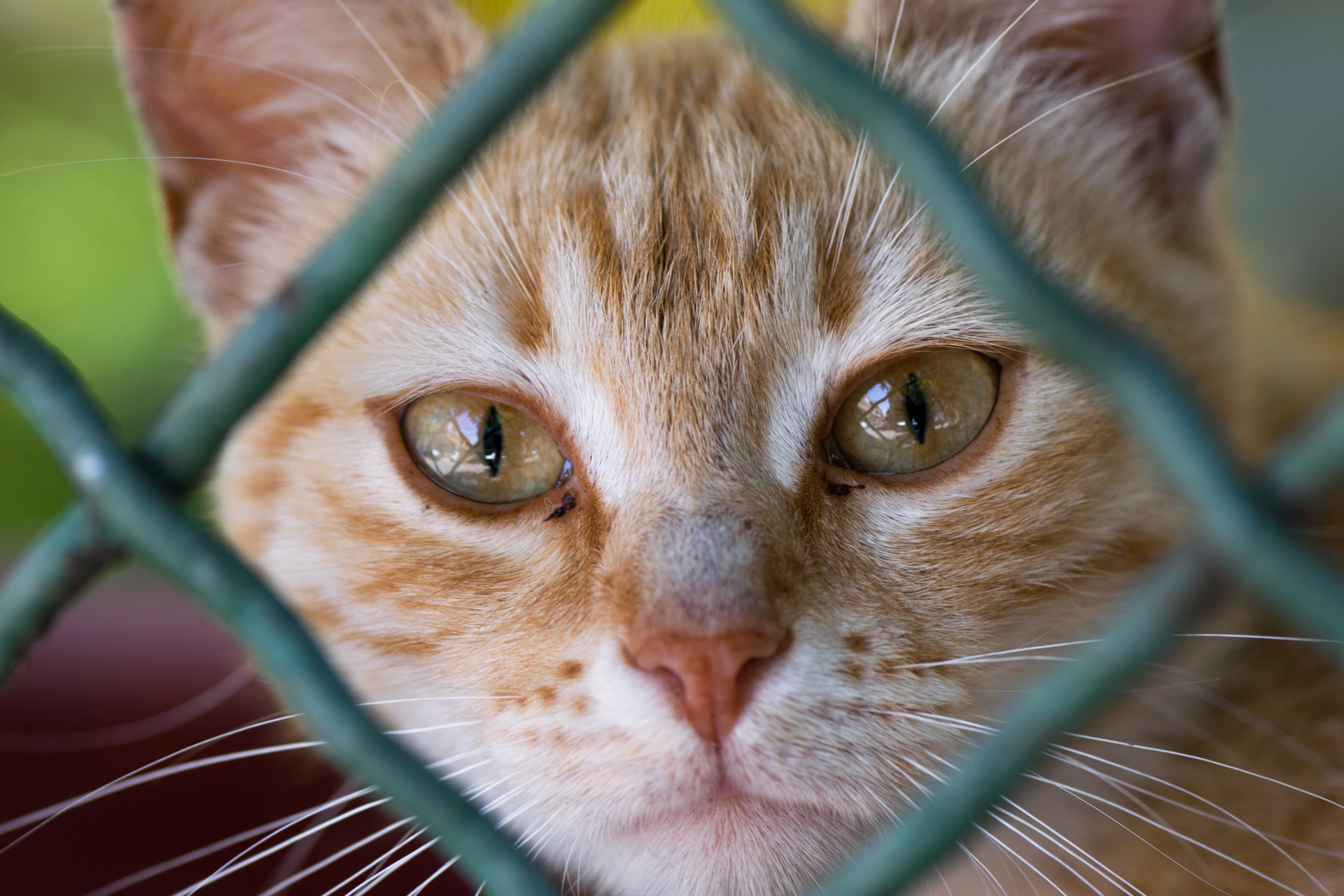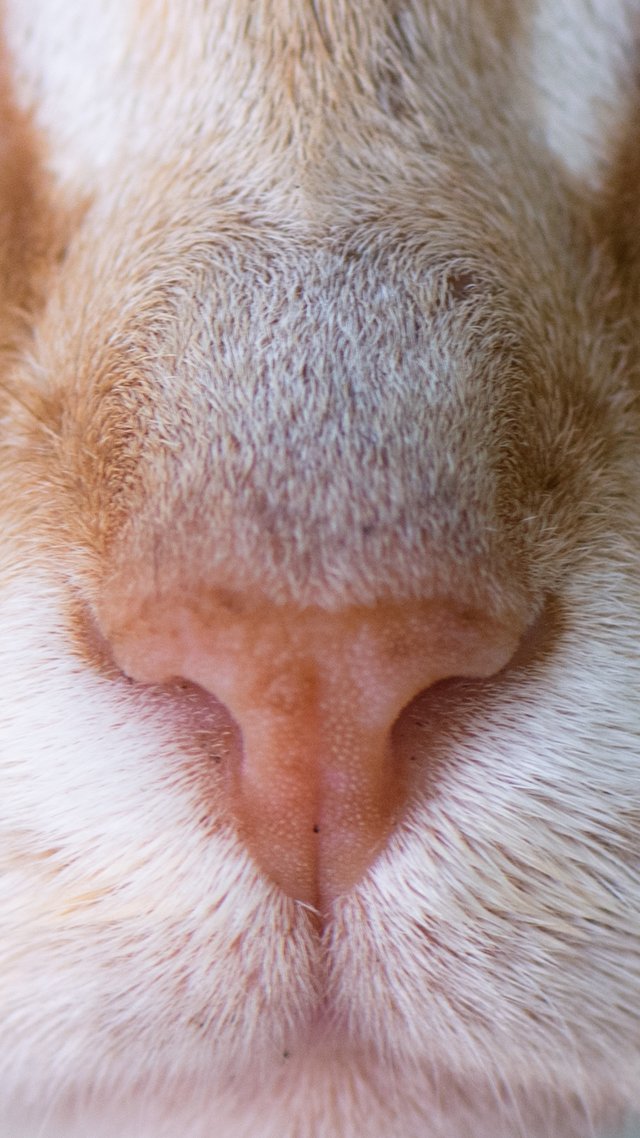 ---
A Railroad Employee (Scanning the Arriving Tourists for Food)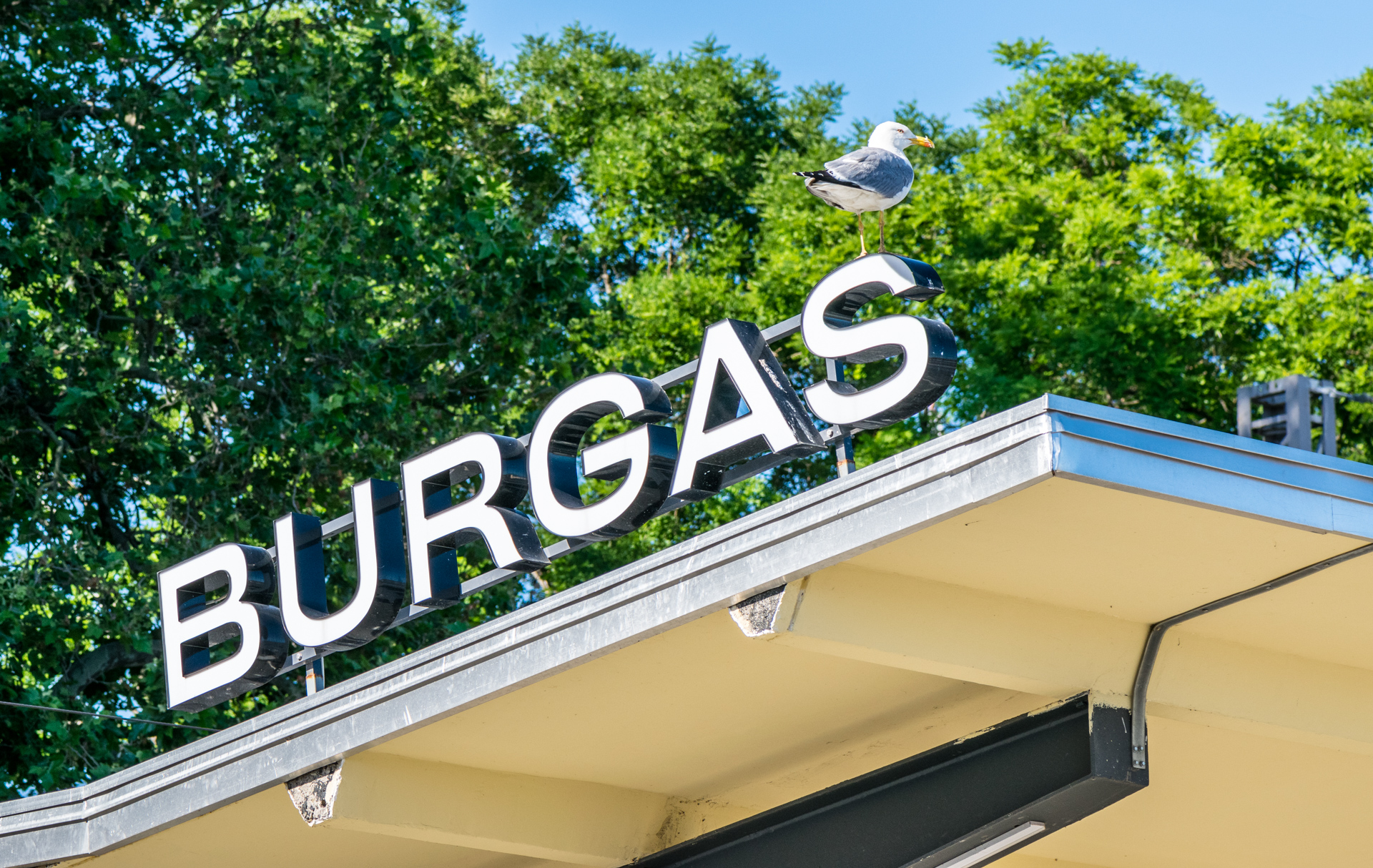 ---
Shh! It's the Sea!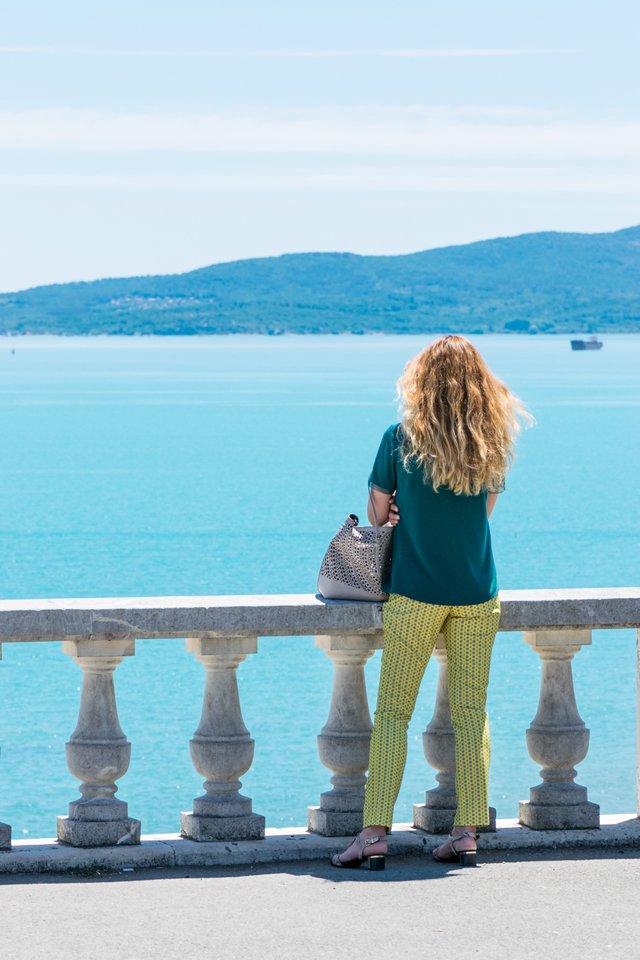 ---
I'm on a quest to obtain the incredible Fujifilm 56mm f/1.2 and the excellent Fujifilm X-T2 camera. This is a duo made in heaven, especially for street photographers, such as myself.
Help me get the gear I want - if you've enjoyed this post, please upvote and resteem, so I can continue posting my work exclusively on Steemit, as I have done so far. You can also vote on any of the following active posts, if you enjoy them (or hit #dek-photography and filter by "new" to see all of my work!).
---