DEK Photography: Learning to Ride
I saw this girl hanging for dear life, while her father was taking a video of her. On the first photo, you can see her about to fall down...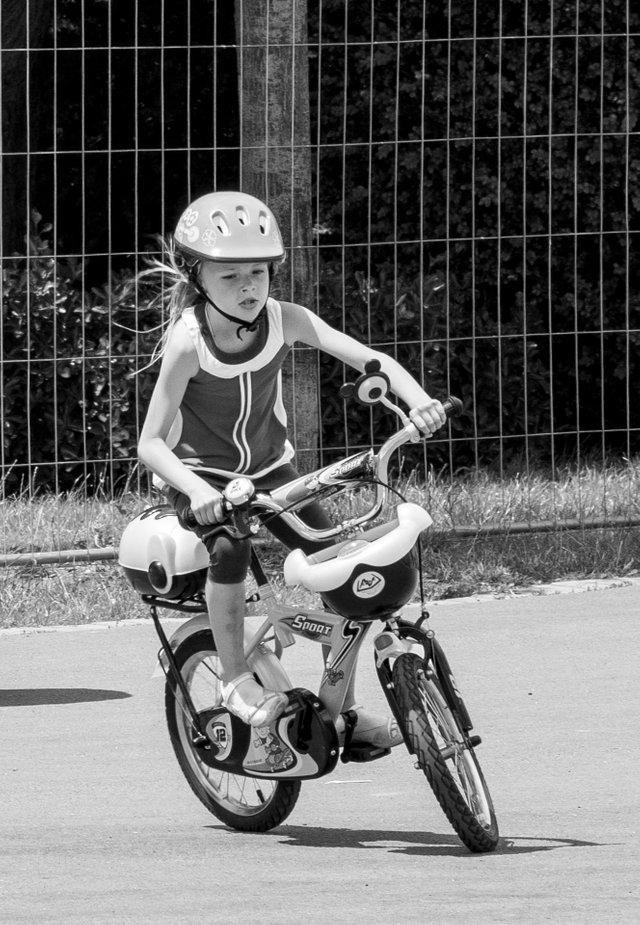 ... only to just make it and then look for her father's reaction. I quite like this portrait - what do you think?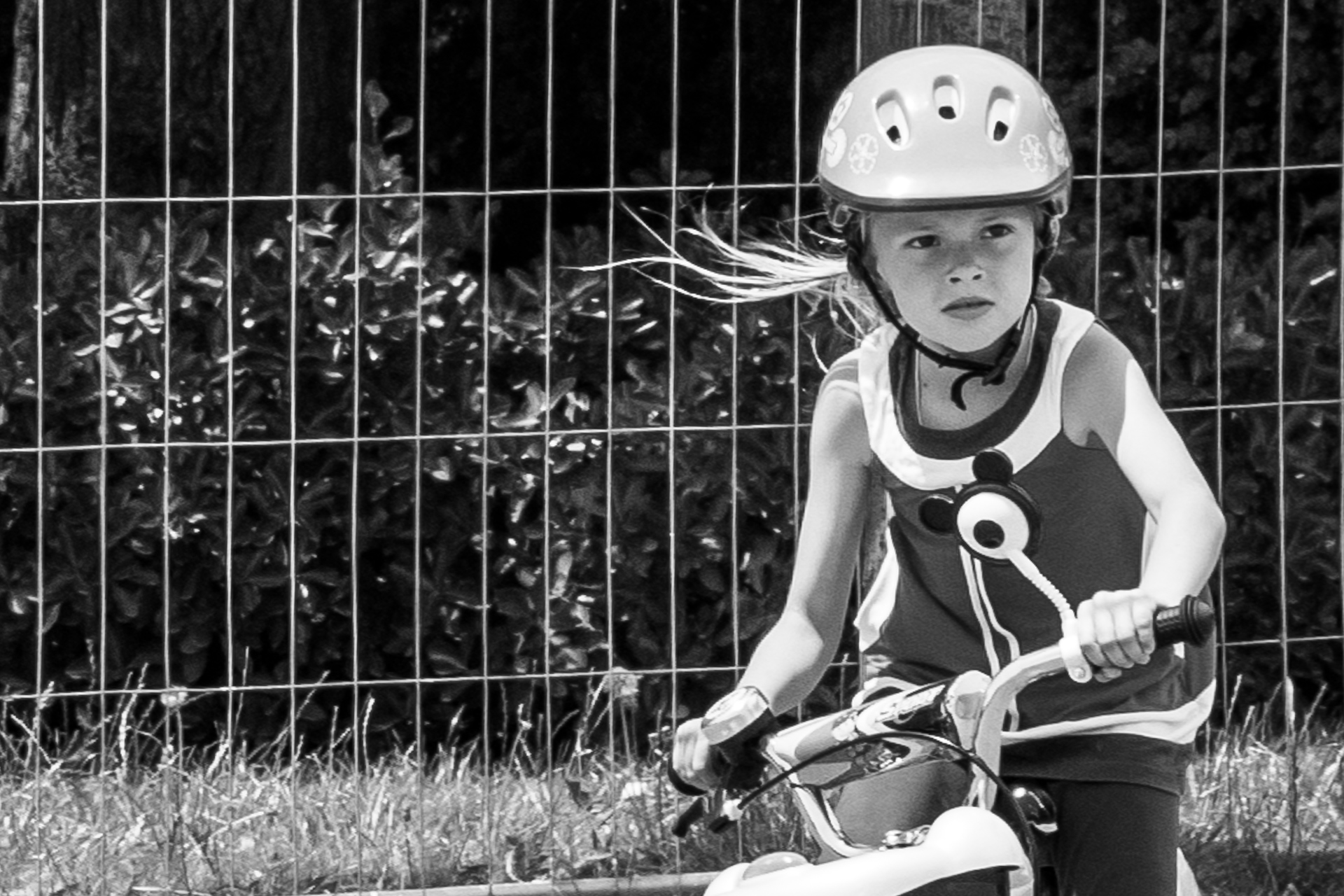 ---
I'm on a quest to obtain the incredible Fujifilm 56mm f/1.2 and the excellent Fujifilm X-T2 camera. This is a duo made in heaven, especially for street photographers, such as myself.
Help me get the gear I want - if you've enjoyed this post, please upvote and resteem, so I can continue posting my work exclusively on Steemit, as I have done so far. You can also vote on any of the following active posts, if you enjoy them (or hit #dek-photography and filter by "new" to see all of my work!).
---