Hello everyone, I'm Kristina.
I'm 27, and yes, I'm a twin. As my friend said "One of you is terribly unbearable"
I write pictures, I bring up my son)
I drive home the peasants ... 😂 (this is a joke)
A bit pedantic and meticulous.
I'm sitting on the PP. I do not do sports.
For hours I read labels in stores. I use dietary supplements and all kinds of pills kilograms 😂
I love grumbling.
I hate to cook and wash dishes.
I can not stand insects.
I love cider (sometimes), bigbon noodles (only in bags, with liquid sauce), garlic toast and crab-laying. Sometimes you can 😅🙈 (wrote this, and the most embarrassing thing was)
I do not like cats.
I use the services of "husband for an hour"
In childhood there was a little bit of punks.
I do not go on dates.
I do not know how to fill a car, I go only to the place where there are tankers.
I love yogurt with cereals, vegetables, fruits and seafood. It is indifferent to meat and sweet. I do not eat flour.
For today, enough information is available 😂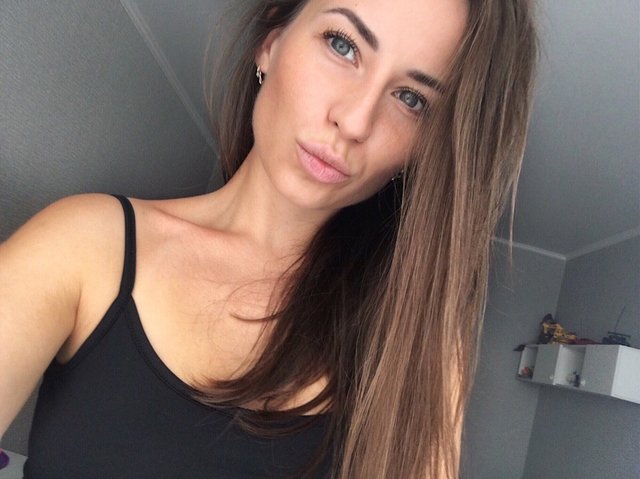 Thanks to Steemit for this wonderful platform. I like that a lot of people gathered here, also from different countries. It is very interesting to see how others live, and share their lives, their paintings.
I'm glad Steemit is thriving!
I'm glad to see you on my blog!