Curie Author Showcase (December 16, 2018)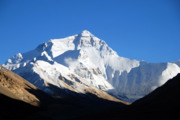 Highlighted photo of the day
Image property of @digi-me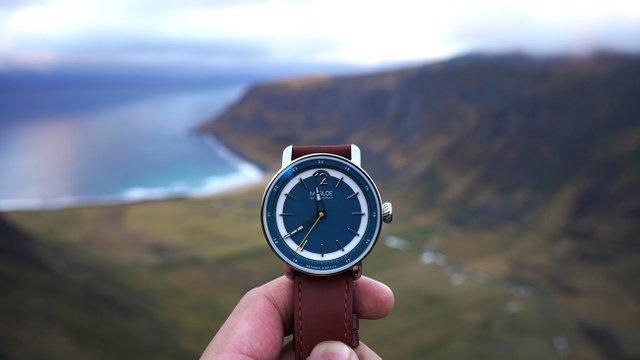 Image property of @onetechtraveller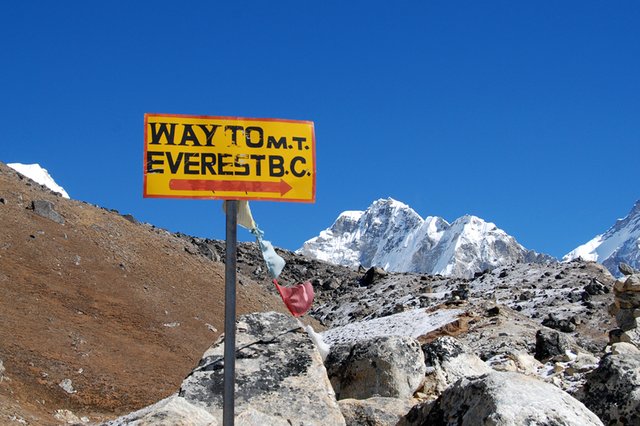 Image property of @digi-me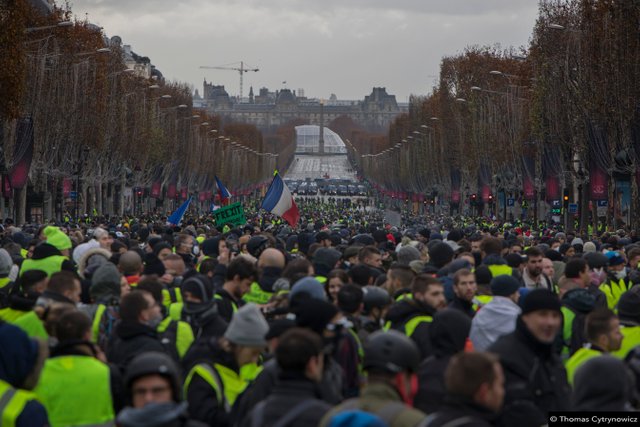 Image property of @thomcytry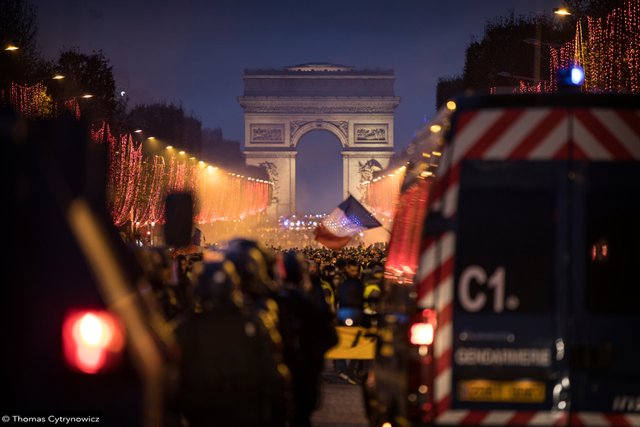 Image property of @thomcytry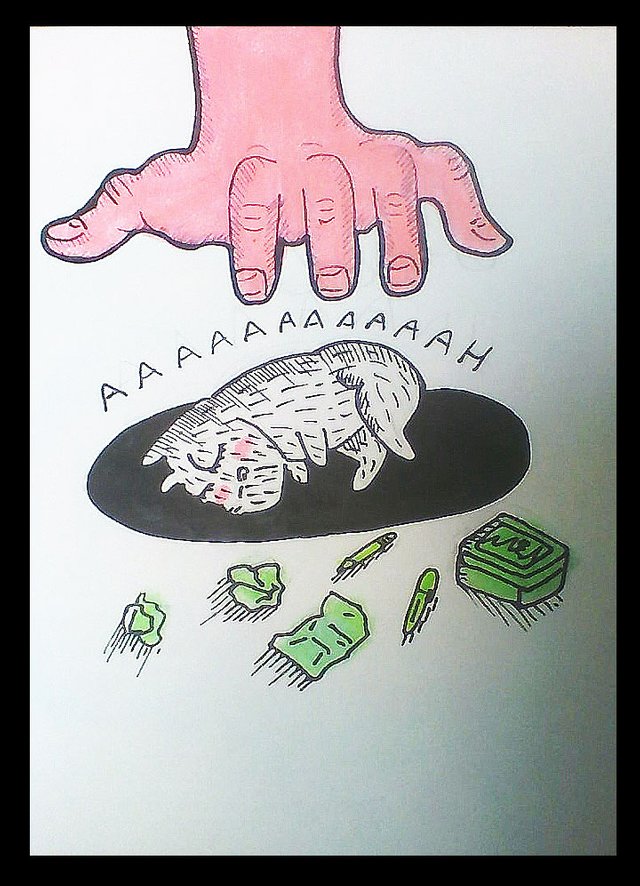 Image property of @gade4rt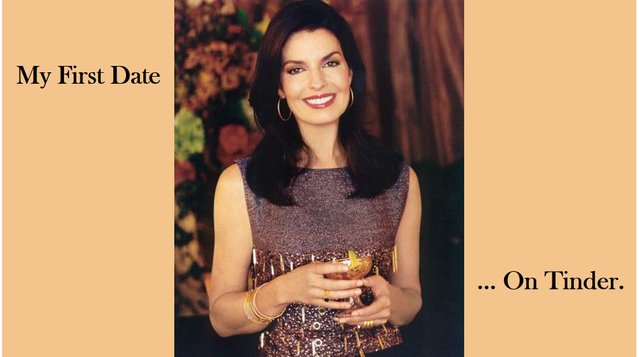 Image property of @quillfire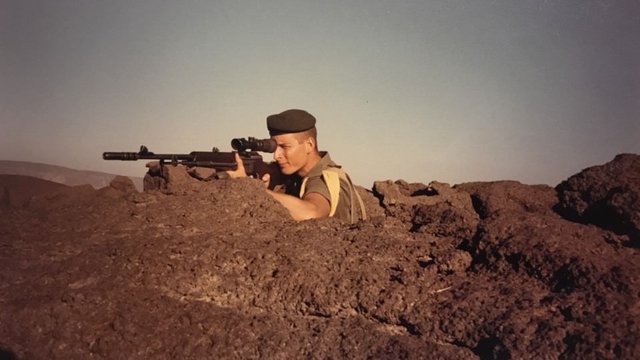 "So, Mr. Whale... You think my post is only worth 1% of your upvote."
Caption and model: @quillfire. Image of his property.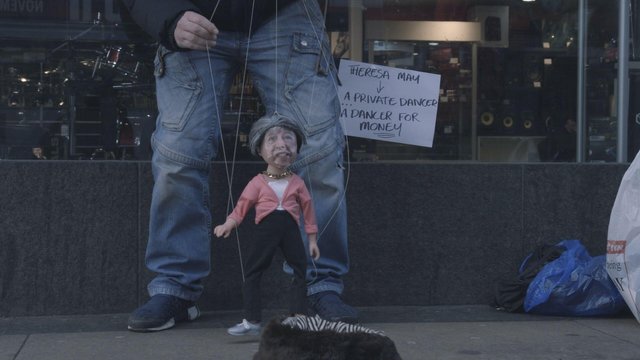 Image property of @ashtv

This Curie Author Showcase was written by Curie Curator @zoexantelamv (Zoe Anavid Moreno Vaamonde) at times with input from other Curie curators and reviewers. All images and quoted texts are the copyright of their respective authors.