This series of post is about all the places I moved inside Valencia city, on my previous post I told you I moved to "Valles de Camoruco" on February 2012 and even got a job, and also that I lived there for four months, so on June 2012 I moved to "La Campiña" and now I can tell you why. As I said before I was studying Education at the university but it didn't go nice, so I did a test in June 2011 in order to enter another career, well in June 2012 the results were FINALLY released, after one year of waiting! Public education issues... (they aren't supposed to be released one year after the test but... public organization tend to work like this in here...) So when I saw my study schedule I noticed I had classes the whole morning since very early and I couldn't change it because I was a 1st semester student (again) but there's another new: I got into another university too!
I had a long talk with my mom about what I would really like to study, since at that time I really felt lost in my life and wasn't really sure about which career I wanted to study; so talking with her we got to the conclusion that my field was humanities and I decided I wanted to study the Modern Languages career at a private university since I really like languages. I presented a test on June for this career that is only avilable in the afternoon, so I was aware that I was going to be busy the whole day, studying "psychosocial thereapy" in the morning and "Modern Languages" in the afternoon, I didn't want to abbandon the first career after one year of waiting and the results from the private university came out in July, I remember that was the first time I was happy to see test results.
Because of all this I had to quit my job and I moved to this place that thanks god was near the morning university.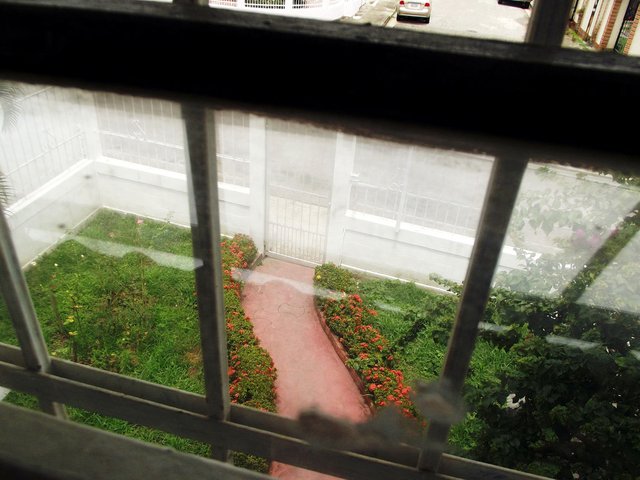 I took this picture of the entrance of the house from my new room, I loved this window and how much light entered through it, I think this was my favorite window from all the places I've lived in.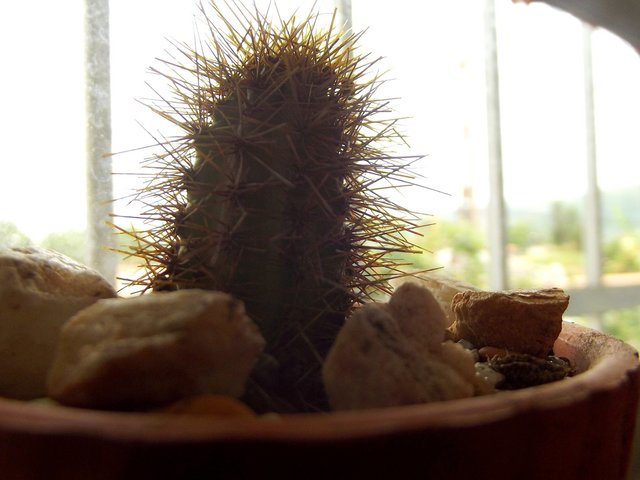 I liked it so much that I even "adorned" it with my little plants, this was my cactus "Dilo".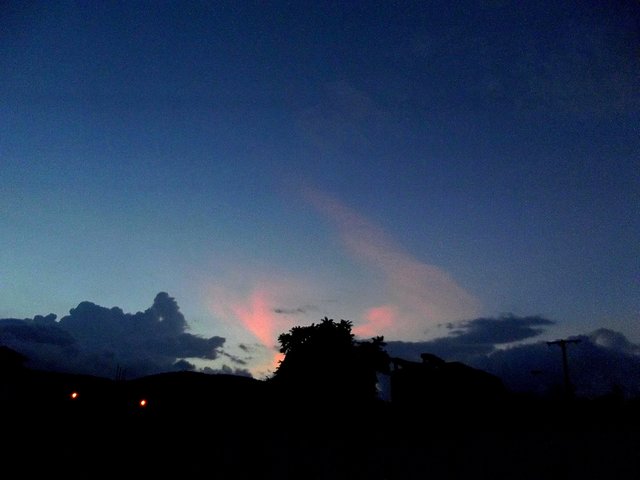 This house had a backyard where there was the washer machine and dryer machine which I remember had a peculiar sound that was very similar to one of the M83's Midnight City song, curious. I captured this sunset from that backyard.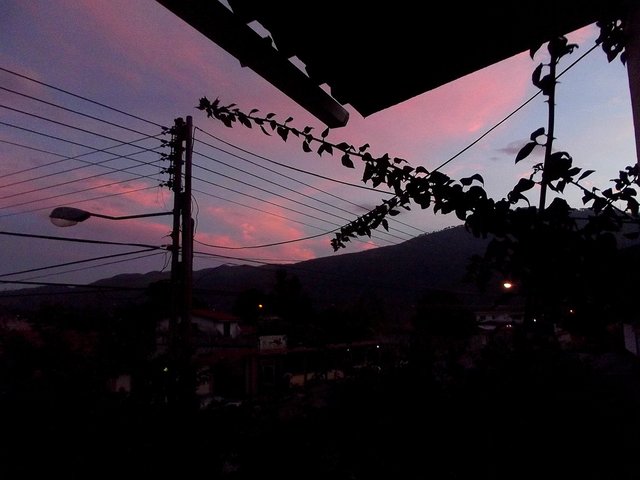 This is another one from my window, I just wanted to catch those pink clouds you see there.
I loved the fact that I had many different clouds views in here, like these odd yellow ones.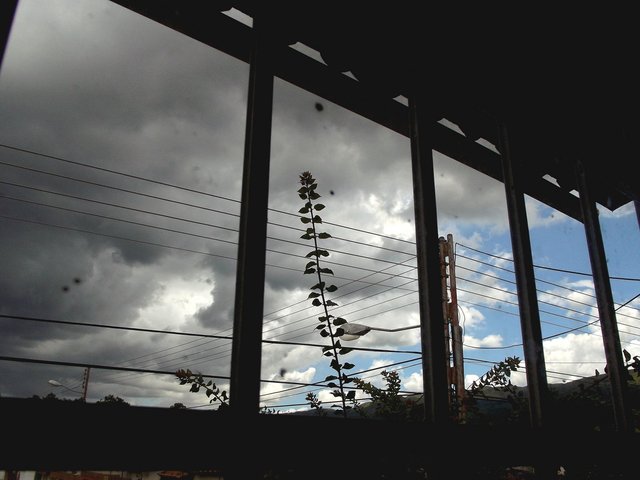 I took this one on August, the month I started both universities and so a hard month. I used to get out from the first university at noon, and my first class in the afternoon university was at 12:45 pm, so I just had 45 minutes to get from one university to the other, and it was stressful since they aren't near from each other, so I almost had to run. I kept not fixing with the morning university and didn't enjoy this new career (Psychosocial Therapy) very much, so after I finished both first semesters I just decided to keep on going only with the Modern Languages career from the private university and "froze" the Psychosocial Therapy career.
For the first time in a while I liked what I was studying and learning, at the second university, and not only that but also I met nice people which I could be friends with, people who shared same interests with and even had a similar past like me (lost creatures like me trying to make their family understand they belonged to the humanities field and not medicine or engineering). So this had a big influence on my decision to stay just with the Modern Languages career.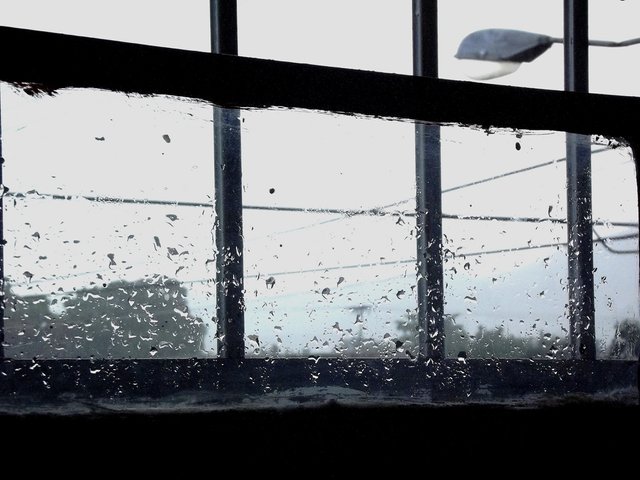 I kinda still miss this window, I loved the different pictures I made thanks to it. Look how moody is this one! :D
This house belonged to an old and very humble lady, she was all the time telling my mom and me that we could take anything we needed from the kitchen xD she had several sons who were very nice to us, they all were a very united and big family, and also a very party-hard one! since almost each friday they used to get reunited in order to have a random party. We lived there six months and I don't remember very well why we moved, however we kept visiting the old lady ocasioanlly. I will ask my mom why we left and I will tell you on the next post!
Thanks for watching and reading! I hope you enjoyed it! Tell me what you think of these shots please (:
---
Places I've lived in:
1: Valencia
2: Valles de Camoruco
3: La Campiña
---
Greetings!